little huddle
Grown-ups call us senior management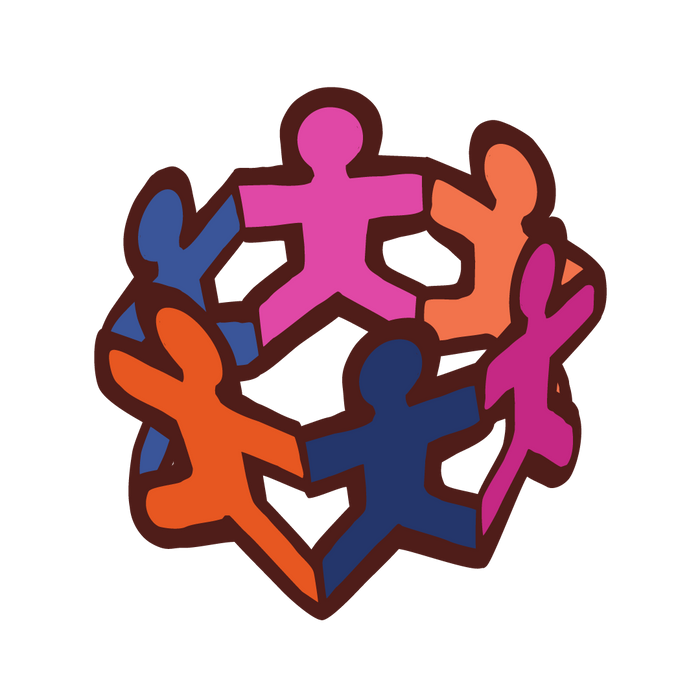 what do the little huddle team do?
We lead the way by setting the direction at Ella's to achieve our mission whilst always living our values.

say hello to Mark, runs little huddle + the ella's team
I joined Ella's Kitchen in 2011, drawn to a company whose founding mission is to improve children's lives through developing healthy relationships with food. This purpose permeated throughout the business + continues to be a guiding principle today.
I am a passionate advocate of business being used as a force for good + through the leadership at Ella's, we demonstrate how a business can be both profitable and purposeful.
The values drive our decisions + everybody pushes each other to be the best they can be + challenge each other to simply 'do the right thing'.
My absolute number one priority is the health, happiness and fulfilment of everyone that works at Ella's.

a little background please, what do you do day to day at Ella's Kitchen?
We each head up a different function of the business + come together as one team to collaborate, connect + make the big decisions all whilst having fun!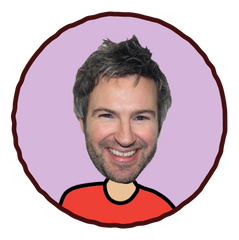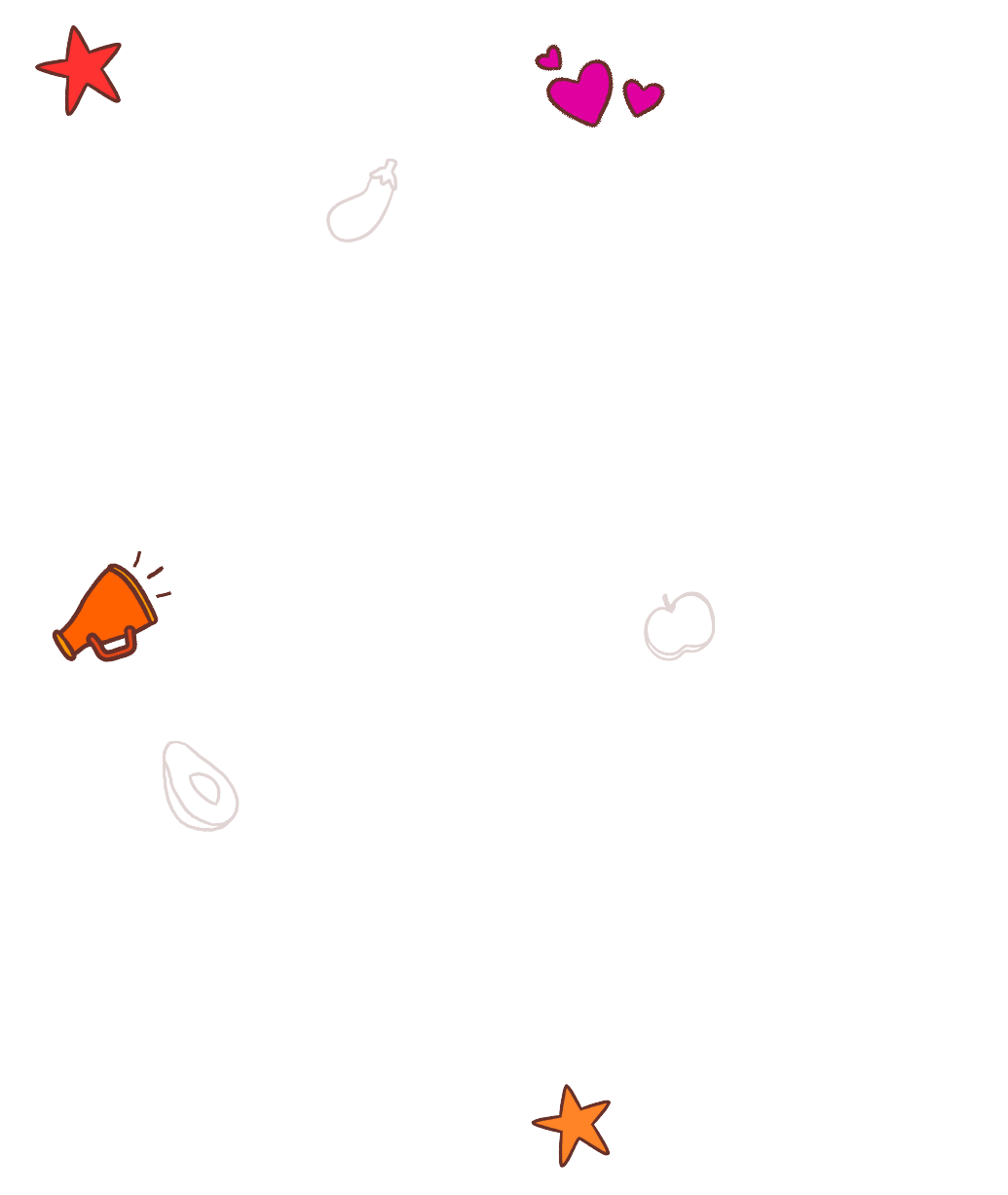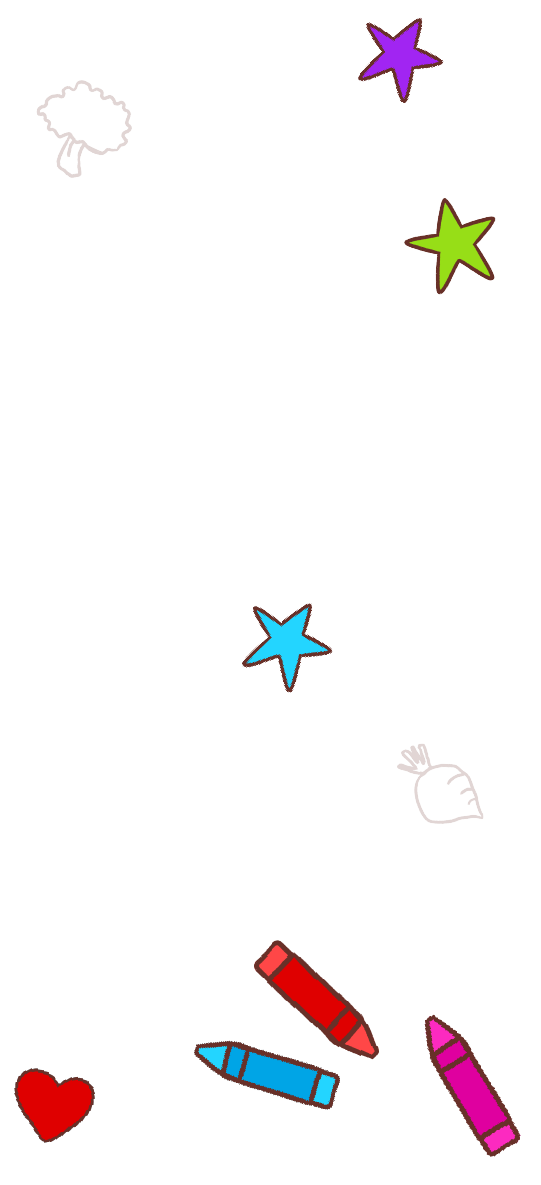 "i absolutely love working at Ella's and everything we stand for because it is made up of such an amazing team who work extremely hard to achieve the things we do; it really is more like a family than a business."
Mark
Head of Ella's Kitchen

a huge hello from the little huddle team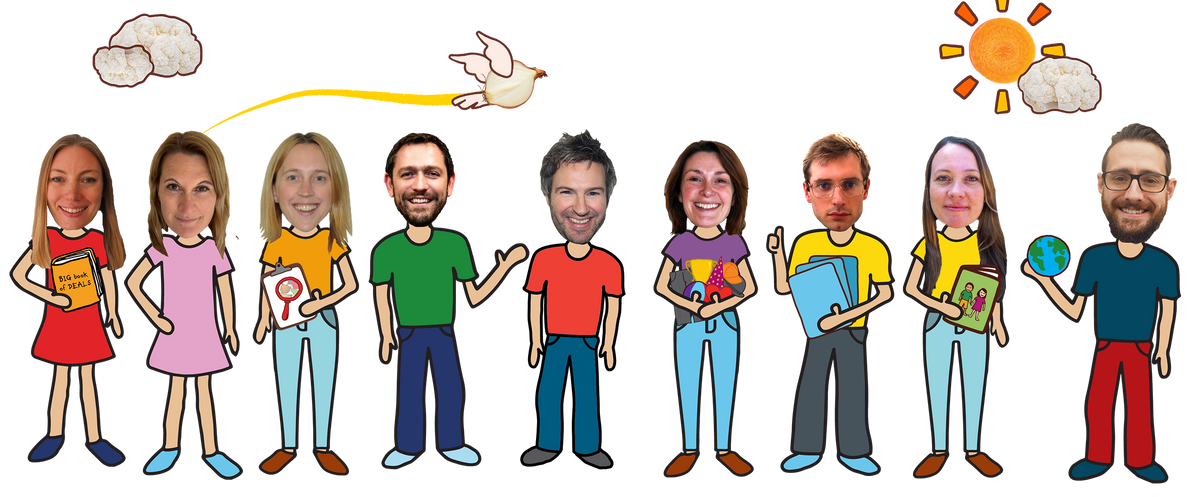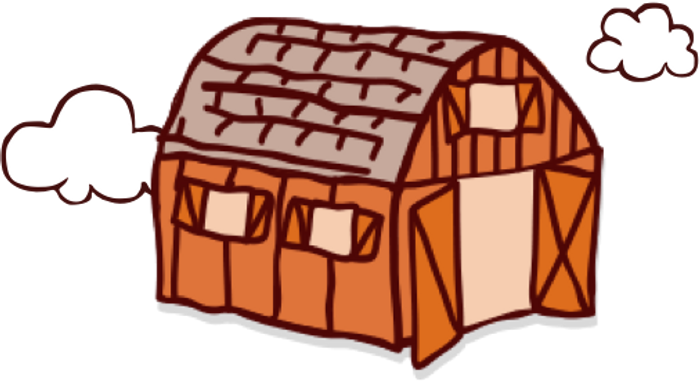 working at ella's
We know that happy, healthy people do the best work so we work reeeally hard to be a tip-top employer focussing on understanding the whole person.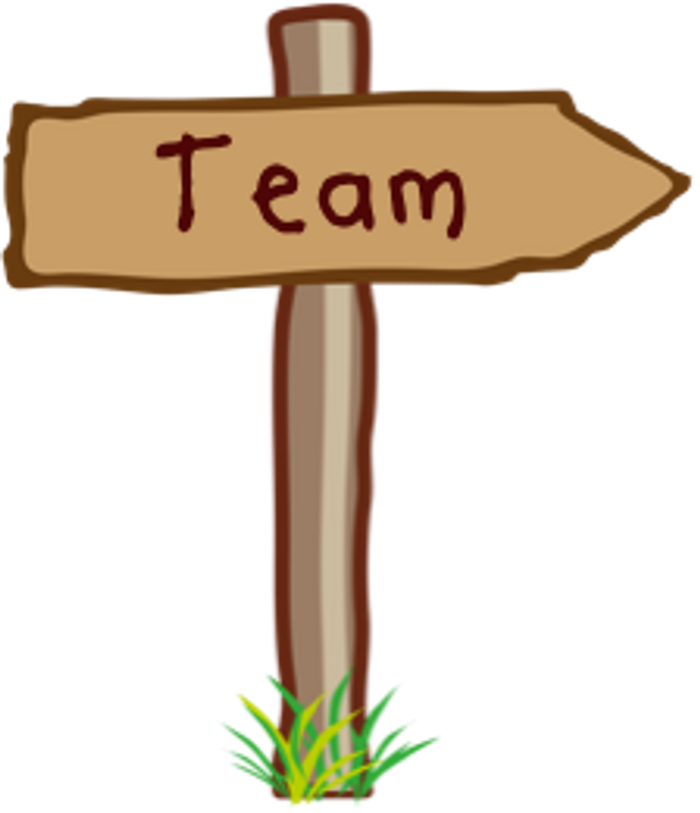 about ella's kitchen
Meet the people who make the magic happen everyday at Ella's Kitchen