Dreamy Creamy sprouts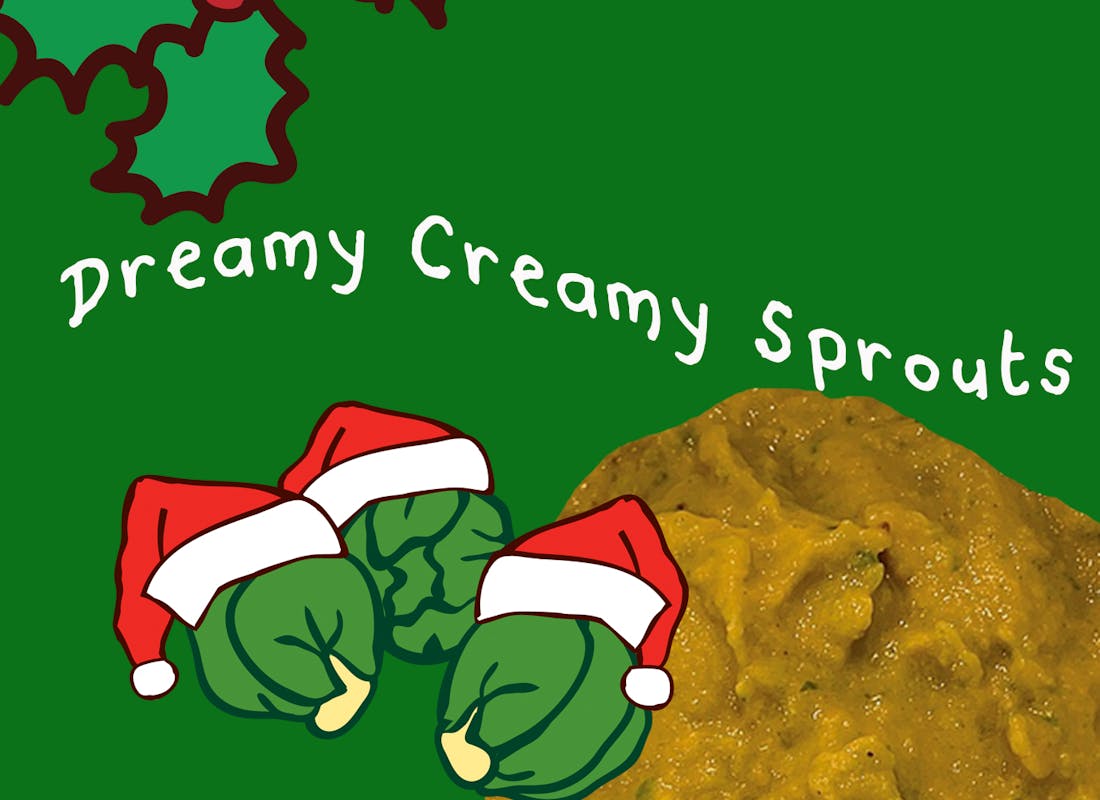 Dreamy Creamy sprouts
This deeelicious creamy sprouts recipe will help make all your Christmas dreams come true!

Ingredients
Method
40g Brussels sprouts
1 x carrots carrots carrots pouch
15g cream cheese
15ml water
Pinch of nutmeg
Ingredients
Method
Steam Brussel sprouts until nice and soft
Add into a bowl with all the other ingredients (its easier to blend using a stickblender due to the small amount)
Blend together until smooth.
Get 10% off this pouch with the code XMAS10. Simply add to your basket at check out.