Broccoli + Basil Puree!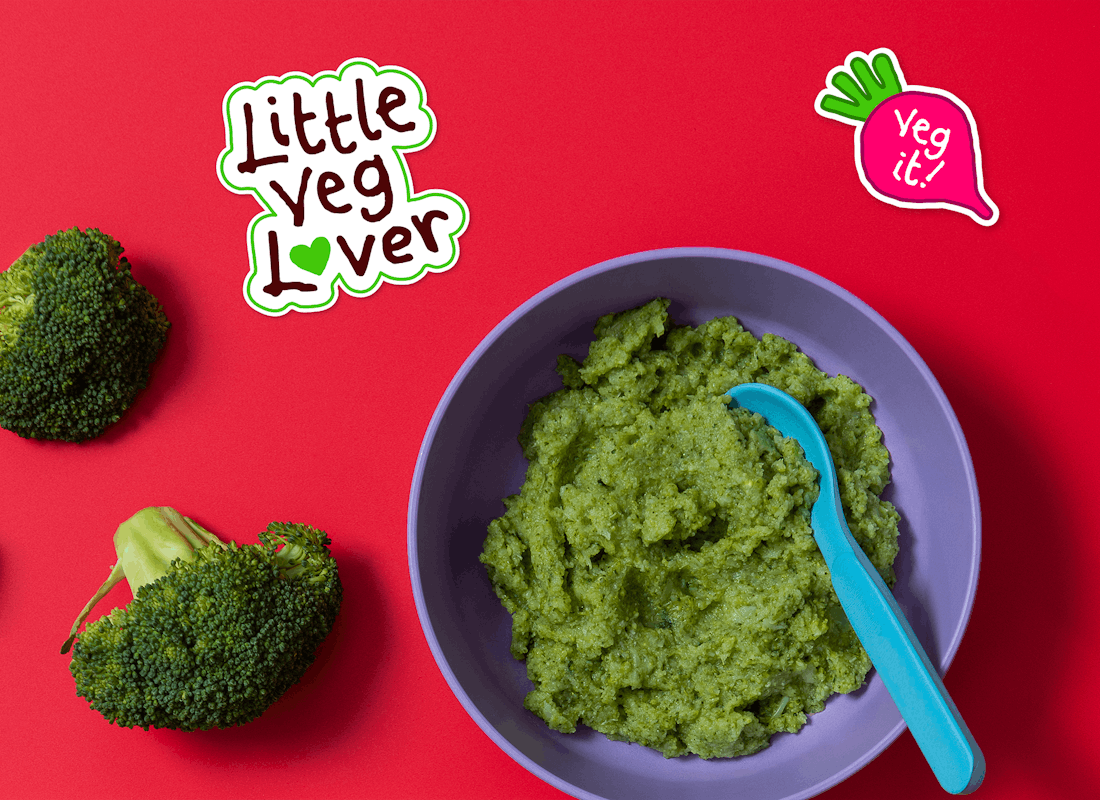 Broccoli + Basil Puree!
Tickle tiny taste buds with our broccoli + basil puree recipe!

Ingredients
Method
1 x Broccoli
A few fresh basil leaves
Ingredients
Method
Cut the end of the stalk off broccoli
Break off the florets into small pieces and cut up the rest of the stalk (you can eat this too!)
Steam or boil until soft
Place in a bowl with a little of the hot water and add a few fresh basil leaves
Blend with a stick blender until super smooth.
Add a little of baby's usual milk until the texture is right for your little one
Fun For Little Ones!
Why not give your little one a leaf of basil to nibble on? Great for engaging their senses!