Hello! I am Catherine, Head of Keeping People Happy (HR Director)
At Ella's Kitchen we care about each other, we care about the world we live in and we care about making the absolute best food for tiny tummies.
We believe that if we're all aligned towards a clear direction, grounded in the stuff we're passionate about, then our team will thrive; free to deliver amazing results and feel rewarded doing it.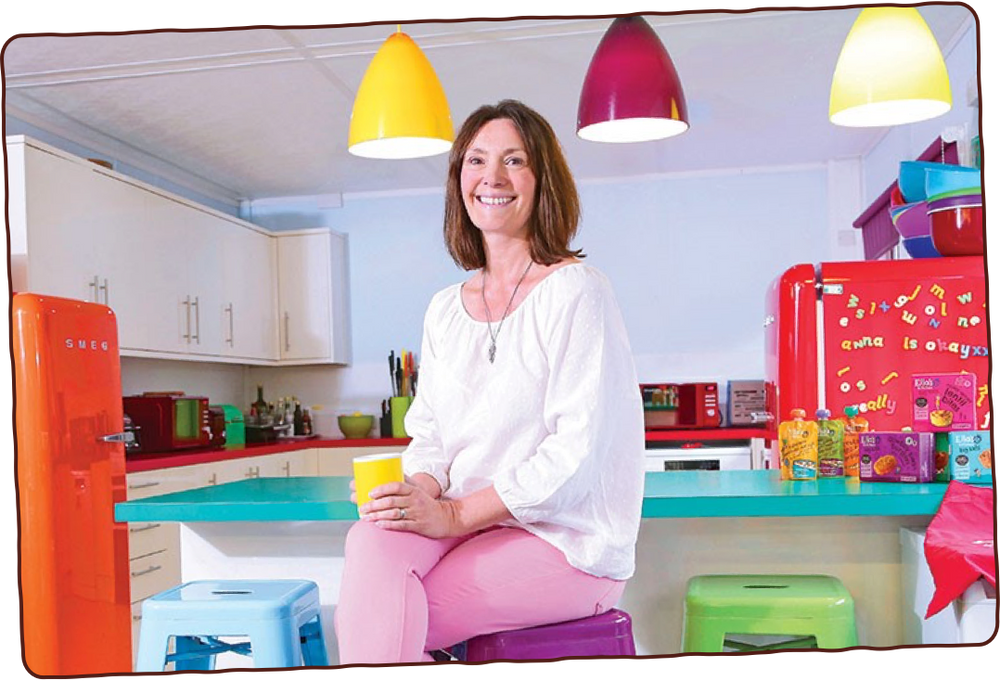 At Ella's Kitchen, we're guided by our values. They set the tone of our culture and we look out for newbies who will be a natural fit to our values and complement and contribute to our business.
We believe to achieve strong business growth, we need to nurture our people, because happy people do the best work. So we invest in our people to be the best they can be and encourage a culture of leadership so that everyone feels valued and empowered.
We are always keen to meet brilliant people who believe in our mission and want to live and breathe our values.
Catherine
xxx
explore our current vacancies
Part time – Monday – Friday 9am – 3pm (30 hours per week)
Purpose
Supporting the Run's Makes Friends with Families in the management of Ella's Kitchen Customer Experience in the UK and around the world. Driving the delivery of the Makes Friends with Families strategy, providing excellent customer experiences across all touchpoints to deepen relationships with parents + carers.
Role activities / responsibilities:
Oversee and support the team in responding to all enquiries and complaints that are directed through to the team via the website, phone, email and social media.
Drive the strategy of building brand love to deepen relationships with parents + carers so they truly value Ella's Kitchen as a partner in their parenting journey.
On a rota basis support the team to manage all out of hours contacts during evenings and weekends from home. This is monitoring socials for a couple of hours some evenings and weekends and can easily be done remotely to fit around other commitments.
Works with the customer experience manager to ensure the team strategies of service and social engagement are being delivered and, meets the needs of the day to day activity as well as planning future activity.
Recommend and drive the implementation of changes in the ways of working/processes within the KFH team.
Work collaboratively within the making friends (marketing) team to ensure a seamless and creative experience on all social media channels. Sharing and aligning strategies to support building brand love and deepening relationships with consumers.
Lead on developing a process for identifying and collating consumer insight and feeding this back into the relevant internal stakeholders.
Liaise with other Ella's teams to seek answers to queries when needed and encourage the rest of the team to build links with other teams internally.
Work towards set KPIs to ensure that we are consistently achieving high standards of service and engagement.
Support the customer experience manager with reporting on team activity and the performance of the team.
Coordinate the sending out of monthly questionnaire to consumers who have been in touch and assess feedback.
Manage day to day relationships and lead on training with our distributor partners and online shop team.
Manage the day to day relationship with our Sprinklr (social media management system) account manager to drive efficiency and continuous improvement.
Responsible for handling a level of escalation of consumer complaints.
Drive conversations on shared KPIs and oversee team projects.
Proactively informs the wider Ella's team of your function's activity + successes through internal comms forums + engages in cross functional discussions.
Act as a trainer and mentor to new members of the team and ensure they have the right tools and processes.
Act as TILT (crisis management) principal for the Makes Friends with Families team, ensuring that the team, and the voice of the consumer is represented.
Involvement in wider team projects as required.
You will need:
Experience in a customer facing role
A real passion for customer experience and wanting to help inspire and make families smile
Knowledge of and ability to engage on social media channels including Facebook, Twitter and Instagram
Passion for building brand love and build social communities
Experience of building relationships
Confidence to challenge and be the voice of the consumer when working with other teams within Ella's
Fantastic ability to communicate both written and verbal
Ability to keep calm under pressure
Good keyboard skills and be able to capture data accurately
Good negotiation skills
Excellent attention to detail and organisation skills
Ability to prioritise workload
Able to think creatively as well as differently
Ability to be flexible and work to a shift pattern covering evenings and weekends
Demonstrate the ability to live and breathe our values: We Want to Win, We're Business Minded, We're Childlike, We think differently, We're Good to Each other
Skills required:
Presenting
Handling difficult conversations
Mentoring
Problem solving
Crisis Management
Social engagement
And What You'll Get in Return:
Bucket loads of training and development, supporting your career pathway
Competitive salary
Discretionary bonus scheme
A Box of Treats, including private medical, dental, pension, life assurance, 25 days holiday and the ability to buy more, high street discounts, amazing wellbeing events, Give It A Go days… to name but a few!
A really awesome place to come to work … our beautiful Barns in the Oxfordshire countryside, but the flexibility to achieve a good work/life blend
The role
We're always looking for passionate, creative and innovative people to come and work with us at Ella's Kitchen.
If we aren't currently advertising for a role that's right for you, you can submit a speculative application and we'll hold your details in our Talent Pool for 3 months. If we've got any roles that we think might be of interest to you, we'll be in touch!
our box of treats
Our team are super-special and in return for all the hard work they do everyday, everyone gets a 'Box of Treats' to help make every day that little bit brighter and easier! Goodies to look forward to when you join Ella's Kitchen: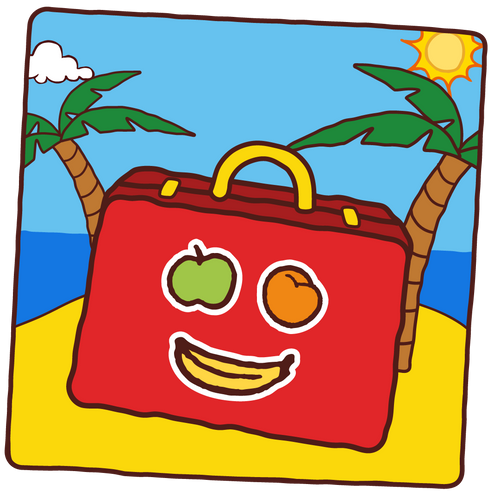 25 days holiday plus bank holidays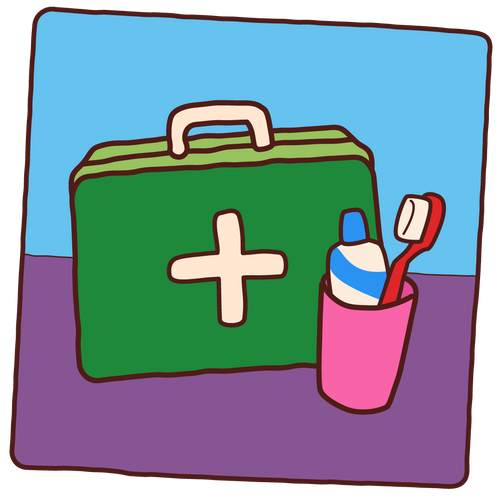 health cash plan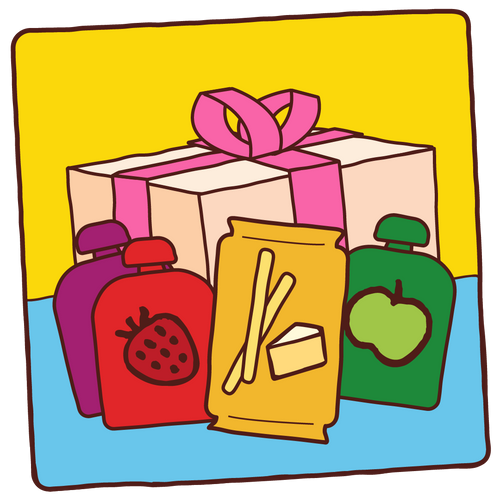 free Ella's products for family + friends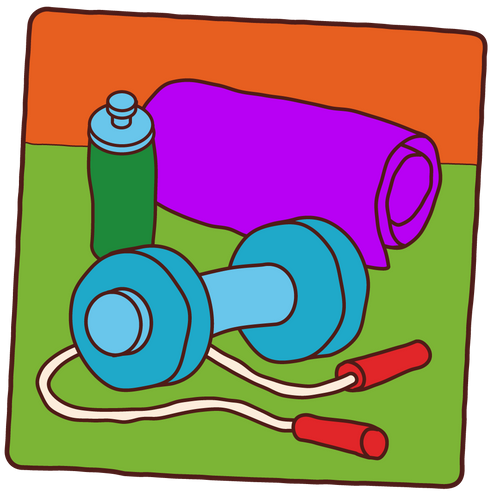 weekly bootcamp + yoga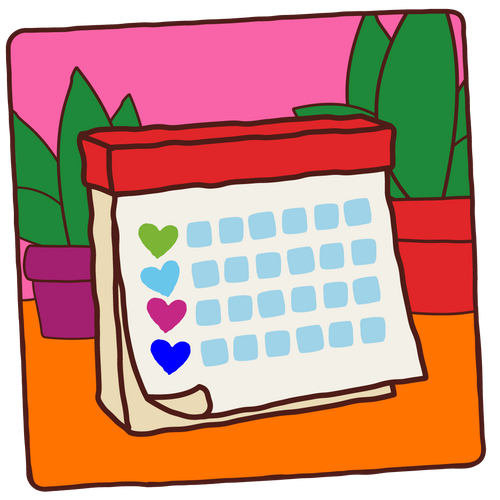 annual wellbeing calendar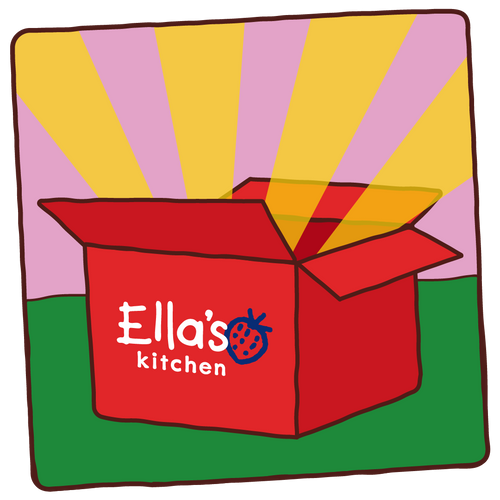 and much, much more...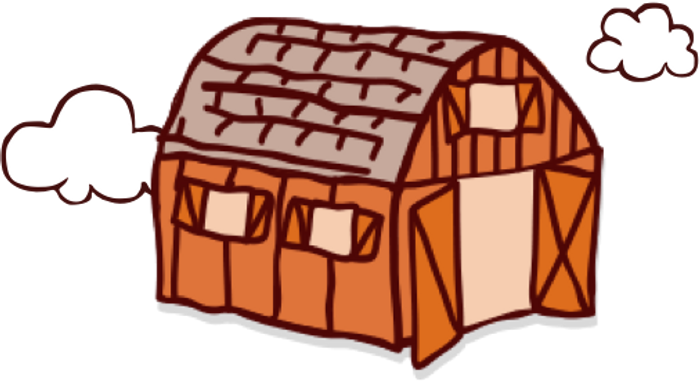 working at Ella's
We know that happy, healthy people do the best work so we work reeeally hard to be a tip-top employer focussing on understanding the whole person.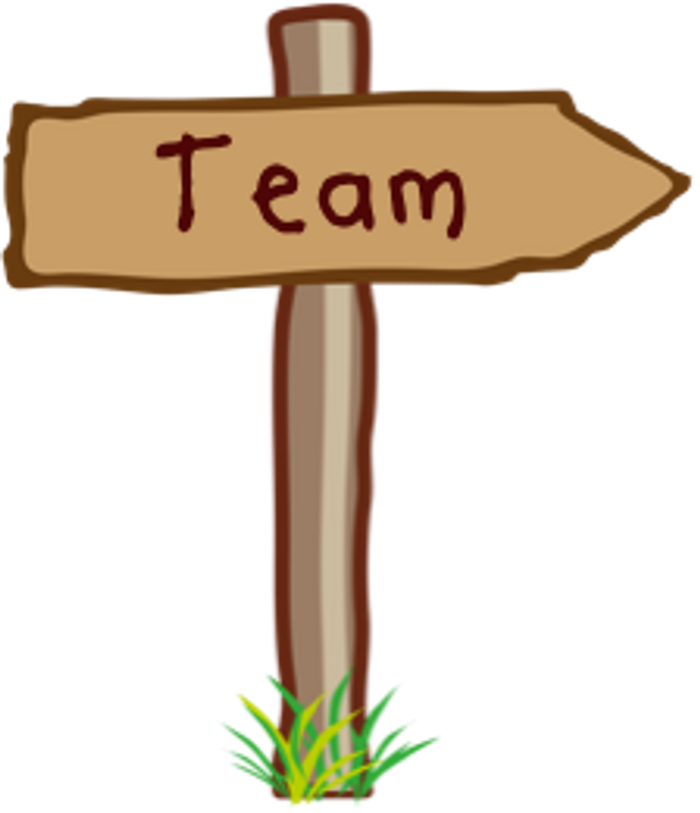 meet our team
Take a peek behind the scenes to see what it's like working at Ella's Kitchen!