It's time to get serious about playing with food!
We want each and every little one to have a healthy relationship with food, so they can grow up happy and healthy. This starts with eating more fruit and veggies from the start, but we know our little ones across the nation just aren't eating enough! That's why we're stepping things up to bring sensory food play to little people across the UK. Because we know that when they play + explore fruit and veg using all the senses, they're more likely to try and even learn to love them.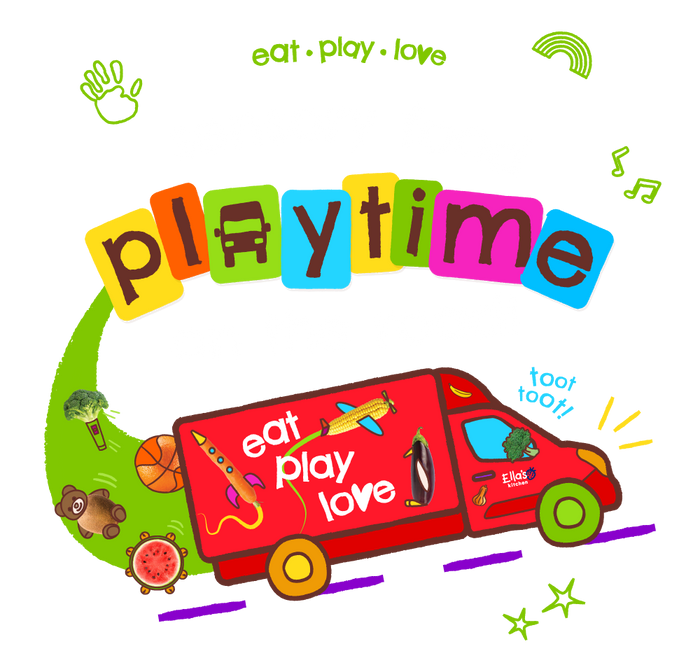 Your free five week lesson plan + resources
Developed in collaboration with Developmental Psychologist Dr Helen Coulthard and Infant Nutritionist Claire Baseley, your five week lesson plan breaks down each week by a different sense.
Follow the lessons in order to take children on the journey as they start to explore new foods, with the final week encouraging children to taste them. Don't forget to download your resources too for accompanying material set out in the lesson plan!
Let's get started!
Watch the videos for a taster of what to expect week by week. It's important to start by watching the introduction video to understand all the bits and bobs you need to consider before begining sensory food play in your setting.
When you're ready, download the full lesson plan + resources to give you everything you need to get started!
Let's play
Week one: Sight
This week's lesson explores how we can engage children with their sense of sight to explore foods!
Week two: Touch
How food feels is a big part of eating! This week children get touching and exploring foodie textures
Week three: Smell
In week three, children discover the power of smell and how the same coloured foods can smell very different!
Week four: Sound
This week is all about engaging children in listening to lots of different fun foodie sounds.
Week five: Taste
In the final lesson, children are invited to taste the foods they've been learning about in the previous weeks!
our partners + experts
We're proud to be working with a number of experts and organisations, developing guidance and to help every little one have access to sensory food play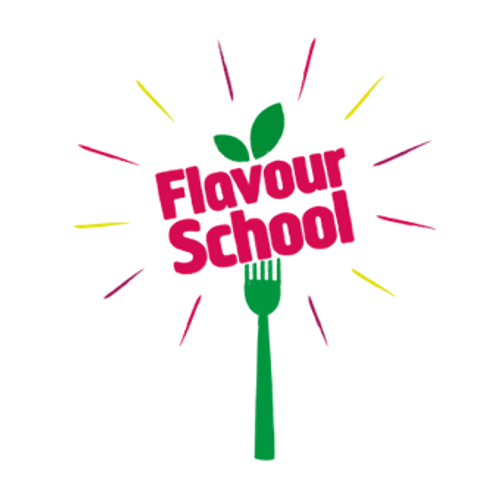 Flavour School
Sensory food education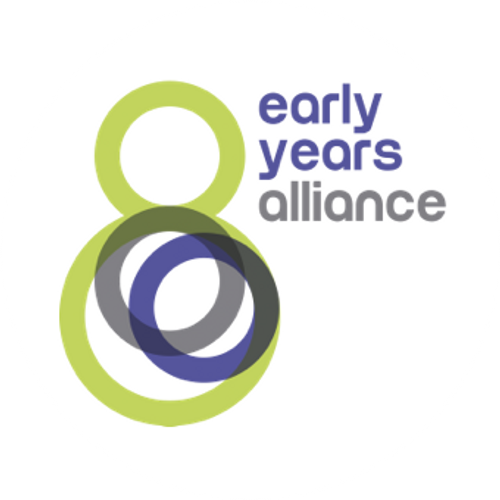 Early Years Alliance
Pre-school Learning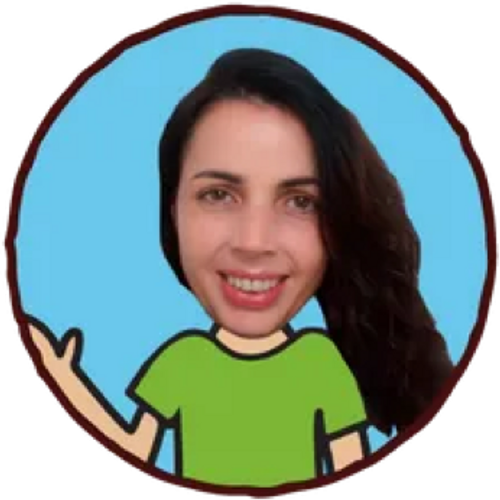 Dr Helen Coulthard
Developmental Psychologist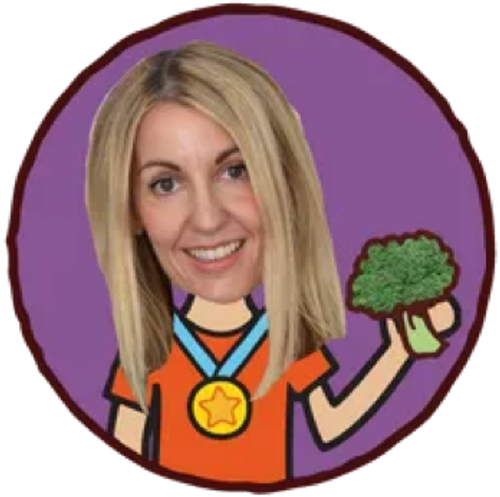 Claire Baseley
Infant Nutritionist