Hello! I am Catherine, Head of Keeping People Happy (HR Director)
At Ella's Kitchen we care about each other, we care about the world we live in and we care about making the absolute best food for tiny tummies.
We believe that if we're all aligned towards a clear direction, grounded in the stuff we're passionate about, then our team will thrive; free to deliver amazing results and feel rewarded doing it.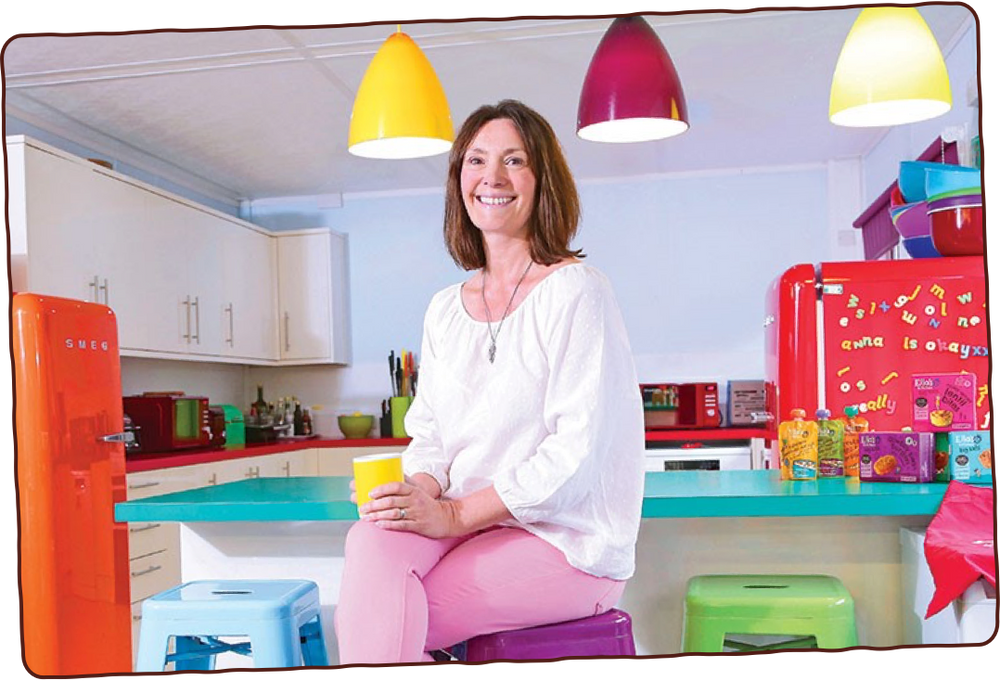 At Ella's Kitchen, we're guided by our values. They set the tone of our culture and we look out for newbies who will be a natural fit to our values and complement and contribute to our business.
We believe to achieve strong business growth, we need to nurture our people, because happy people do the best work. So we invest in our people to be the best they can be and encourage a culture of leadership so that everyone feels valued and empowered.
We are always keen to meet brilliant people who believe in our mission and want to live and breathe our values.
Catherine
xxx
explore our current vacancies
Purpose of role:
Spearhead International (Around the World – ATW) strategy to double the size of business by 2030.
Working with Head of Deals and your team, to develop + implement the long-term vision for ATW and corresponding strategy to deliver this growth.
Ensure your team is set up for success by resourcing the growth accordingly and managing clear roles + responsibilities across the Barns.
Lead your team to create a clear roadmap and annual market plans for Ella's ATW, including an international P+L, aligned to the Ella's business strategy.
Lead your team to become experts in their markets to create imaginative, ambitious, motivating and commercially sound market plans, which engage the customer, help us achieve our mission and achieve our goals.
Inspire, excite, motivate and nurture your team to ensure a high performing group, and support the Head of Deals and wider Deals team to aspire to the same.
Be an exemplary strong voice of ATW Deals + therefore our distributors, within the Barns to influence activity to be aligned with market strategies. Lead your team to be ambassadors of ATW priorities.
Develop strong strategic relationships with our international partners, aligned to our Ella's Script (contact strategy)
Role activities / responsibilities:
Strategy + Leadership
Working with Head of Deals, Understands how Mums + Dads shop (Category Management) + Runs Being Prepared (Strategy + Planning); create the Deals 2030 strategy and input the role the ATW Dealers play in this - making sure it's in line with Ella's business strategy to deliver brand, business, sales + profit objectives
Set the direction via ATW strategy and 1 – 3-year market plans, making sure they're in line with our internal targets, 2030 business strategy.
Lead cross-functional team of Barners to ensure joined-up success in any launch into new countries or significant change in route-to-market structure. Motivate, inspire + influence cross functionally to help others perform at their best.
Lead the wider ATW team (e.g., incl Friends (Marketing)) to create a tight-knit, collaborative + aligned team – ensure deals team recognise the important of brand resonance and advocacy in their markets.
Work collaboratively across the Barns to ensure the Deals' plans align with other teams and that the Deals team have the right support to achieve our strategy (e.g., NPD / marketing campaigns, solid supply etc.)
Commercial delivery

Lead the ATW P+L to ensure full understanding + ownership of your team on value chains by market and the impact of these on e.g., NPD, route to market + commercial delivery.
Deliver NSV, TI (trade investment), Contribution and Share targets
Manage our weekly, monthly and FY sales call projections in line with our S+OP process
Build, review and share an 18-month number projection for ATW by country
Support the team to deliver QF's and Budget; review by country, segment, challenge and provide total roll up view to ensure we are confident we can deliver it
Support the team to deliver forecast accuracy targets, making sure that we're giving the best view of the future at the right time
Train and coach your team to deliver JBP's that stretch and engage our distributors and excite our consumers to deliver Ella's business objectives
Be pro-active in JBP planning to ensure we are well prepared + are collaborating well with Sums (Finance) + Friends (Marketing). Ensure all proposals are watertight, commercially sensible, in-line with distributor strategies, have longevity and ultimately live Ella's values (especially Thinking Differently + Business Minded)
Be the ATW team expert when it comes to all things legal, from competition law to fair and motivating legal contracts with our partners
Work with Runs Be Prepared to agree any appropriate/required/budgeted CPI's. Help your team implement these in full, at the agreed time with customers and ensure all relevant parties are kept informed
Work with Understands How Mums + Dads Shop (Category) to deliver timely category insight that helps us achieve our targets and ensure the insight is being fed into conversations with retailers to ensure we're getting the space we deserve and category sales are being optimised
Country Leadership
Develop and implement Ella's Script to ensure resource across the Barns is directed to the right priorities.
Aligned with Ella's Script, build appropriate relationships with our ATW distributors; gain a real understanding of their strategies + goals to create mutually beneficial plans.
Aligned with the strategy, assess opportunities for new revenue streams and prioritise and implement accordingly.
Work closely with ATW Friends to lead on alignment across activity plans + priorities.
Live + breath our Purpose and the Good Stuff We Do (Sustainability) to ensure we feed them into market plans where appropriate and inspire our partners.
People:
Lead, motivate and inspire ATW Dealers; be compassionate and empathetic to balance wellbeing + personal development with the needs of the business.
Working with Head of Deals and Deals Runs; contribute to the holistic Deals team strategy and create the ATW team strategy. Implement with the team and lead by example for the ATW Dealers.
Pro-actively manage team workload: anticipate + allocate the necessary resource required.
Work collaboratively to develop everyone in your team; making sure each team member has a clear 'Grow Me' plan and is regularly working towards achieving these goals
Proactively lead priorities to manage workload effectively, whilst clearly communicating with key stakeholders internally + externally
Lead by example; by knowing your stuff – internal goings on, numbers, our markets and coach your Dealers (NAMs) to do the same
You will need to:
Embrace, embody and exude all that is special and unique about Ella's
Be a people manager, with experience of leading and developing a growing team
Great Thinking Differently + Business Minded skills to create, lead + implement a strategy
Have solid experience of Account Management + excellent commercial skills
Experience of launching a brand into new countries and expanding Internationally
Have experience of developing, managing and leading Joint Business Plans (JBPs)
Have awesome relationship building + leadership skills, knowing how to get the best out of others to achieve the plan
Be a brilliant communicator + networker
Be a proactive thinker and able to make the time to think about what we're doing
Be able to thrive in an entrepreneurial and exciting environment
Be able to prioritise according to business needs
Have the ability to plan and prioritise both yours and the team's workloads and have great time management skills
Have great influencing skills (internally and externally)
Be able to think creatively and entrepreneurially, switch on your 'challenger brand thinking' when needed
Have a results-focused mind-set with the ability to "never never give up" when it comes to finding solutions
Demonstrate your ability (and willingness) to live and breathe our values: We Want to Win, We're Business Minded, We're Childlike, We Think Differently, We're Good to Each Other
Be passionate (and help others to be) about what Ella's stands for – improving children's lives through healthy relationships with food.
And What You'll Get In Return:
Bucket loads of training and development, supporting your career pathway
Competitive salary
Discretionary bonus scheme
A Box of Treats, including private medical, dental, pension, life assurance, 25 days holiday and the ability to buy more, high street discounts, amazing wellbeing events, Give It A Go days… to name but a few!
A really awesome place to come to work … our beautiful Barns in the Oxfordshire countryside, but the flexibility to achieve a good work/life blend
The role
We're always looking for passionate, creative and innovative people to come and work with us at Ella's Kitchen.
If we aren't currently advertising for a role that's right for you, you can submit a speculative application and we'll hold your details in our Talent Pool for 3 months. If we've got any roles that we think might be of interest to you, we'll be in touch!
our box of treats
Our team are super-special and in return for all the hard work they do everyday, everyone gets a 'Box of Treats' to help make every day that little bit brighter and easier! Goodies to look forward to when you join Ella's Kitchen: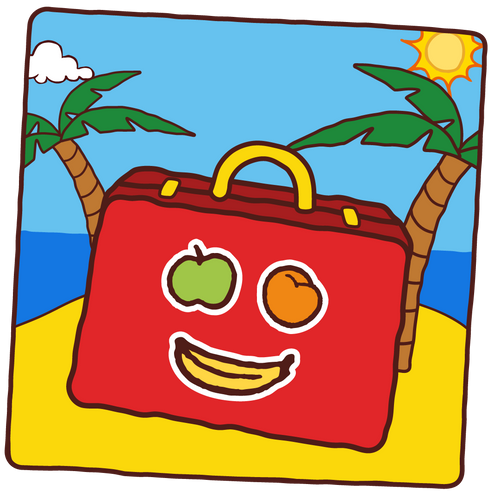 25 days holiday plus bank holidays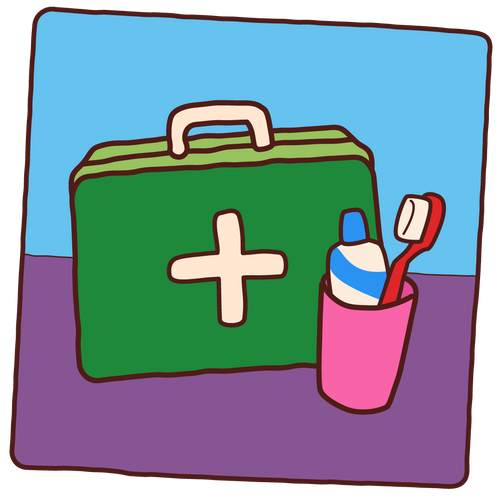 health cash plan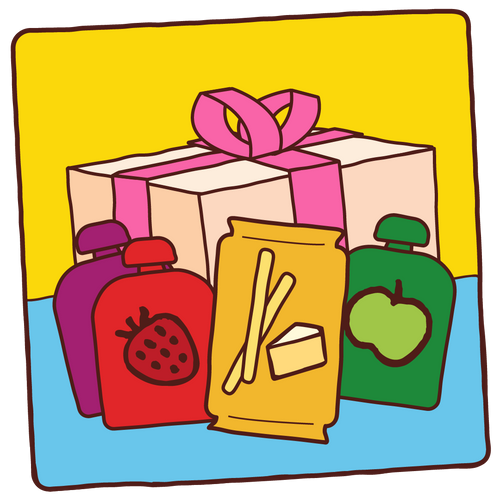 free Ella's products for family + friends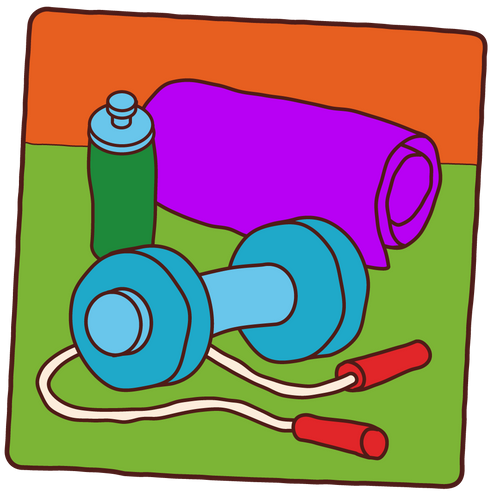 weekly bootcamp + yoga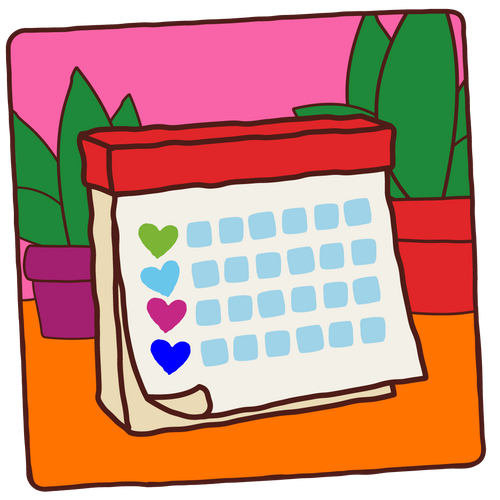 annual wellbeing calendar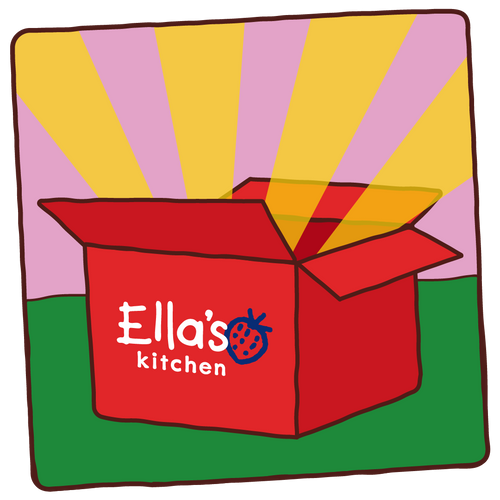 and much, much more...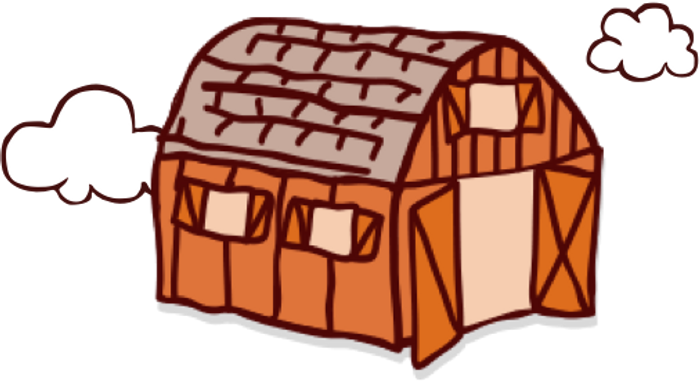 working at Ella's
We know that happy, healthy people do the best work so we work reeeally hard to be a tip-top employer focussing on understanding the whole person.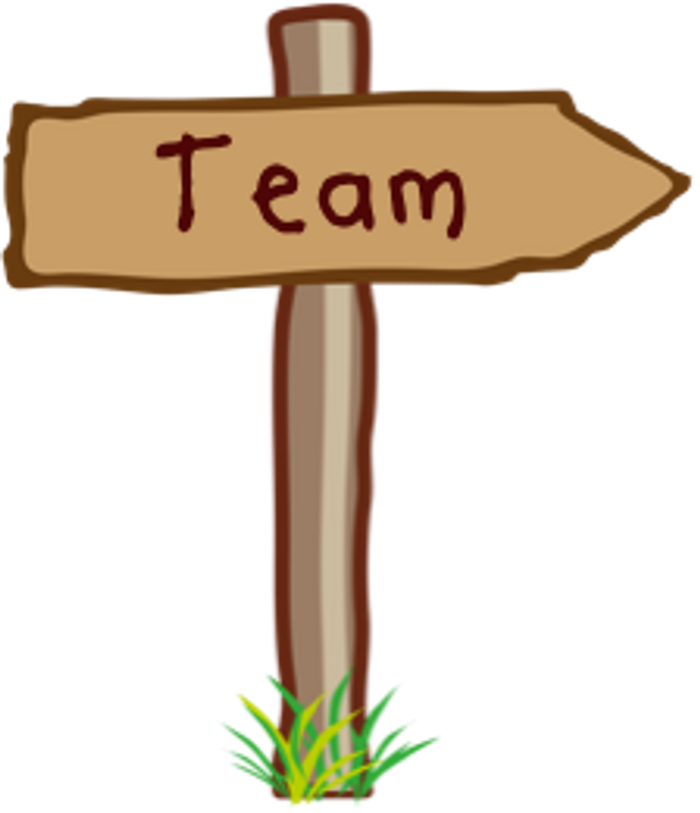 meet our team
Take a peek behind the scenes to see what it's like working at Ella's Kitchen!
join Ella's friends
Welcome to the Ella's Kitchen family! As a special friend, you'll get a free weaning guide + vouchers in the post and handy emails packed with expert tips, recipes, offers, competitions and more!