Hello! I am Catherine, Head of Keeping People Happy (HR Director)
At Ella's Kitchen we care about each other, we care about the world we live in and we care about making the absolute best food for tiny tummies.
We believe that if we're all aligned towards a clear direction, grounded in the stuff we're passionate about, then our team will thrive; free to deliver amazing results and feel rewarded doing it.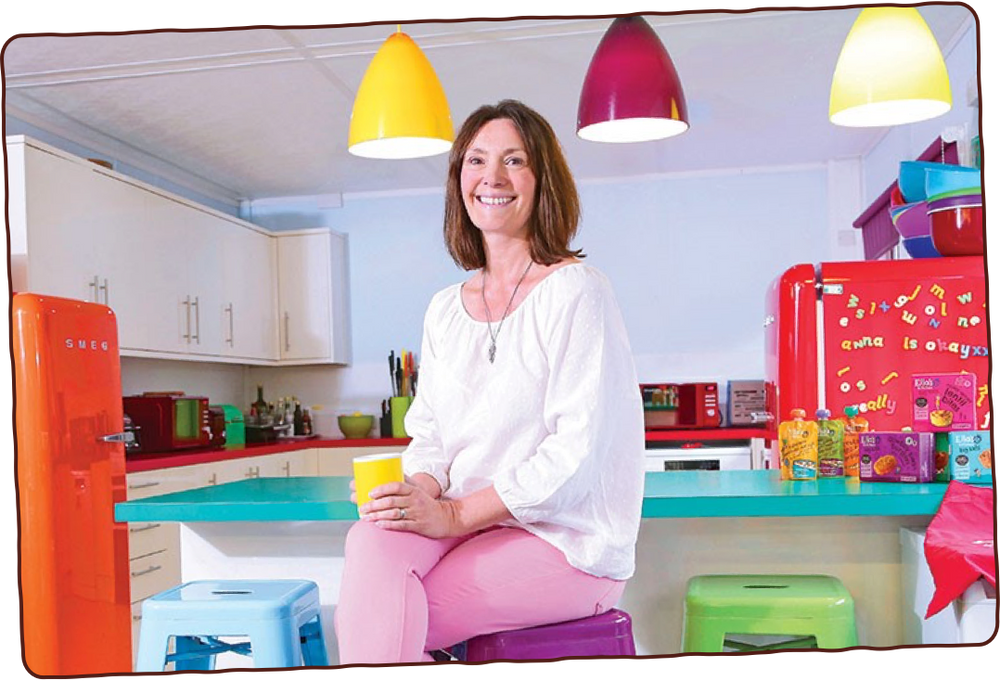 At Ella's Kitchen, we're guided by our values. They set the tone of our culture and we look out for newbies who will be a natural fit to our values and complement and contribute to our business.
We believe to achieve strong business growth, we need to nurture our people, because happy people do the best work. So we invest in our people to be the best they can be and encourage a culture of leadership so that everyone feels valued and empowered.
We are always keen to meet brilliant people who believe in our mission and want to live and breathe our values.
Catherine
xxx
explore our current vacancies
Purpose
Deliver to commercial targets
Be a knowledgeable Ella's brand ambassador with our customers
Build strong customer relationships through a robust understanding of their strategies + goals and align them to our plans
Create imaginative, ambitious and commercially viable plans that engage the customer, help us achieve our mission and ultimately increase sales
Be highly visible within Ella's Barns, making sure you're representing the needs of your customers with other internal teams.
Role activities / responsibilities:
1. Revenue + Profit delivery:
Deliver to UK NSV, TI (trade investment), Contribution (profit) and Share targets
Ensure TI is managed effectively, making clear decisions and recommendations on sales and profit ROI improvement.
Help launch and ultimately manage our new revenue streams as they come to life (new brands, new categories + NPD)
2. JBPs:

Build amazing JBP's that motivate our customers, excite our consumers and deliver the targets we set ourselves as a business
Identify elements of a JBP that need to be dialled up or down to achieve results, thinking not just about the next year, tying your plans to wider business 18-month objectives.
Use our internal tools to build bottom-up plans at a SKU level, making recommendations on investment choices
Consider how the plans you're building can impact the rest of the business
Reflect on the total channel mix of your customers in your JBPs
Ensure plans are delivered in a timely manner; allowing time for internal alignment/sign off whilst hitting retailer timelines
3. Sales fundamentals:
Devise, forecast and achieve NPD distribution targets.
Work with the Understanding How Mum + Dads Shop (Category) team to deliver relevant category management/insight to help deliver targets and be a reliable category partner for our customers.
Ensure all plans are aligned to our promotional strategy, BUT don't be afraid to challenge and change if it's the right thing to do
Maintain high forecast accuracy standards in your account so that we can hit total business targets.
Complete monthly re-forecasting cycles with our Be Prepared (Demand Planning) team, owning your number, and preparing for quarterly submissions.


4. Customer Management:
Build and manage the contact strategy for your customers (commercial, formats, commercial finance, supply chain, shopper marketing…)
Establish and maintain great relationships with your buyers and commercial contacts.
Make sure we're the brand that challenges customers but isn't the painful one to deal with – listen, communicate and respond to challenges in a timely fashion.
Ensure that we are tailoring our Brand plans to make it easy for our customers to deliver them in their own way. You'll need to achieve this by working with our Friends (Marketing) with Shoppers team (Shopper Marketing), so we can do it in a truly Ella's way
5. You:
Know your stuff – internal goings on, numbers, our customers and the market
Be willing to step back and look at things differently when required
Share best practice with your fellow Dealers and the wider business
Live our values both internally and externally
Be willing to make sure when we do things, we do it in an Ella's way – thinking about the personality of the brand and how we bring it to life for our team, customers and consumers
You will need to:
Embrace, embody and exude all that is special and unique about Ella's Kitchen
Have solid experience of National Account Management (preferably within FMCG)
Have experience of developing, managing and leading Joint Business Plans (JBPs)
Have excellent commercial + numeracy skills
Have awesome relationship building skills
Be a brilliant communicator
Be a proactive thinker
Be able to thrive in an entrepreneurial + exciting environment
Have a results focussed mind-set with the ability to "never never give up" when it comes to finding solutions
Be a strong project manager and have the tenacity to see projects through to the end
Demonstrate your ability to live and breathe our values and be a passionate brand ambassador
And What You'll Get in Return:
Bucket loads of training and development, supporting your career pathway
Competitive salary
Discretionary bonus scheme
A Box of Treats, including private medical, dental, pension, life assurance, 25 days holiday and the ability to buy more, high street discounts, amazing wellbeing events, Give It A Go days… to name but a few!
A really awesome place to come to work … our beautiful Barns in the Oxfordshire countryside, but the flexibility to achieve a good work/life blend
The role
We're always looking for passionate, creative and innovative people to come and work with us at Ella's Kitchen.
If we aren't currently advertising for a role that's right for you, you can submit a speculative application and we'll hold your details in our Talent Pool for 3 months. If we've got any roles that we think might be of interest to you, we'll be in touch!
our box of treats
Our team are super-special and in return for all the hard work they do everyday, everyone gets a 'Box of Treats' to help make every day that little bit brighter and easier! Goodies to look forward to when you join Ella's Kitchen: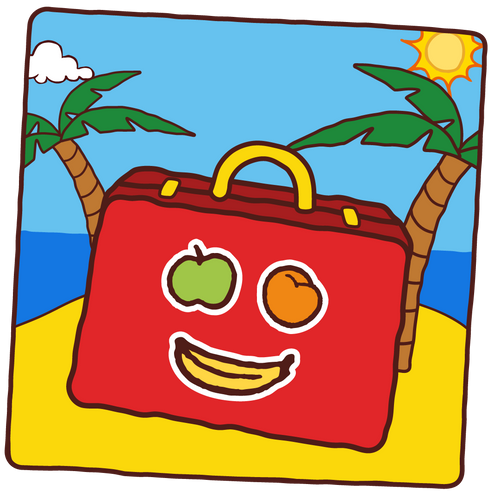 25 days holiday plus bank holidays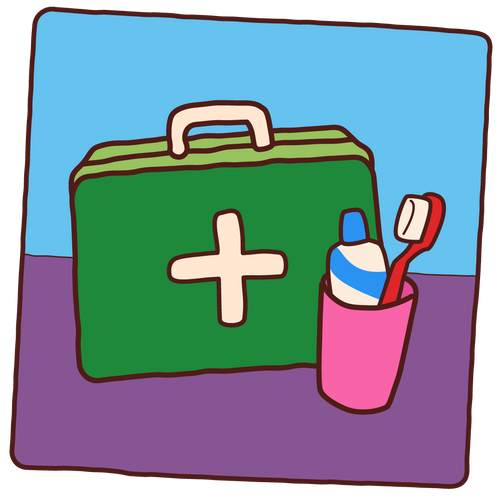 health cash plan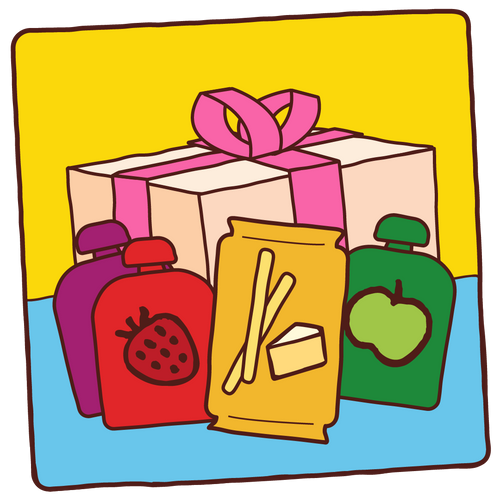 free Ella's products for family + friends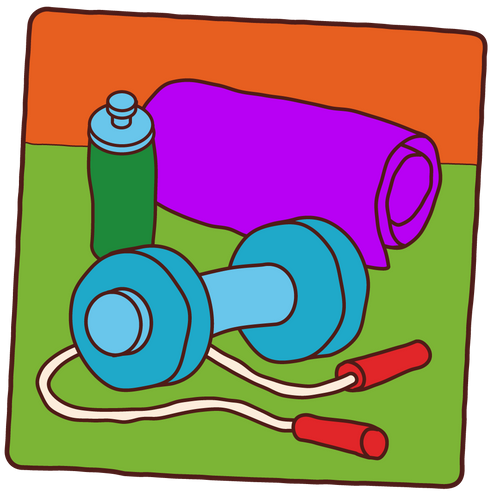 weekly bootcamp + yoga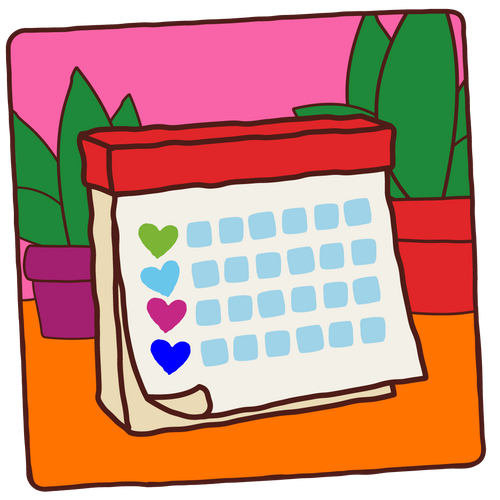 annual wellbeing calendar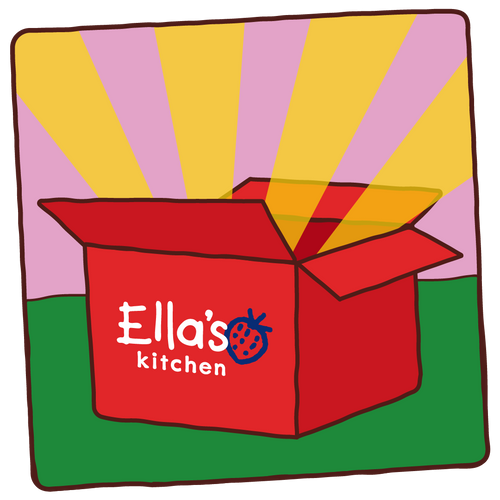 and much, much more...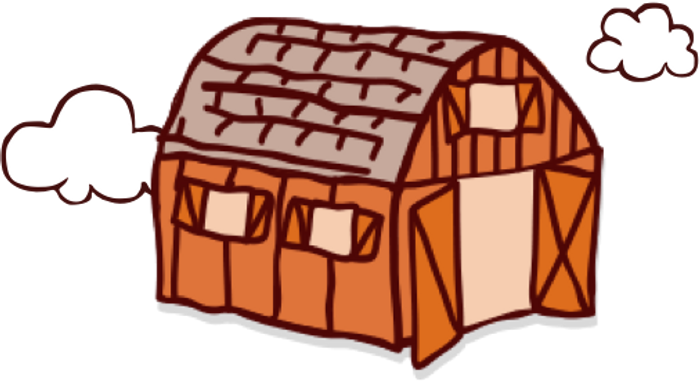 working at Ella's
We know that happy, healthy people do the best work so we work reeeally hard to be a tip-top employer focussing on understanding the whole person.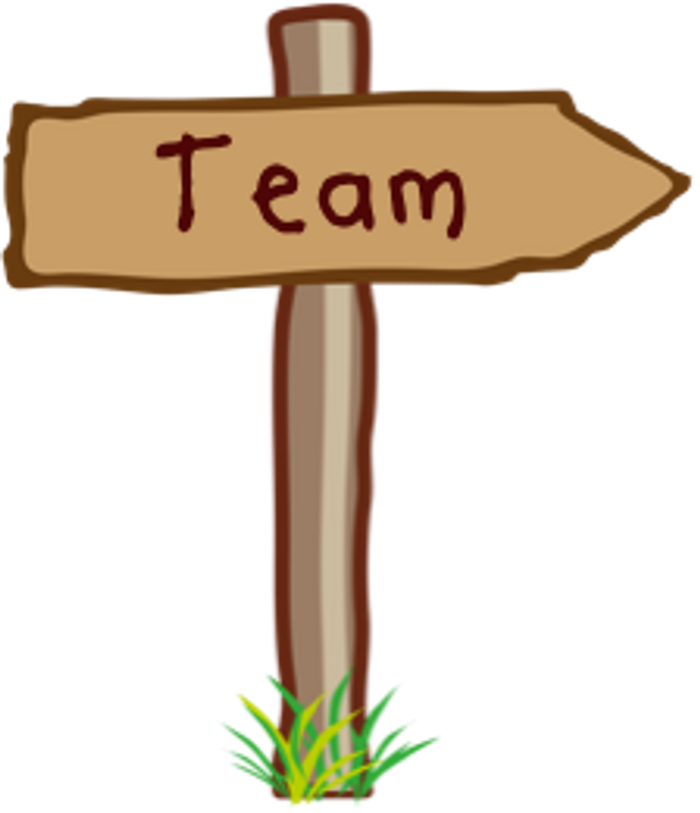 meet our team
Take a peek behind the scenes to see what it's like working at Ella's Kitchen!
join Ella's friends for your free weaning pack
Welcome to the Ella's Kitchen family! As one of our very special friends, you can look forward to a free weaning chart in the post and handy emails with lots of tips, offers, competitions + more!