5 for the Under 5s
Our vision is of a world where every little one grows up happy, healthy and never hungry. That's why, as the 'little ones' lobbyists', we're campaigning for change by calling on Government to put little futures first.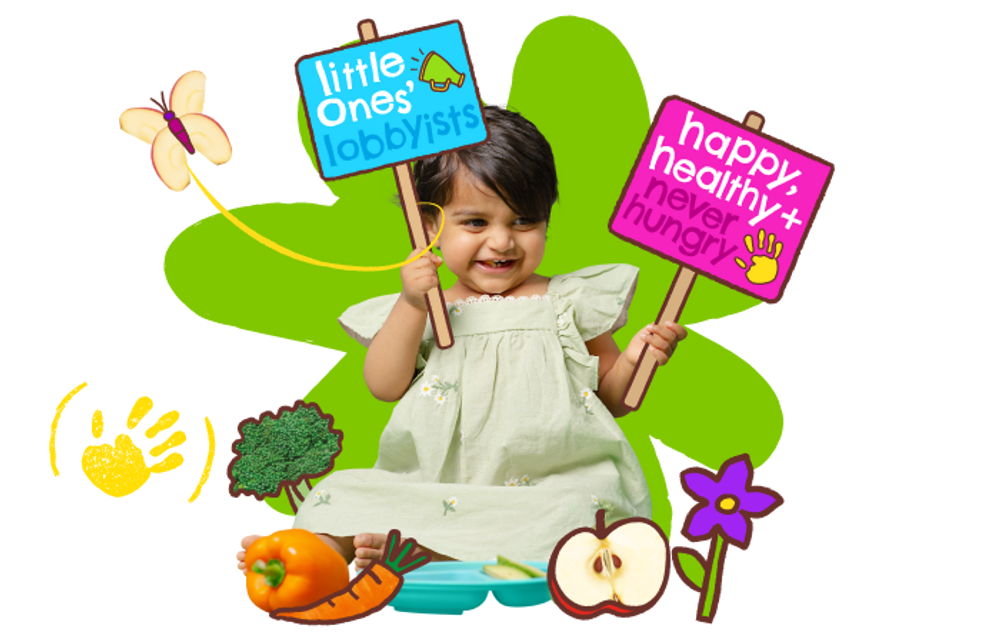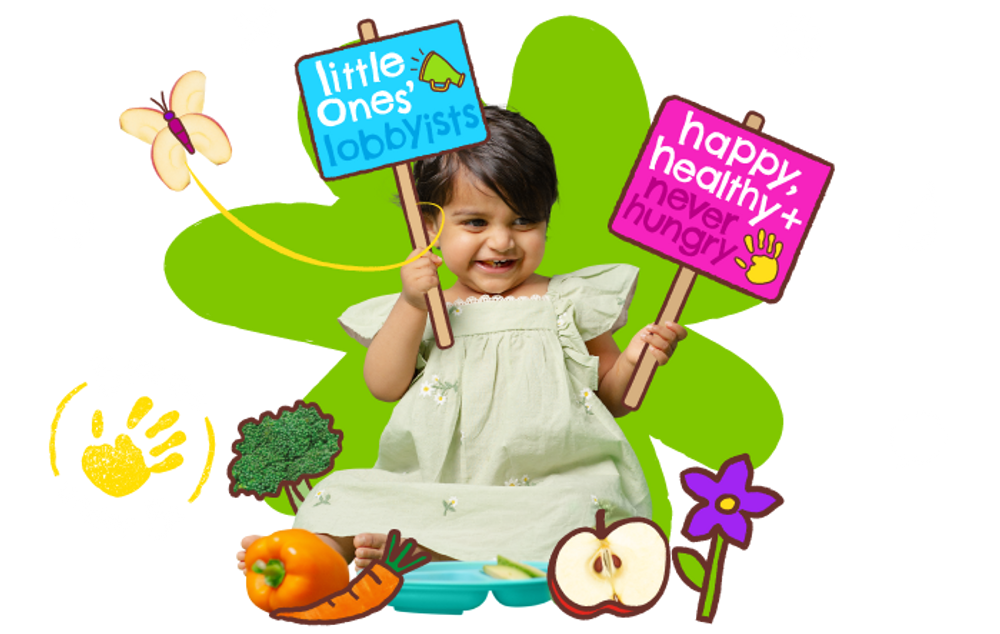 Campaigning for change
We all have a collective responsibility to create a future where every little one gets the best start in life and is supported to grow up on a healthy planet that is buzzing with life.
In 2023, child poverty is at unacceptable levels, 10% of little ones are entering primary school already living with obesity, the climate emergency is getting worse and the biodiversity crisis is putting our food supplies at risk.
We want this to change. To give every little one the best chance, we need to get things right from the very beginning. But the early years (0-5yrs) are overlooked and underfunded.
That's why we are campaigning for political parties to put the early years at the heart of Government policy by including our 5 bold commitments in their General Election manifestos.
The time to act is now!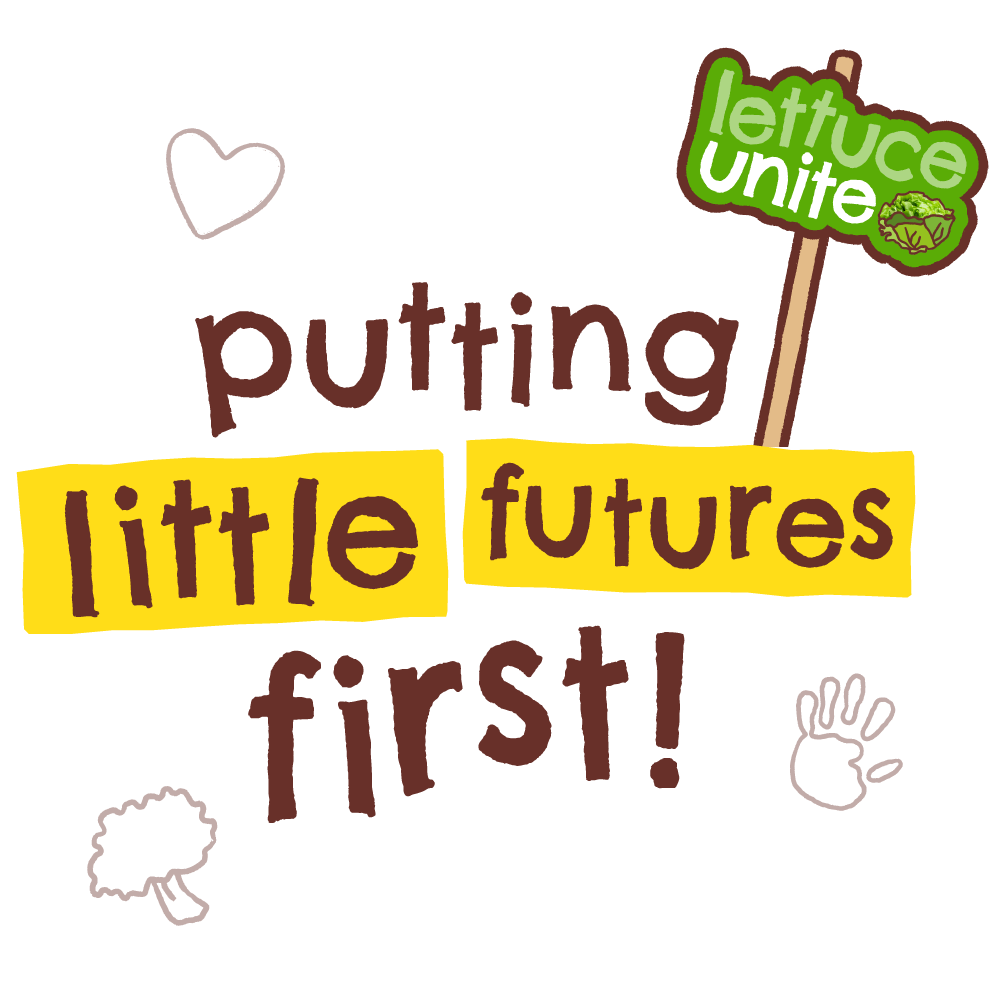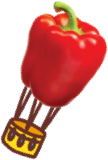 Our 5 asks to political parties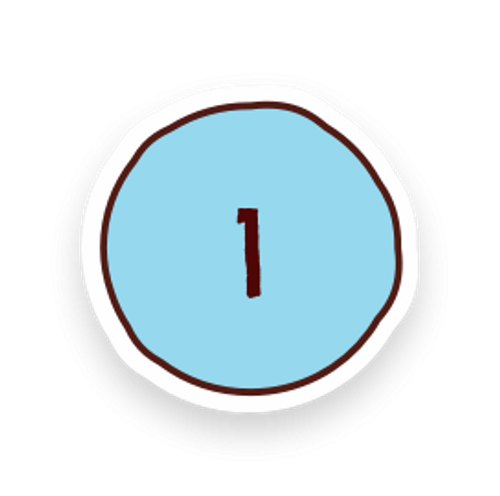 Put future generations at the heart of Government policy
by setting up an Early Years Commission to advise on legislation to help protect children's futures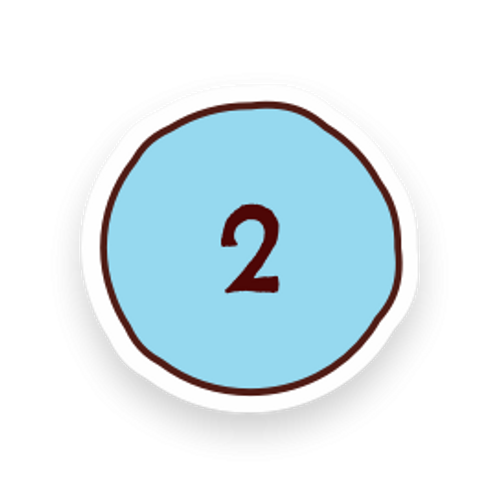 double fruit + veg intake by 2030
by raising the value of Healthy Start vouchers; and increasing funding and guidance for early years food education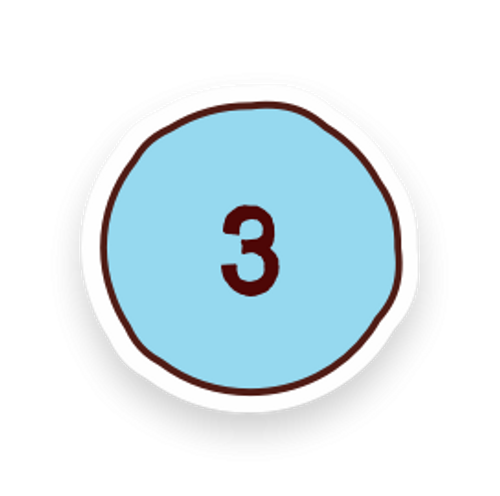 End child poverty by 2040
by ending the two-child limit in the benefit system and committing to a cross-party Child Poverty Action Plan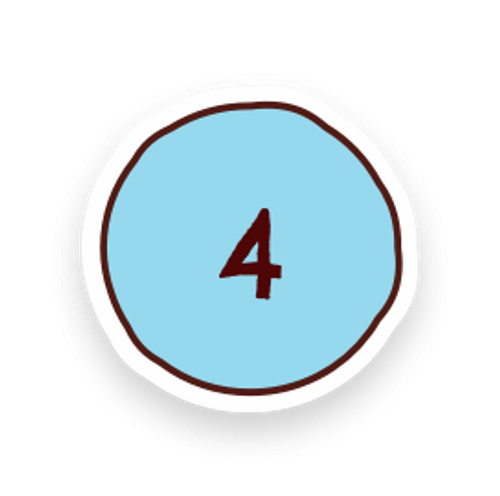 Create connections with nature
by recognising access to nature as a human right and prioritising nature connection in early years education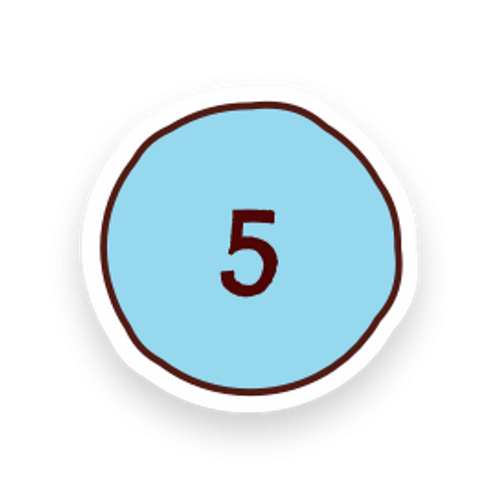 safeguard our planet + food supply
by adopting policies to help restore and rewild our natural environment, reduce harmful pesticide use and protect our pollinators
Ella's Commitment
We want the absolute best for little ones and future generations – and we strongly believe this is everyone's responsibility, including businesses. This is why we're committing to being the 'little ones' lobbyists' by acting as a voice for the under-5s and demonstrating how business can truly be a force for good.
To ensure our work has the greatest impact possible, we will be partnering with various charities, including the RSPB and Action for Children, to support their work tackling food access, child poverty and the nature crisis.