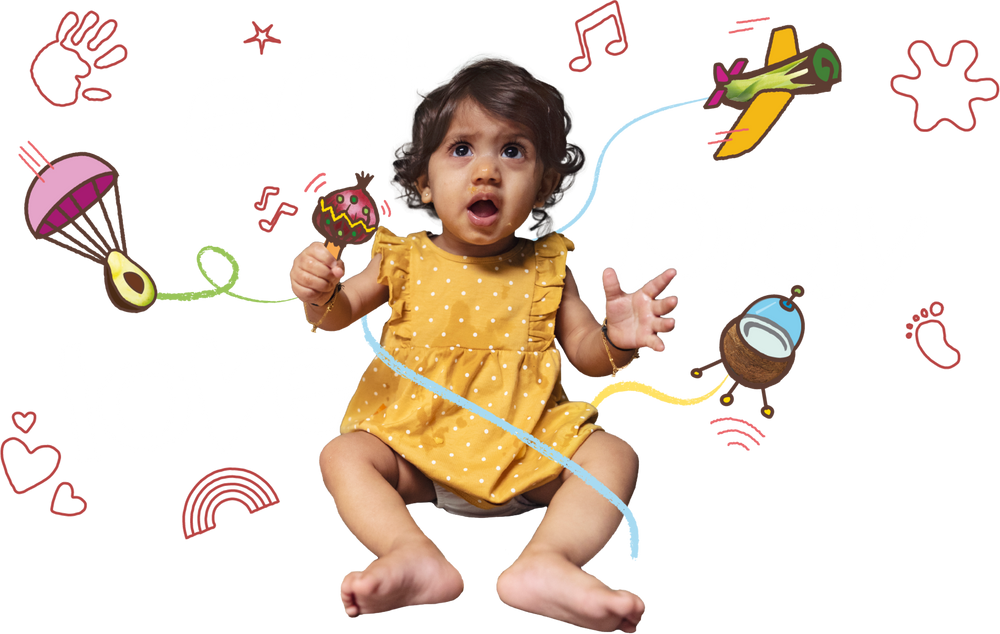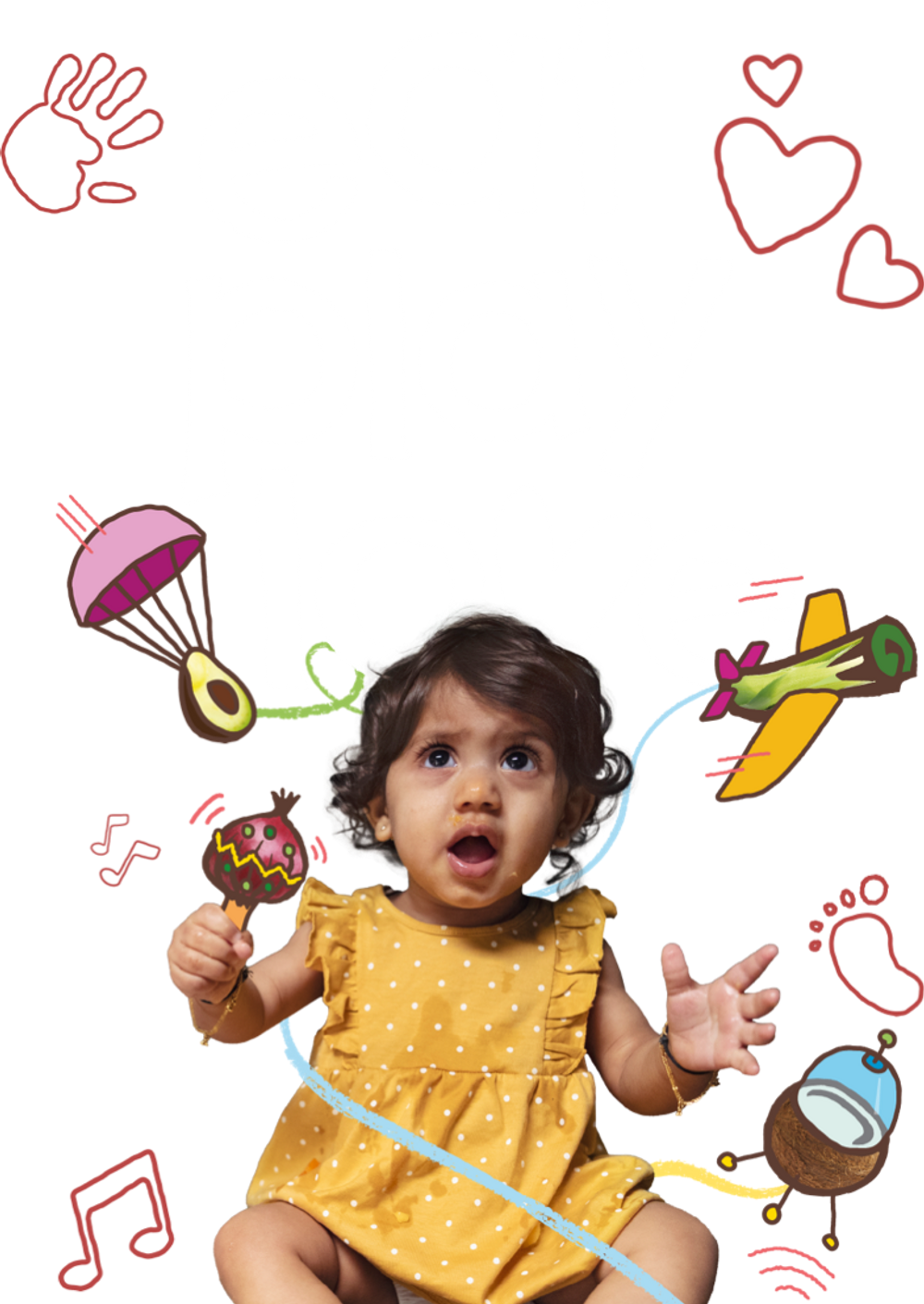 When mealtime becomes playtime, a love for food lasts a lifetime



eat.
We make food a little people thing! For little ones to learn to love food it needs to be tasty, colourful + fun. Our scrummy food + recipes appeal to all the senses and are just right for tiny tummies, using only the best quality, ethically + sustainably sourced ingredients.
play.
Play is how little people discover the world around them, and that goes for mealtimes too! Experiencing food with all their senses, both in and out of mealtimes, helps little ones become more familiar and willing to try + accept a variety of food...maybe even learning to love them forever!
love.
A love of food is all about big smiles, excited noises, kicking legs + happy jiggles! Love is what happens when we let little people play, explore and have fun with food, when we let them squish, pop, smoosh + sniff! It's an enjoyment of food that lasts forever!
don't play with your food!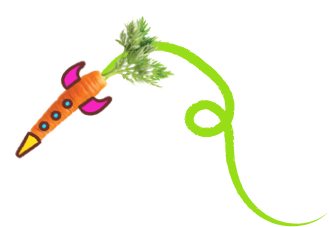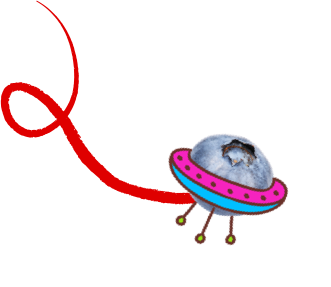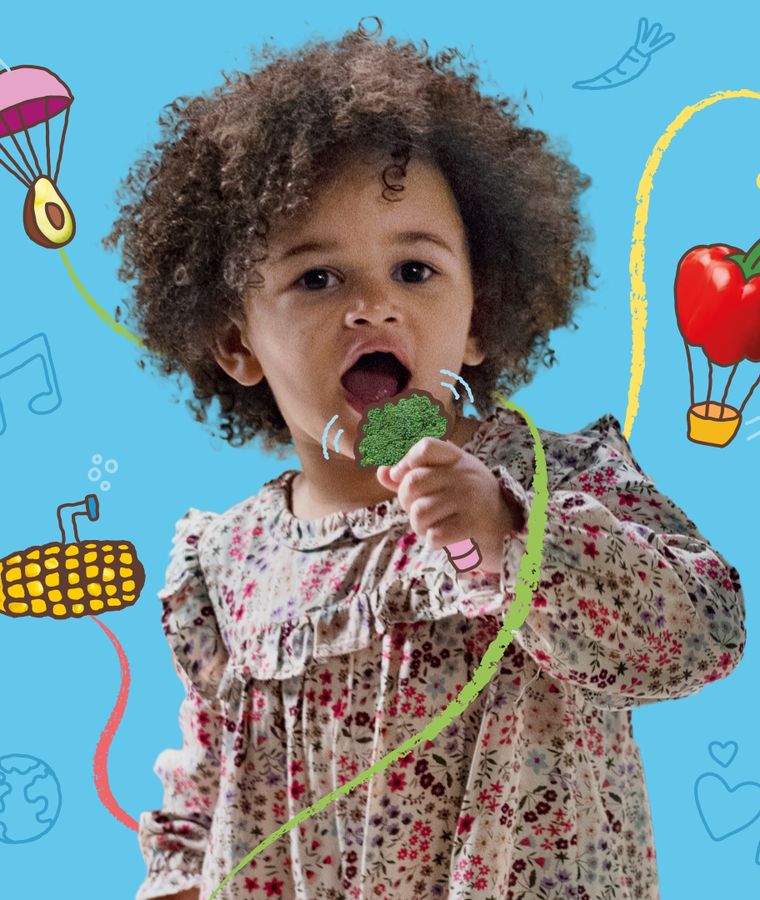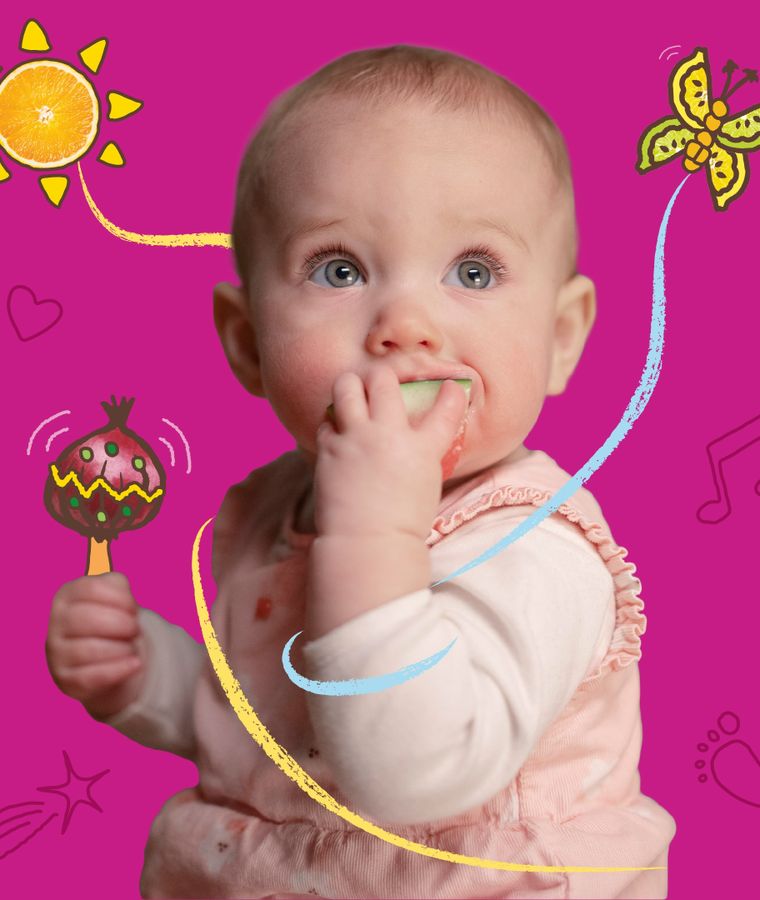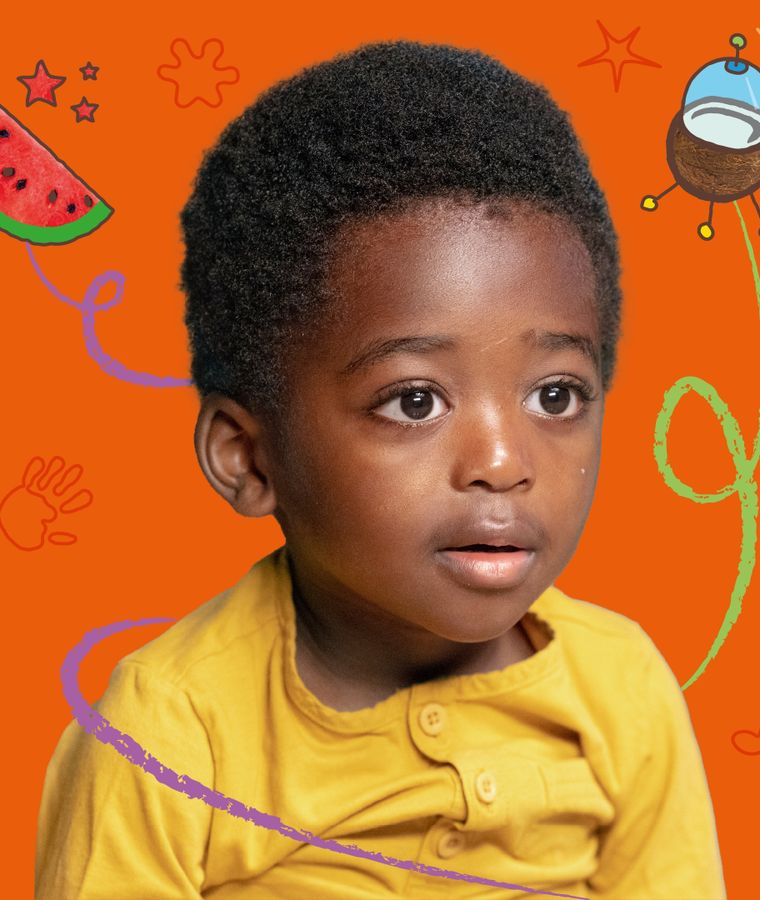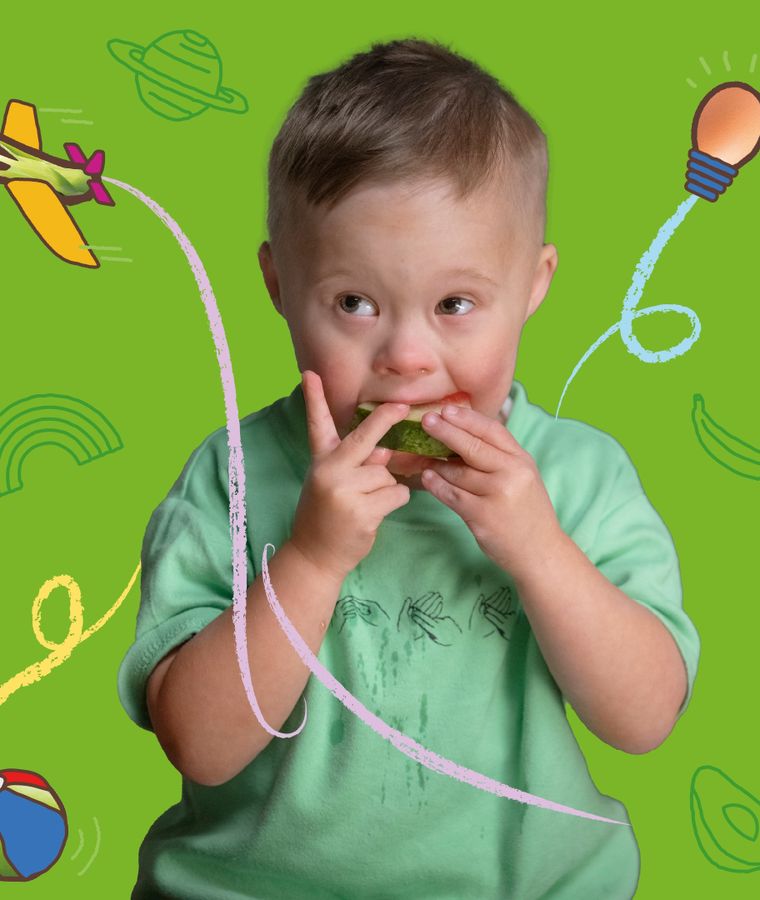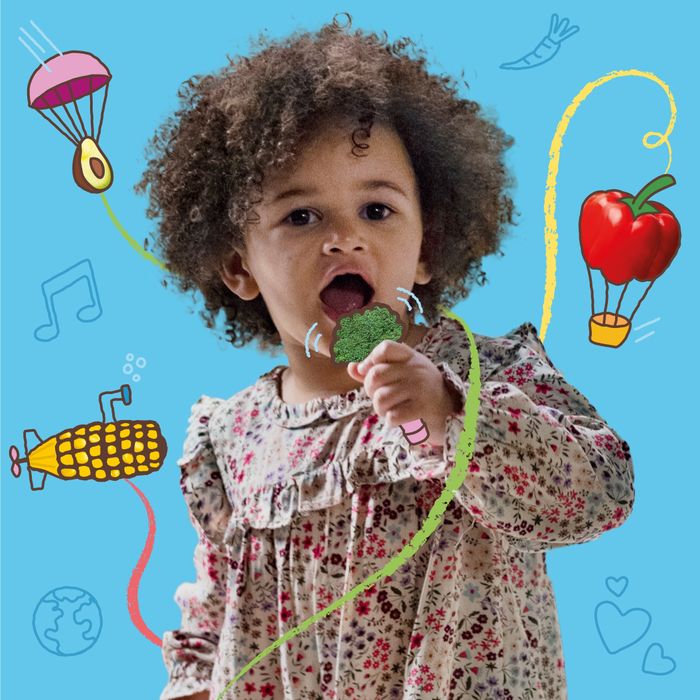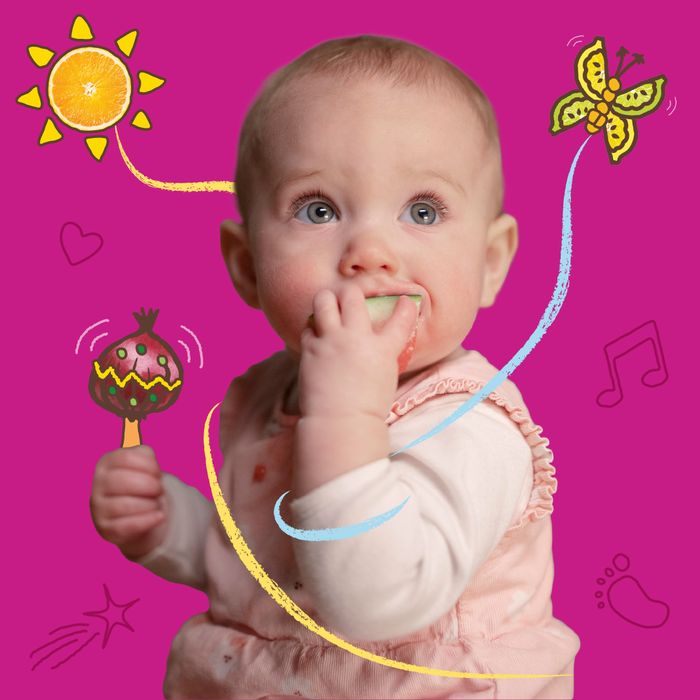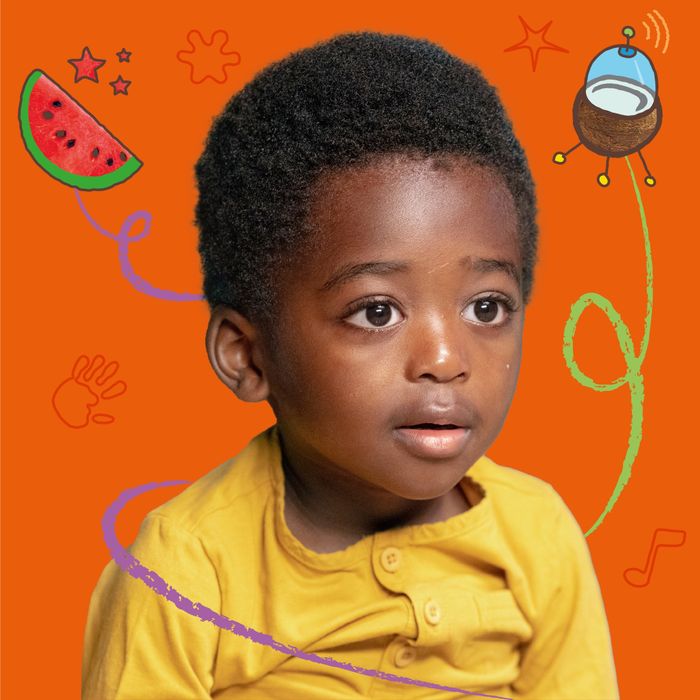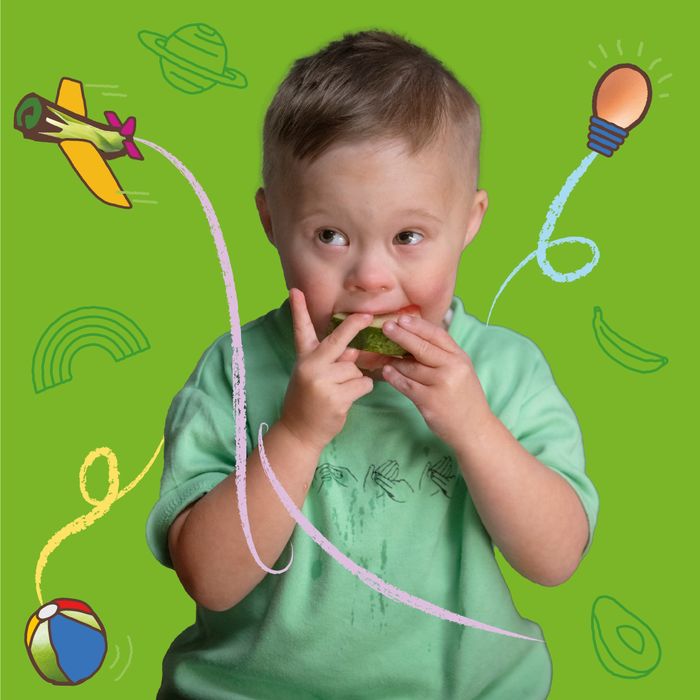 why play with your food
Little ones learn by playing with the world around them, so why should the fun stop at the highchair?
Exploring food in lots of fun + playful ways develops their confidence + curiosity, helping them to reeeally enjoy the experience and become more willing to try new foods! That's why, with the help of our experts, we've created lots of fun + foodie activities, yummy recipes, expert top tips and more, to help you encourage your little one to enjoy mealtimes and the whole fun, tasty deeeliciousness of it all!
Let's have fun as we explore + play with the bumpy, squishy, crunchy + munchy, taste tingling wonders of food!
Explore sensory play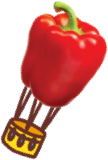 eat.
Help your little one learn to love food with our range of scrummy foods and fun + easy recipes!


play.
Whether you're just starting weaning or encouraging your toddler to join in at the big table, our sensory play activities are fun + exciting for all little people to enjoy!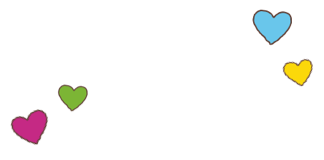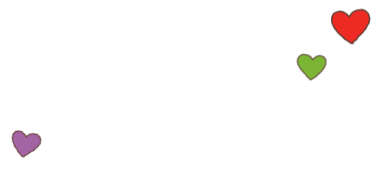 love.
Follow us on socials + share your little one's journey with us, as together we help them learn to love food forever!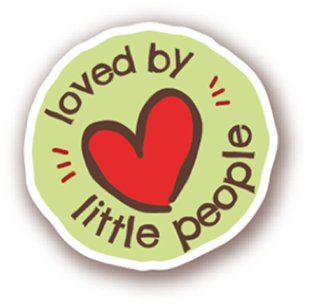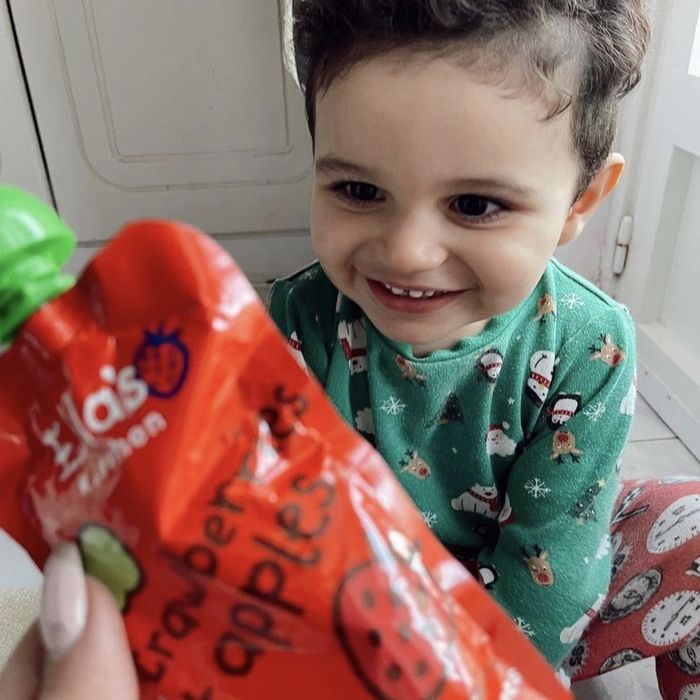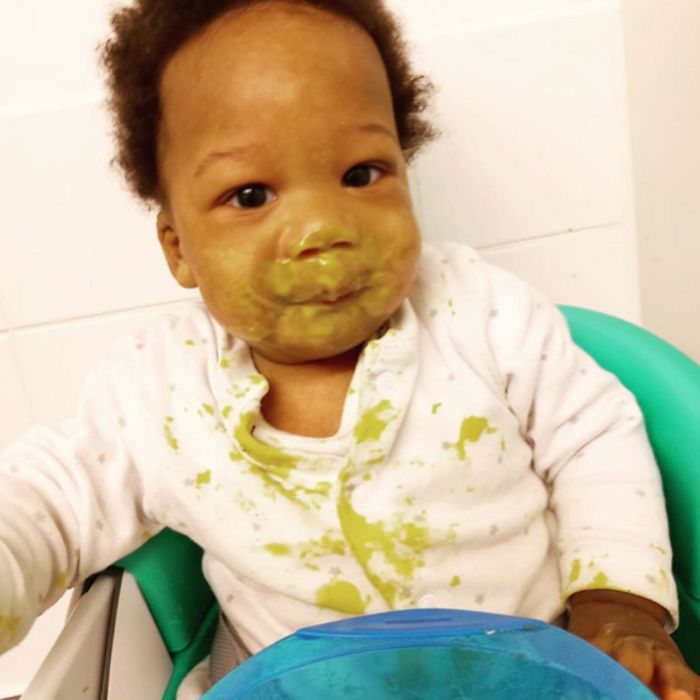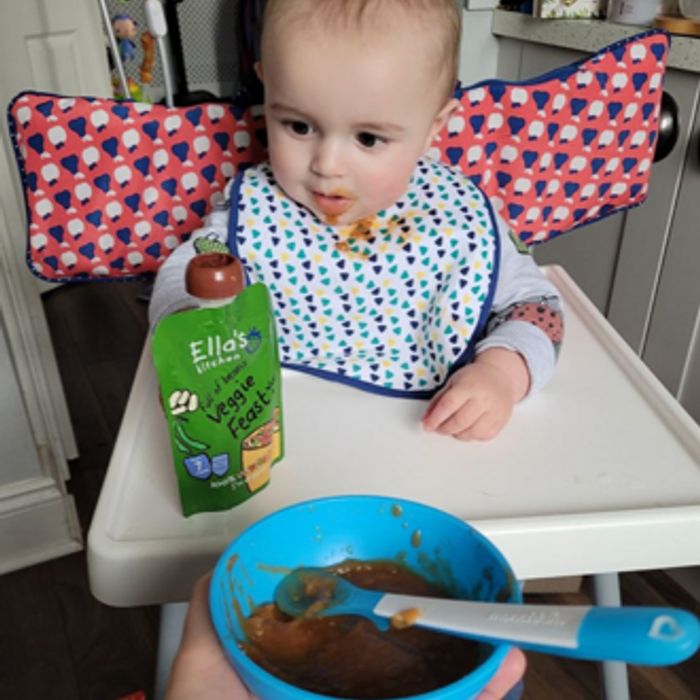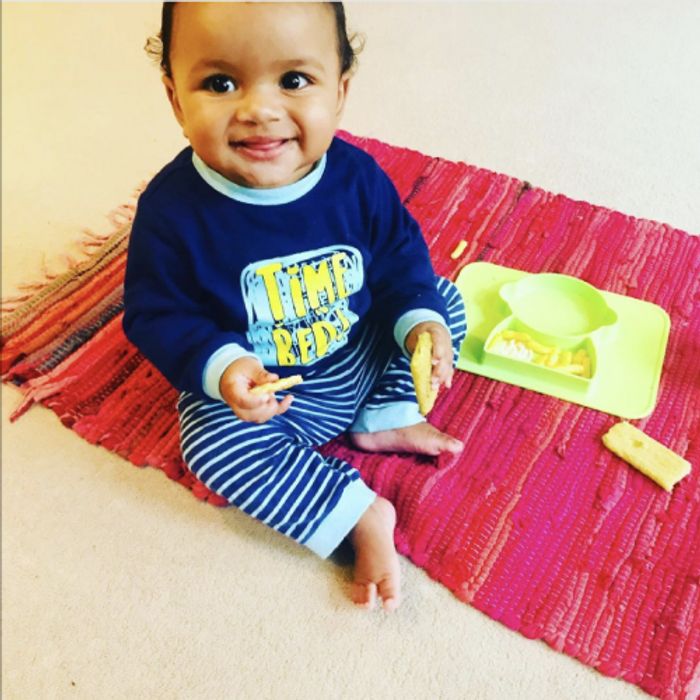 what is the lovefoodforever project?
We're on a Mission to create a world where every little one has the opportunity to fall in love with food, forever. We know the early years are the building blocks where relationships with food, both good + bad, are formed – so it's super important that we do everything we can to help every little one develop heathy habits from the very first taste.
We believe that play and sensory food education can help give little ones the confidence and curiosity to explore and enjoy a range of foods. That's why we're calling on the UK Government to amend the early years curriculum so that sensory food education is promoted in all early year's settings.
join Ella's friends for your free weaning pack
Welcome to the Ella's Kitchen family! As one of our very special friends, you can look forward to a free weaning chart in the post and handy emails with lots of tips, offers, competitions + more!