welcome to weaning
You're about to start an exciting adventure exploring lots of yummy tastes + textures…and we're here to support you every step of the way!
Select your little one's age below for lots of handy weaning tips + guides from the experts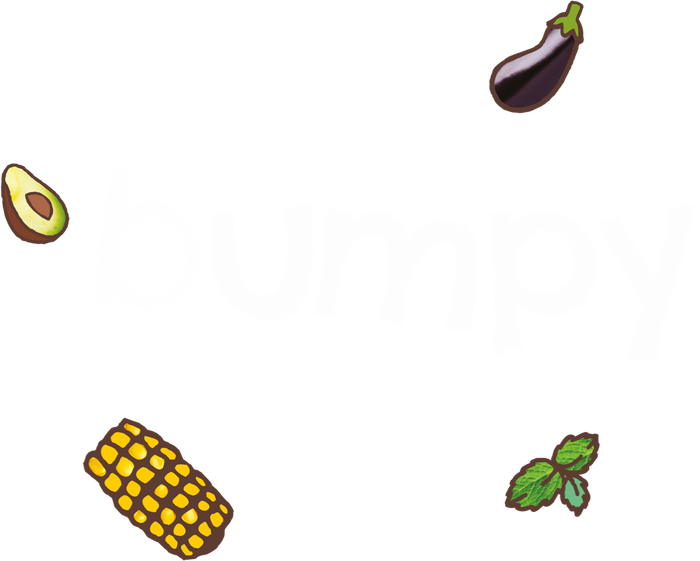 let's get weaning
At Ella's Kitchen, we take the stress out of weaning + put the fun into mealtimes! Explore our weaning hub as we guide you through every stage of your little one's journey.
Look out for:

What to expect at every stage
Top tips from nutritionist Claire
Yummy recipes
…and much more!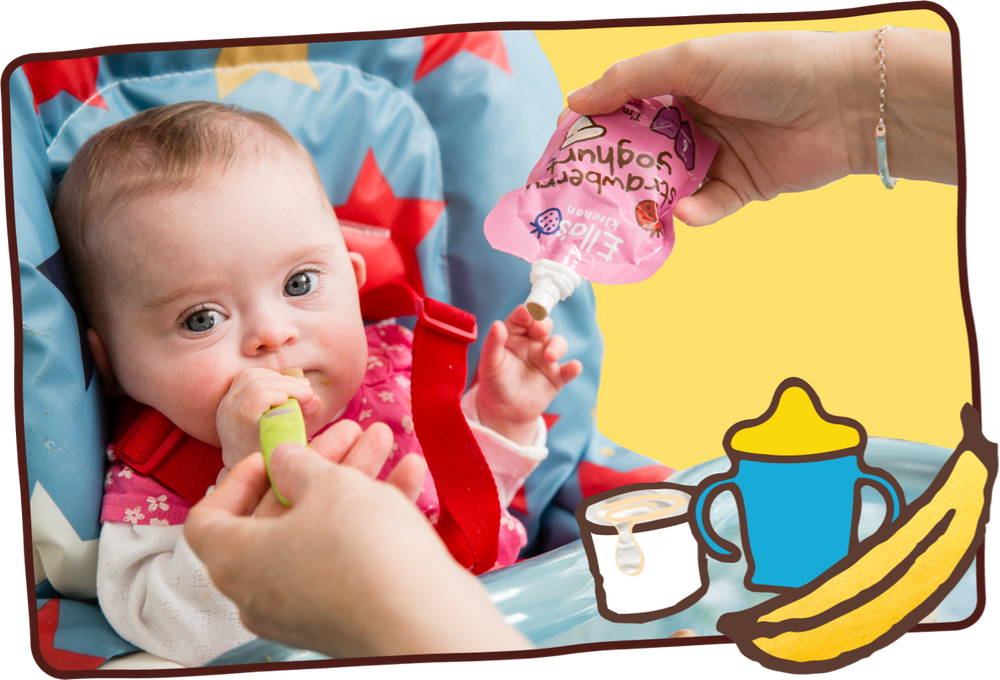 your little one's weaning journey
meet the experts
We work reeeally closely with lots of experts so that our yummy foods are the best for tiny tummies and to make sure you have all the info you need for your little one's weaning adventure.
Tell me more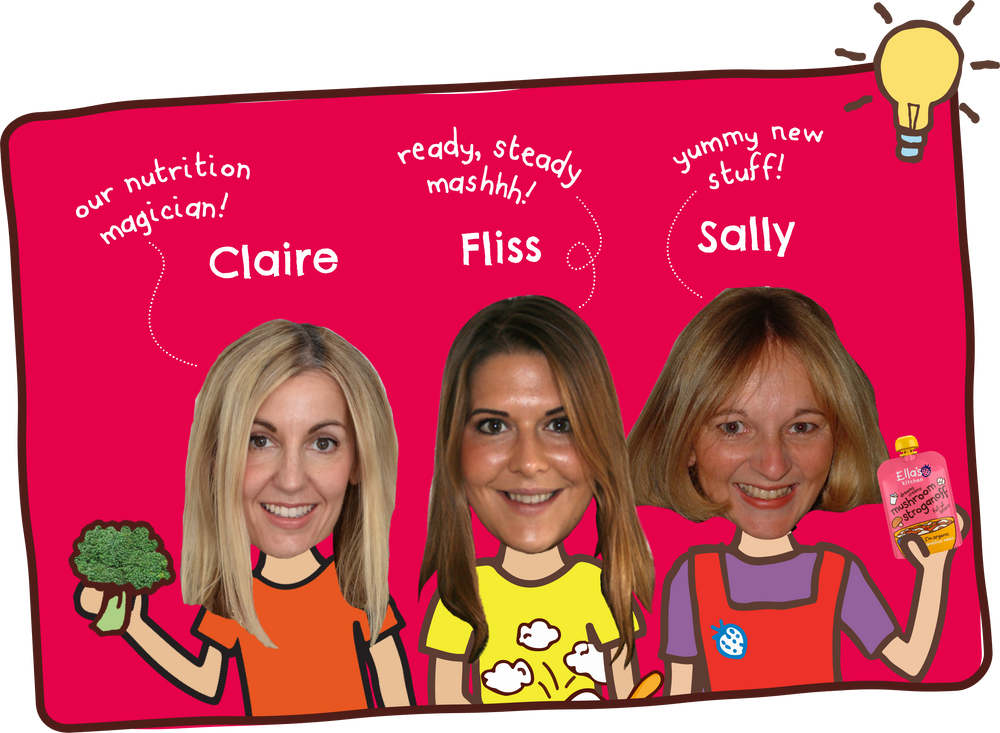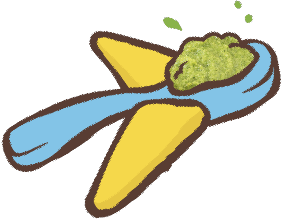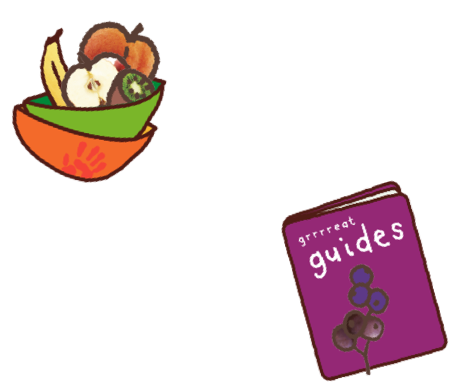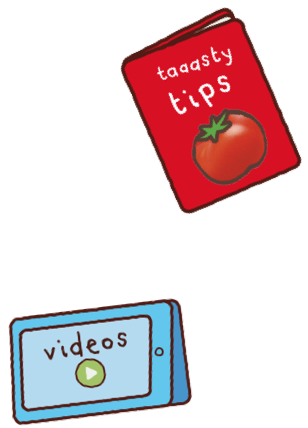 helpful stuff: weaning guides + videos!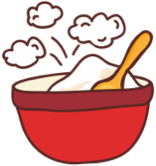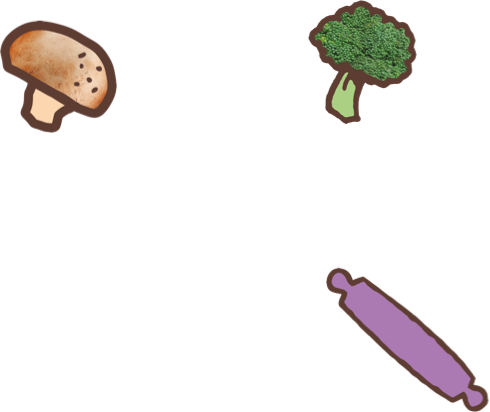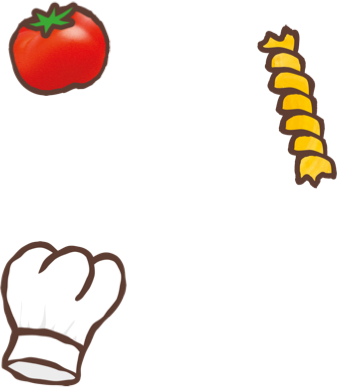 yummy recipes to try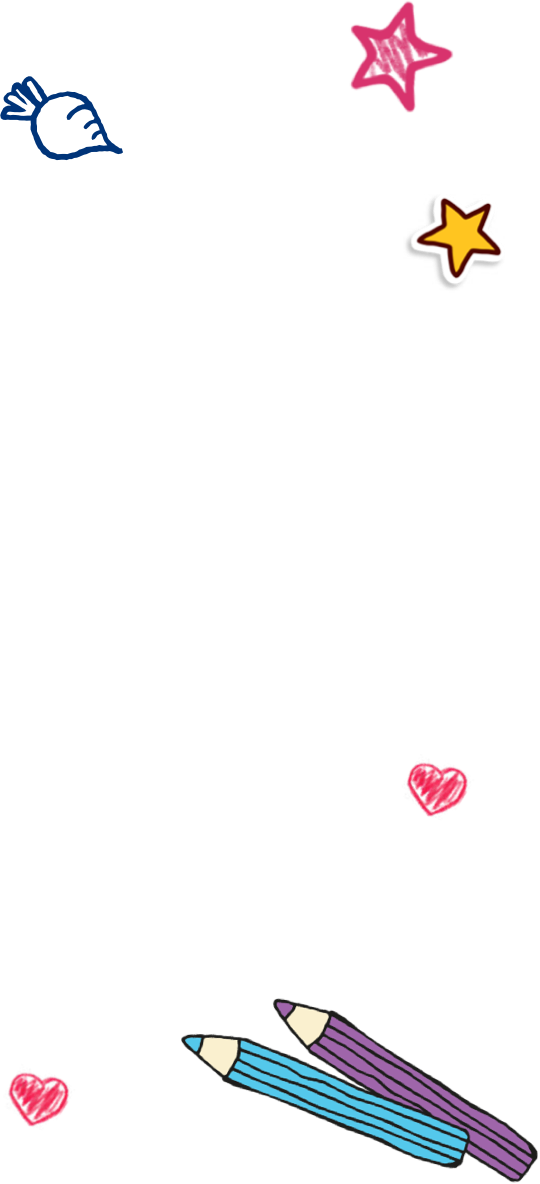 weaning tips from mums + dads
...who've done it all before!
"Have your camera at the ready to capture those messy, sticky memories! Funny faces when tasting something new… it's all part of the journey!"
Amanda
Mum of 2
"Weaning can be tiring for both mama and baby but hang on in there and don't eat all the baby's snacks!"
Yvonne
from London
"Let mealtimes be messy and fun! Always remember that bad moments don't make bad mums!"
Gemma
from Yorkshire
explore our yummy food
There's something for every step of your little one's weaning journey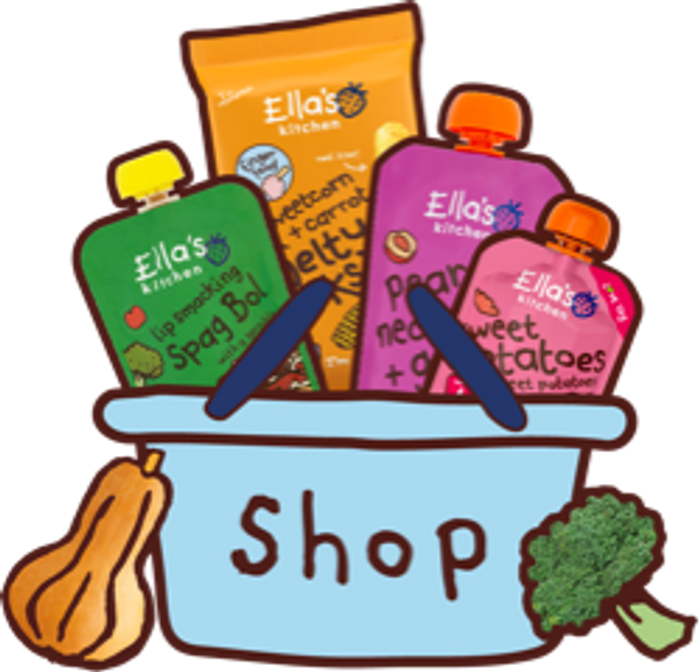 Shop Ella's Kitchen!
From veggie first tastes, to perfect puree blends, marvellous meals + finger foods, there's something for every stage of your little one's weaning journey!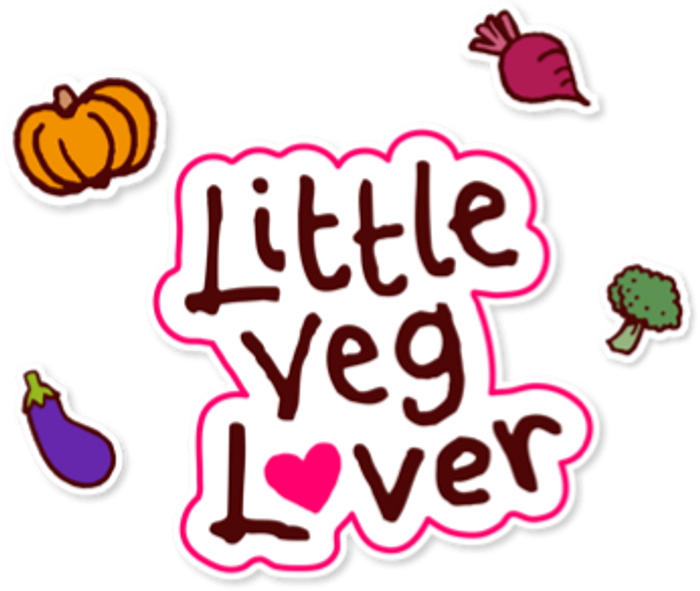 Grow your own Little Veg Lover
Explore how you can grow your own Little Veg Lover for life and why it's super important to introduce yummy veggies from the very first taste!
join Ella's friends
Welcome to the Ella's Kitchen family! As a special friend, you'll get a free weaning guide + vouchers in the post and handy emails packed with expert tips, recipes, offers, competitions and more!