Our experts
We work reeeally closely with lots of experts so that our yummy foods are the best for tiny tummies and to make sure you have all the info you need for your little one's weaning adventure.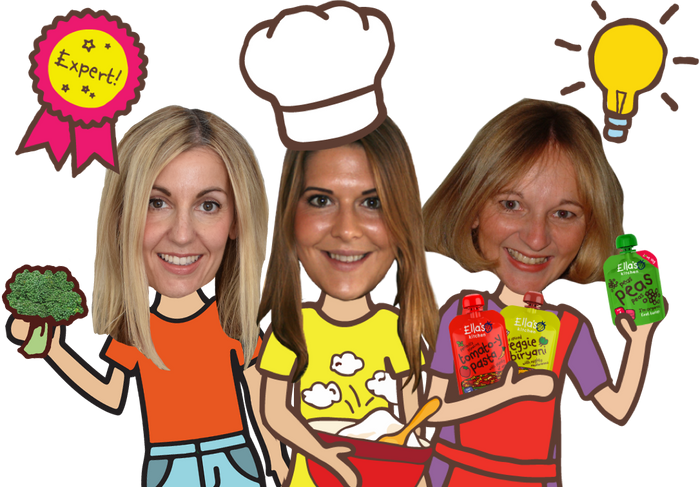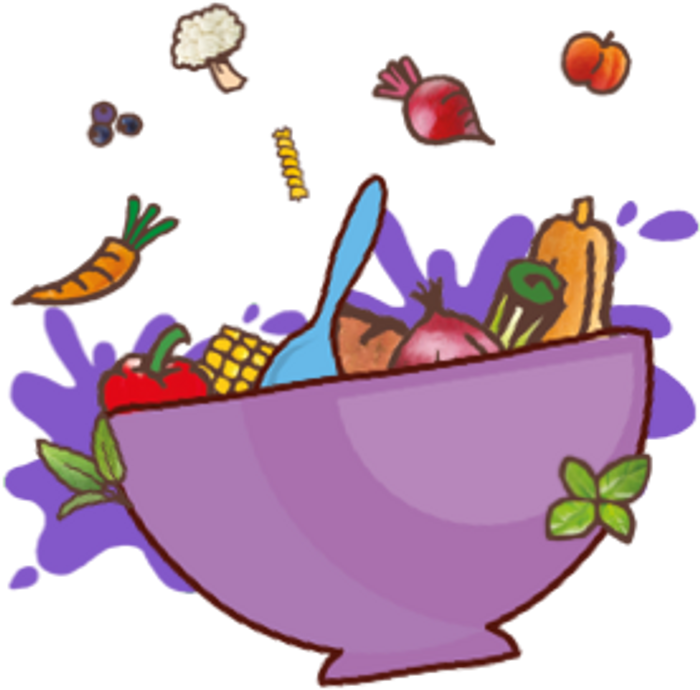 quick + easy recipes!
We've cooked up over 100 quick + easy recipes for you + your little one to make at home! From very first tastes all the way to the big table, there's something yummy for the whole family to enjoy!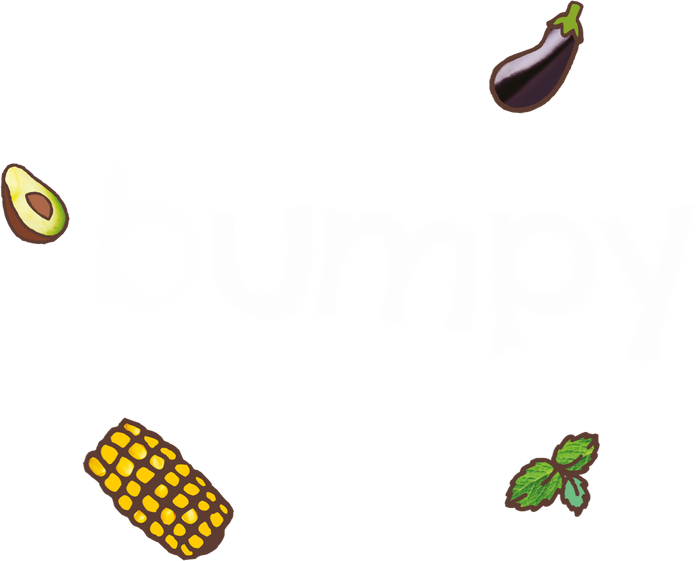 ready for weaning?
At Ella's, we take the stress out of weaning + put the fun into mealtimes! Explore our weaning hub as we guide you through every stage of your little one's weaning journey.
join Ella's friends
Welcome to the Ella's Kitchen family! As a special friend, you'll get a free weaning guide + vouchers in the post and handy emails packed with expert tips, recipes, offers, competitions and more!