Contact us

general enquiries
For general enquiries, please contact our customer care team!
Use the form below or call us:
0330 016 5221
(Monday - Friday: 10am - 4pm, excluding Bank Holidays)

order enquiries
Got a question about a recent order?
Email or call our shop team!
01938 551 914
(Monday – Friday: 9am – 5pm, excluding Bank Holidays)

press enquiries
If you are a journalist, or have press queries
please email our press team!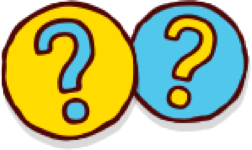 how can we help?
Please use our handy help form to ask a question or for help and support.
Where to find us
Our office
our UK team work at our Barn:
Ella's Kitchen,
Ella's Barn,
22 Greys Green Farm,
Rotherfield Greys,
Henley-on-Thames,
RG9 4QG
Tel: 01491 629 120
(Monday - Friday: 10am - 4pm)
Write to us
FREEPOST,
ELLA'S KITCHEN
(That's all you need on the envelope!)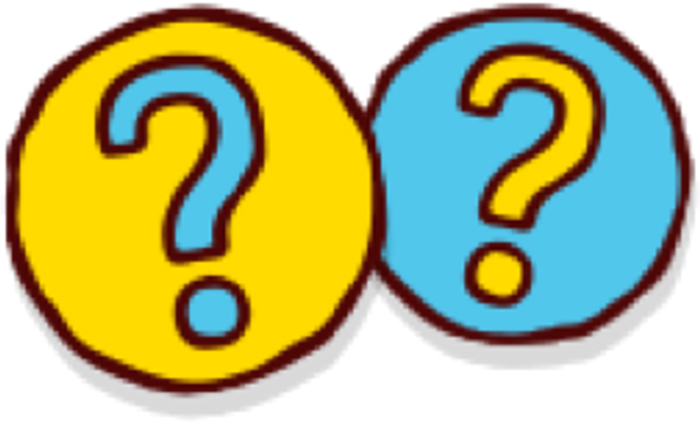 FAQs
Lots of mums + dads have asked us questions before, so you might find the answer here first! Take a look at our FAQs you might just find what you're looking for…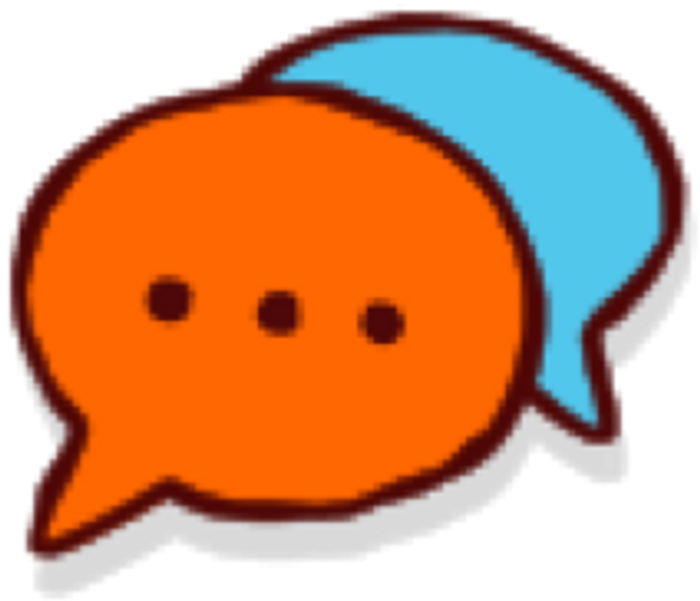 we're social butterflies
We love to chat! Come and say hi, ask us a question or share your little one's tiny taste bud adventure with us on YouTube, Instagram, Facebook + Twitter!
join Ella's friends
Welcome to the Ella's Kitchen family! As a special friend, you'll get a free weaning guide + vouchers in the post and handy emails packed with expert tips, recipes, offers, competitions and more!