From 7 months
At 7 months, your little one is ready for complex tastes + textures! Take a peek at our handy tips + guides below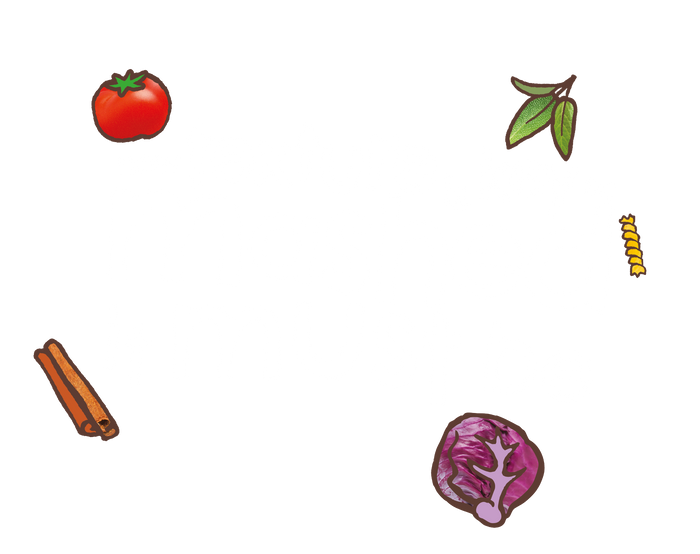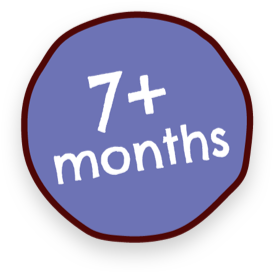 time for texture
Little ones can learn to push + squish soft lumps against the roof of their mouth with their tongue, so don't worry if you can't see any tiny teeth yet! Start to finely mash food to form soft lumps (no bigger than the size of a lentil) in a thick puree.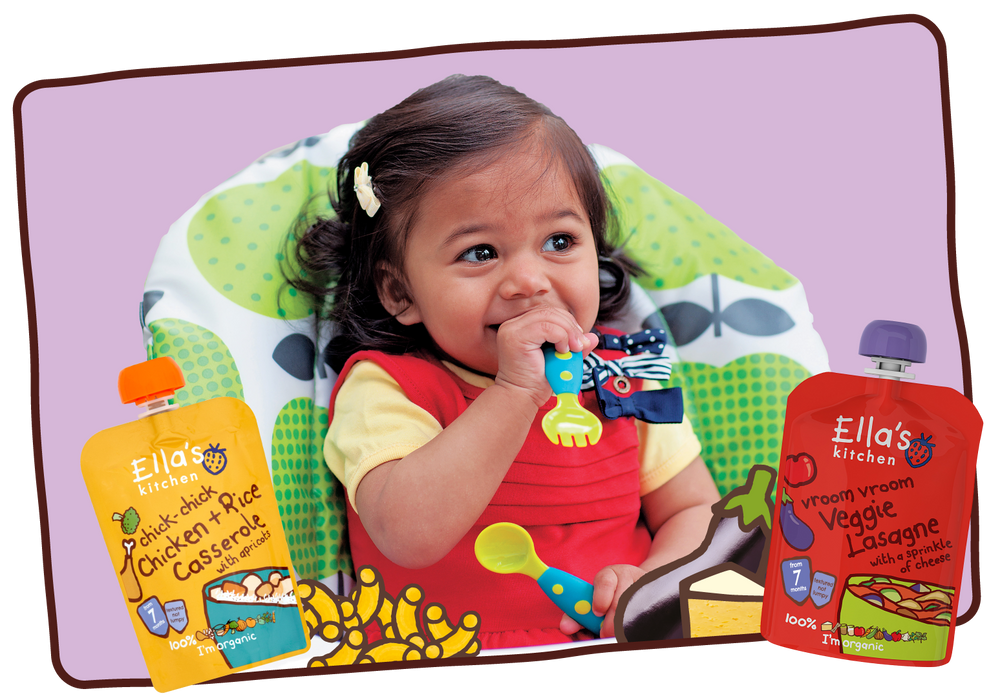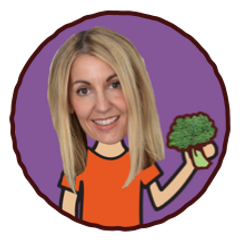 Nutritionist Claire's top tips!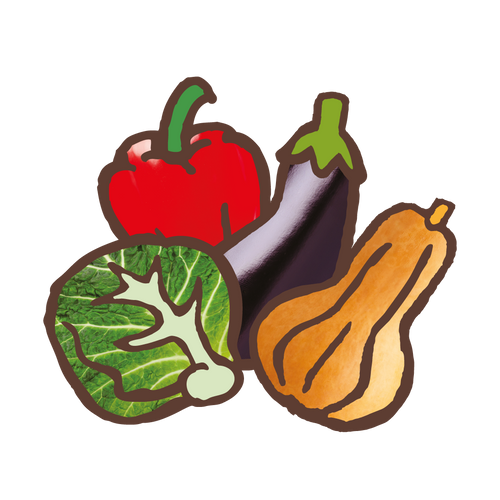 rainbow of veggies
Offer a variety of colourful veg for a good mix of nutrients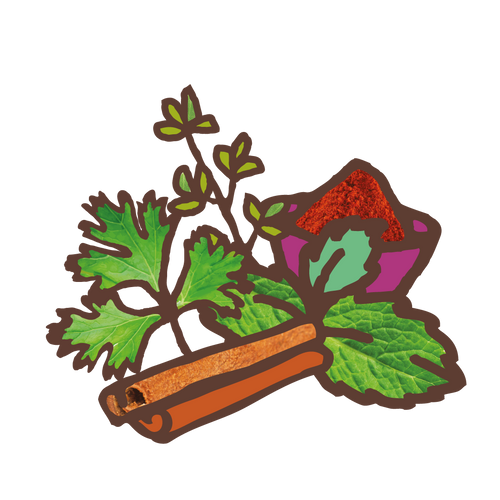 herbs + spices
Excite tiny taste buds with a twist of herbs + spices like cinnamon, basil or rosemary!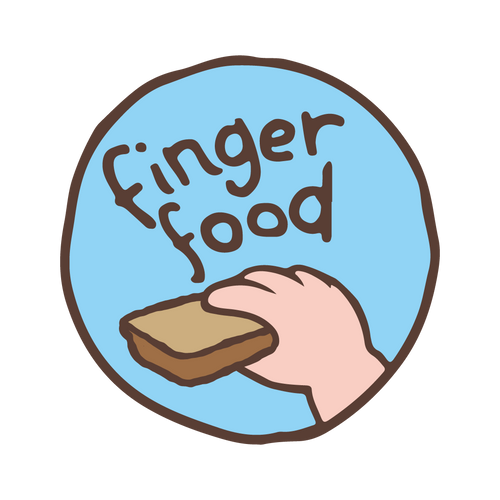 grip + grab
Little hands can start to hold more tricky flat-shaped foods like toast + pitta bread fingers with more confidence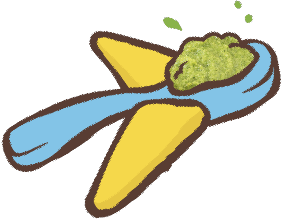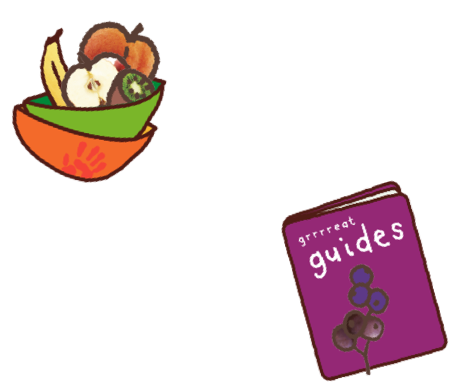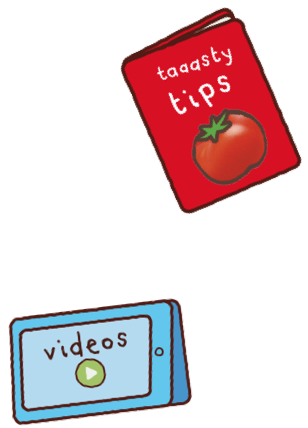 helpful stuff: weaning guides + videos!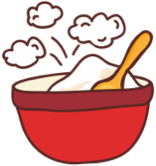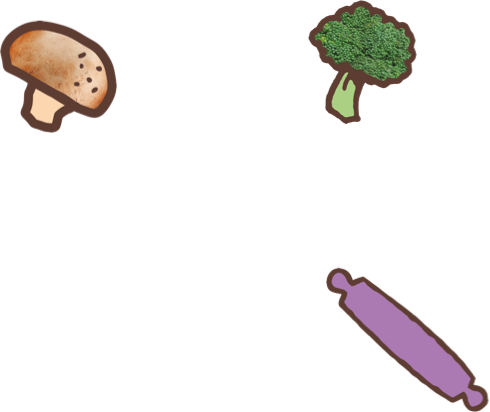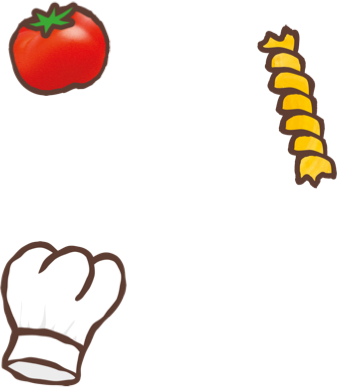 yummy recipes to try
explore our yummy food
There's something for every step of your little one's weaning journey

join Ella's friends
Welcome to the Ella's Kitchen family! As a special friend, you'll get a free weaning guide + vouchers in the post and handy emails packed with expert tips, recipes, offers, competitions and more!