From 6 months
From 6 months, your little one can start to explore new foods which offer lots of nutrients, tastes + textures for tiny tums. Explore our handy tips + guides below!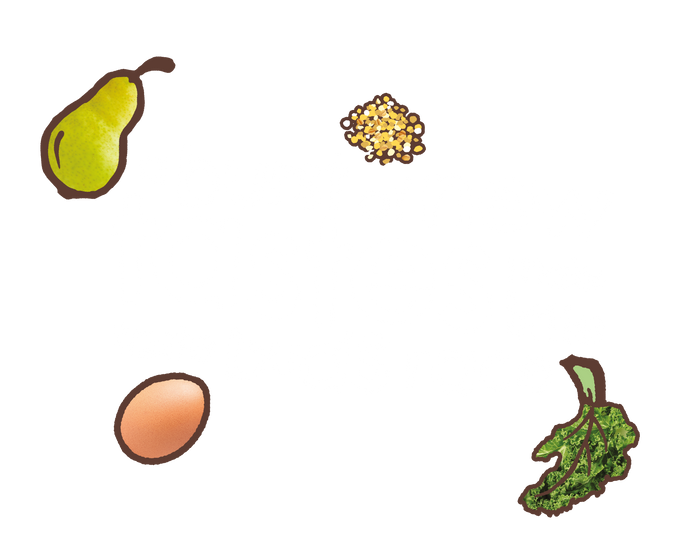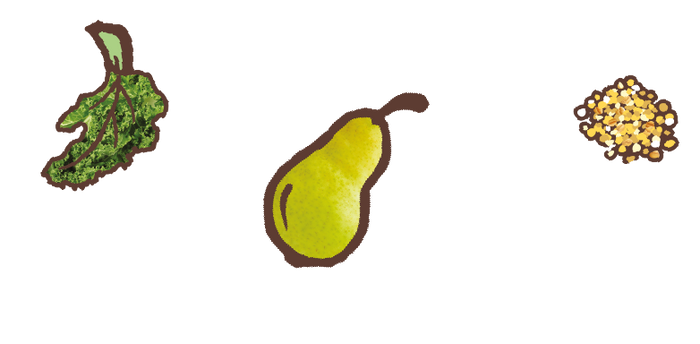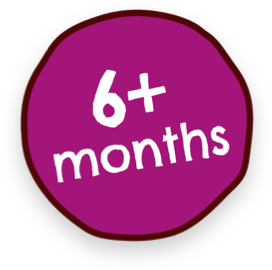 Play + learn with finger foods
Little ones learn by playing with the world around them + that goes for finger foods too!
Let tiny hands explore super-soft veggie sticks (like cooked carrot + parsnip) and chopped mushy fruits (like mango + banana), perfect for developing great hand-eye coordination
Find out more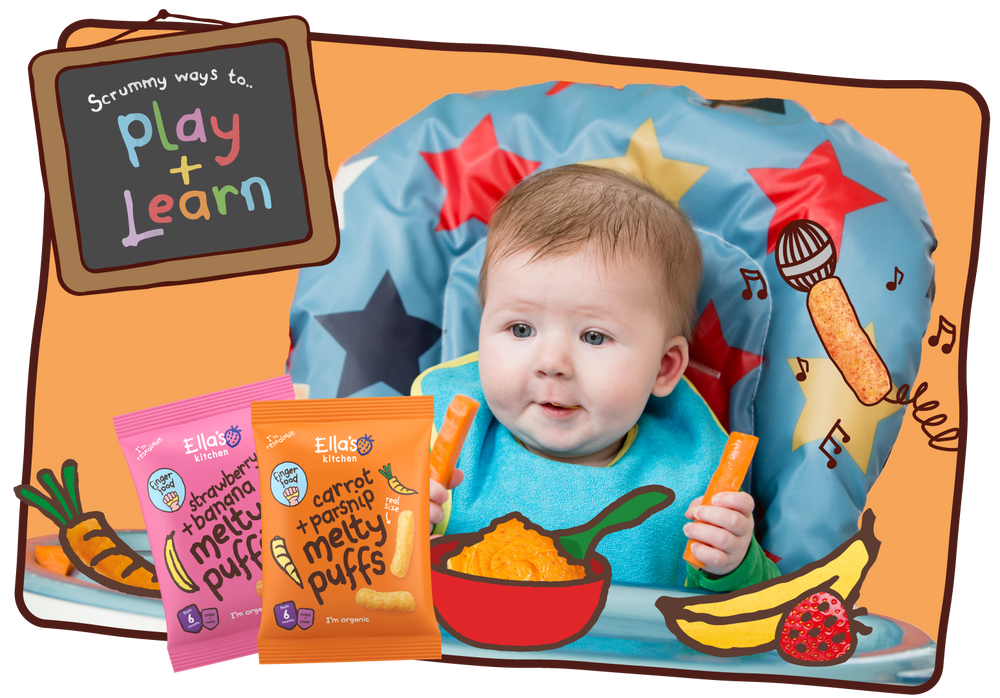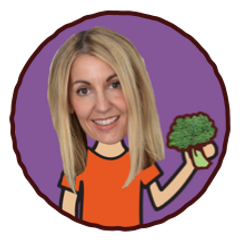 Nutritionist Claire's top tips!
It's reeeally important to offer lots of nutritious foods like: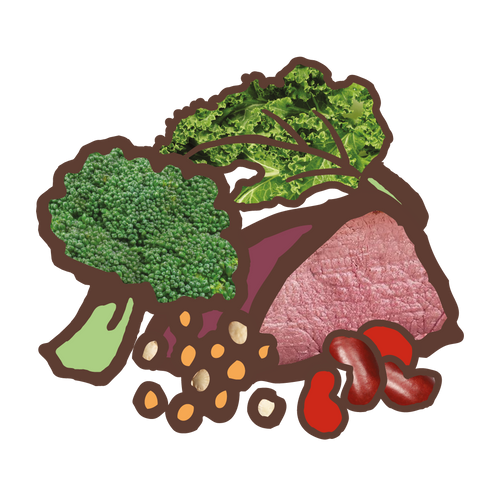 iron-rich foods
Try pulses, meat + dark green veg like spinach, kale or broccoli.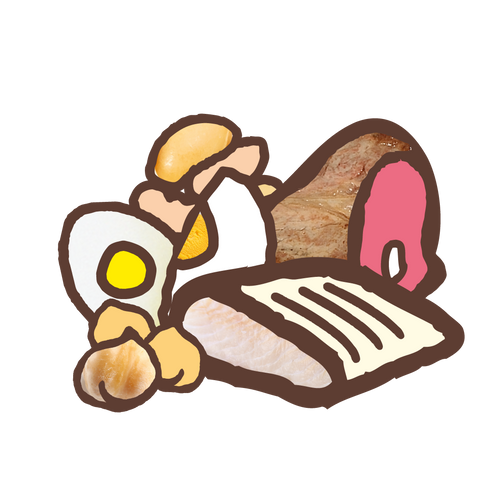 protein
Introduce well-cooked eggs, fish, meat, lentils, pulses + soy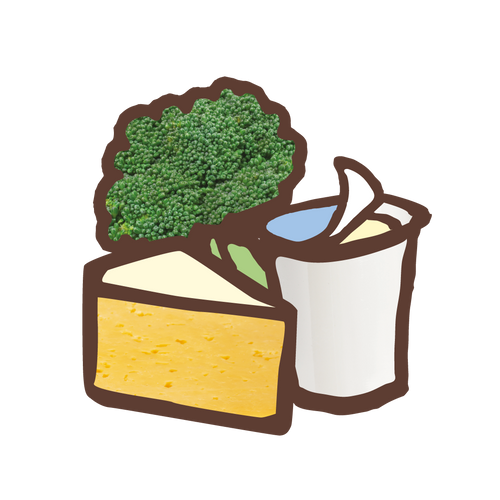 calcium
Try some dairy foods like cheese + yoghurt for growing bones and leafy greens like broccoli + kale. Also, tahini is a great dairy-free option!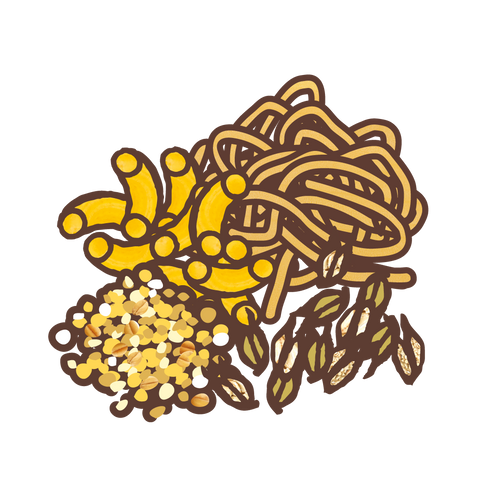 Grains
Like pasta, rice, couscous + oats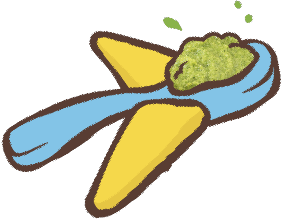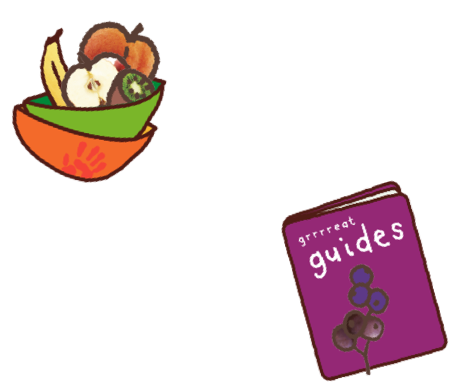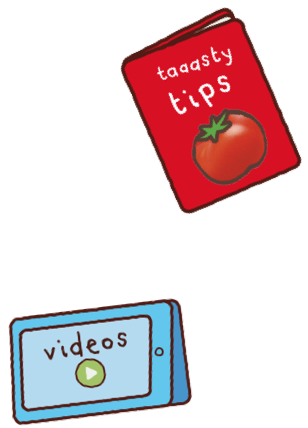 Helpful stuff: weaning guides + videos!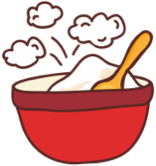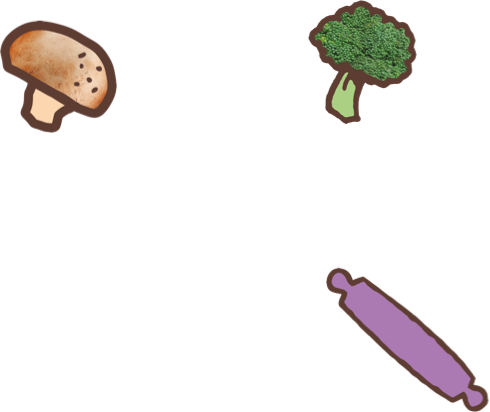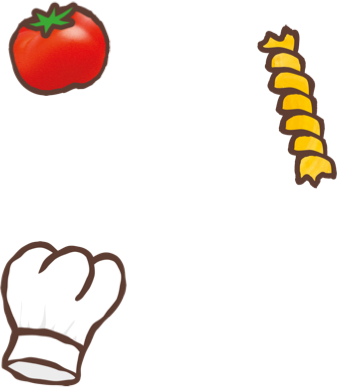 Yummy recipes to try
explore our yummy food
There's something for every step of your little one's weaning journey

join Ella's friends
Welcome to the Ella's Kitchen family! As a special friend, you'll get a free weaning guide + vouchers in the post and handy emails packed with expert tips, recipes, offers, competitions and more!