From 6 months
From 6 months, your little one can start to explore new foods which offer lots of nutrients, tastes + textures for tiny tums. Explore our handy tips + guides below!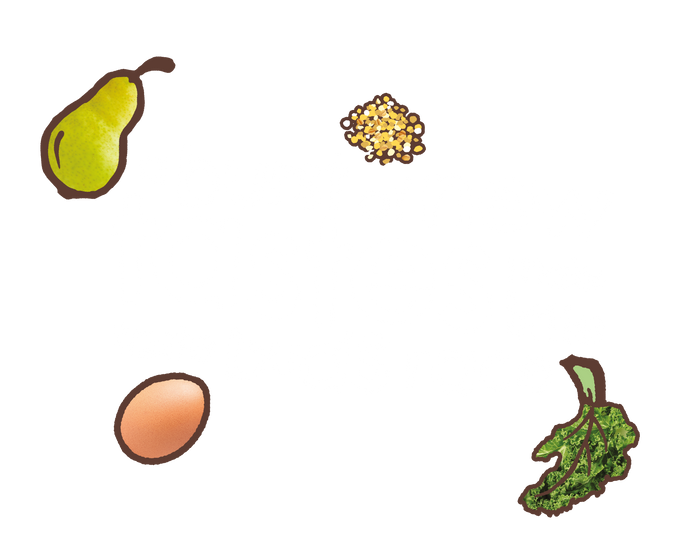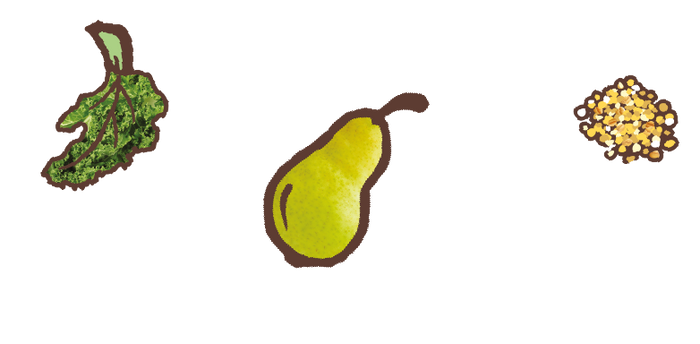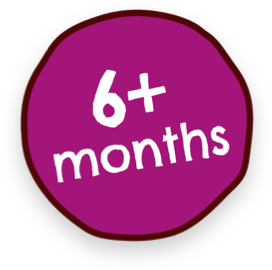 Play + learn with finger foods
Little ones learn by playing with the world around them + that goes for finger foods too!
Let tiny hands explore super-soft veggie sticks (like cooked carrot + parsnip) and chopped mushy fruits (like mango + banana), perfect for developing great hand-eye coordination
Find out more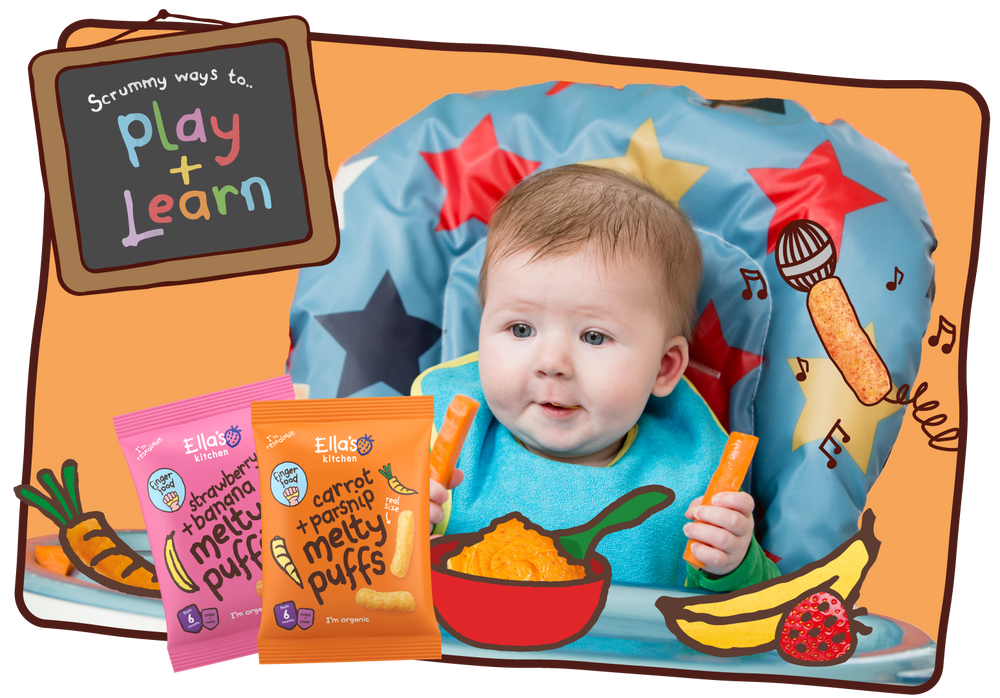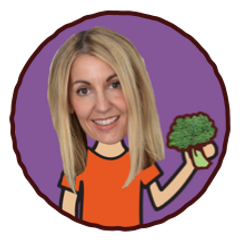 Nutritionist Claire's top tips!
It's reeeally important to offer lots of nutritious foods like: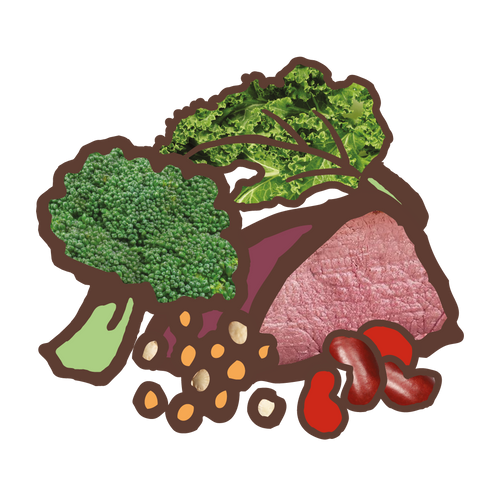 iron-rich foods
Try pulses, meat + dark green veg like spinach, kale or broccoli.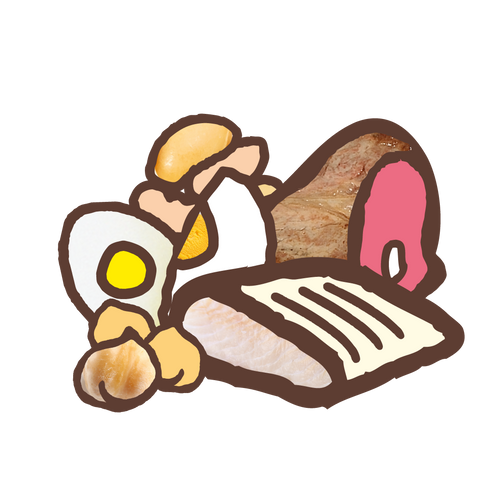 protein
Introduce well-cooked eggs, fish, meat, lentils, pulses + soy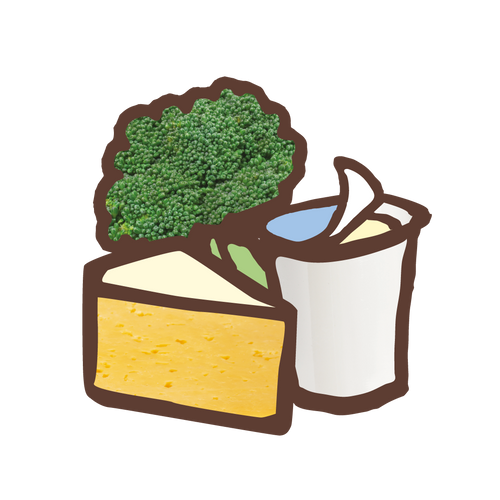 calcium
Try some dairy foods like cheese + yoghurt for growing bones and leafy greens like broccoli + kale. Also, tahini is a great dairy-free option!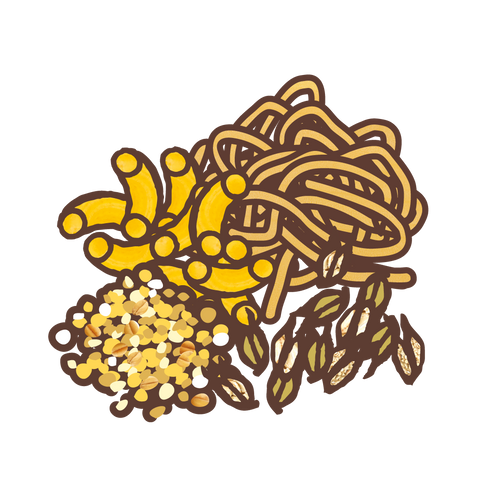 Grains
Like pasta, rice, couscous + oats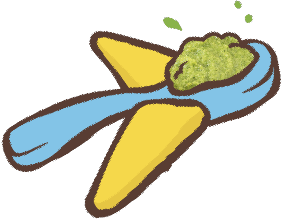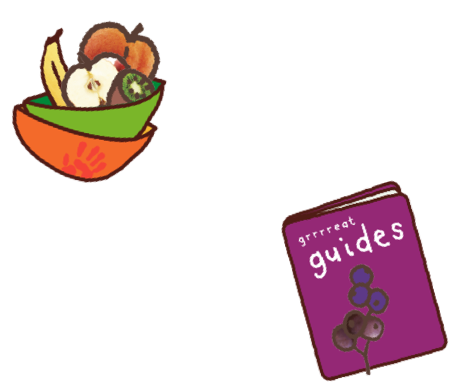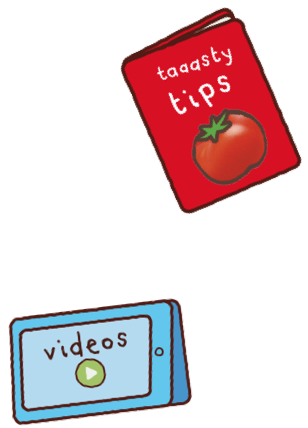 Helpful stuff: weaning guides + videos!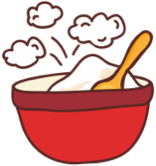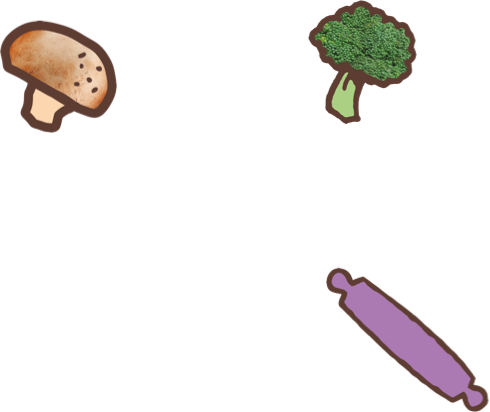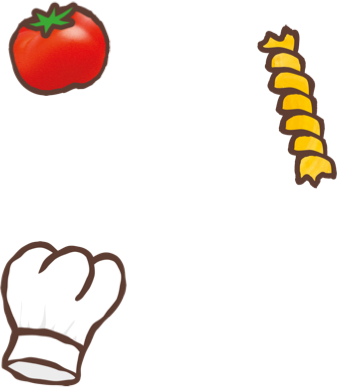 Yummy recipes to try
explore our yummy food
There's something for every step of your little one's weaning journey

join Ella's friends for your free weaning pack
Welcome to the Ella's Kitchen family! As one of our very special friends, you can look forward to a free weaning chart in the post and handy emails with lots of tips, offers, competitions + more!