From 12 months
From 12 months, setting a healthy snacking routine becomes an important part of your growing little one's diet.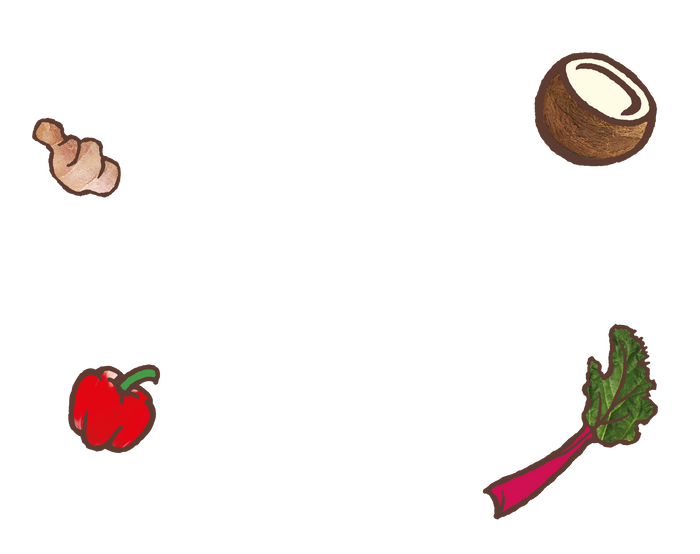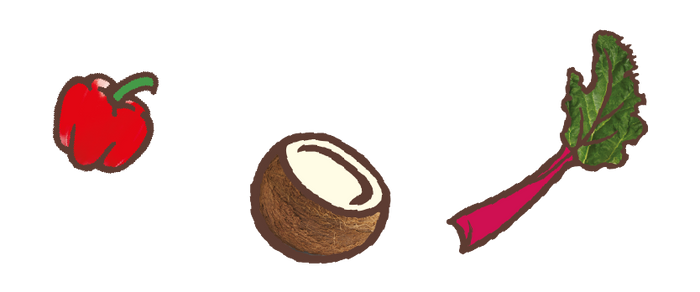 A healthy toddler snack routine
Little tummies need to eat regularly from 1 years old, so aim to introduce 2 healthy snacks with 3 meals a day. Try having set times for a morning + afternoon snack, where you sit down + eat it together.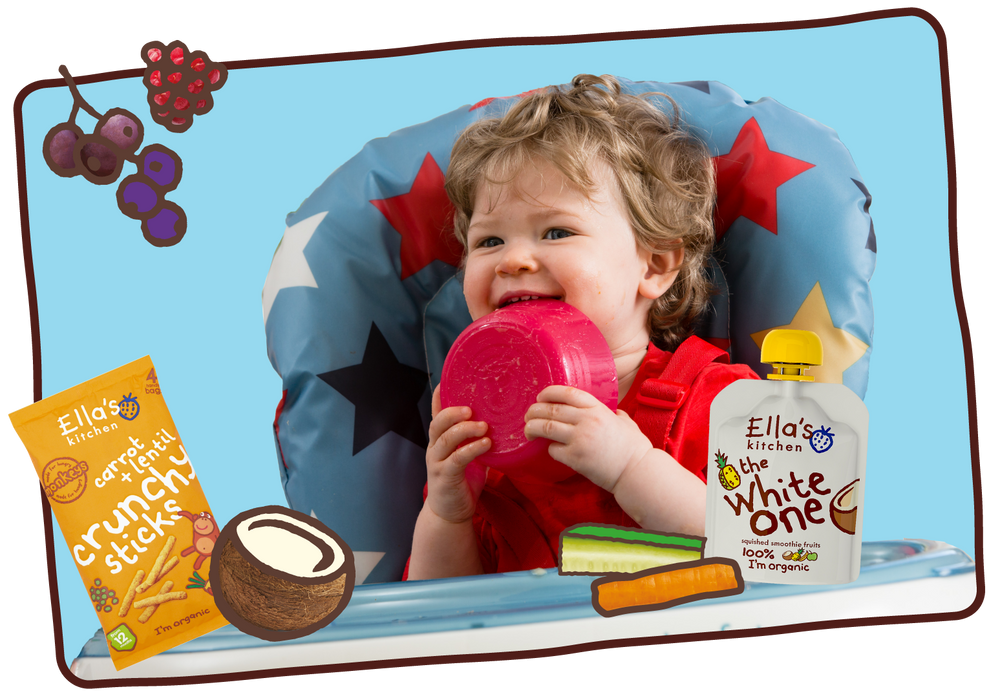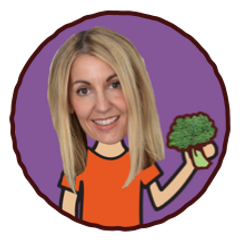 Nutritionist Claire's top tips!
Here's a few yummy healthy snack ideas: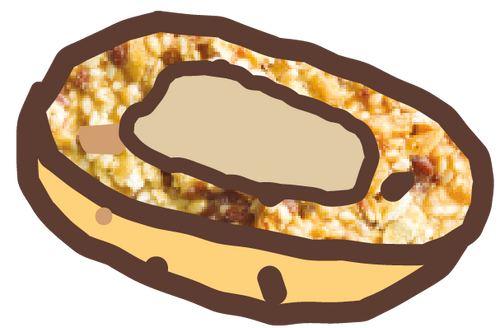 Oatcakes
Oatcakes with cream cheese or nut butter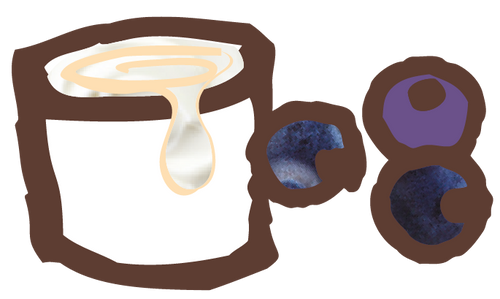 Yoghurt
Full-fat yoghurt with chopped berries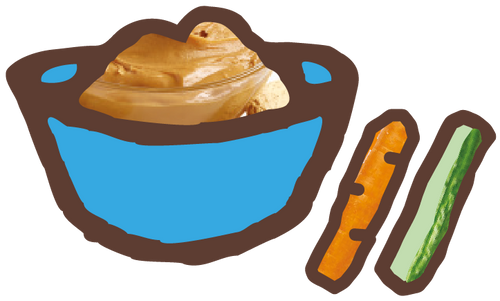 Veggies
Veggie sticks with hummus or smashed avocado dip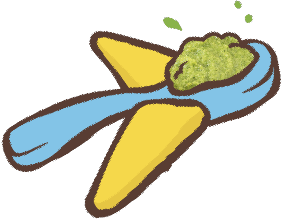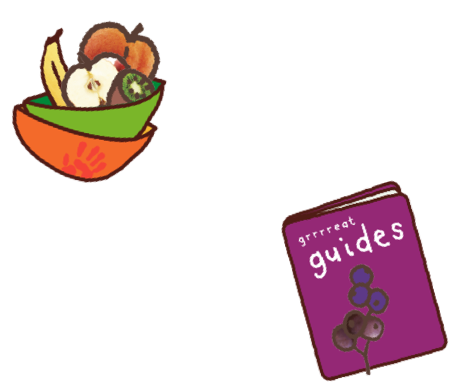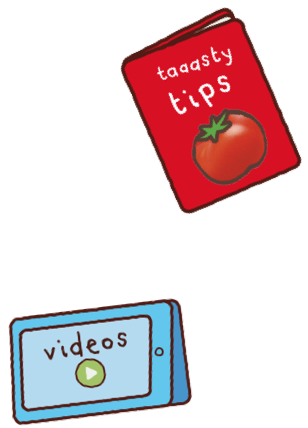 Helpful stuff: weaning guides + videos!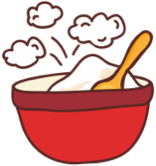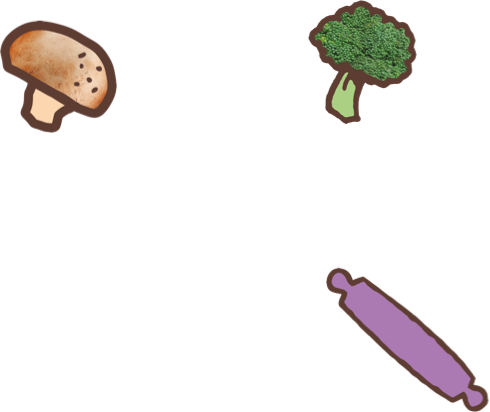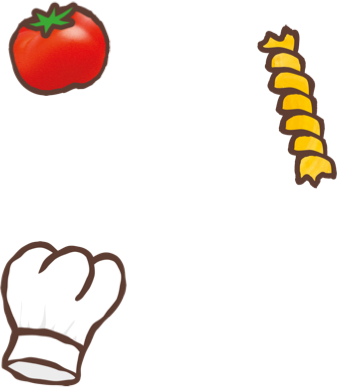 Yummy recipes to try
explore our yummy food
There's something for every step of your little one's weaning journey

join Ella's friends for your free weaning pack
Welcome to the Ella's Kitchen family! As one of our very special friends, you can look forward to a free weaning chart in the post and handy emails with lots of tips, offers, competitions + more!