First tastes
Is your little one ready for their very first yummy taste? Take a peek at our handy tips + guides below on what to do from day 1!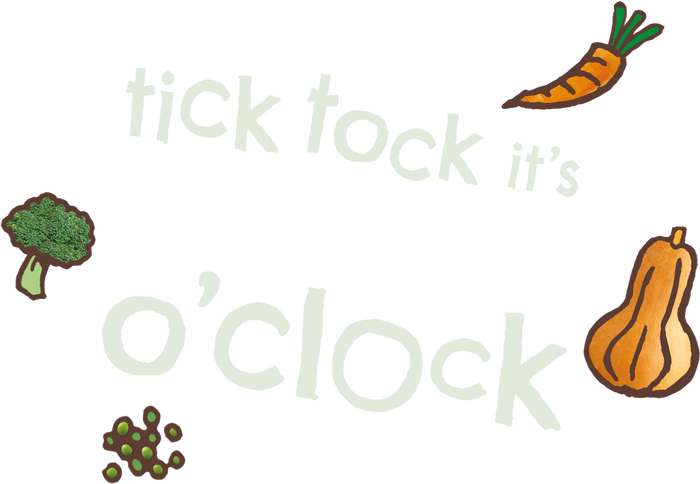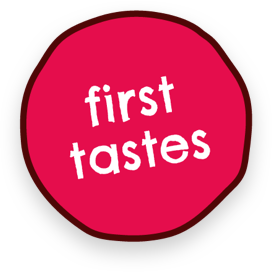 grow your own little veg lover
Research shows that introducing single veggie tastes early on in weaning gets tiny taste buds used to savoury flavours, helping them grow into a Little Veg Lover for life!
Shop now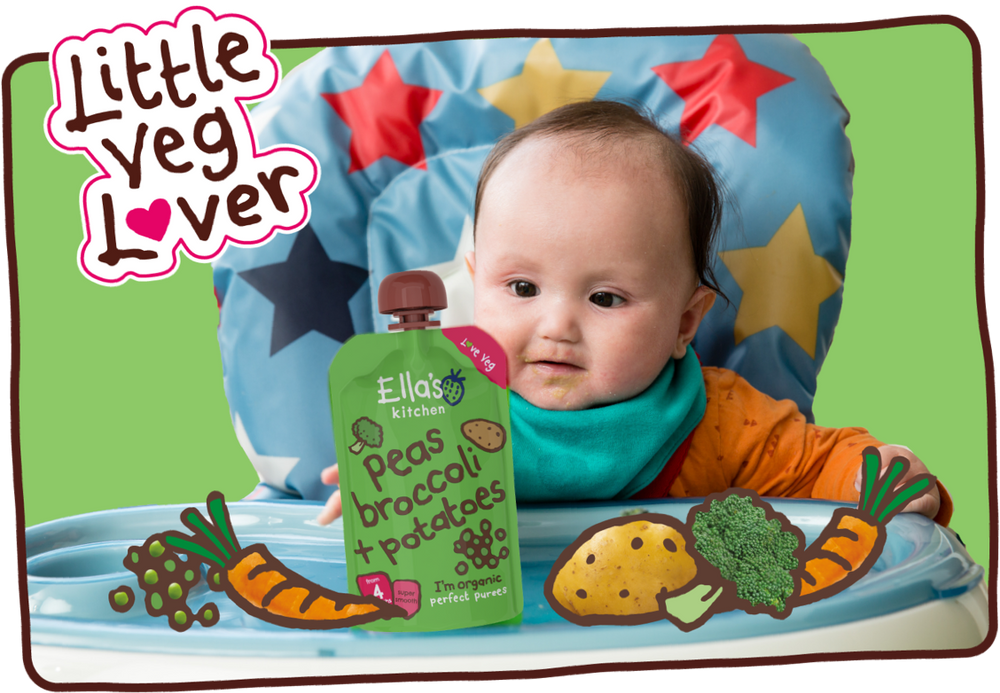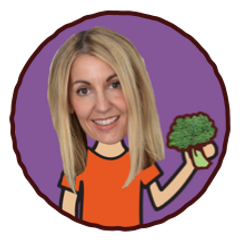 nutritionist Claire's top tips!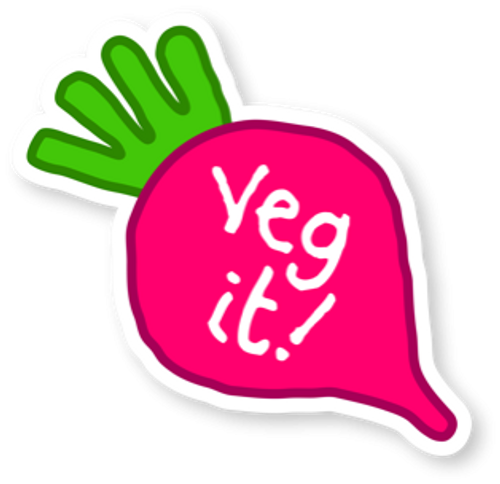 veg it!
Start with a variety of super smooth single veggie purees in the first few weeks before blending familiar veg tastes together.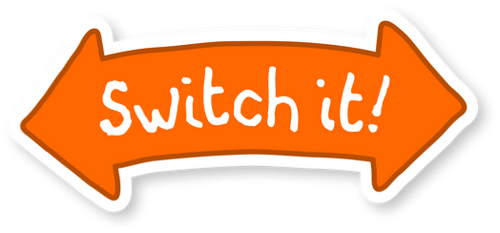 switch it!
Get your little one loving a variety of tastes with a rainbow of veggies.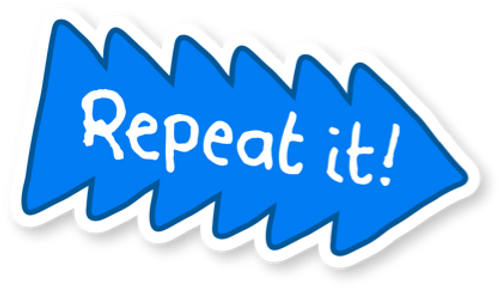 repeat it!
It can take up to 8 tiny tries for your little one to accept a new food. Wait a few days before trying again. Remember, don't give up!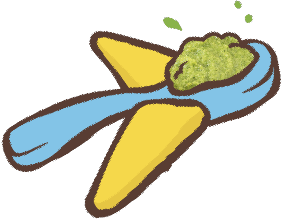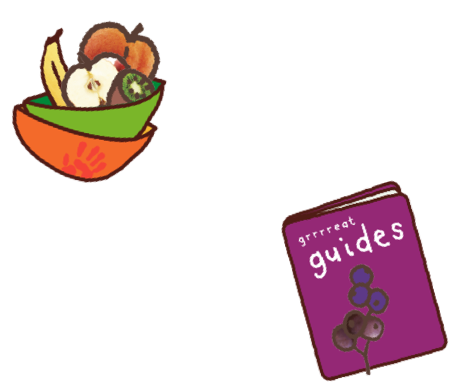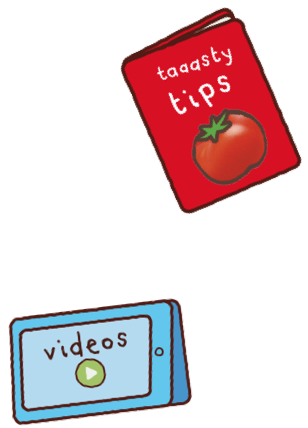 helpful stuff: weaning guides + videos!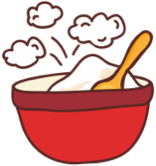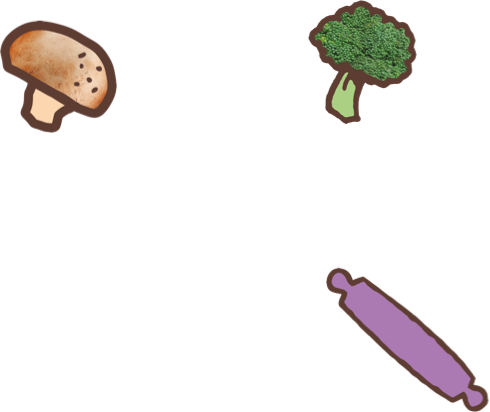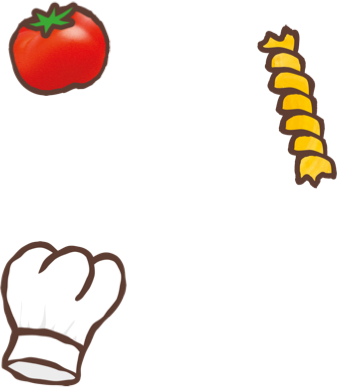 yummy recipes to try
explore our yummy food
There's something for every step of your little one's weaning journey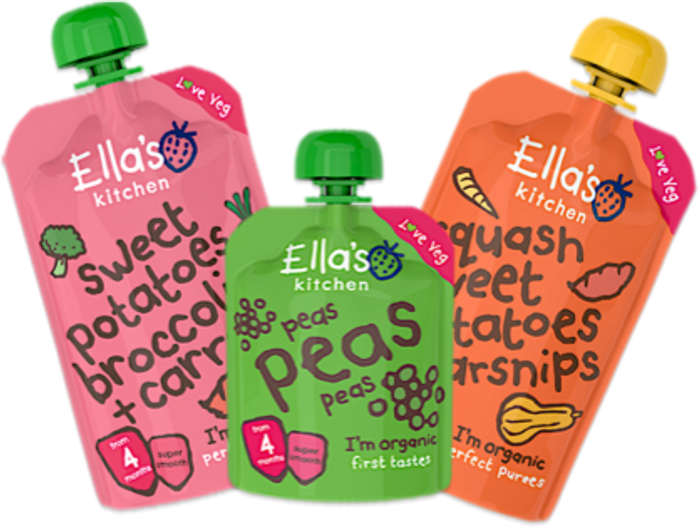 shop the Love Veg range
Our scrummy First Tastes + Veggie Blends range are just right for the start of your tiny taste bud adventure, perfect for growing a Little Veg Lover for life!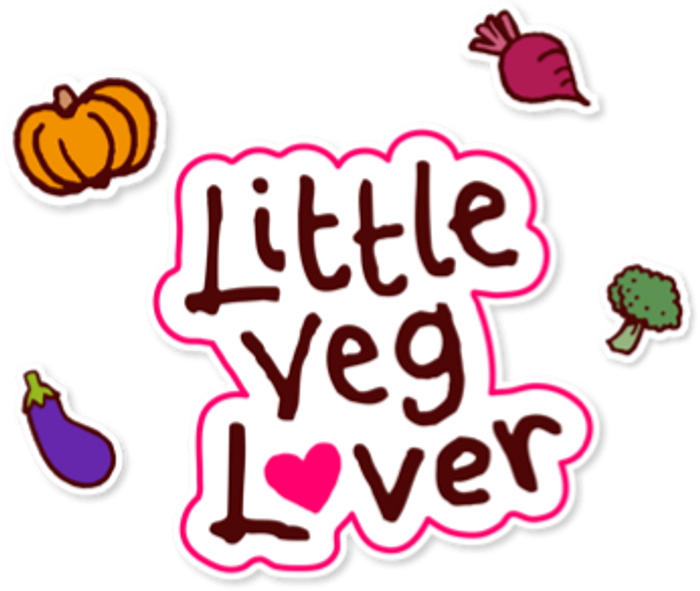 More veggie tips!
Nutritionist Claire shares lots more handy tips on how to grow your own Little Veg Lover!
join Ella's friends
Welcome to the Ella's Kitchen family! As a special friend, you'll get a free weaning guide + vouchers in the post and handy emails packed with expert tips, recipes, offers, competitions and more!