starting soon
It's nearly time to start your little one's weaning adventure! Take a peek at our handy tips + guides below for lots of support on how to get started.
Broccoli, peas + spoons at the ready! Let's go!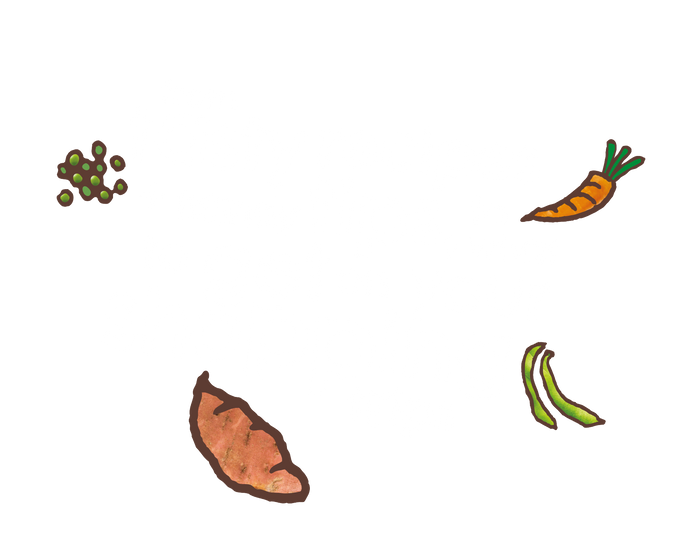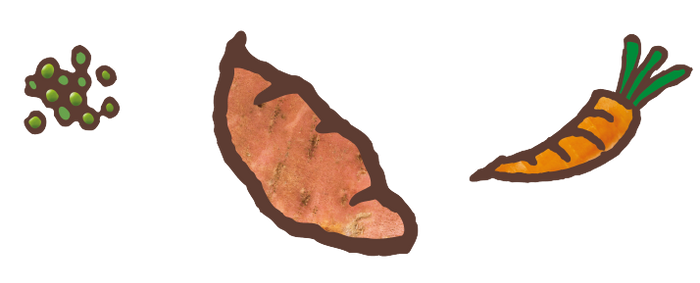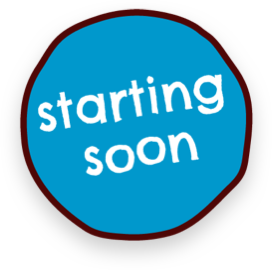 ready to start weaning?
Most little ones will be ready to wean at around 6 months old but every baby is different! If you think your baby is ready to start before they're 6 months old, remember to have a chat with your health visitor first.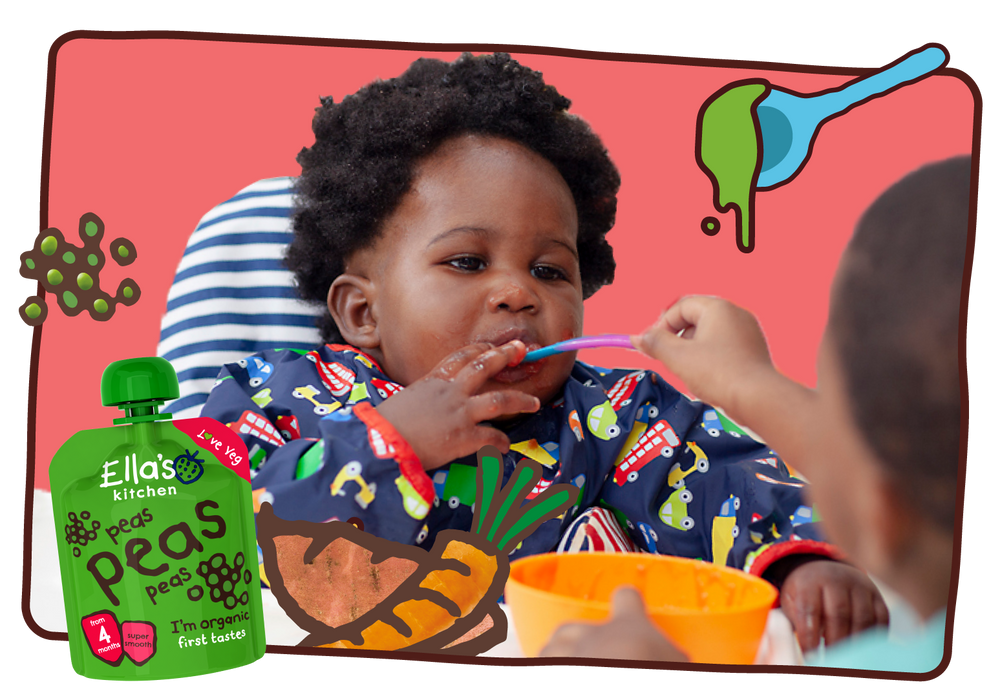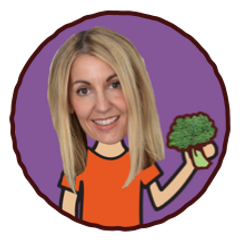 Nutritionist Claire's top tips!
Babies may be ready to start weaning when they can: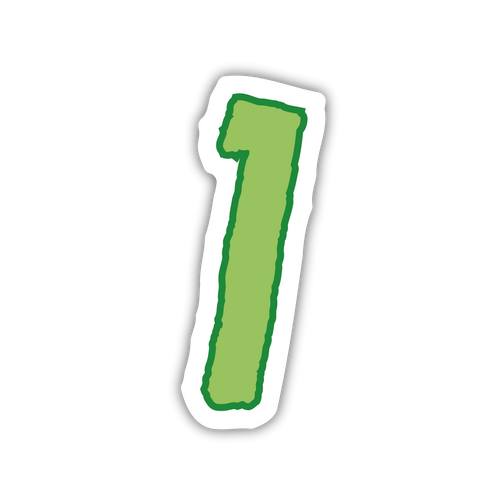 Hold their head steady on their own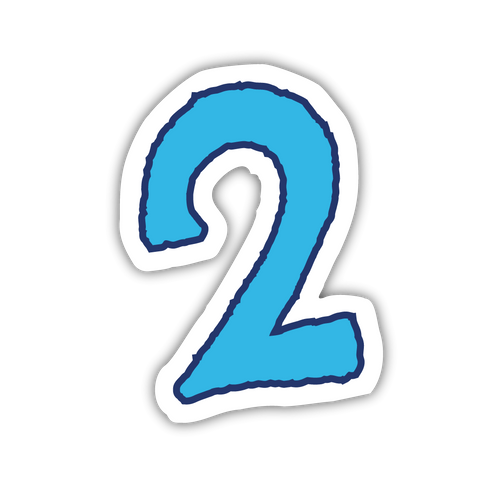 Sit comfortably without support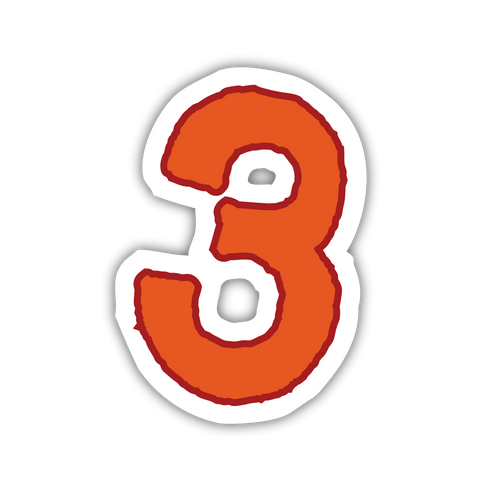 Show good hand-eye coordination bringing things accurately into their mouths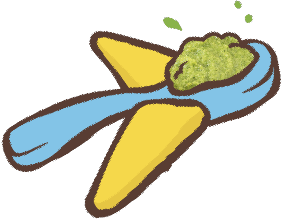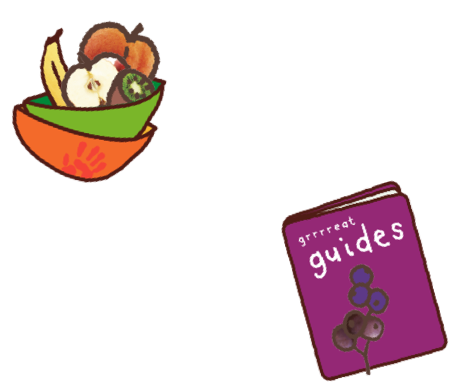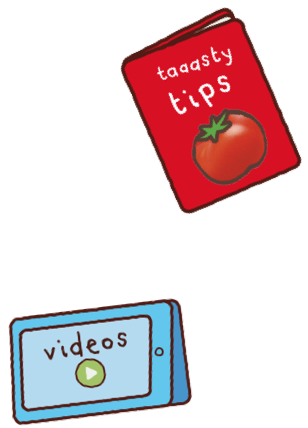 helpful stuff: weaning guides + videos!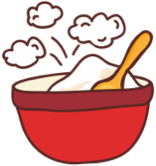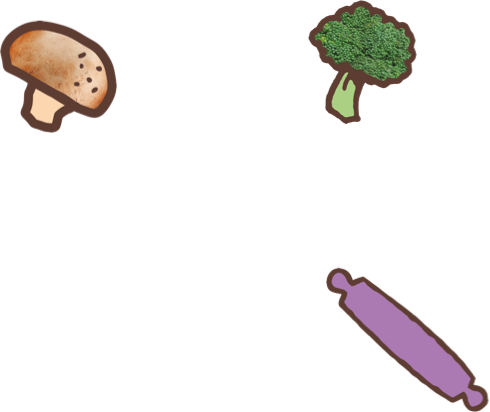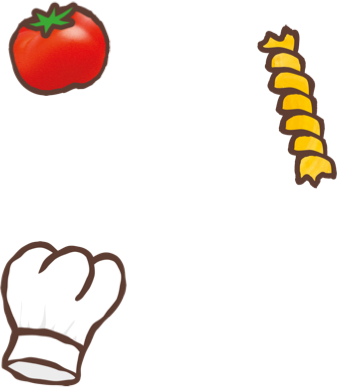 yummy recipes to try
explore our yummy food
There's something for every step of your little one's weaning journey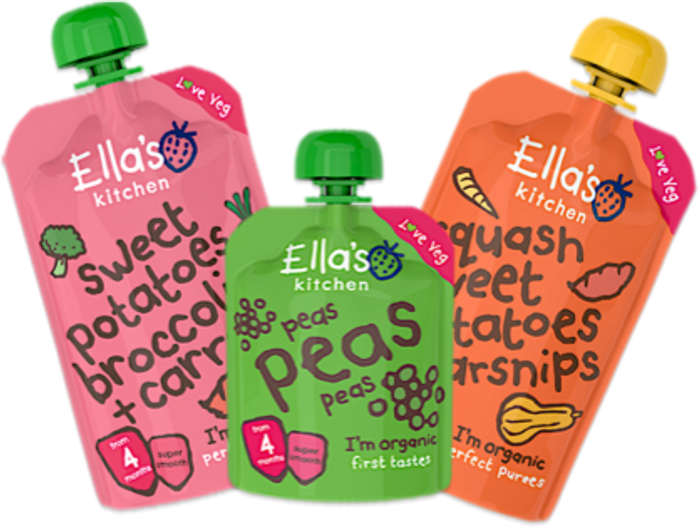 get your own Little Veg Lover bundle!
Packed with our entire veg range including yummy First Tastes + Veggie Blends, a Little Veg Lover wall chart with stickers + veggie booklet with tips, recipes + more!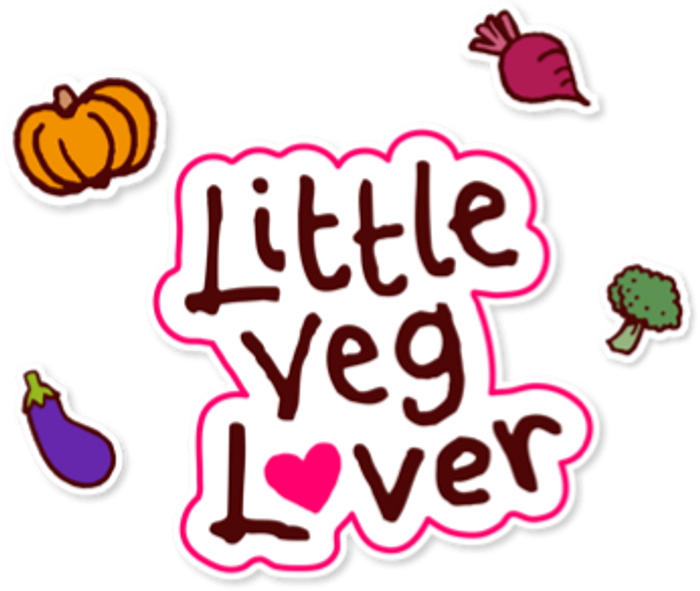 Grow your own Little Veg Lover
Explore how you can grow your own Little Veg Lover for life and why it's super important to introduce yummy veggies from the very first taste!
join Ella's friends
Welcome to the Ella's Kitchen family! As a special friend, you'll get a free weaning guide + vouchers in the post and handy emails packed with expert tips, recipes, offers, competitions and more!