Meet the Incredi-bellies!
Pat them, rub them, tickle them. Those little round bellies are incredible, because when you give your little one a spoonful of The Red One, or a scrummy Melty Stick, you're not just filling up their tummy with yummy goodness, you're helping make the world a better place.

From planting trees in the Scottish Highlands, to protecting the rainforests in Ecuador, or working to improve recycling, and even helping Big Kids have the confidence to try new foods, that little tummy is helping Ella's Kitchen fulfil our dreams for a better world.
It's no ordinary belly…it's an incredi-belly!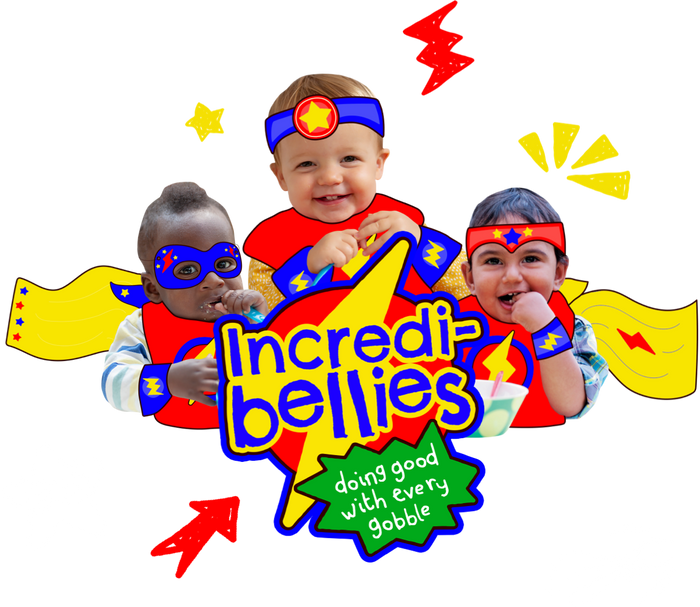 the good stuff we do report
We've always believed business can and should be a force for Good. Since day one we've been on a Mission to improve children's lives through developing healthy relationships with food, but we also need to do everything we can to look after our planet, so all little ones can grow up in a healthy happy world.
With the help of all the incredi-bellies out there, we're really excited to share the progress we've been making and the highlights of the good stuff we've been doing over this past year in a report we call The Good Stuff We Do.
View the Report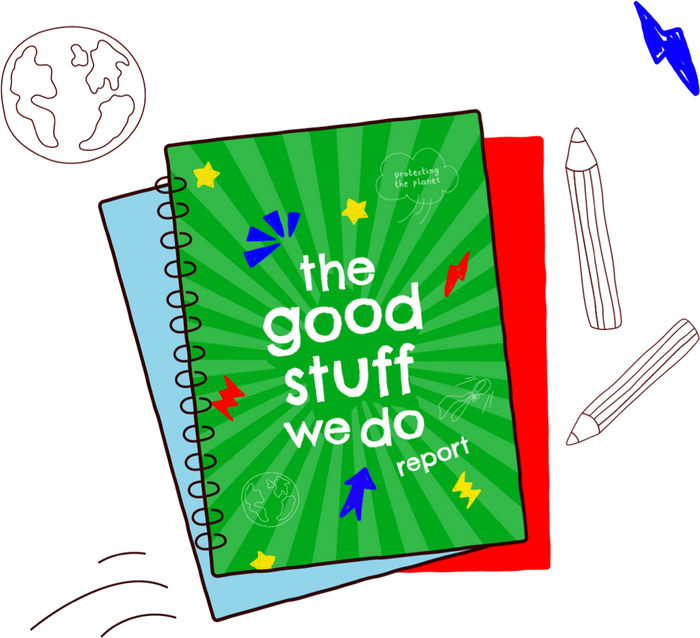 explore the good stuff!
Every time your little one gobbles Ella's Kitchen, they're helping us do good stuff and protect our world for future generations.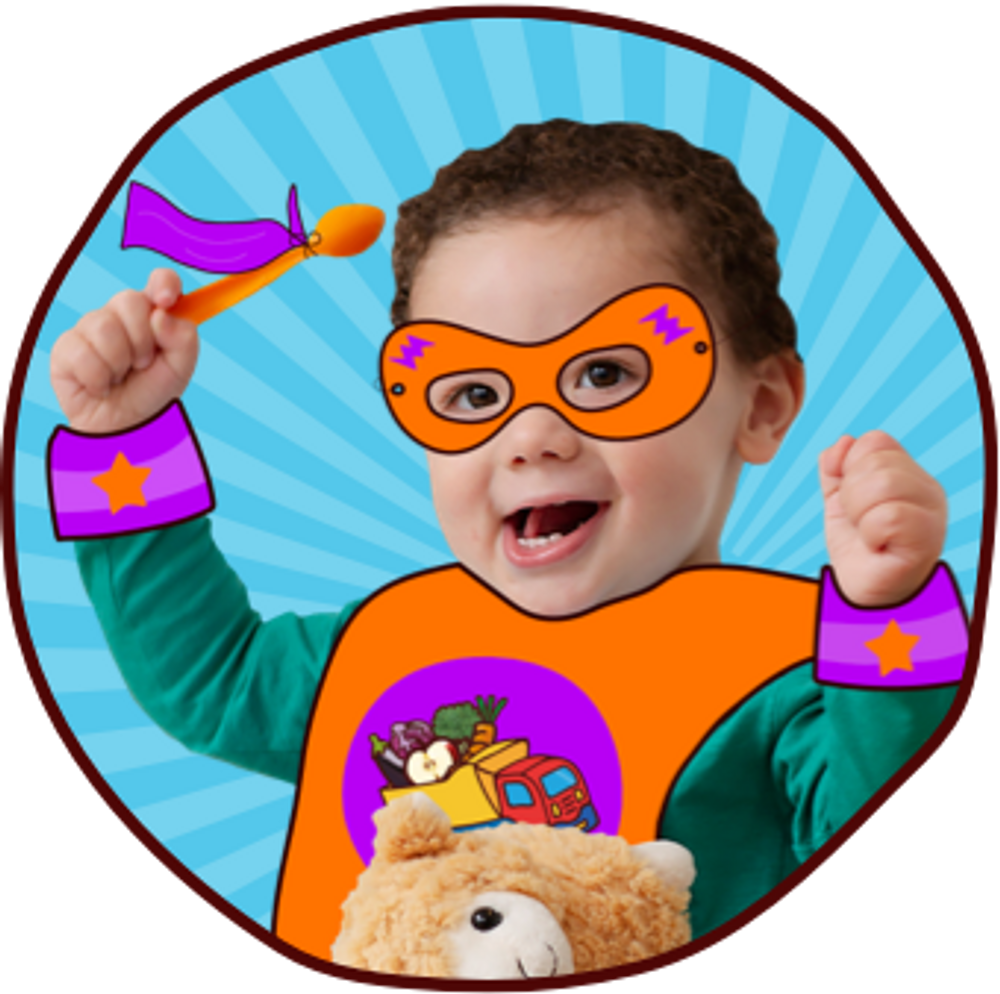 good for little tummies
Delivering our Mission to improve children's lives through developing healthy relationships with food
Find out how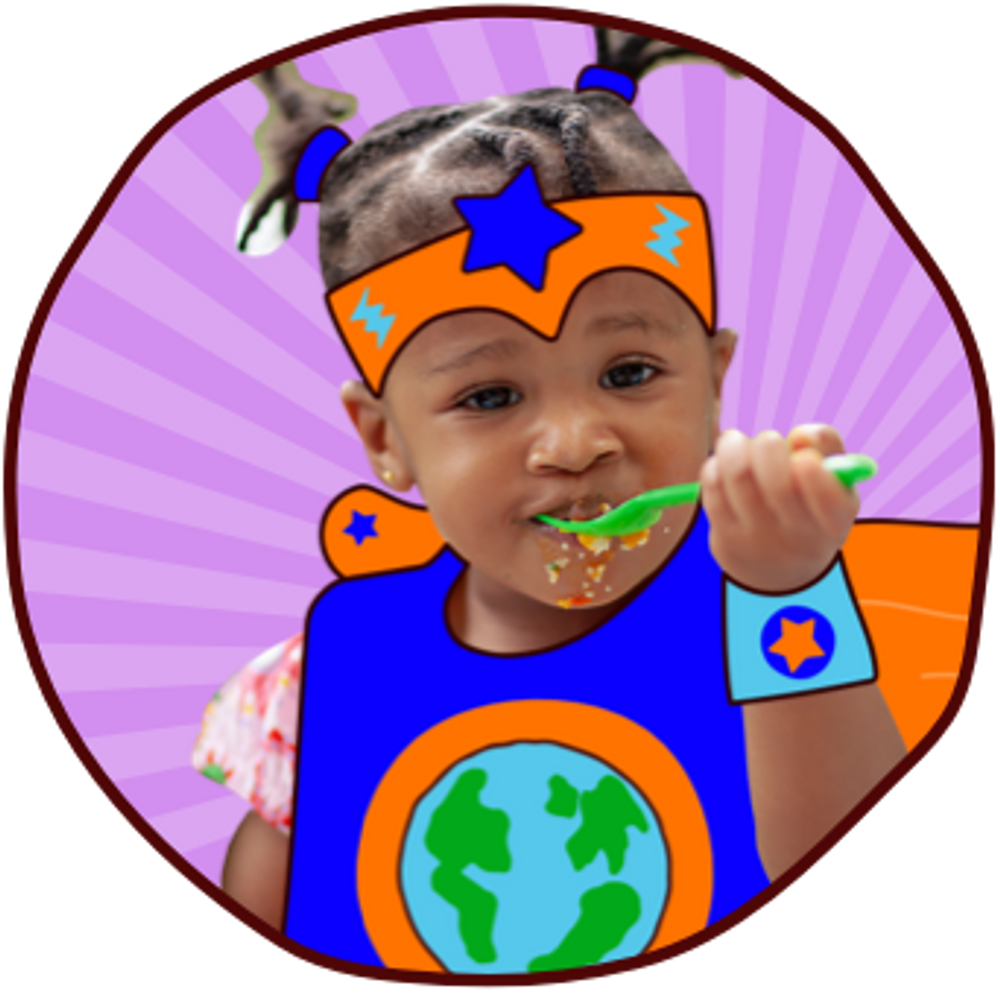 good for the planet
Protecting the planet for future generations by helping to tackle Climate Change + working to reach Net Zero by 2030
Find out how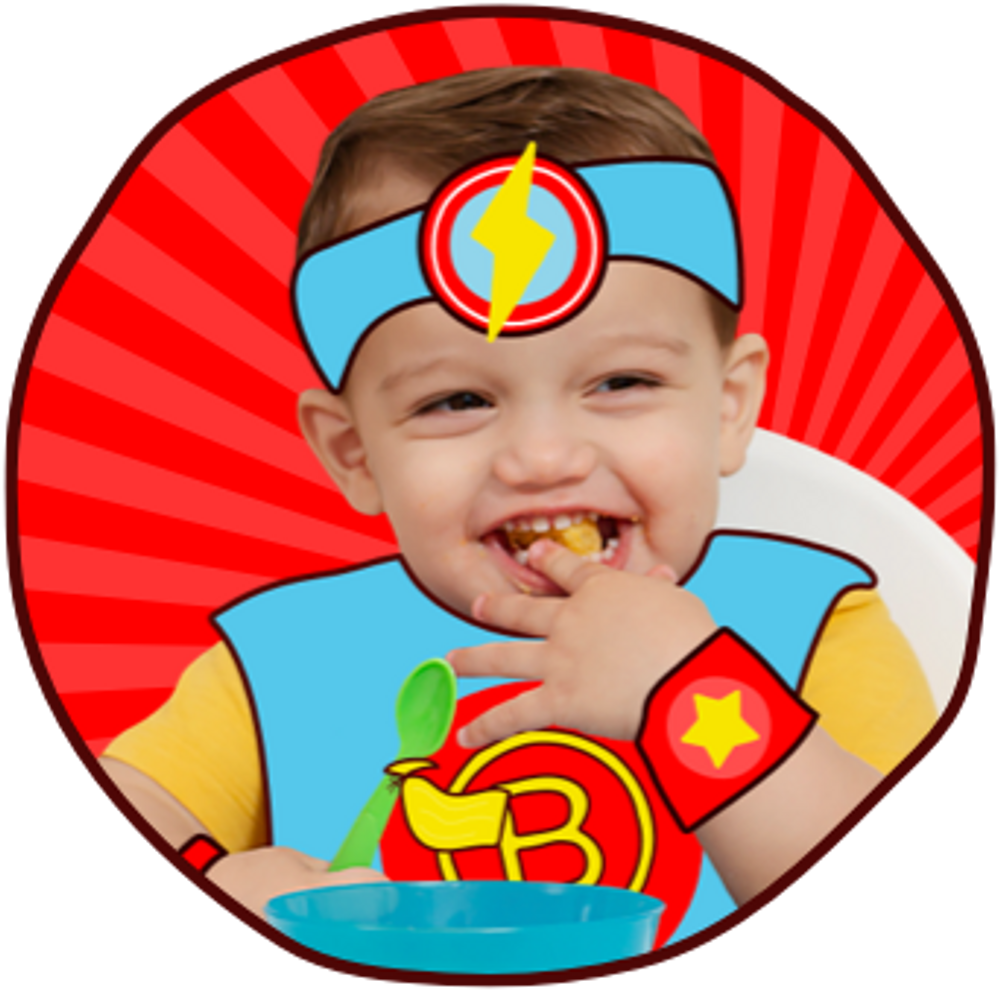 Good Business
We're proud to be a Certified B Corp, which means we're part of a community that thinks business can and should be a force for good for people + the planet
B the change
More of the good stuff...
Recycle your pouches!
All over the UK, supermarkets are now collecting flexible plastics like our pouches + snack wrappers at front of store. So you can now search for your nearest collection point and drop them off alongside all your other flexible plastic packaging.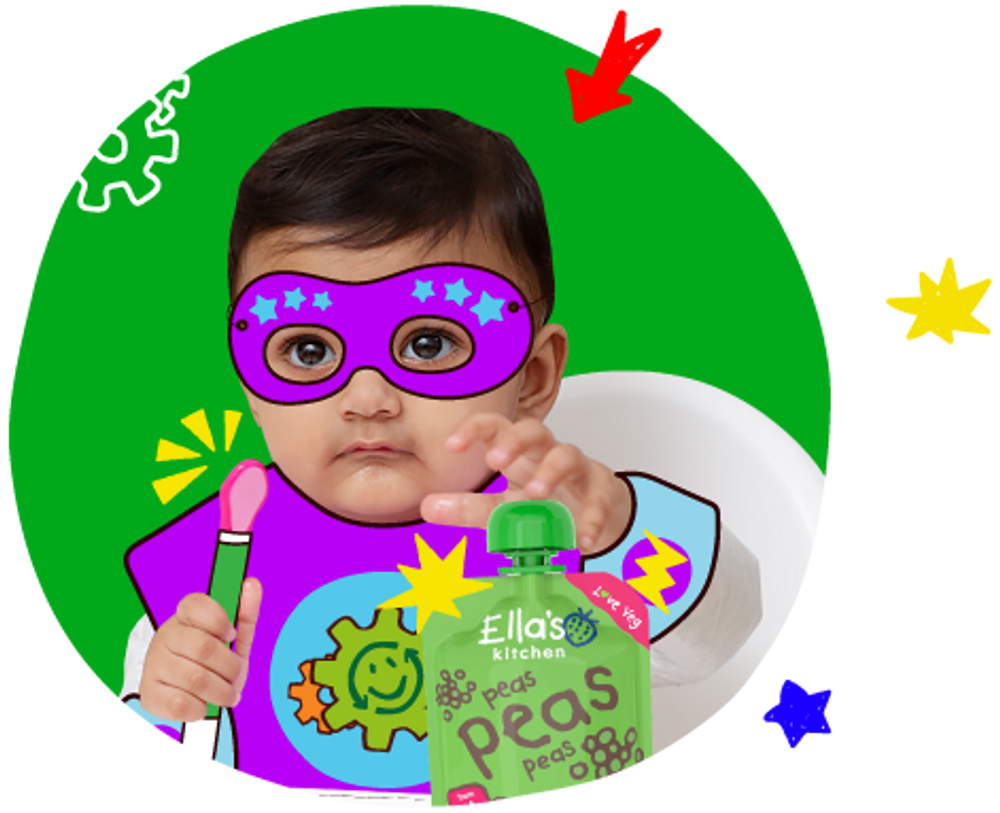 join Ella's friends
Welcome to the Ella's Kitchen family! As a special friend, you'll get a free weaning guide + vouchers in the post and handy emails packed with expert tips, recipes, offers, competitions and more!