good for little tummies
With every spoonful of Ella's Kitchen, your little one is helping us deliver Our Mission of improving children's lives through developing healthy relationships with food. We'll always strive to be the voice for the under-fives and go the extra mile to make sure parents + carers have all the help they need for their little ones to grow up happy + healthy.
the power to help kids learn to love veg!
Just like Mila, every time your incredi-belly gobbles Ella's Kitchen, they're helping us support our partners, Flavour School, research and bring sensory food education to schools + nurseries, so that little ones develop healthier + happier relationships with food.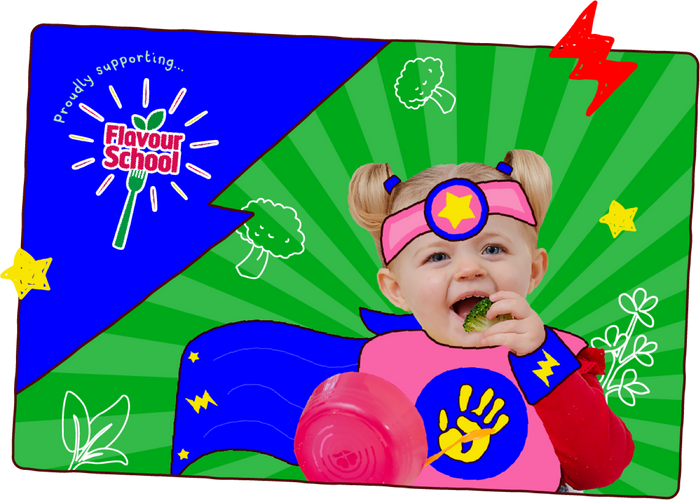 supporting the real heroes feed hungry families
We're proud to work with some amazing charities and foodbank partners both locally and across the UK, who help support vulnerable families with little ones in need.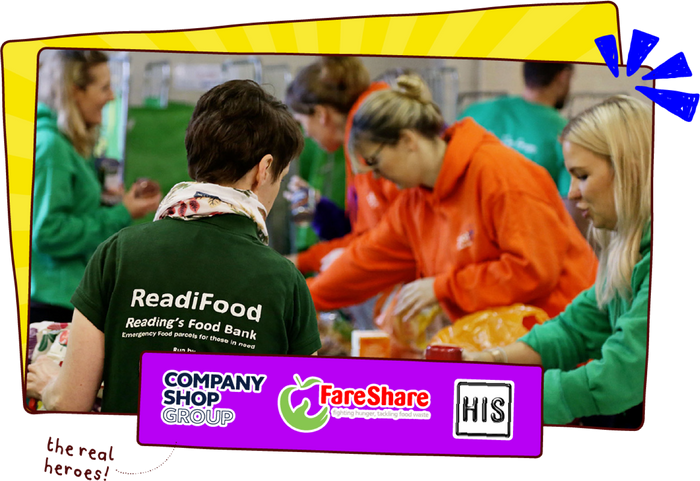 taking school kids to a farm, without leaving the highchair
Since 2010, we've been taking little ones from our community – who often struggle to afford such trips - to a local farm and market garden to learn about where their food comes from. With the help of Zeni + your little incredi-belly, over 10,000 little ones have now taken part!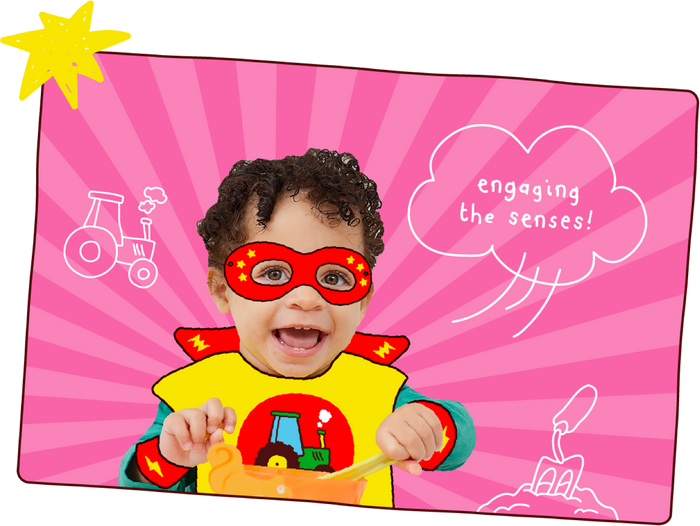 Standing up for all little ones!
We focus on actively campaigning + lobbying on issues which impact the health of the under-fives, so that we can positively impact more little ones, for good. We want to do all we can to influence government, industry and our local community to focus on nutrition for the tiny tummies and help make the world a little bit healthier for future generations.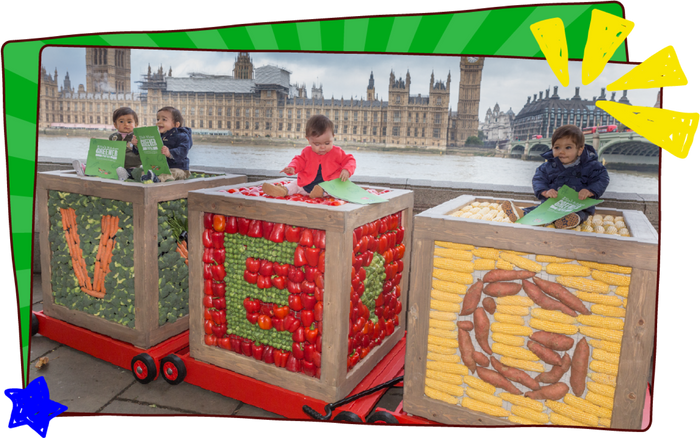 More of the good stuff...
the good stuff we do report
We passionately believe that there are lots of ways that we can make the world a better place; where little ones can grow up happier + healthier. We're really excited to share the progress we've been making (with the help of all the incredi-bellies out there!) and the highlights of the good stuff we've been doing this past year - take a look!