keeping families happy
Grown-ups call us customer care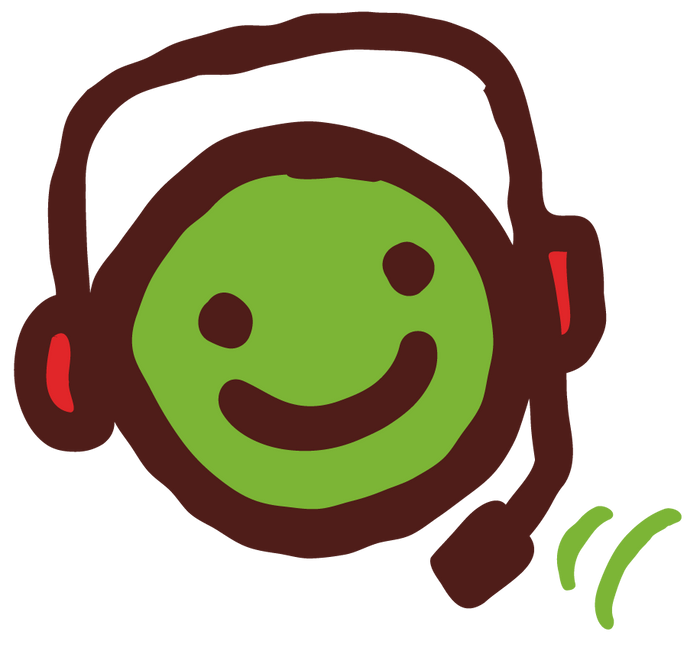 what do the keeping families happy team do?
We look after all the questions and queries that our Friends might have about Ella's Kitchen and our products. We're great listeners and have a great knowledge of our products.

say hello to Becky, runs keeping families happy
The best thing about working at Ella's is most definitely the people. It is such a positive and energetic place to work and even when you have only worked here for a couple of weeks it feels like years as everyone is so welcoming.

a little background please, what do you do day to day at ella's kitchen?
My job is all about supporting and empowering my team to keep families happy. I ensure that there is the resource in place to provide the best possible service to our consumers and ensure that my team have the tools to do this. I handle any escalated issues and liaise with other teams within the business to ensure we have all the information that we need and if there is an issue with a product that we can put things right for the consumer. I work closely with our distributors to support them to offer great customer care to the consumers in their territories that reflects our brand image and values. It is vital that I am passionate about caring for our consumers and creating advocates for our brand.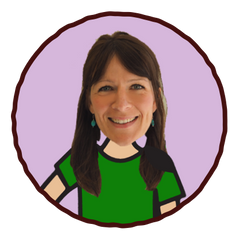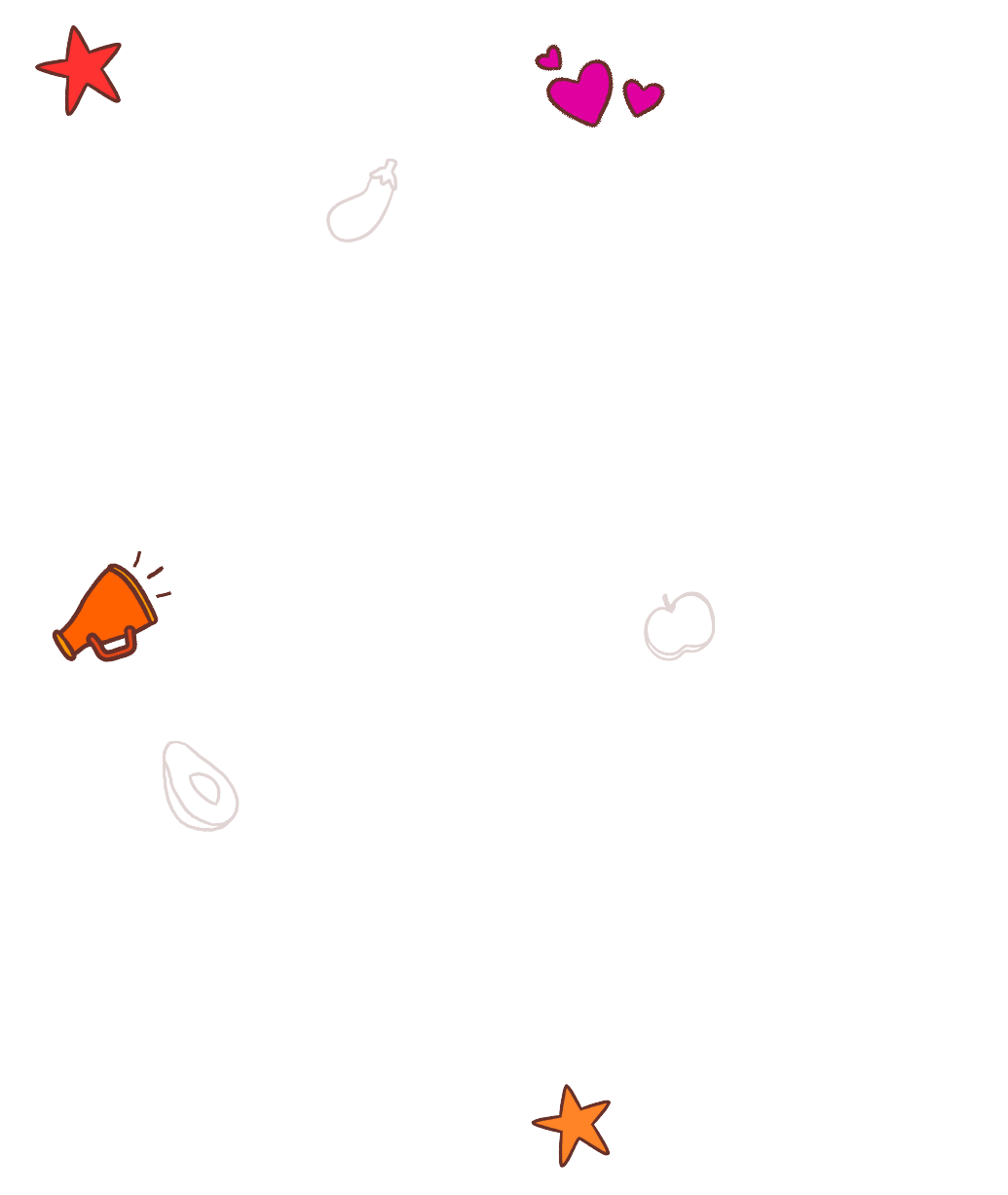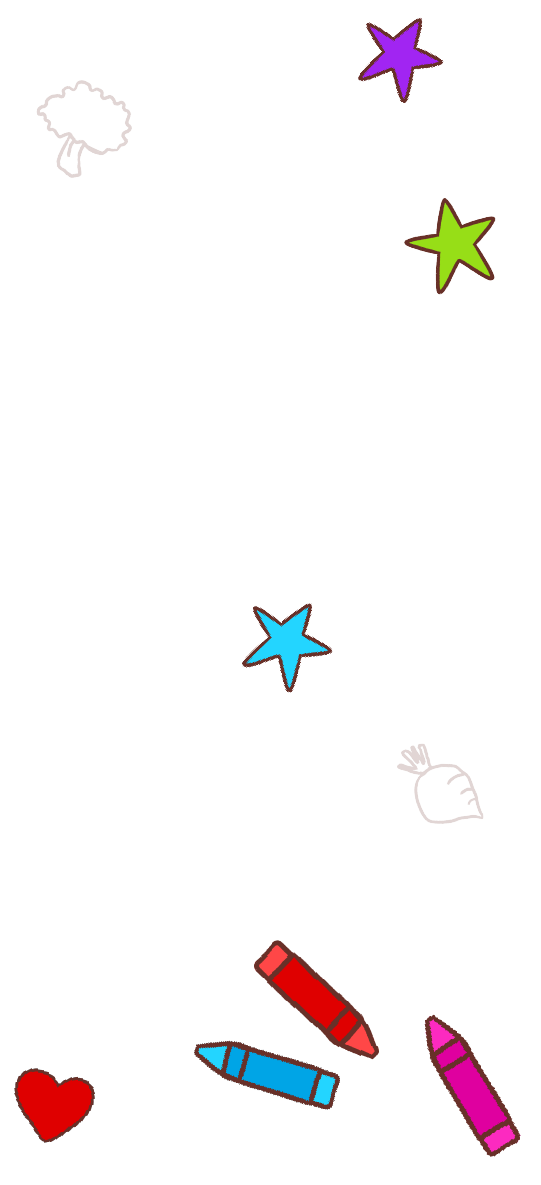 "I hit the jackpot landing a job at Ella's Kitchen, i love chatting to our consumers and especially like the challenge of putting things right when they have experienced an issue, there is nothing better than turning an unhappy consumer into a massive advocate for our brand."
Becky
Runs keeping families happy team

what did you want to be when you grew up?
Before I started working at Ella's Kitchen, I worked in a number of people focused roles. After graduating with a degree in social science I worked as a project manager for a housing association before learning how to give advice and guidance, which helped me in my next role supporting ex-offenders and substance misusers back into employment and training. I then moved onto working with young people disengaged from education until I decided to have a go at management.
When I was growing up I wanted to be an actress, although I never made it big in the acting world I guess you could say I perform every day working at Ella's Kitchen.
a huge hello from the keeping families happy team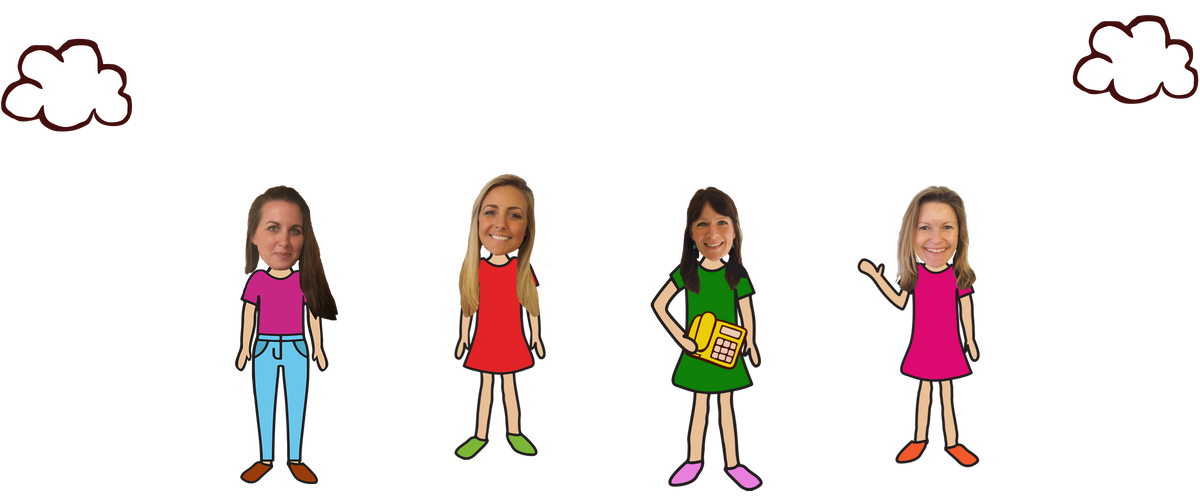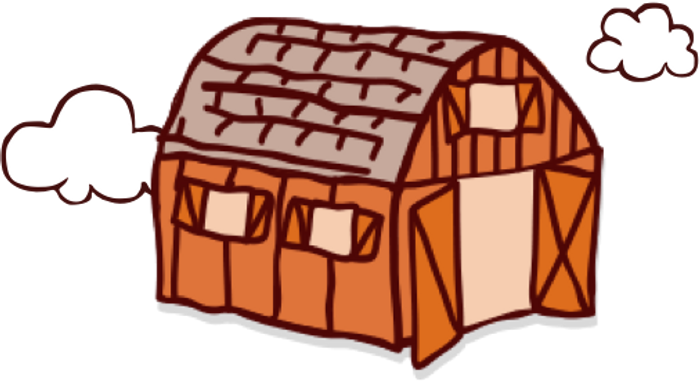 working at ella's
We know that happy, healthy people do the best work so we work reeeally hard to be a tip-top employer focussing on understanding the whole person.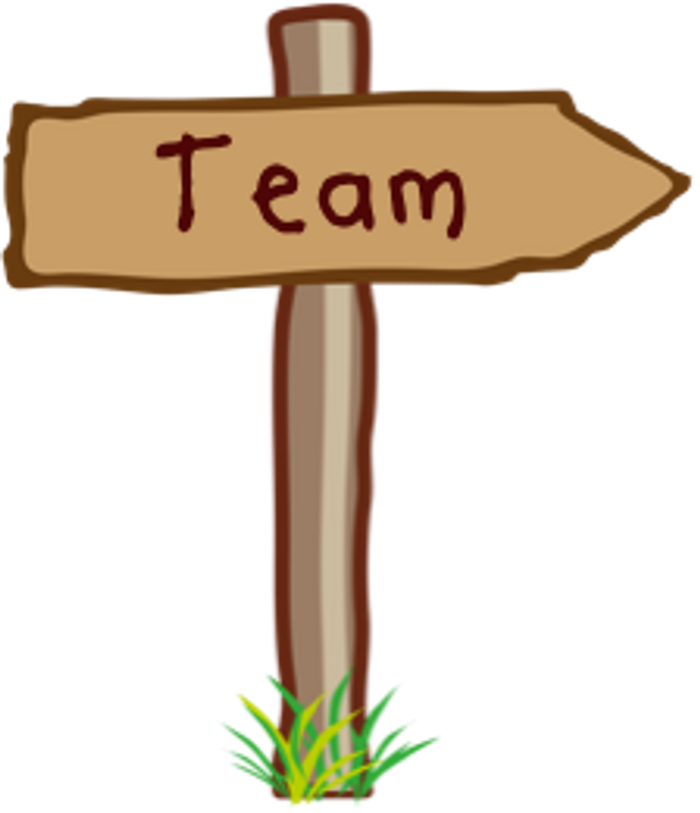 about ella's kitchen
Meet the people who make the magic happen everyday at Ella's Kitchen