Sea spaghetti activity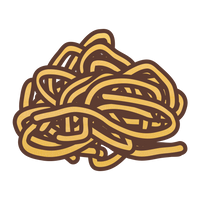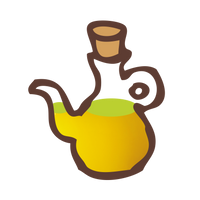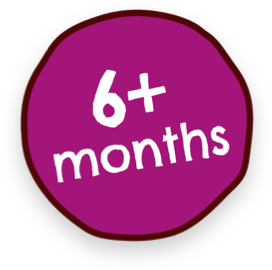 Take a trip under the sea with this super fun + slippery sea spaghetti activity!
Little ones discover a love of food through more than just their taste buds. Engaging all their senses through foodie games will reeeally help to develop good habits during mealtimes.
How to dye spaghetti
Here's a touchy feely, sensorial activity your little one will absolutely love + want to play over and over! Perfect for little hands from 6 months
DIY sensory fun
Here's how to create your own sea spaghetti at home:
Cook up a bowl of spaghetti.
Run it under cold water to stop it sticking and stir through plenty of oil to make it super-slimy.
Add blue food colouring (use the non-staining sort) and stir away until all the spaghetti is blue.
Pop in some fishy bathtime toys and encourage your little one to delve his or her hands into the slippery sea to find what's lurking beneath.