Your weaning essentials checklist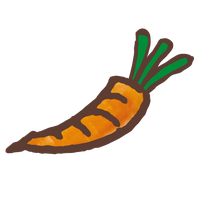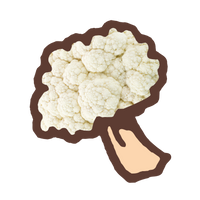 getting ready for weaning? take a peek at our essential baby weaning list, including lots of handy equipment you'll need to help make your little one's weaning journey super smooooth.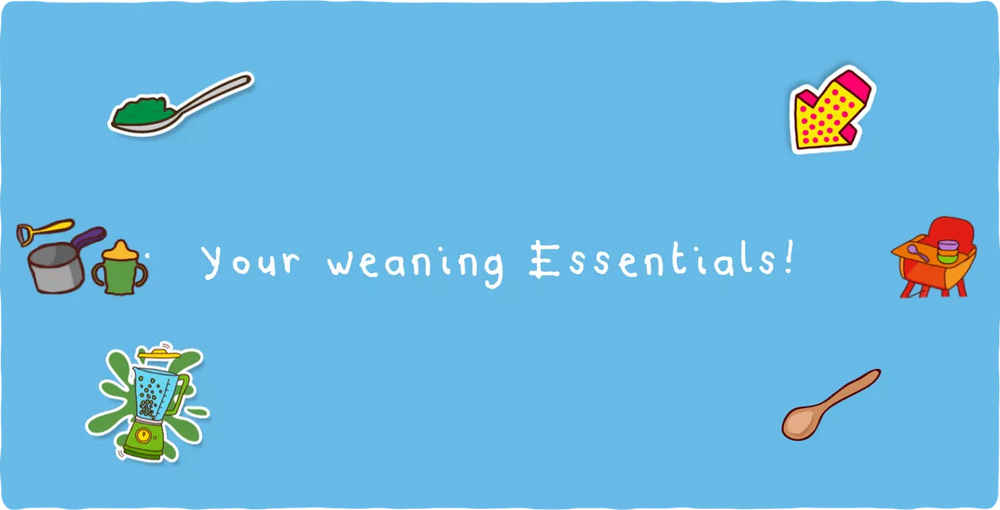 Before you start weaning your baby, you'll need to stock up on a range of essential baby weaning equipment to get you off to a flying start.

Here's everything you need to get ready for starting your little one's tiny taste bud adventure!
Vegetable peeler – for all those scrummy veggie first tastes!
Sharp paring knife – for chop chop chopping
Small saucepan – perfect for reheating little portions for tiny tummies
Steamer – the best way to preserve nutrients and keep the yummy flavour locked in
Sieve - to strain fruit, catch naughty pips + help get rid of tough skins
Hand blender or food processor - to whiz your baby's food to the right texture
Potato masher – for when you move on from puree
Sterilizer – for spoons and bowls (you can sterilize in boiling water if you prefer!)
Ice cube trays – for storing purees in the freezer in portions
Freezer bags – for storing frozen puree cubes or finger foods
Labels + marker pen – so you know what's what + when you made it
Beakers + cups – to help your baby move on from a bottle. Doidycup + sippy cups
High chair or booster seat
Lots of washable with sleeve bibs (pssst! Make sure machine washable not just wipe clean and waterproof)
Lots of Tupperware or ramekin dishes
Small baby plastic bowls and soft tip spoons (suction bowls and plates are great!)
Lots of wipes and cloths
A messy mat or splash mat can come in handy for under the high chair
Some plastic or wipeable bibs can be useful to avoid constant washing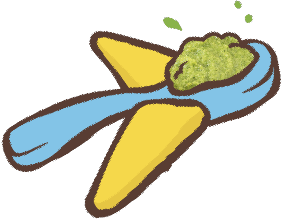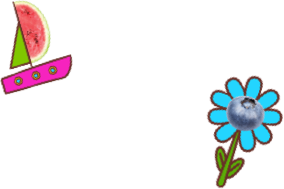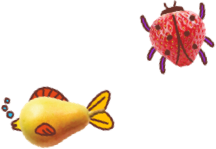 more helpful stuff to explore
what to do on day 1
Top tips on what to do on day 1 of weaning from expert nutritionist Claire Baseley
getting ready to wean
Infant Nutritionist, Claire Baseley shares her top tips for getting ready to wean with mum, Nkateko Dinwiddy
signs your baby is ready to wean
Expert nutritionist Claire Baseley talks to mum, Nkateko Dinwiddy, about the signs you should look out for if you think your baby is ready to start weaning