Jobs at Ella's Kitchen
our interview process
If you've been invited to come and interview for a role at Ella's Kitchen, here's some useful hints and tips…..
Our dress code is pretty casual so please don't worry about coming to the interview suited and booted – it's more important to us that you feel comfortable, relaxed and most importantly yourself!
Make sure you know where we are – we're located in Rotherfield Greys, which is just outside Henley-on-Thames deep in the countryside. Unfortunately, we are not close to public transport links so you will probably need a car and to be able to drive to get to us. We know it might seem obvious but it will make you feel less nervous if you don't have to worry about navigating yourself to us as well as doing the interview. We will also send you a handy guide on how to find us so don't worry!
Do your research! It's so important that you understand the role you've applied for. Feel free to ask any questions you want ahead of the interview, to a member of our Happies Team. We'll provide you with a copy of the job description and some info all about us. Our social media feeds are also great sources of information.
We're pretty informal in our style – we really want to get to know you as a person and so we'll try hard to put you at ease.
Prepare some real questions, things you actually want to know about us or the role. It shows us that you're keen and making sure if this role is right for you.
Your first interview will be a 'get-to-know' you session, where we'll want to find out all about you, what you are passionate about and what motivates you. We'll briefly go through your CV and some of the things you've been up to and we'll want to know how this role fits into your own career plans. We'll also be asking some questions about our values so try and spend some time reading and learning about these as we live and breathe our values.
Your second interview will be more technically-based and we might ask you to complete a task before you meet with us again, like a presentation or an exercise. You'll meet some more members of the team and we'll be looking at how you can contribute to our team, and also what Ella's will be able to give to you.
We have a third and final interview as part of our process and at this point you'll get to meet one of our Little Huddle (Senior Leadership Team) members.
Good luck!
say hello to Buddy!
Buddy is our friend who helps us understand what it means to work
at Ella's Kitchen + guides us in our behaviours + relationships everyday.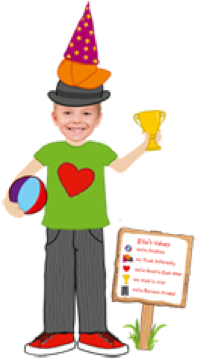 explore our 5 values
Our Values are at the heart of Ella's Kitchen, it's how we recruit newbies, it's how we judge and reward success, it's how we make decisions and it's how we make sure Ella's Kitchen is always a super fun and rewarding place to work.
Take a peek at our 5 values, which Buddy oversees and helps make sure that Ella's is a brilliant place to work and that our values are more than just 'great sounding ideas'.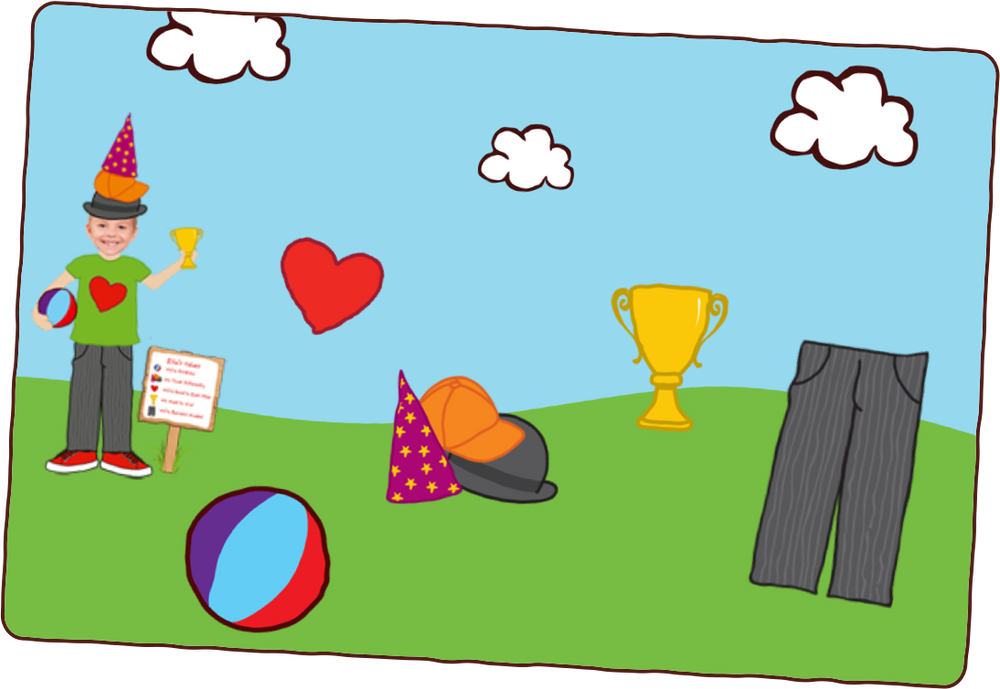 we're childlike
We try to be: Open + honest, carefree, imaginative, trusting, playful, spirited + genuine
We try not to be: Childish, immature, petulant or moody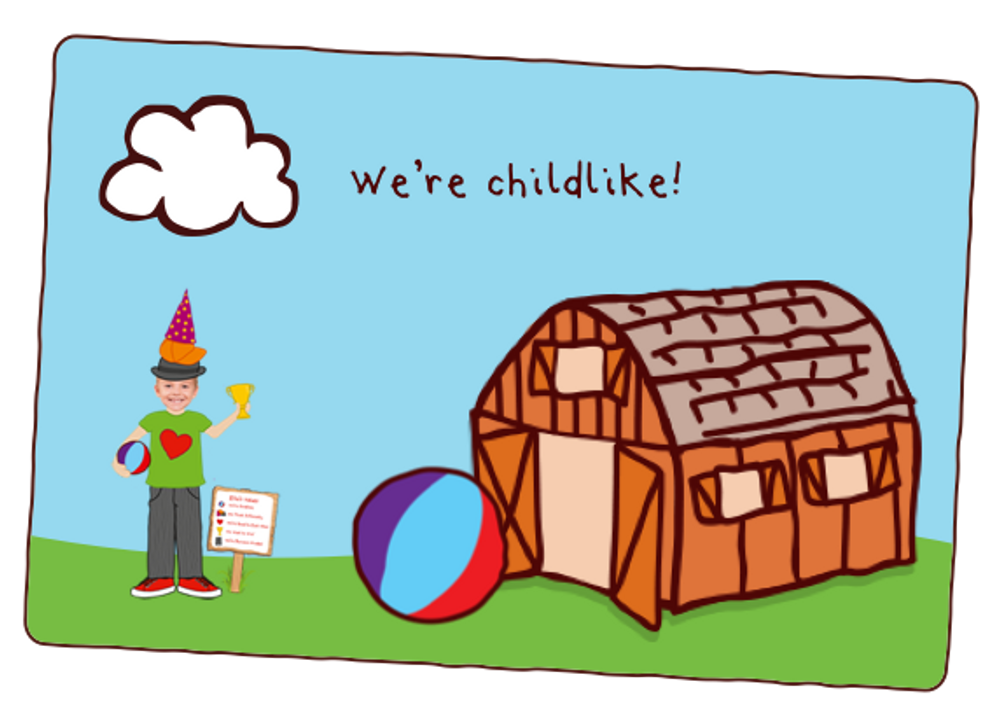 we're good to each other
We try to be: Inclusive, approachable, self aware, friendly, nurturing, diverse, fair + kind
We try not to be: Selfish or unaware of our impact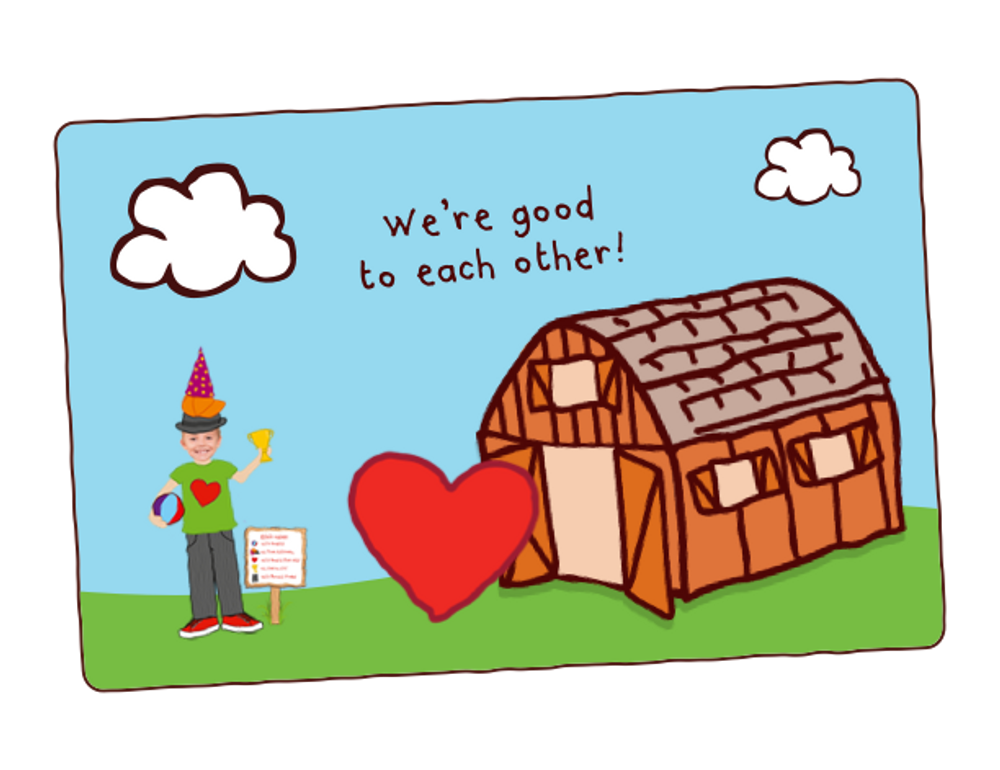 we think differently
We try to: Use our imagination, ask "what if?" + "why not?", stand out from the crowd, be open minded, confident, challenging, brave, inquisitive, question the status quo, be creative + live outside our comfort zone
We try not to be: A passenger, blinkered, aggressive, 'way out there' so no one 'gets us'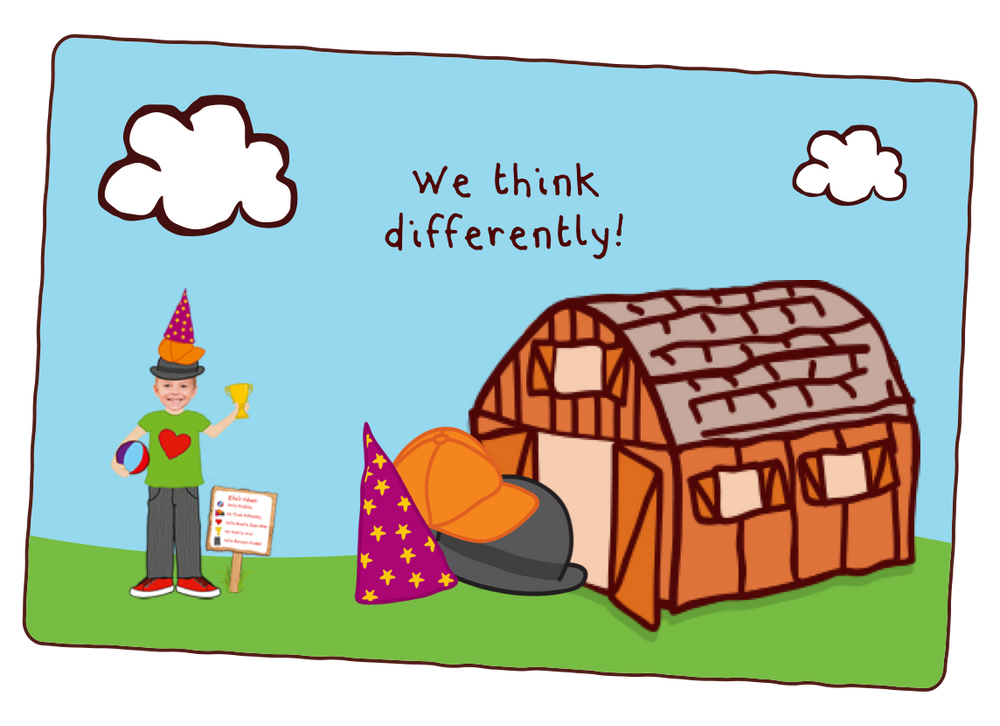 we want to win
We try to: Be top of the class, spirited, optimistic, focussed, purposeful, persistent, decisive, strive for the next big thing + 'Never, Never give up'
We try not to be: Careless in tasks or communications or accept second best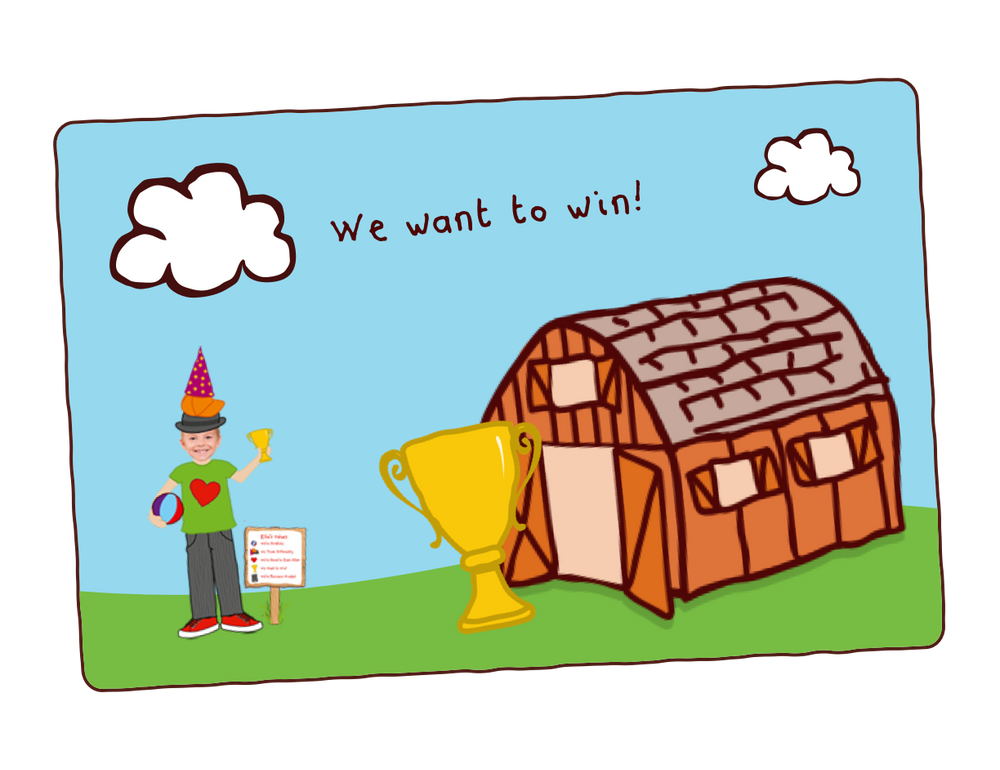 we're business minded
We try to be: Sustainable, professional, grounded, responsible, accountable, calculated risk takers, experts, knowledgeable, competent + exceptional
We try not to be: Reckless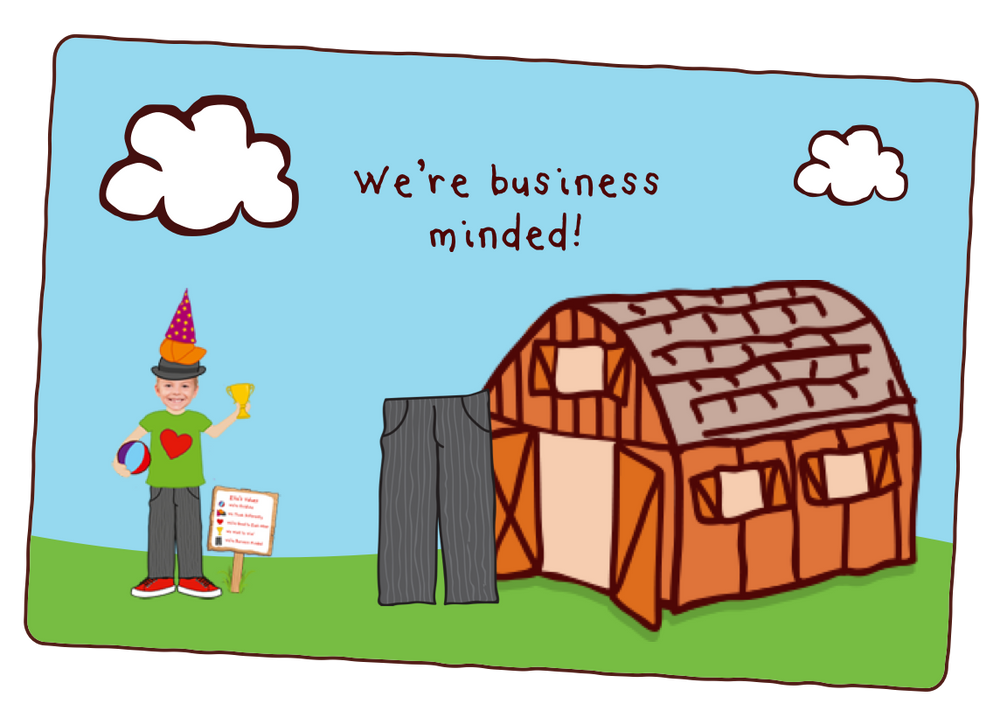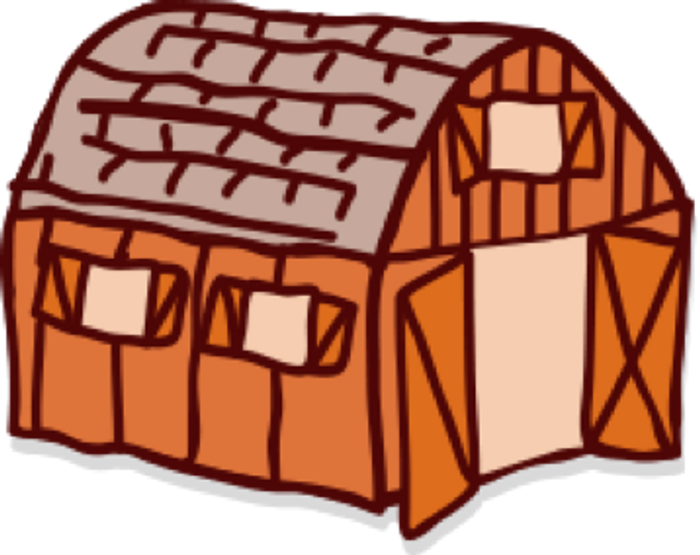 Join our team! we are always keen to meet brilliant people who believe in our mission!