Ella's launches the first dairy-free baby food range!
- 8th July 2020 -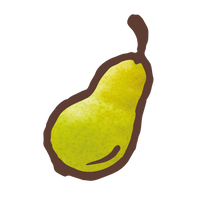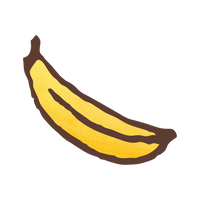 Parents and little ones across the UK are set to go coco-nuts as Ella's Kitchen dairy-free new products takes the baby aisle by storm with three new scrummy dishes; including a Banana Yummy Yogurt Alternative, Pear + Fig Porridge, and Rice Pudding with Bananas + Strawberries.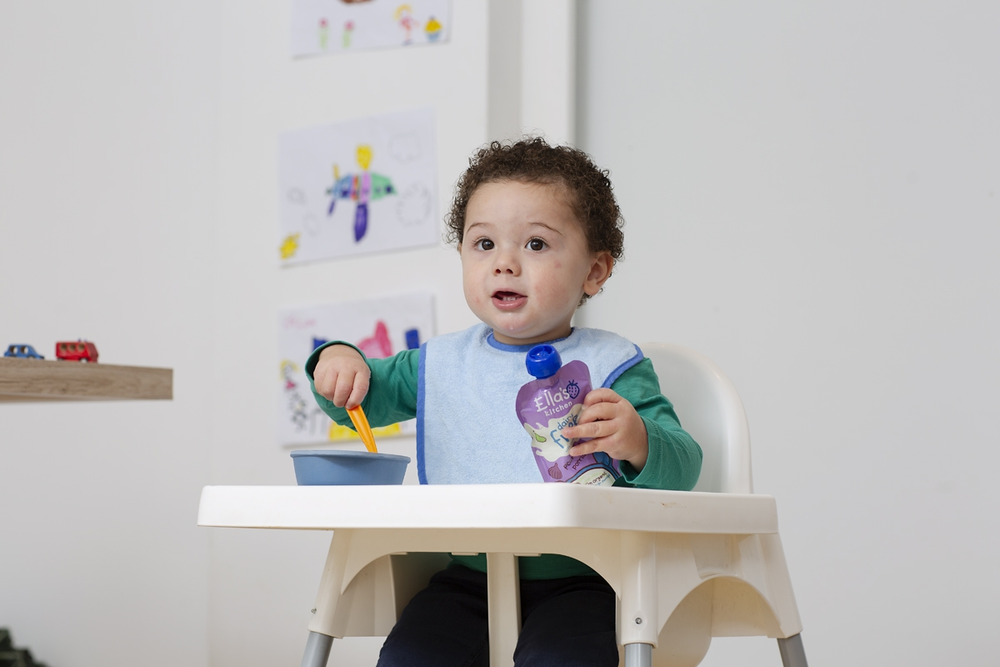 Creating more choice
Designed to offer creamy alternatives for little ones who are dairy-free or have intolerances, Ella's Kitchen is boldly creating more choice and variety with its nutritiously scrumptious new range. The products have been developed to offer a variety of tastes + textures during the weaning journey, whether it's creamy, smooth or gloriously grainy to encourage little ones to start chew-chewing.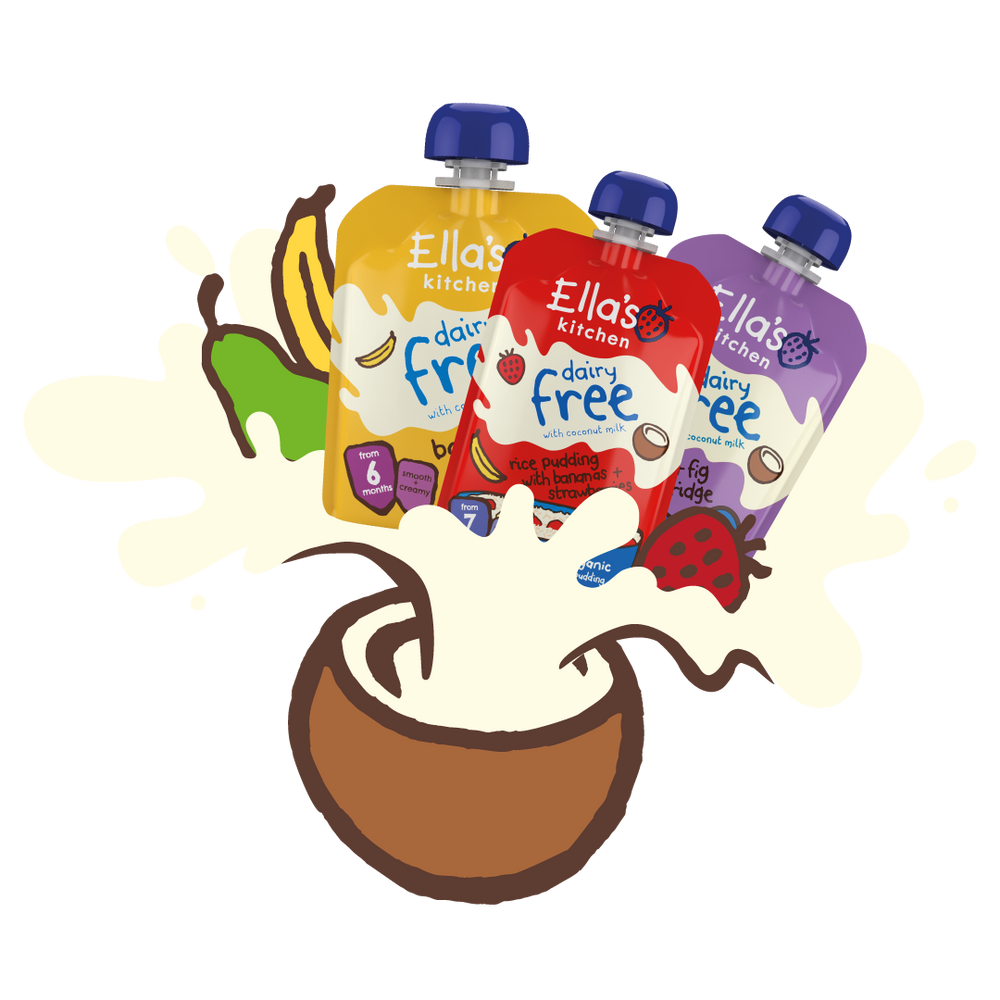 Dairy free range
The new range has been carefully and lovingly created for babies from the age of 6 and 7+ months, with each recipe blended with tasty coconut moo-ilk and balanced with yummy fruity flavours, to help support little ones and parents as they explore new tastes.
The tasty new range are completely formulated with 100% organic ingredients, and includes:
Banana Yummy Yoghurt Alternative (£0.99): For the first time, babies will be able to indulge in a yummy yogurt alternative (with no moo's in sight), thanks to the team at Ella's Kitchen. This yog is creamy + smooth in texture and packed full of bananas, apples + coconut milk, making it a go-to for tiny taste buds
Pear + Fig Porridge (£1.10): Nothing kick-starts off a morning better than a comforting bowl or pouch of porridge. This dairy-free pear + fig oat-based porridge is mixed with coconut milk and topped off with a dash of zingy lemon juice
Rice Pudding with Bananas + Strawberries (£1.30): A comforting family favourite recipe fit for babies – all hail this delicious dairy-free rice pudding made from coconut milk, bursting with bananas, strawberries + vanilla
During the weaning process, variety is truly the spice of life and that's why Ella's Kitchen has created lots of recipes for parents wanting to find non-dairy inspo.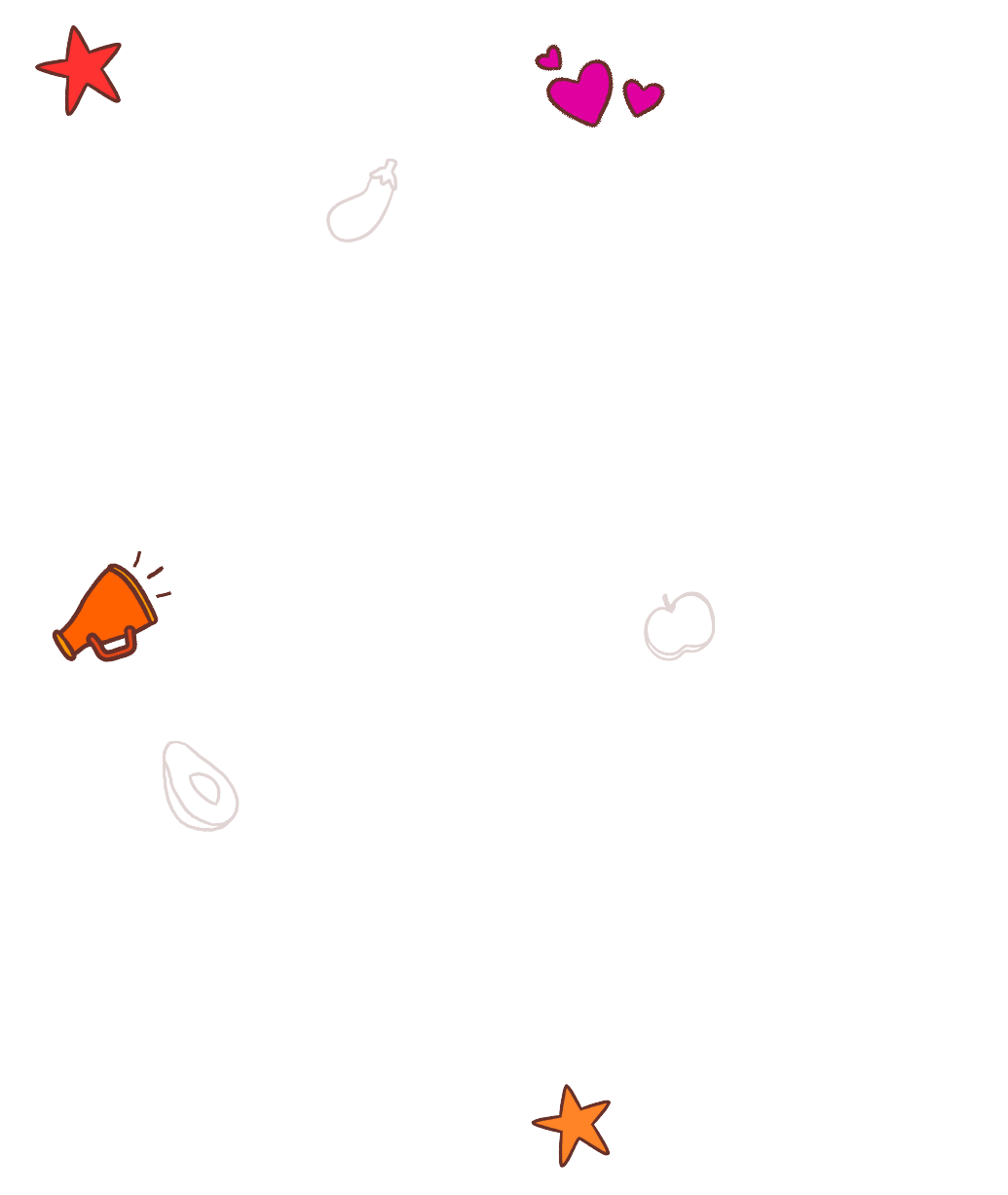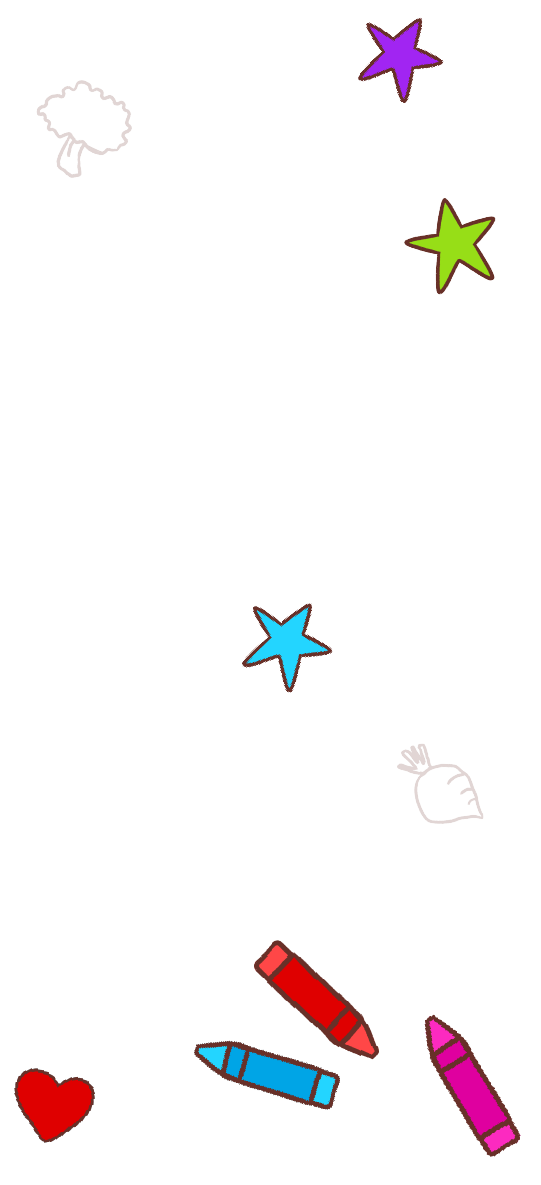 We're continually looking for new ways to help little ones develop a healthy relationship with food, with dishes that are a yummy journey for all the senses. We recognised that there hasn't been enough variety for little ones who are dairy free or have dairy intolerance, so wanted to use our weaning expertise to create a range that was both super tasty and which introduces new tastes + textures to tiny taste buds. We hope that by introducing these new creamy tastes into developing palates, parents and littles ones across the UK will have even more joy and greater enjoyment during their weaning adventure.
Mark Cuddigan, CEO of Ella's Kitchen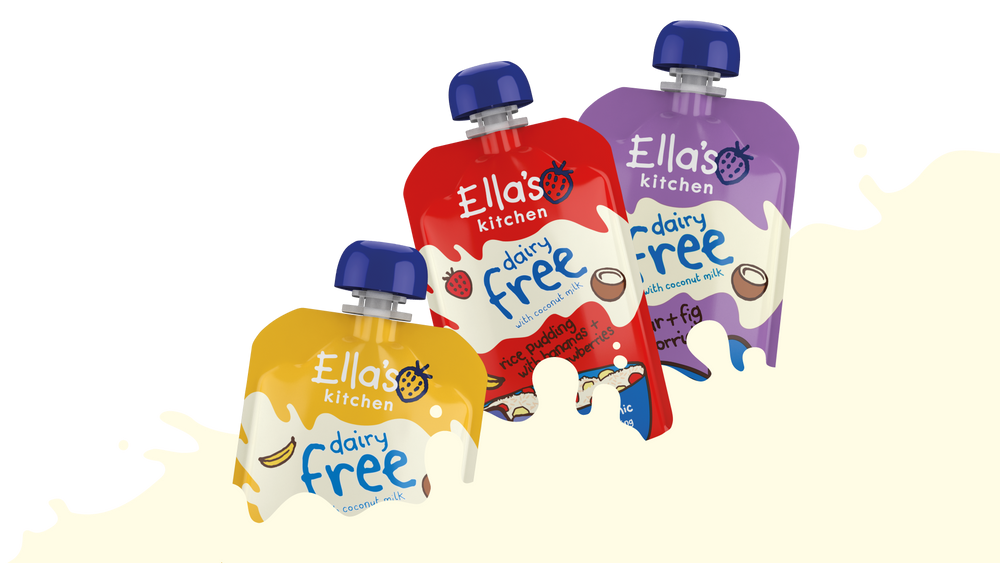 Claire's top tips on dairy-free weaning from Claire, Ella's Kitchen's nutritionist
Dairy free little ones still need protein to help grow muscles and bones so make sure you offer milk free sources of protein like pulses, eggs, meat, fish or soy products.

Calcium helps bones to grow so try to give your little one products with added calcium, like calcium set tofu or fortified plant-based milks, alongside foods that provide natural calcium like figs, baked beans, sesame seeds (and products like tahini), hummus, kale and spring greens.

Iodine is important to help little bodies to grow and is mainly found in dairy products. Other sources include white fish, eggs or fortified products.

Plant-based milks can be a great dairy free option but make sure they're fortified with added calcium, vitamin D and B12 plus iodine. Soy based milks offer the best source of protein, compared with nut or oat milks. Importantly, plant-based milks should not be used as a main drink for little ones under 12 months.