Wibble Wobble Fruity Jelly recipe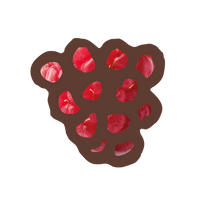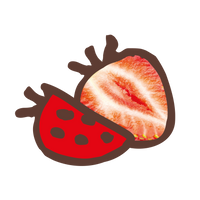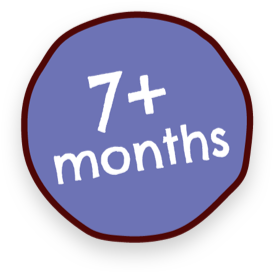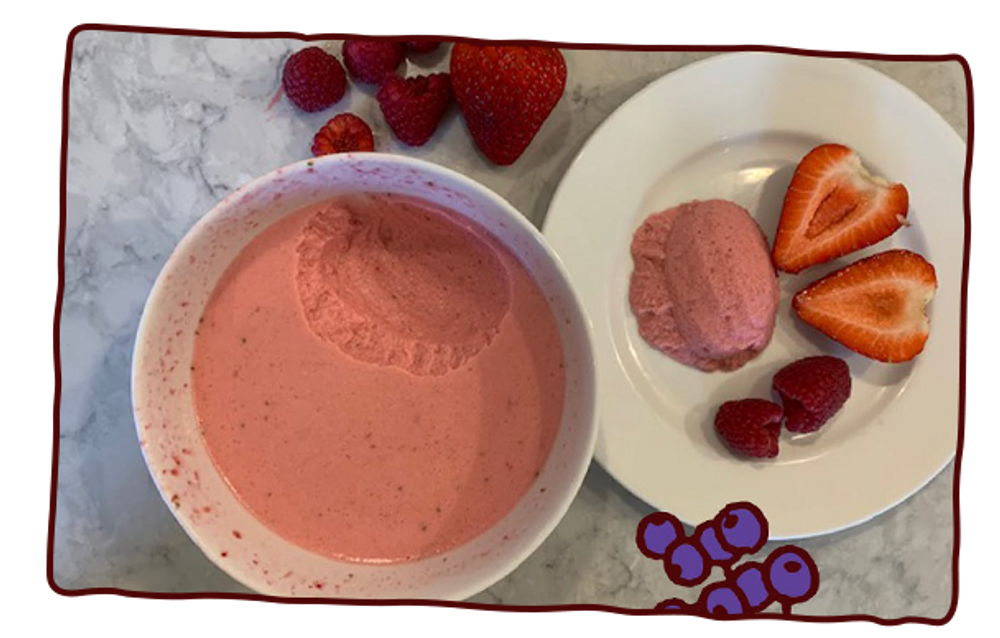 A berry simple + tasty pud using just 4 ingredients!
This jelly has a super smooth creeeamy, mousse-like texture, making it perfect for little bellies from 7 months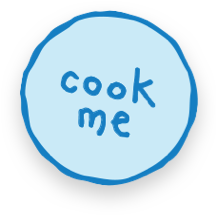 Ingredients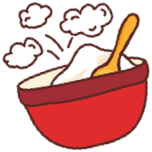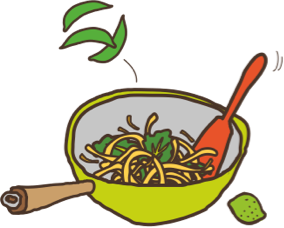 1 sachet of powdered gelatine or 4 leaves (soaked)
200ml of whole milk or milk alternative
150g strawberries
50g of raspberries
Method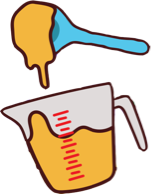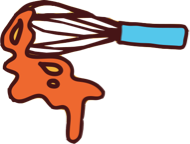 Warm milk in a pan until the gelatine is dissolved (psst! Do not boil!)
Add the fruit into the milk + blend down until smooth.
Put in the fridge to chill until set.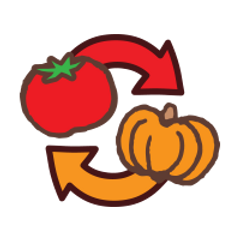 Swap this for that
You can use other fruit like banana!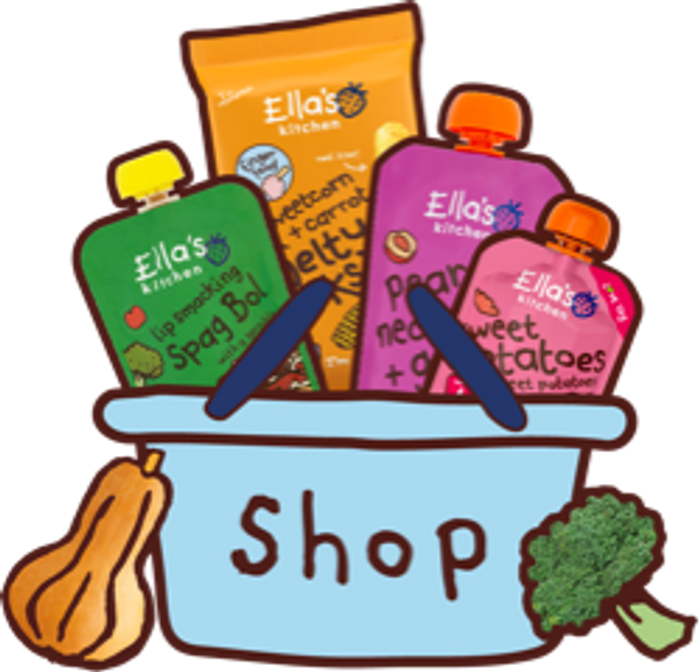 shop with Ella's
From veggie first tastes, to perfect puree blends, marvellous meals + finger foods, there's something for every stage of your little one's weaning journey!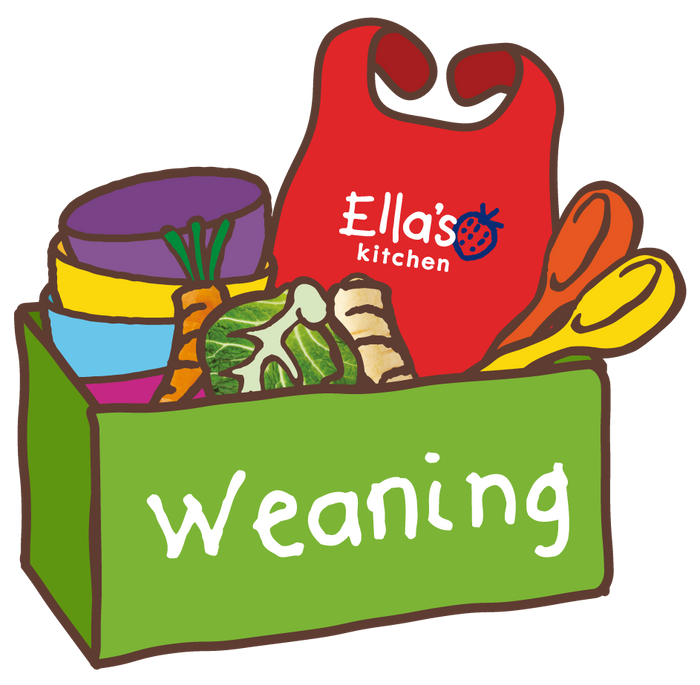 ready for weaning?
We're here to help you with your weaning journey. Find top baby weaning tips, videos + guides, covering everything you need to know for the first steps of your little one's weaning journey!