Spiced Pear Rice Pud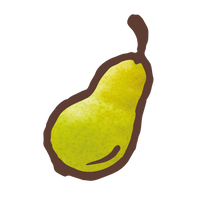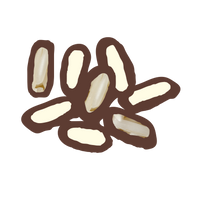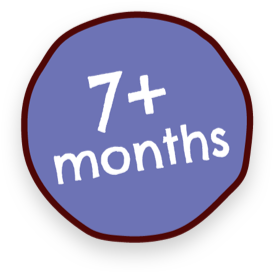 A creamy, warming rice pudding
Made with risotto rice + scrummy squishy pear!
Recipe from our First Foods cookbook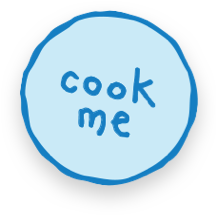 Ingredients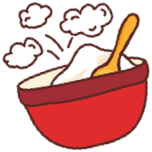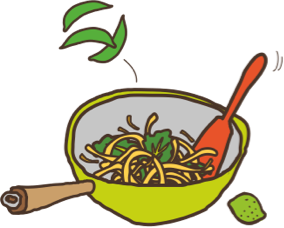 200 ml/7 fl oz baby's usual milk (plus extra if needed)
25 g/1 oz risotto rice
½ teaspoon mixed spice
1 ripe pear, peeled, cored and chopped
Method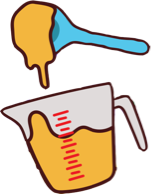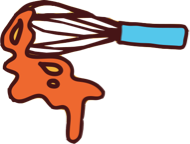 Pour the milk into a small saucepan and stir in the rice. Bring the milk almost to the boil,then reduce the heat, cover with a lid andsimmer for 15 minutes, stirring frequently,until the rice starts to soften.
Add the mixed spice and pear, stir well and continue to cook, covered, for 15 minutes, stirring frequently to prevent the rice sticking to the bottom of the pan.
Using the back of a fork, mash the rice pudding until almost smooth, adding a little extra milk if necessary. Alternatively, purée in a food processor or using a hand blender.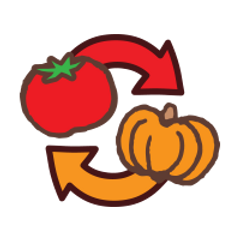 Swap This For That
Swap pears for mango, peach, apple or banana. Tinned + frozen fruit are also great options!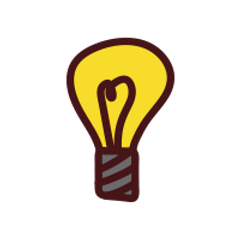 Handy Tips
Give your little one cooked pear fingers or sticks of soft fruit to help them learn to feed themselves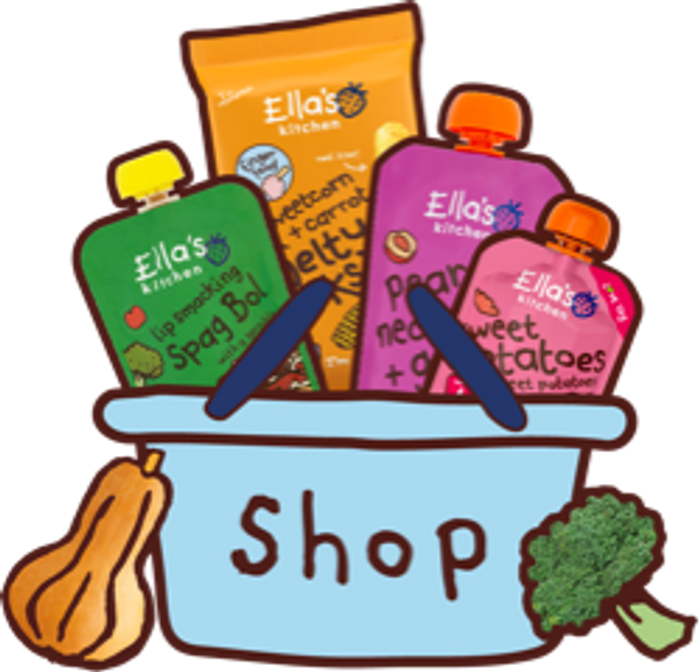 shop with Ella's
From veggie first tastes, to perfect puree blends, marvellous meals + finger foods, there's something for every stage of your little one's weaning journey!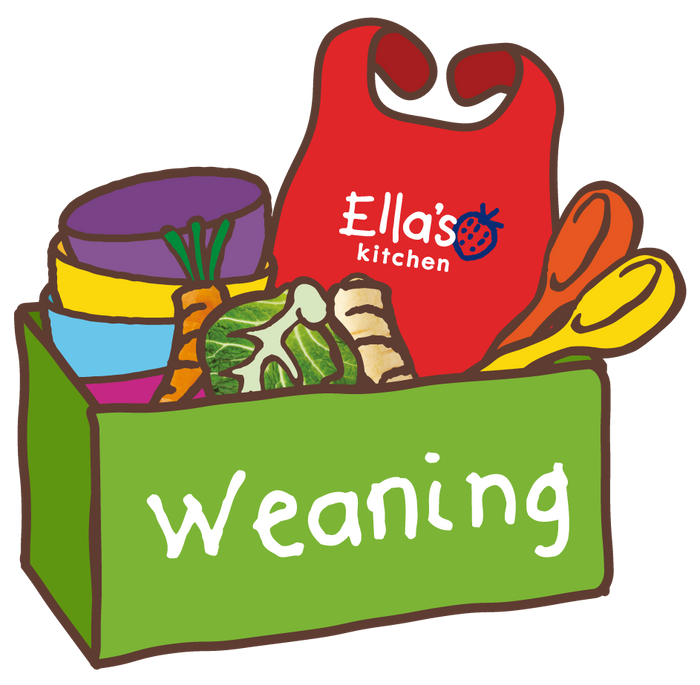 ready for weaning?
We're here to help you with your weaning journey. Find top baby weaning tips, videos + guides, covering everything you need to know for the first steps of your little one's weaning journey!