organic veggie + chicken rice toddler ready meal from 12+ months
Dairy free

Taste explorers
Veggie + chicken rice with warm fruity spices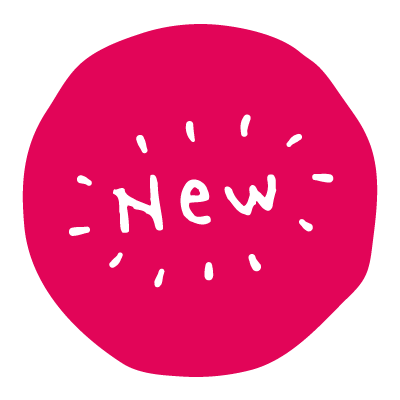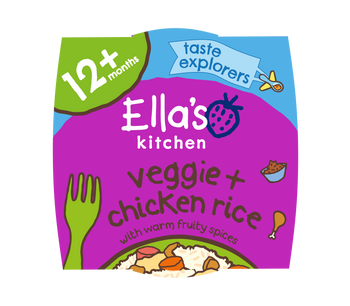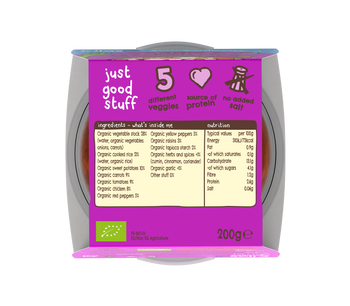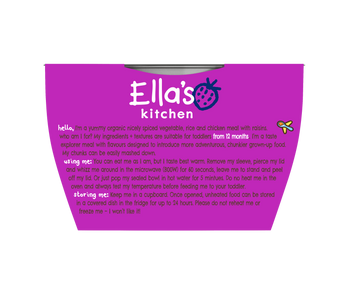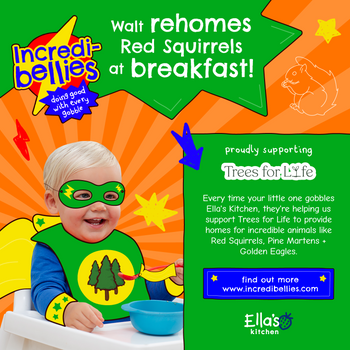 Dairy free

Taste explorers
Veggie + chicken rice with warm fruity spices
Organic Veggie + Chicken Rice Toddler Tray Meal 12+ Months 200g
Hello, I'm a yummy organic nicely spiced vegetable, chicken and rice meal with raisins.
Looking for more easy ready meals for your toddler? Try our veggie chilli with quinoa.
For UK delivery:

Standard UK delivery: £3.99 (3–5 working days)
Next day UK delivery*: £6.99 (order before 4pm)
Free standard UK delivery when you spend over £40
*Next day UK delivery is unavailable for delivery on weekends and bank holidays
For Northern Ireland, Scottish Highlands + Offshore, Channels Isles and Isle of Man:
Standard delivery: £5.99 (2-5 working days)

Tell me more about delivery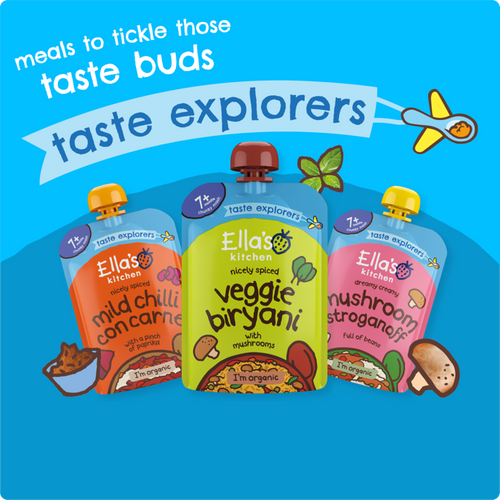 Ingredients
10%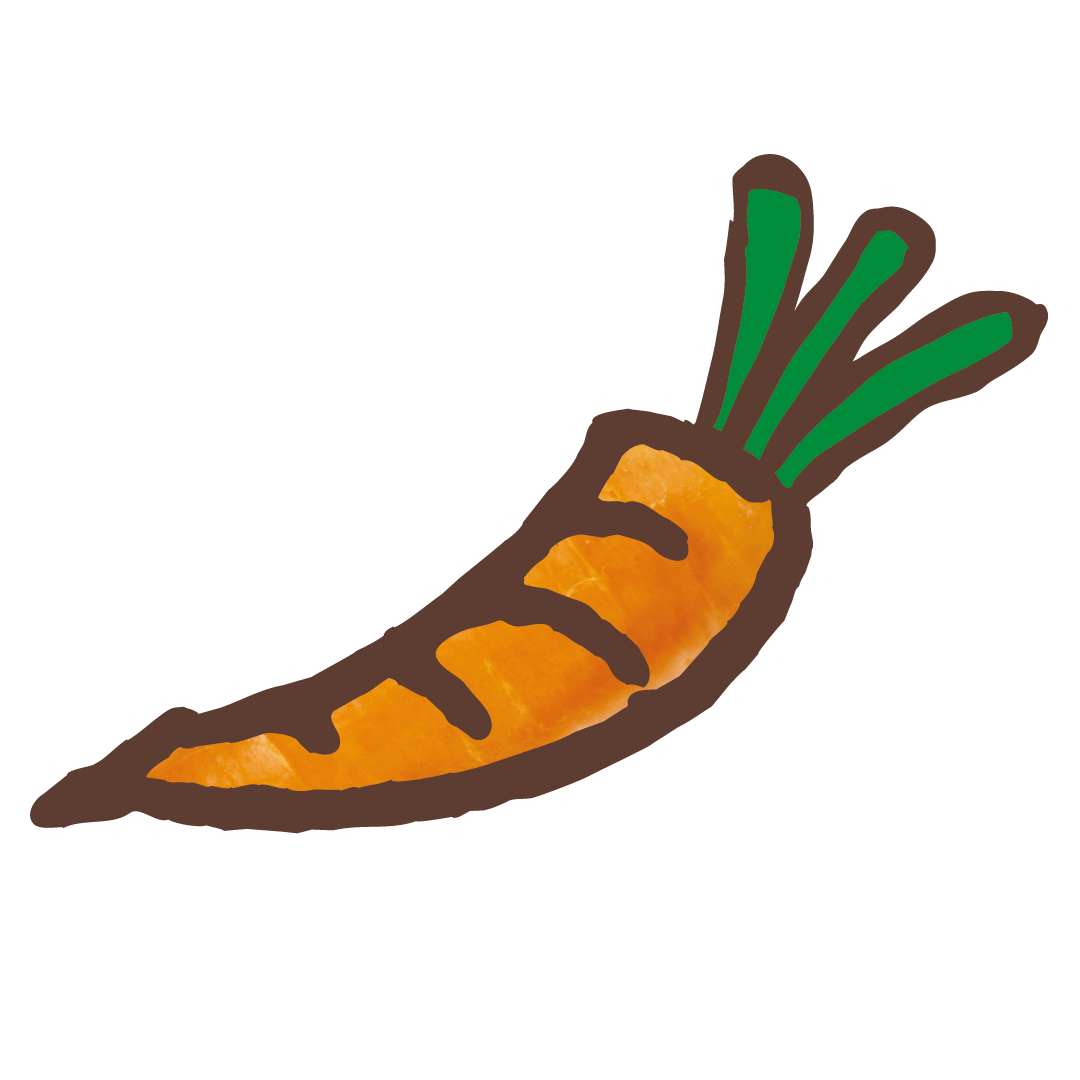 9%
9%
And loads more good stuff..
Organic vegetable stock 28% (water, organic vegetables: onions, carrots) | Organic cooked rice 21% (water, organic rice) | Organic sweet potatoes 10% | Organic carrots 9% | Organic tomatoes 9% | Organic chicken 8% | Organic red peppers 5% | Organic yellow peppers 5% | Organic raisins 3% | Organic tapioca starch 2% | Organic herbs and spices <1% (cumin, cinnamon, coriander) | Organic garlic <1% | Other stuff 0%
Nutrition
Typical Values
Per 100g
Per Pack
Energy
310kJ
73kcal
620kJ
146kcal
Fat
0.9g
1.8g
Saturates
0.1g
0.2g
Carbohydrate
13.1g
26.2g
Sugars
4.1g
8.2g
Fibre
1.2g
2.4g
Protein
2.6g
5.2g
Salt
0.06g
0.12g
Reviews from the highchair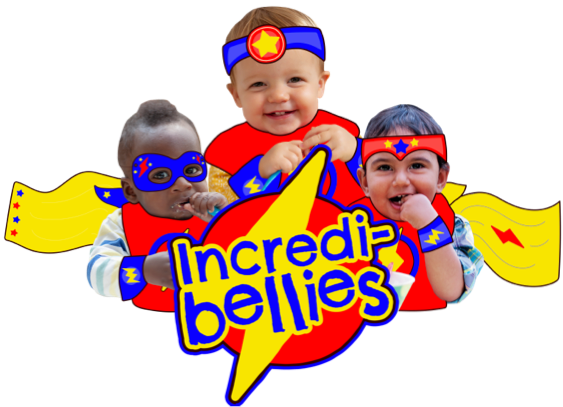 doing good with every gobble
With every scrummy mouthful of Veggie + chicken rice with warm fruity spices your little one is helping us do good stuff and protect our world for future generations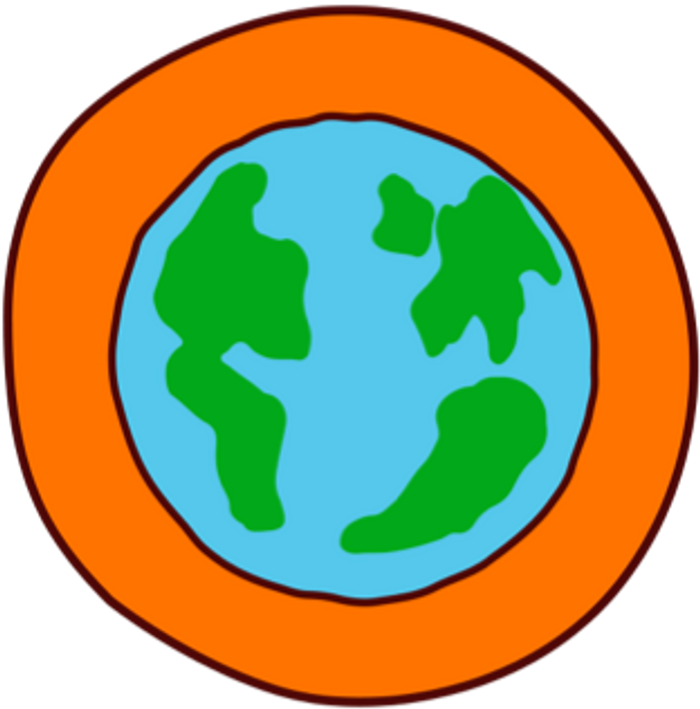 protecting the rainforest and animals in Ecuador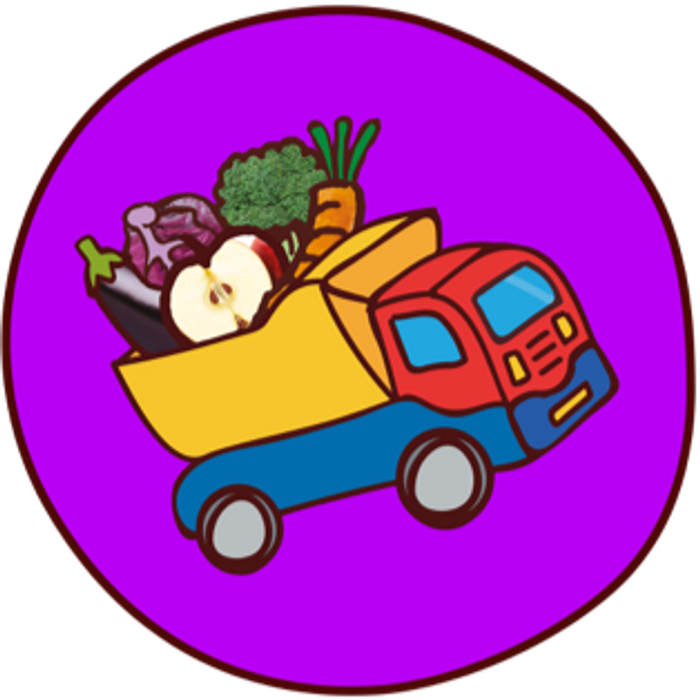 supporting foodbanks feed hungry families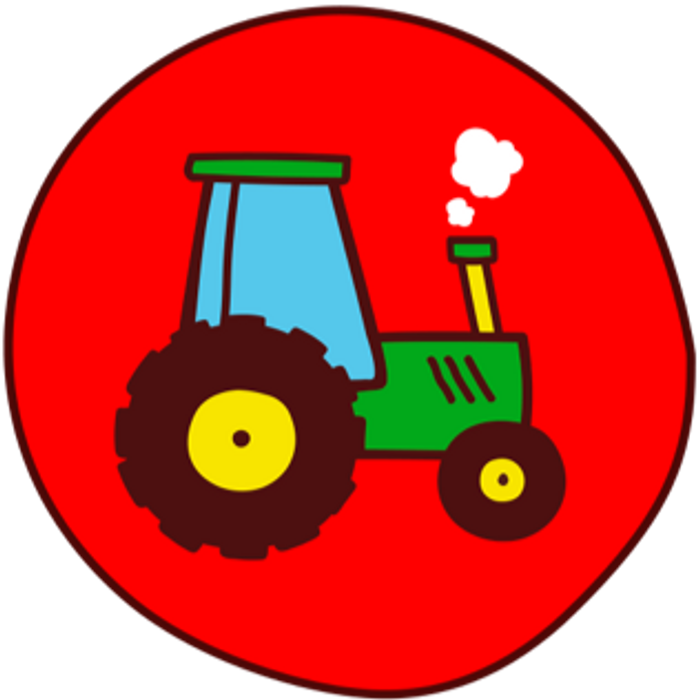 taking school kids to farms to learn about food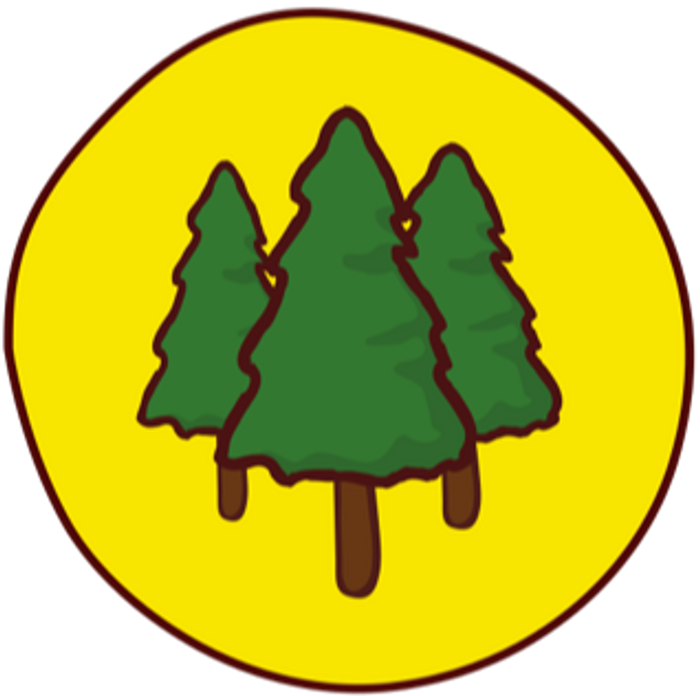 planting trees + rewilding the Scottish Highlands