clockwork
Grown-ups call us logistics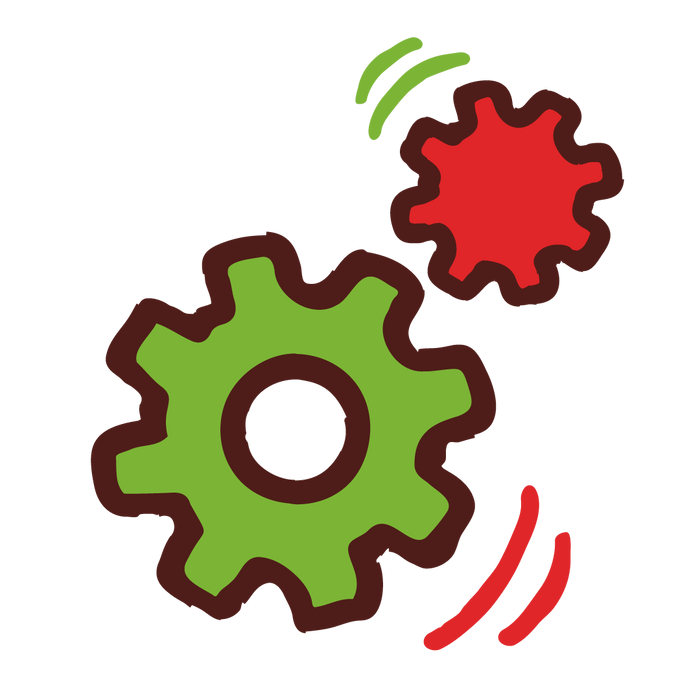 what do the clockwork team do?
We're responsible for making sure everything 'runs like clockwork' in the production and transportation of our products.
a little background please, what do you do day to day at ella's kitchen?
We manage all the relationships with our raw material suppliers and our factories, making sure our ingredients are in the right place at the right time. We manage the lorries that transport our ingredients, packaging and finished products so we have to be really organised because we're co-ordinating a lot of things at once. Our team is made up of supply chain experts, production planners, buyers and logistics specialists.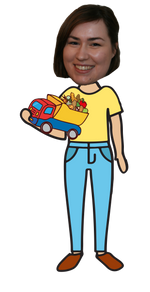 say hello to Hannah, makes lorries run like clockwork
My job is to get all our yummy products from our factories around the world to our customers. It can be challenging at times – but that's what makes it interesting!
I also look after our amazing logistics team, ensuring my team is happy and supported. I love the challenge of problem solving when things go wrong, the geeky spreadsheets, and our super fun team!
What's great about the Clockwork team (aka Operations team), is that we don't just accept that there is a 'normal' way of doing things in supply chain, but challenge ourselves to think differently.
We also always ensure we are doing what we can to be good to all of our suppliers, factories and partners.

I have been at Ella's Kitchen for 5 years now, and in that time, I have been lucky enough to do lots of different roles in our Clockwork team and I have continued to learn and grow!
When I started at Ella's I was a production planner (figuring out what to produce and when), and also helped with buying our ingredients too. I have also looked after some of our relationships with our factories and negotiated our costs.
Finally, I have moved into the role of logistics manager, where I am now. I've even completed a diploma in supply chain, thanks to support from Ella's.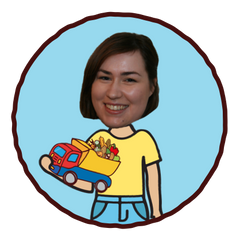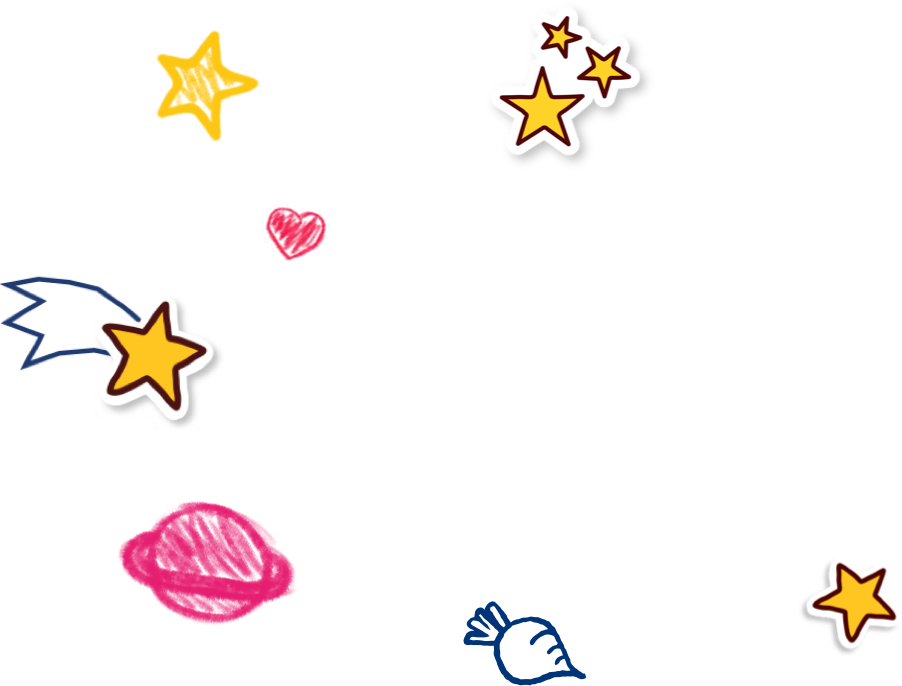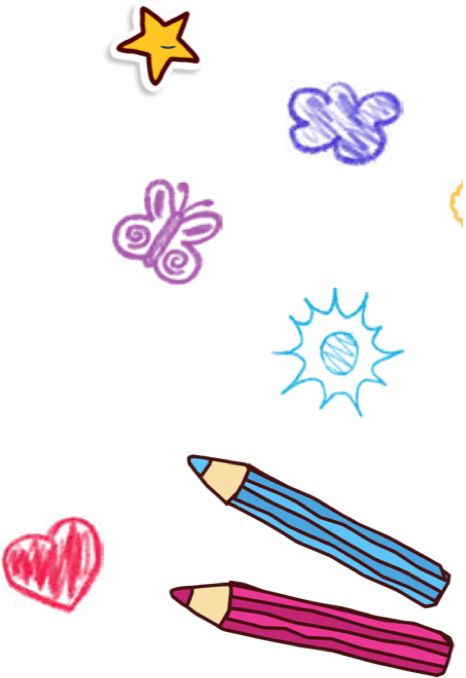 My favourite part about Ella's is the good we do, and it's amazing to be an active part of that. In our team we ensure that as much of our product waste as possible goes to a tiny tummy by donating stock to our charity partners and we also make sure we use as little carbon as possible on the roads.
Hannah
Makes Lorries Run Like Clockwork
what did you want to be when you grew up?
I actually did a Fine Art degree at University, which I enjoyed immensely, but having figured out that I couldn't really live as a struggling artist, I got a job doing stock admin at a local engineering plant…and ended up loving it! My interest in Supply chain has grown from there!

a huge hello from the clockwork team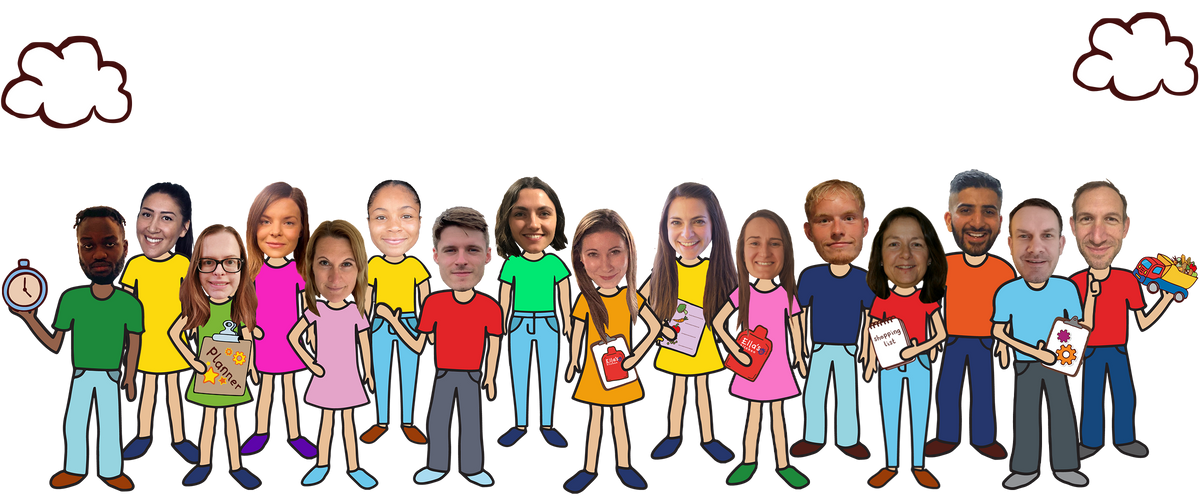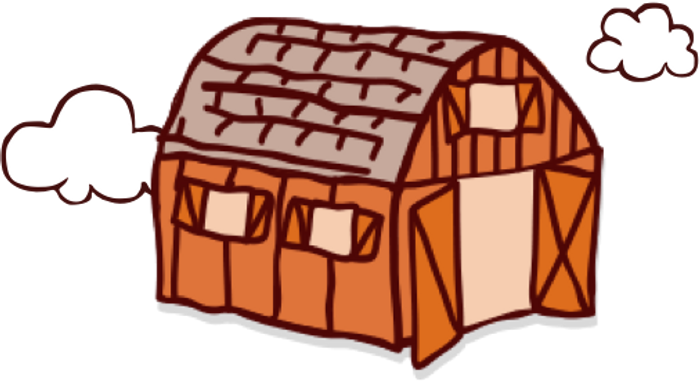 working at ella's
We know that happy, healthy people do the best work so we work reeeally hard to be a tip-top employer focussing on understanding the whole person.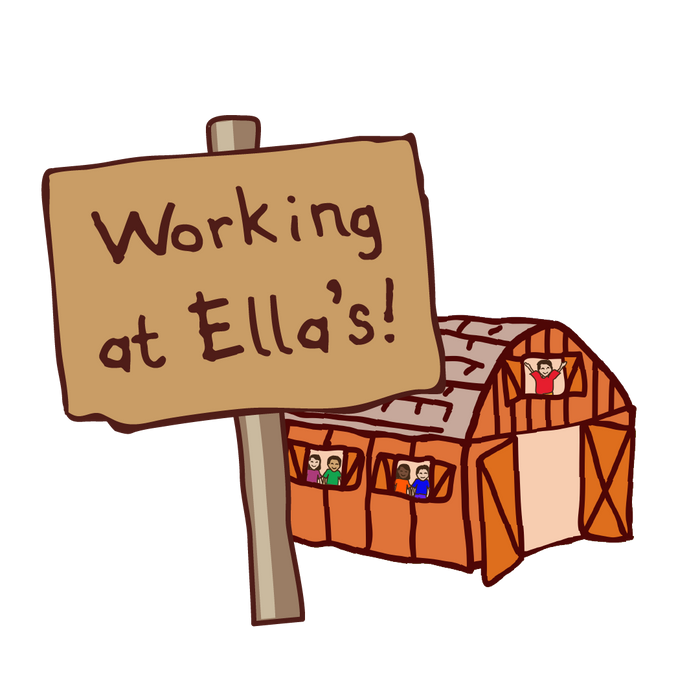 about ella's kitchen
Discover what makes us tick, why we looove what we do and how our story began
join Ella's friends for your free weaning pack
Welcome to the Ella's Kitchen family! As one of our very special friends, you can look forward to a free weaning chart in the post and handy emails with lots of tips, offers, competitions + more!