clockwork
Grown-ups call us logistics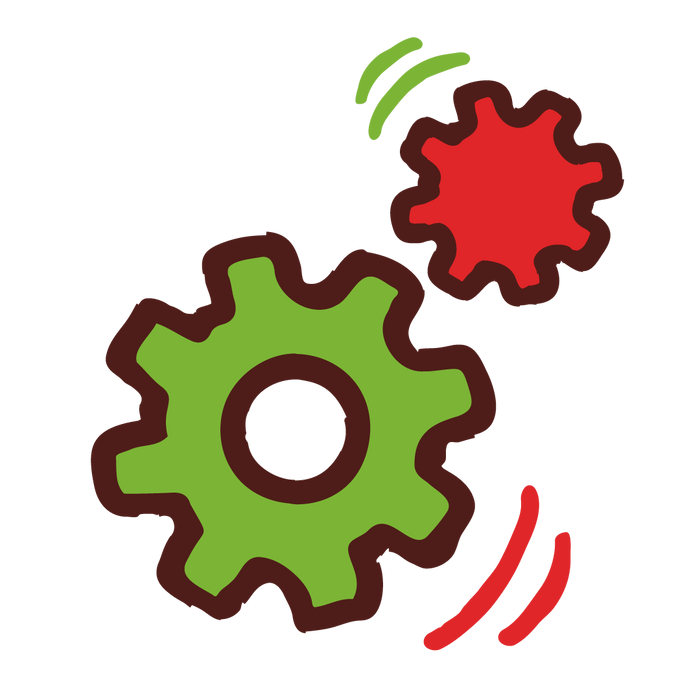 what do the clockwork team do?
We're responsible for making sure everything 'runs like clockwork' in the production and transportation of our products.
a little background please, what do you do day to day at ella's kitchen?
We manage all the relationships with our raw material suppliers and our factories, making sure our ingredients are in the right place at the right time. We manage the lorries that transport our ingredients, packaging and finished products so we have to be really organised because we're co-ordinating a lot of things at once. Our team is made up of supply chain experts, production planners, buyers and logistics specialists.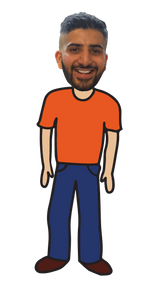 say hello to Suraj, helps make it run like clockwork
I work in the clockwork team as a Production planner. I make sure that we have the right stock in the right place at the right time!
In my role I manage the relationships with many of our lovely co-manufacturers to make sure they are making our products when we need them to so that little ones always have their favourite Ella's products available.
I love working in the clockwork team as there is never a dull moment in supply chain, there is always a new challenge or something exciting going on which certainly keeps me on my toes! I really appreciate the team spirit within clockwork, we have a lot of fun in the team but also work collaboratively with each other to challenge each other and think differently and always be business minded.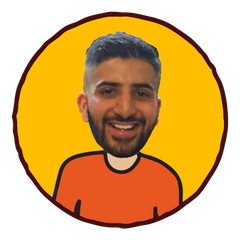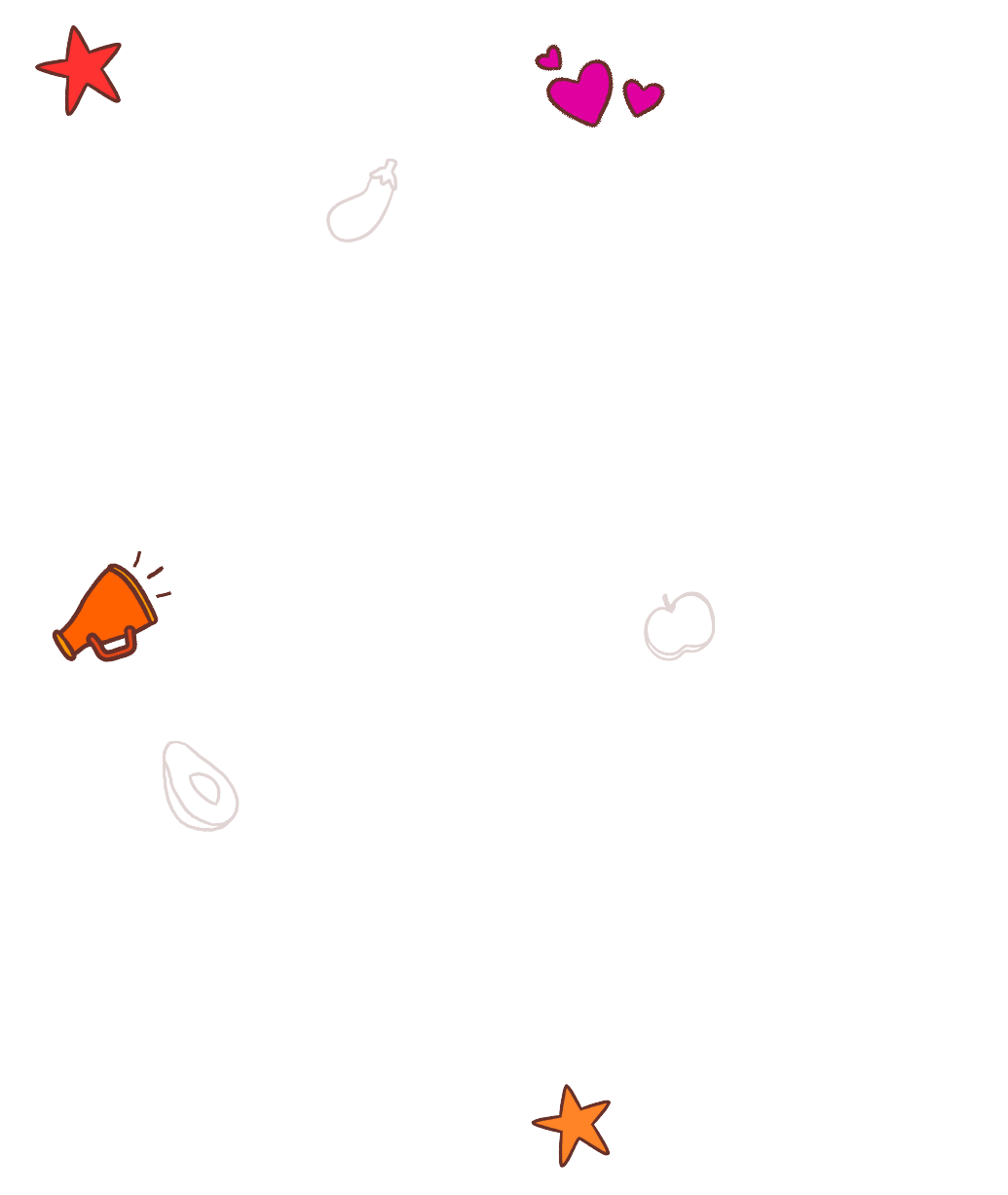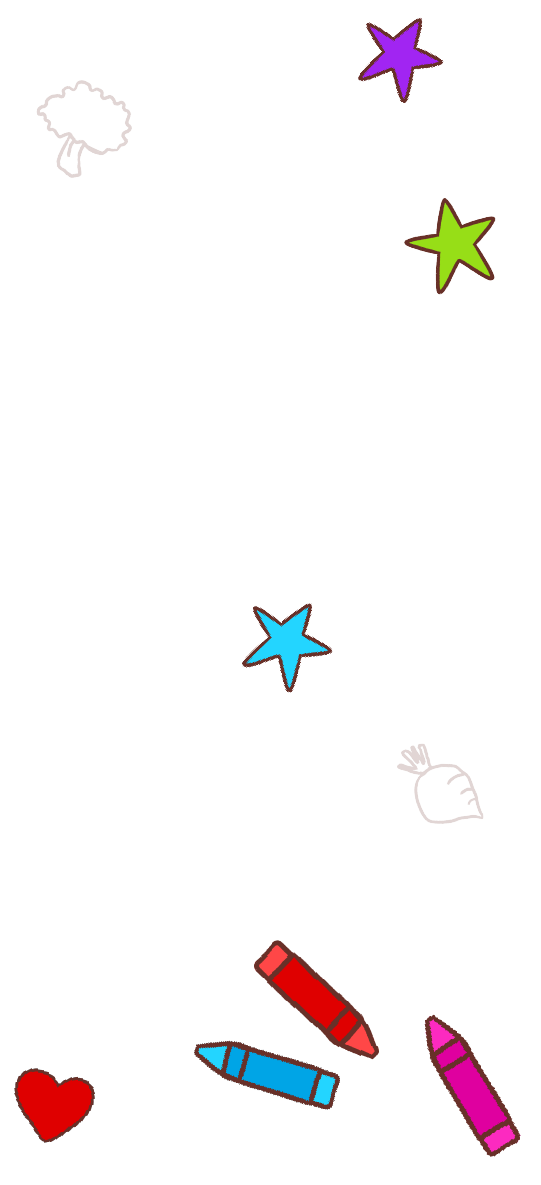 I love that Ella's is a very autonomous workplace that prioritises wellbeing of employees, I very much enjoy the freedom of being able to have control of my work schedule and personal wellbeing, it is super refreshing for this to be encouraged, it helps to create a really positive working environment.
The culture of the company is amazing there is a real team culture and lots of fun things going on all the time! Everyone is super approachable regardless of their roles, this helped me massively to settle in when I first joined.
Suraj
Helps Make it Run Like Clockwork

a huge hello from the clockwork team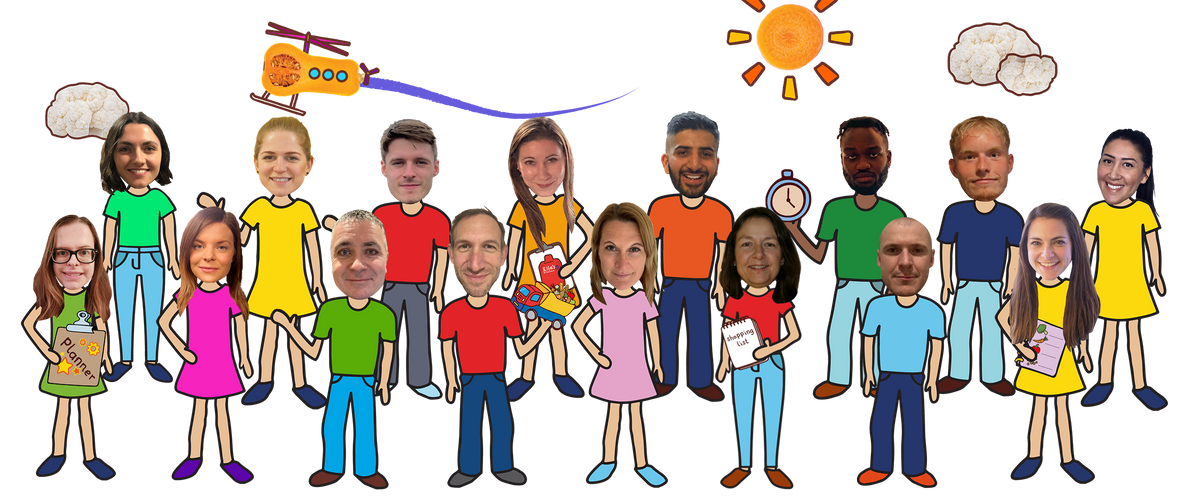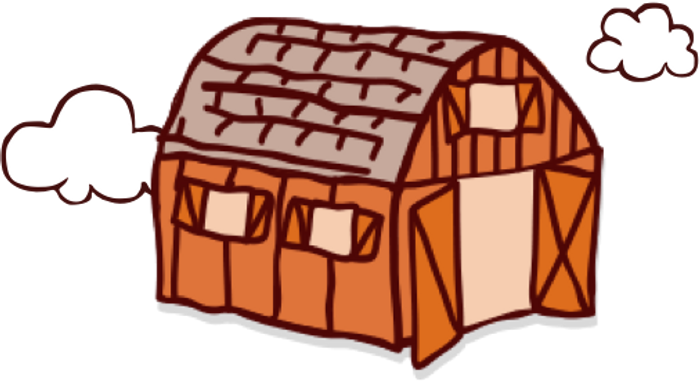 working at ella's
We know that happy, healthy people do the best work so we work reeeally hard to be a tip-top employer focussing on understanding the whole person.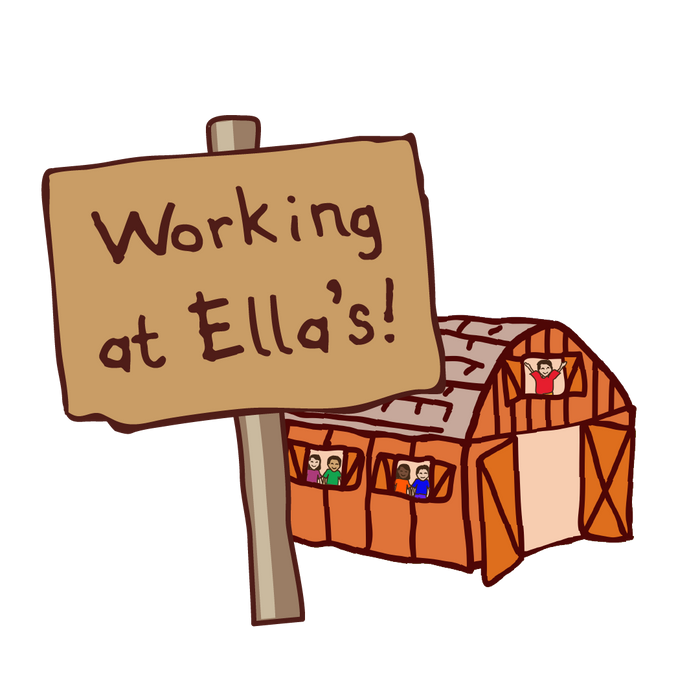 about ella's kitchen
Discover what makes us tick, why we looove what we do and how our story began