deals
Grown-ups call us sales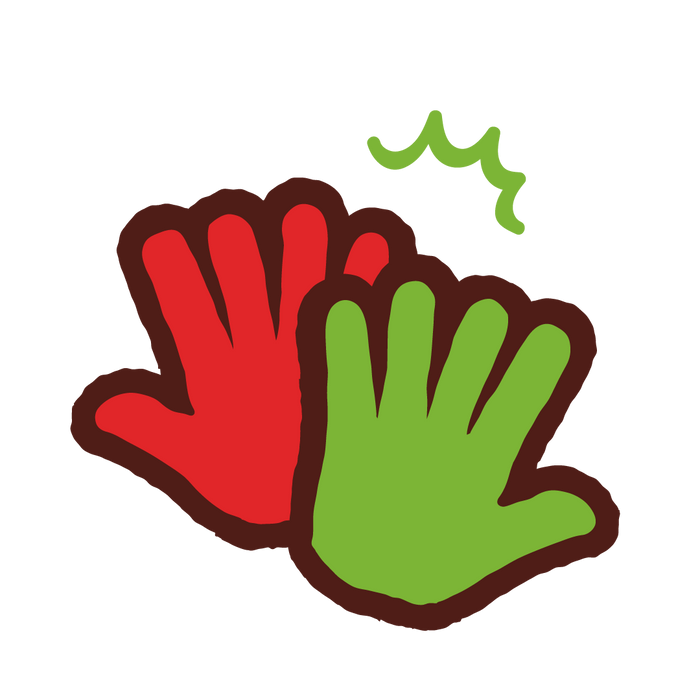 what do the deals team do?
We are the sales team for Ella's Kitchen. Our job is to make Ella's Kitchen yummy organic products available to as many little ones around the world as possible.
a little background please, what do you do day to day at Ella's Kitchen?
We create great partnerships with retailers and distributors to create long-term category growth. Our team includes account managers, demand experts and category managers.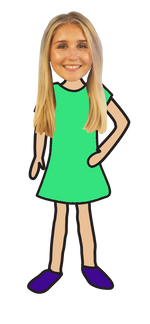 say hello to Ellen, makes deals
Ella's Kitchen was my first full-time job after University. I studied Biology at Imperial College London but I knew my passion lied with food and wellbeing. Throughout University, I worked in sales and marketing for a handful of small FMCG brands, which is how I fell into this industry. It was really important to me that I worked for a brand that was led with purpose, which is exactly how Ella's Kitchen operates.
I was fortunate to get a role in the Deals team at Ella's Kitchen, as a National Account Executive (Helps Make Deals), where I managed our distributor relationships. Ella's Kitchen has given me plenty of opportunities to grow and develop within my role, which has allowed me to be promoted to a National Account Manager (Makes UK Deals), managing larger accounts and taking on more responsibility in the team.
what do you love about working at Ella's?
The best thing about working at Ella's is I have learned SO much! Every day really is a school day and that means life at Ella's Barn is never, ever dull. There are loads of chances to try new things, learn from workmates and do tonnes of training.
a huge hello from the deals team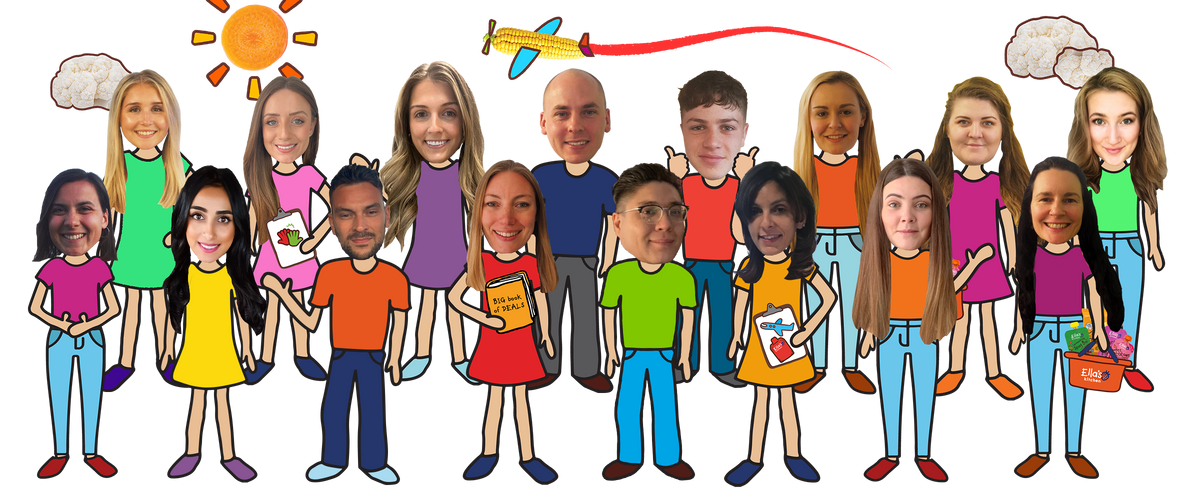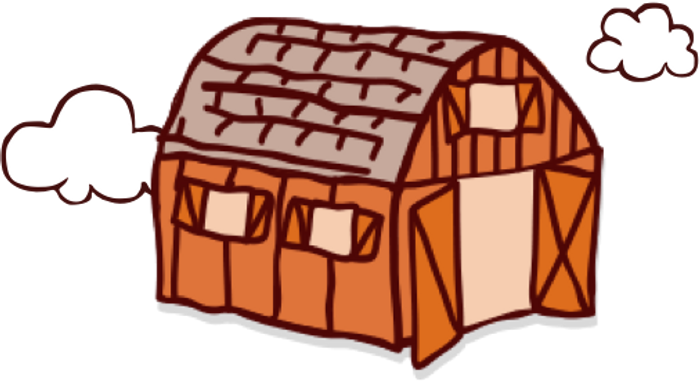 working at ella's
We know that happy, healthy people do the best work so we work reeeally hard to be a tip-top employer focussing on understanding the whole person.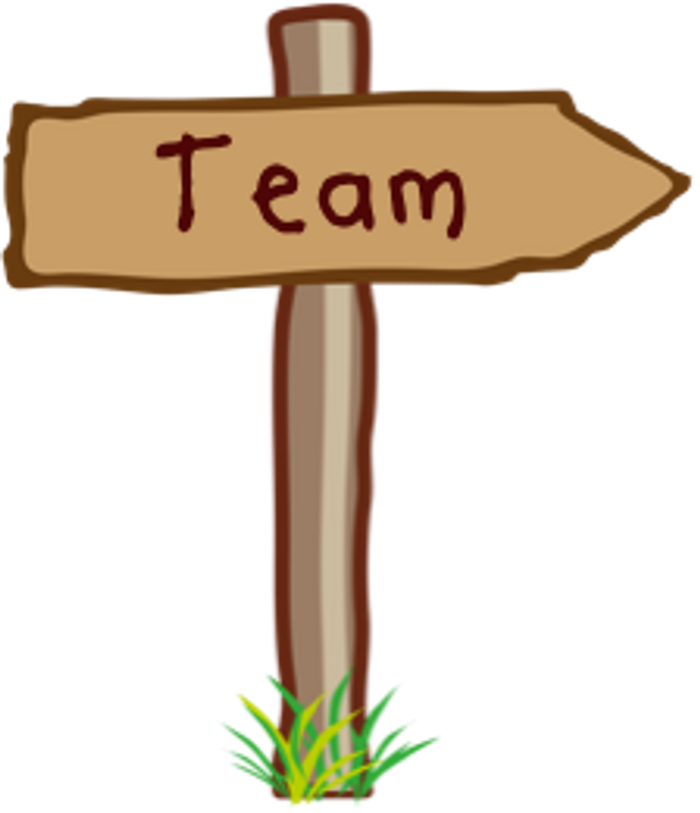 about Ella's Kitchen
Meet the people who make the magic happen everyday at Ella's Kitchen