deals
Grown-ups call us sales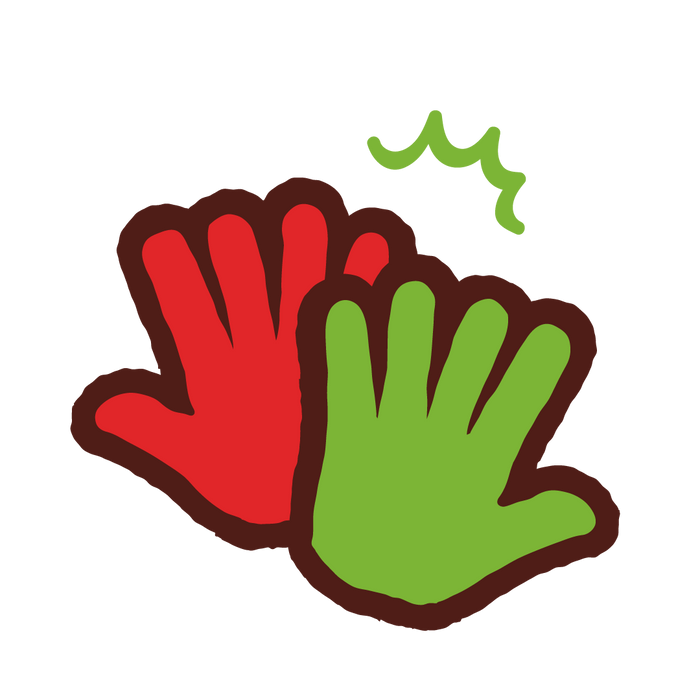 what do the deals team do?
We are the sales team for Ella's Kitchen. Our job is to make Ella's Kitchen yummy organic products available to as many little ones around the world as possible.
a little background please, what do you do day to day at Ella's Kitchen?
We create great partnerships with retailers and distributors to create long-term category growth. Our team includes account managers, demand experts and category managers.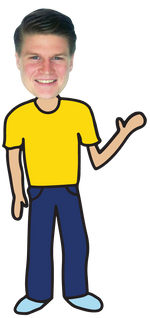 say hello to Tom, makes deals
Before I started working at Ella's Kitchen, I studied Economics at Edinburgh University. When I left University, I interned at an investment bank + then secured a graduate role with Deloitte on their Graduate Scheme. Although that was a great start to my career, I quickly learnt that I wanted to work in industry + particularly for a company that produced good products that would have a positive impact on people's lives. My 'lightbulb moment' came when I was randomly approached by a recruiter offering a job at a small organic baby food company.
I have been at Ella's for a number of years now + have had the fantastic opportunity to experience a number of roles within Ella's which has been awesome. Ella's has always been so helpful in working with me to explore any opportunity + has helped develop my skills to enable me to bring my very best to ever role. Most recently I have helped to develop the international business + grow our Far East + BNX regions + now I look after two of our UK retailer accounts.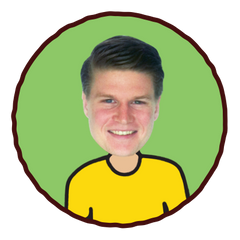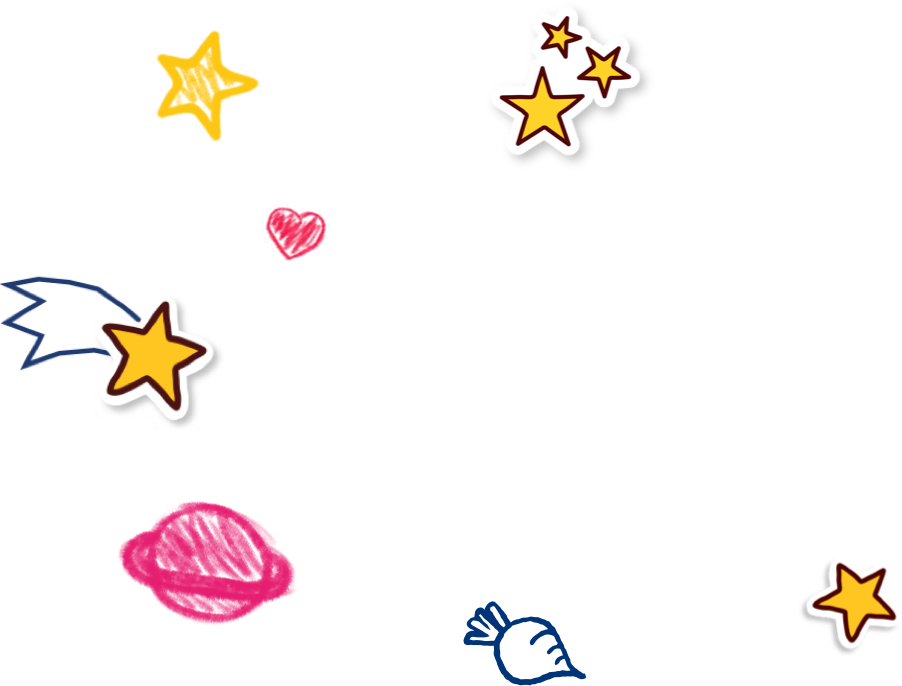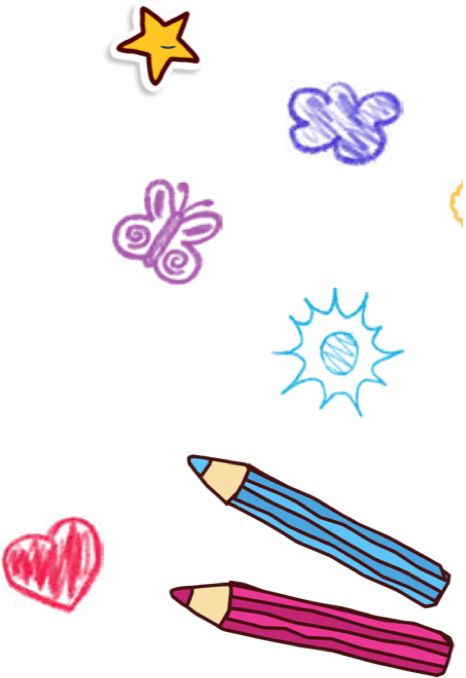 "from the moment I looked on Ella's website I was hooked. i knew that this was a company that wanted to create a positive impact on the world, + i wanted to be a part of this change."
Tom
Makes deals
what did you want to be when you grew up?
The best thing about working at Ella's I have learned SO much! Every day really is a school day + that means life at Ella's Barn is never, ever dull. There are loads of chances to try new things, learn from workmates + do tonnes of training.
a huge hello from the deals team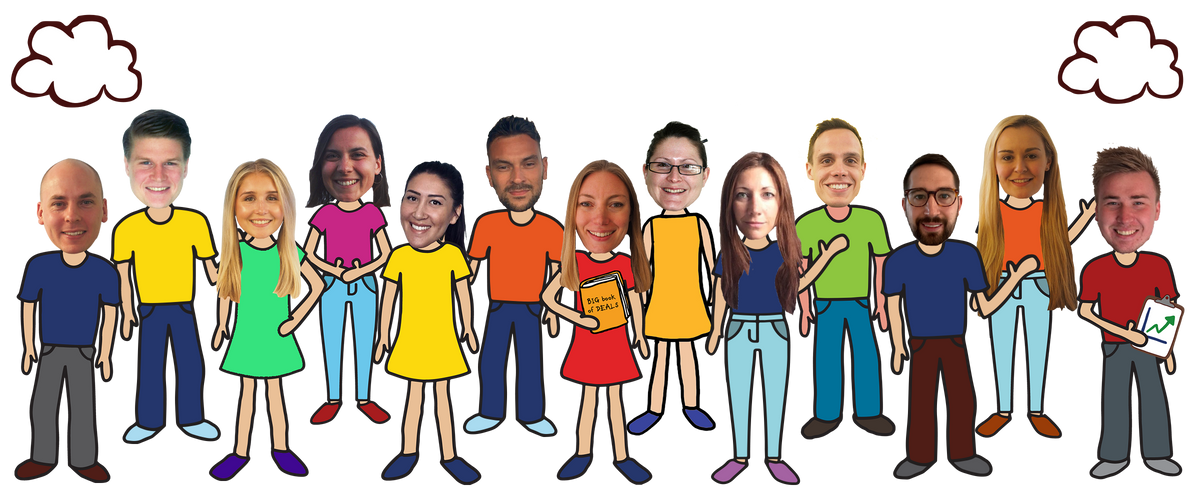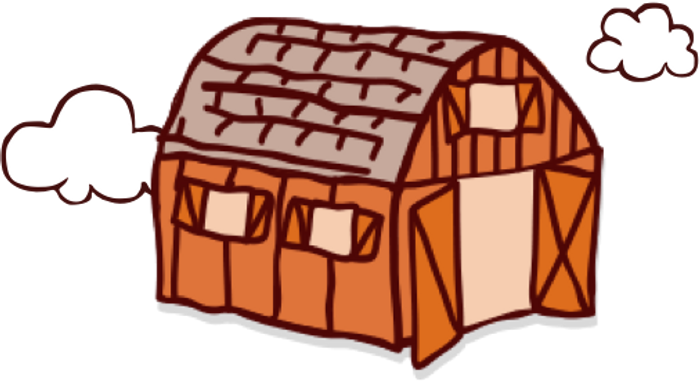 working at ella's
We know that happy, healthy people do the best work so we work reeeally hard to be a tip-top employer focussing on understanding the whole person.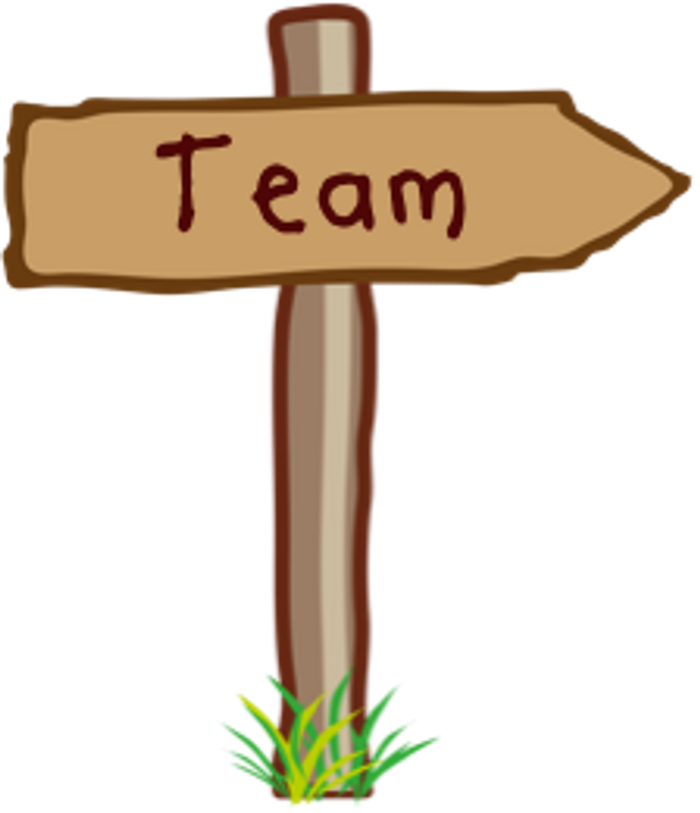 about Ella's Kitchen
Meet the people who make the magic happen everyday at Ella's Kitchen
join Ella's friends for your free weaning pack
Welcome to the Ella's Kitchen family! As one of our very special friends, you can look forward to a free weaning chart in the post and handy emails with lots of tips, offers, competitions + more!