happy people
Grown-ups call us Human Resources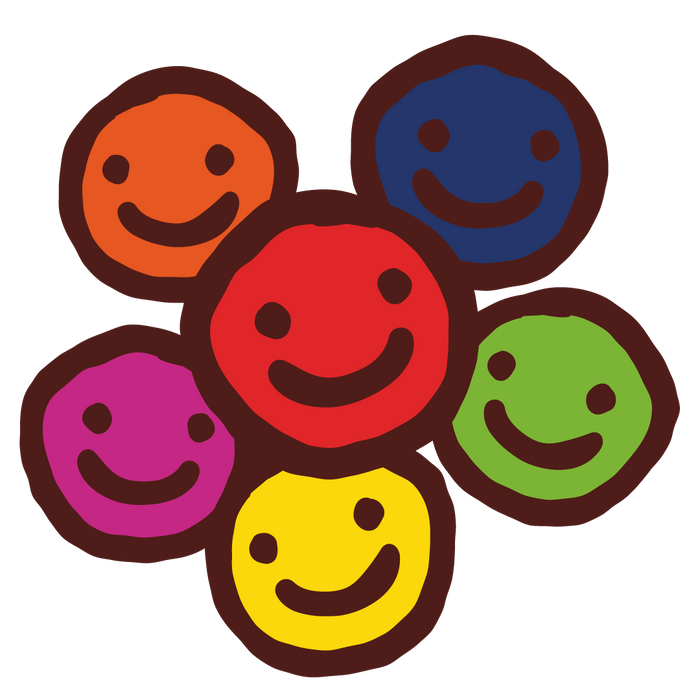 what do the happy people team do?
We look after all the Ella's Kitchen buddies and grown-ups normally call us Human Resources.
We are really passionate about people and creating a really brilliant place to come to work.
a little background please, what do you do day to day at Ella's Kitchen?
We recruit newbies into roles with Ella's and we're there to support managers and buddies throughout their time in the Barns. We co-ordinate the training and development for our buddies, supporting everyone to be the best they can be. We also look after the Ella's Kitchen 'Box of Treats' which is our reward and benefits scheme. We work really closely with the Shipshape and Fun Stuff teams to make sure our Barns are jam packed with happy people!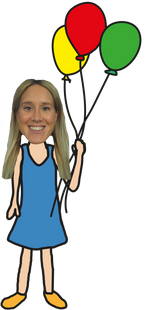 say hello to Allie, runs making people happy
My job title is Runs Making People Happy and that is what I spend most of my time doing!! Our employees are at the heart of our business success so it is my job to ensure that we are nurturing + developing a happy, healthy team who are motivated to do their jobs really well whilst having lots of fun!

I work very closely with our awesome Super Buddies (managers) to ensure they have all the right people in the right place at the right time and most importantly the tools to be the best manager they can be.
Another area of my job is to ensure we are supporting our employees wellbeing through our internal annual wellbeing calendar, wellbeing goals and the benefits we provide. I am a trained Mental Health First Aider through MHFA England which means I am always available if anyone wants to chat, have a cup of tea or go for a walk.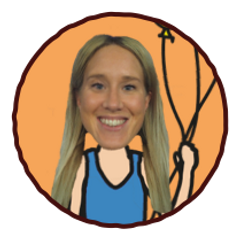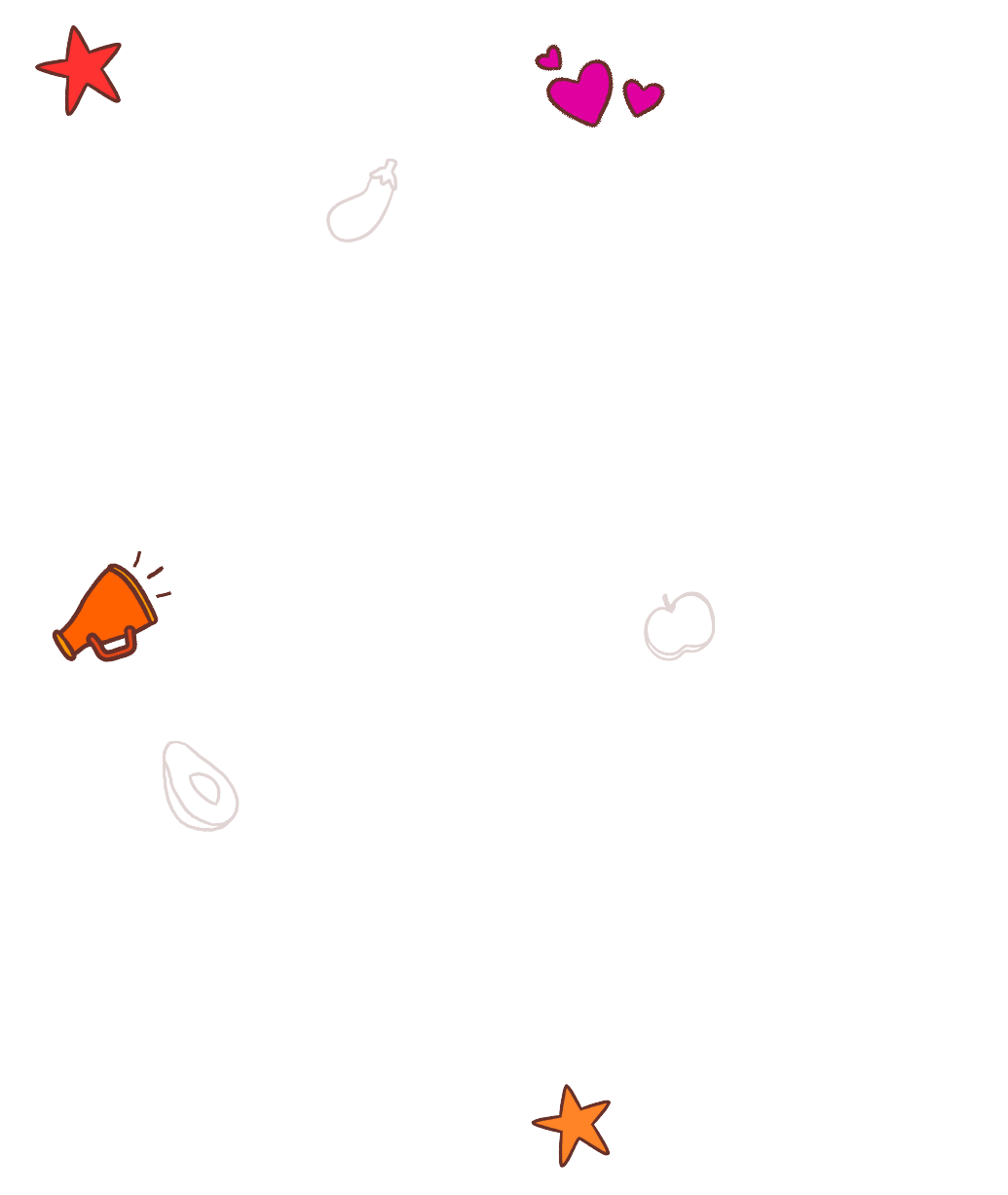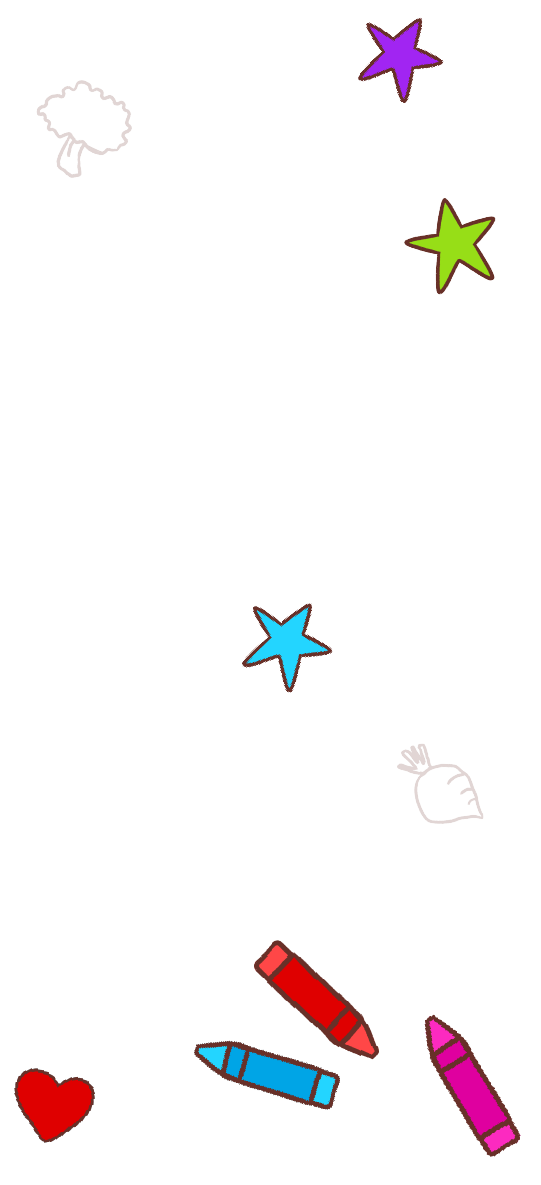 I make sure everyone has clear goals and a development plan in place and are receiving the right training and development they need.
Allie
runs making people happy

what did you want to be when you grew up?
When I was younger I wanted to be a singer on stage, wearing a headset with a group of backing dancers behind me…………….it is a shame I didn't have the voice to go with it! Growing up, I did find I am really passionate about supporting people and started my career in Recruitment helping individuals find the right next step in their career. I worked very closely with the HR teams and realised that was the team I wanted to be in!
I started my HR career in financial services completing my CIPD qualification and worked my way up the ranks. I was lucky enough to find a role with Ella's Kitchen who are a purpose led business with an amazing culture, who allow you to be yourself and live by values that really resonated with me. I have been with Ella's for over 4 years now and love it, people really are the heart of everything we do and we are one big family all striving to be the best we can be!
a huge hello from the happy people team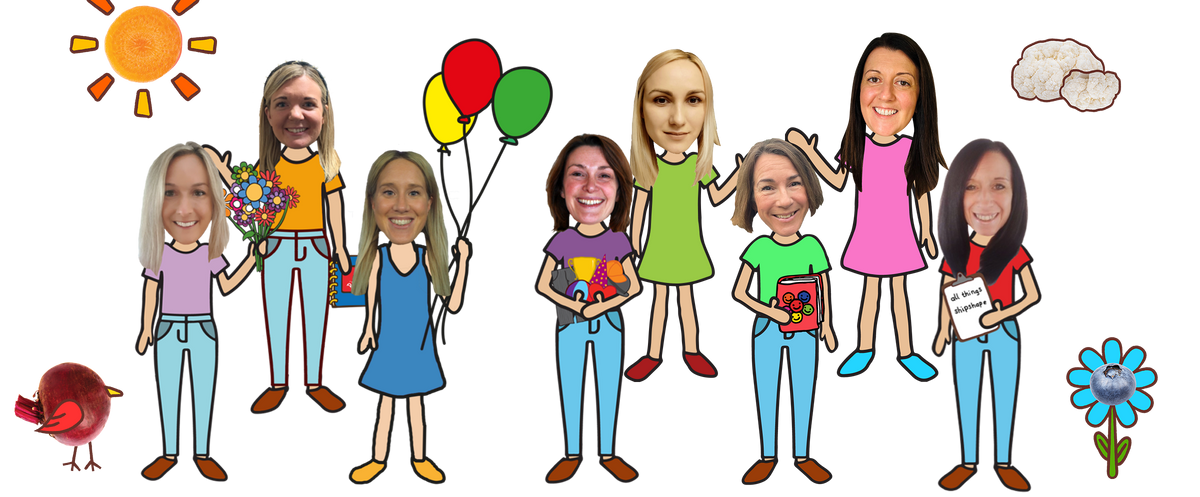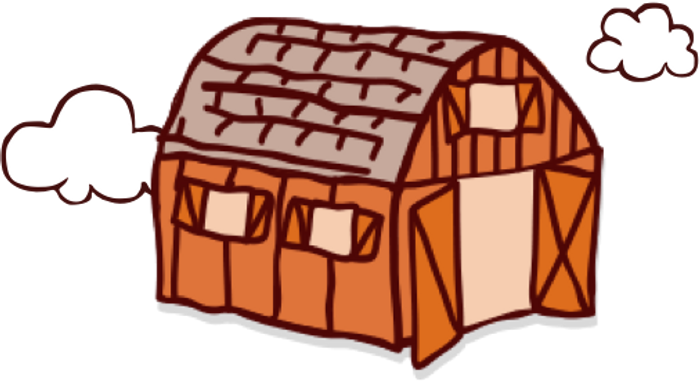 working at Ella's
We know that happy, healthy people do the best work so we work reeeally hard to be a tip-top employer focussing on understanding the whole person.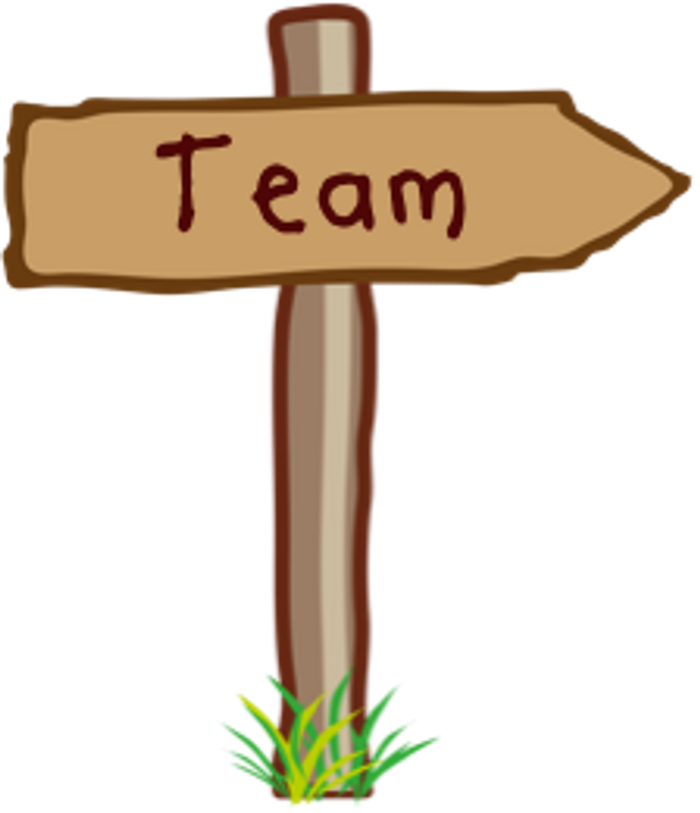 about Ella's Kitchen
Meet the people who make the magic happen everyday at Ella's Kitchen