making things right
Grown-ups call us Technical / Quality team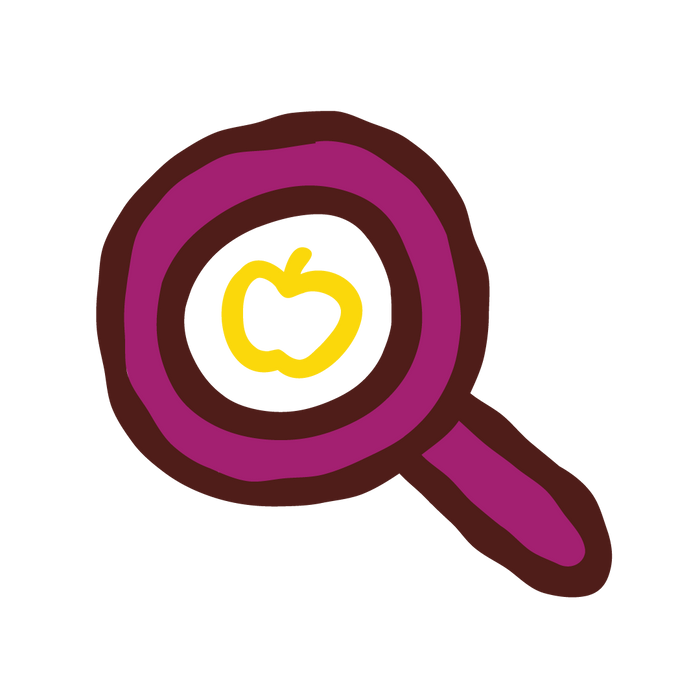 what do the making things right team do?
We have the very important job of making sure that all of the food we produce is safe for little tummies.

a little background please, what do you do day to day at ella's kitchen?
We work really closely with our factories and suppliers, monitoring everything from the purchase of our raw ingredients to what our products look like on shelf. We are the guardians of our 'organic' certification and help our Clockwork team search for suppliers of organic ingredients.
We're scientists and food technologists so we know a lot about making sure that every pack we sell is perfect and will never cause problems.

say hello to Jax, makes stuff safe
My job is all about making sure all the products we make for our little consumers are not only yummy but safe + of the best quality.
This means working closely with our suppliers + the rest of the team to consistently meet the high standards we have set for our products. I am also Ella's Kitchen's sensory science expert which means that the rest of the team look to me for guidance on understanding the flavour profiles of our products.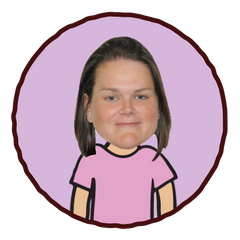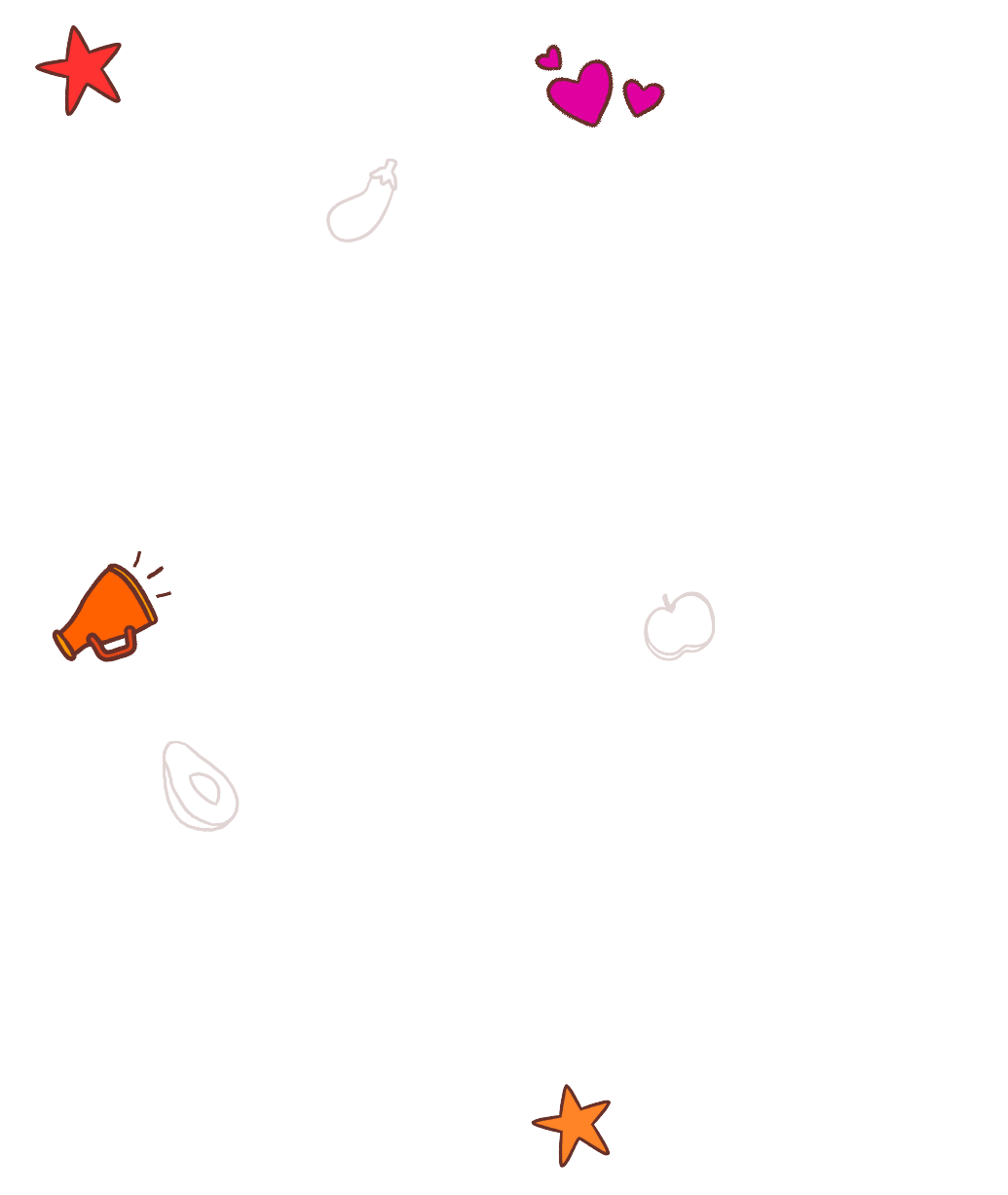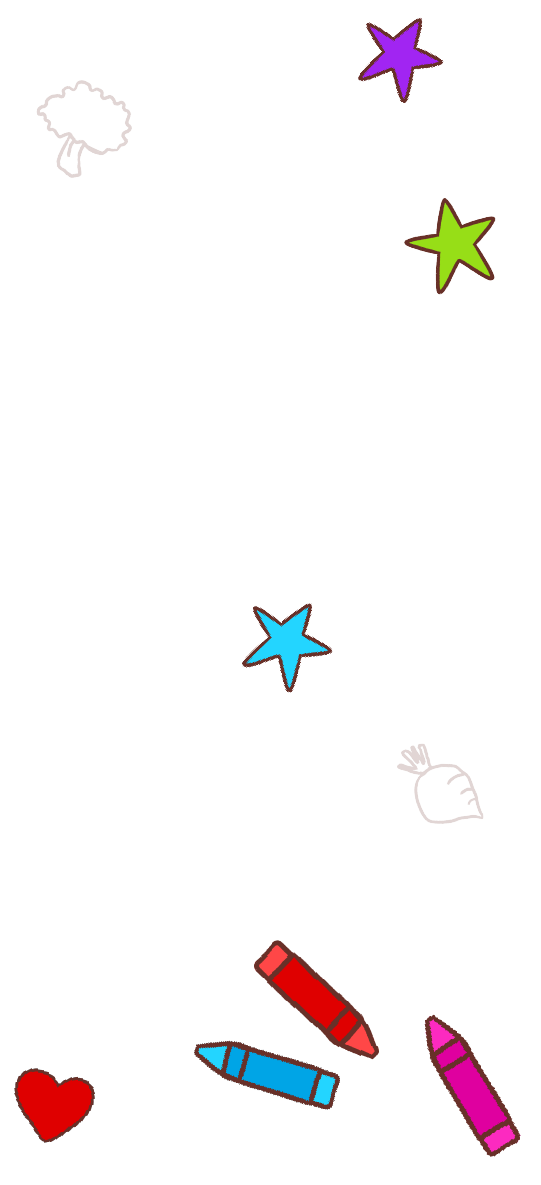 "the best thing about working at Ella's is the passion everyone has for doing a great job + working for a brand which we are all proud of. our passion means we all work very hard, but we also have LOVE having fun! It's an energetic, autonomous + exciting place to work."
Jax
Makes things right

what did you want to be when you grew up?
Before I started working at Ella's Kitchen, I did my BSc in Food Science followed by a master's in nutrition & Food Management. After university I joined Rank Hovis McDougal on their Graduate Programme + I ended up working in a ready meal factory as a Food Technologist making products for M&S.
After 4 years as a Food Technologist, I moved to Reading to work for an analytical, product development + consultancy company where I ran training courses for the food industry in subjects such as HACCP, auditing & food hygiene. Finally, I joined Ella's Kitchen + have been here for over 10 years now, which has flown by!! Every day is different + full of challenges.
a huge hello from the making things right team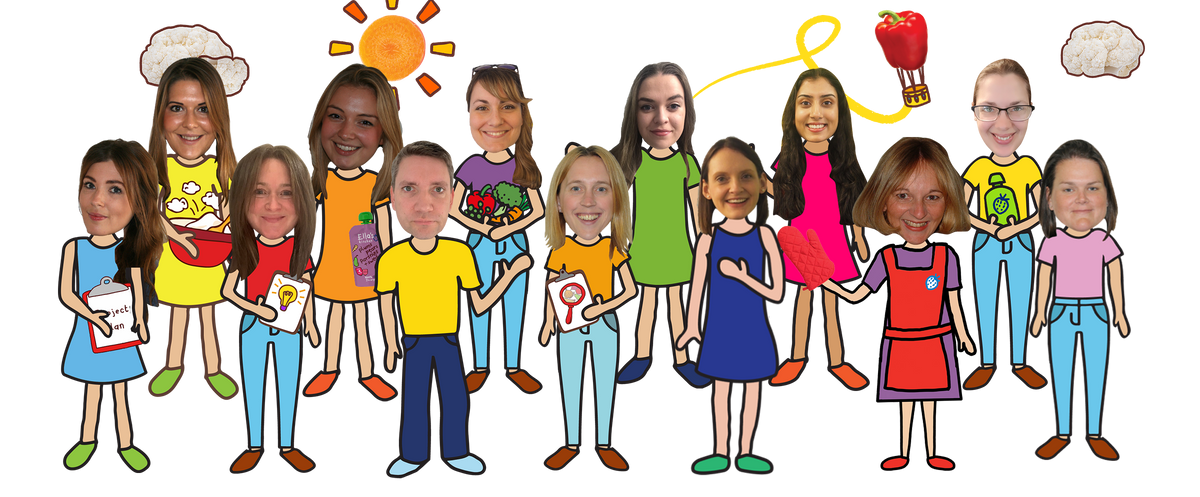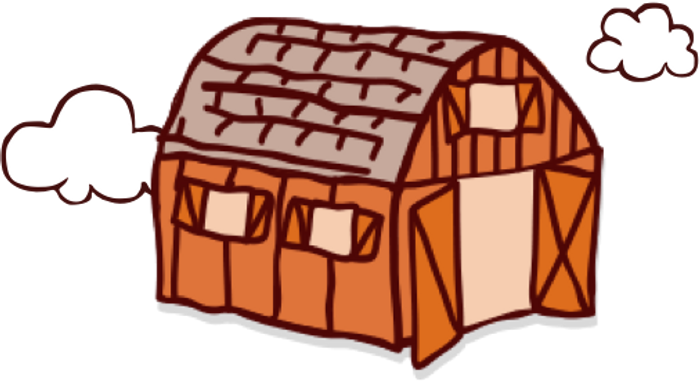 working at ella's
We know that happy, healthy people do the best work so we work reeeally hard to be a tip-top employer focussing on understanding the whole person.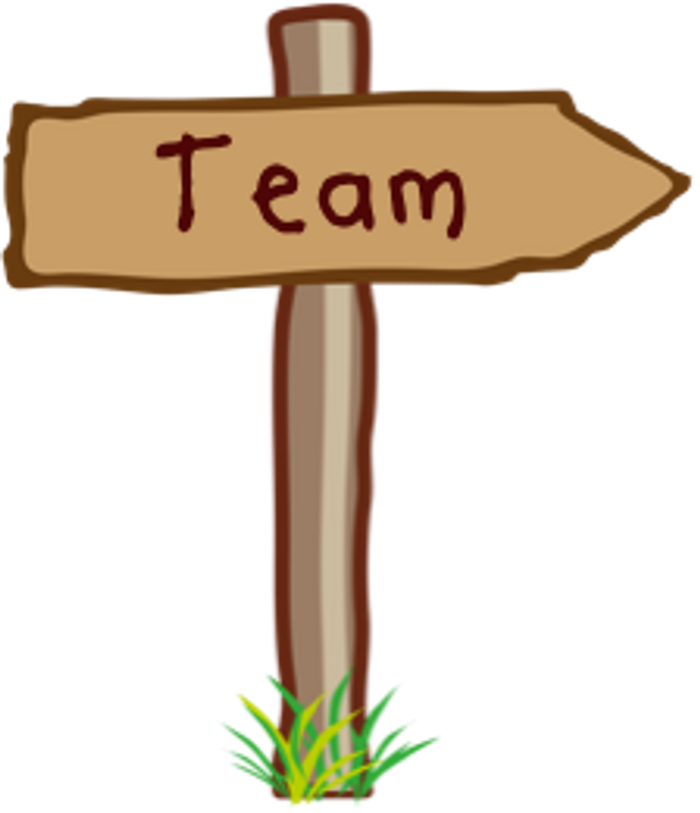 about ella's kitchen
Meet the people who make the magic happen everyday at Ella's Kitchen