shipshape
Grown-ups call us facilities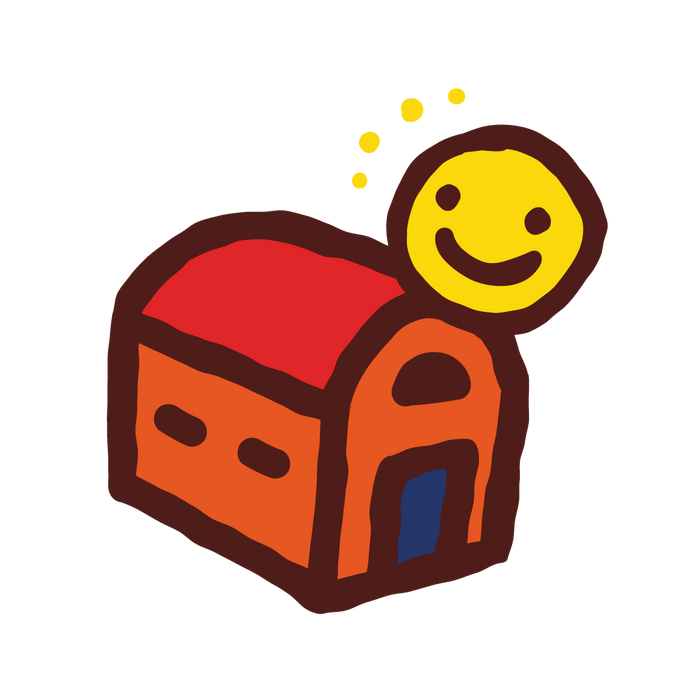 what do the shipshape team do?
We make sure the Barns run smoothly. We get involved in everything from the plumbing and IT, to making sure guests have a great experience in the Barns, and creating a creative, innovative and fun place to work.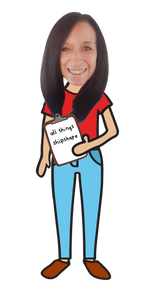 say hello to Louise, Makes the Barns Run Smoothly
I started at Ella's in 2009 as Helps Keep the Barn Shipshape (Admin Assistant) My role was to create a safe, practical, fun + happy environment for us all in our new home, we now know as the Little Barn. Since then, seeing Ella's grow over the years has been amazing and have been on a very exciting journey to where I am now as Office Manager. I've gained experience in HR along the way and met some amazing people I will never forget.
a little background please, what do you do day to day at Ella's Kitchen?
My job is all about making sure that everyone in + around the Barns is happy + healthy. I take care of all the fun, super exciting bits including Health + Safety, IT, Car Parking tours + being Green around the Barns. I'm also one of Ella's Mental Health First Aiders which means I'm always on hand to have a cuppa or go for a walk with anyone that fancies having a chat or wants a listening ear.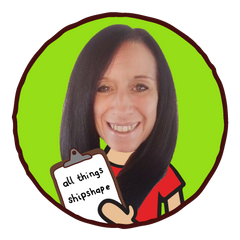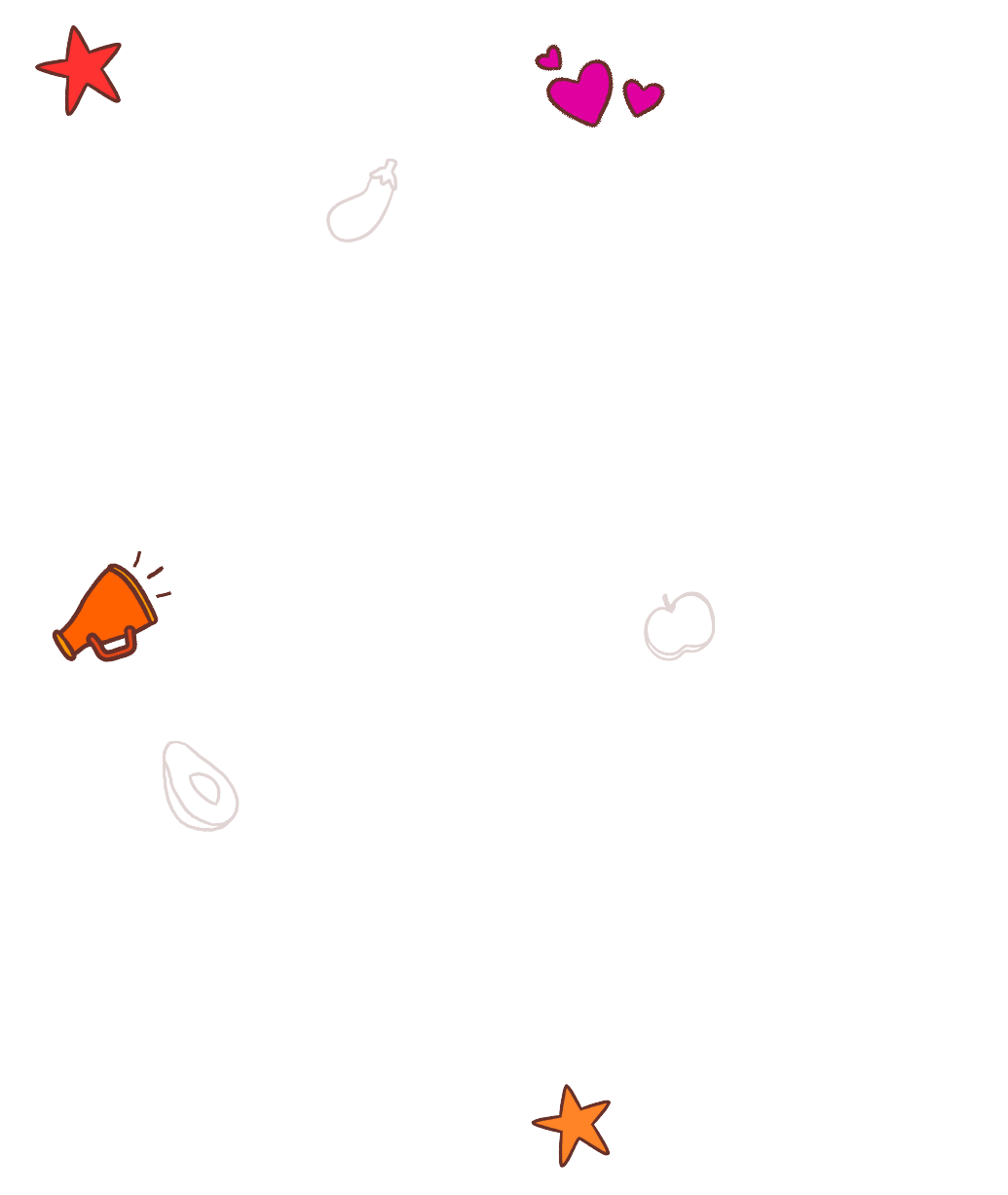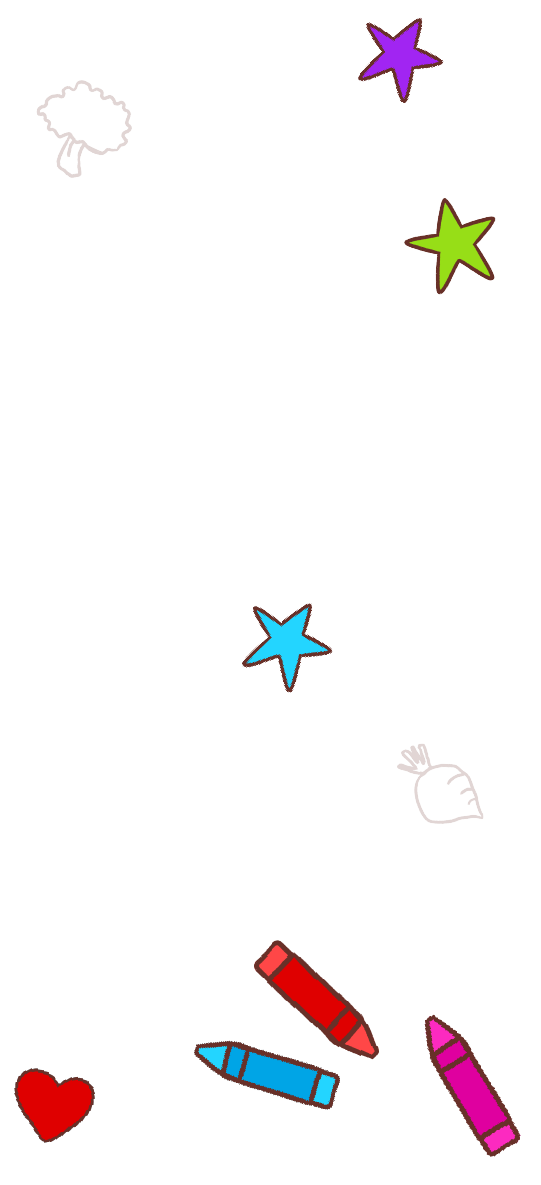 "I have been at Ella's now for 14 years and absolutely love my role, each day brings something new + exciting!"
Louise
Makes the Barns Run Smoothly

a huge hello from the shipshape team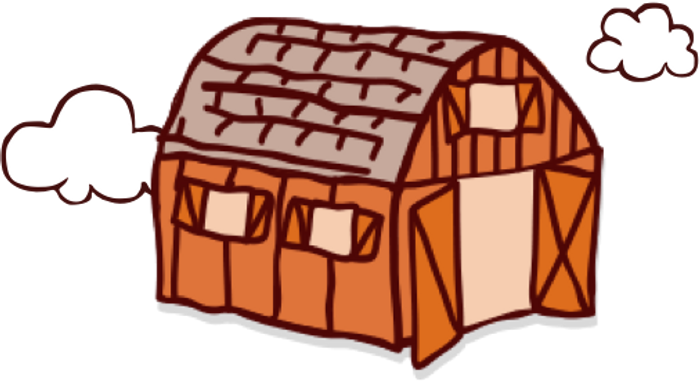 Working at Ella's
We know that happy, healthy people do the best work so we work reeeally hard to be a tip-top employer focussing on understanding the whole person.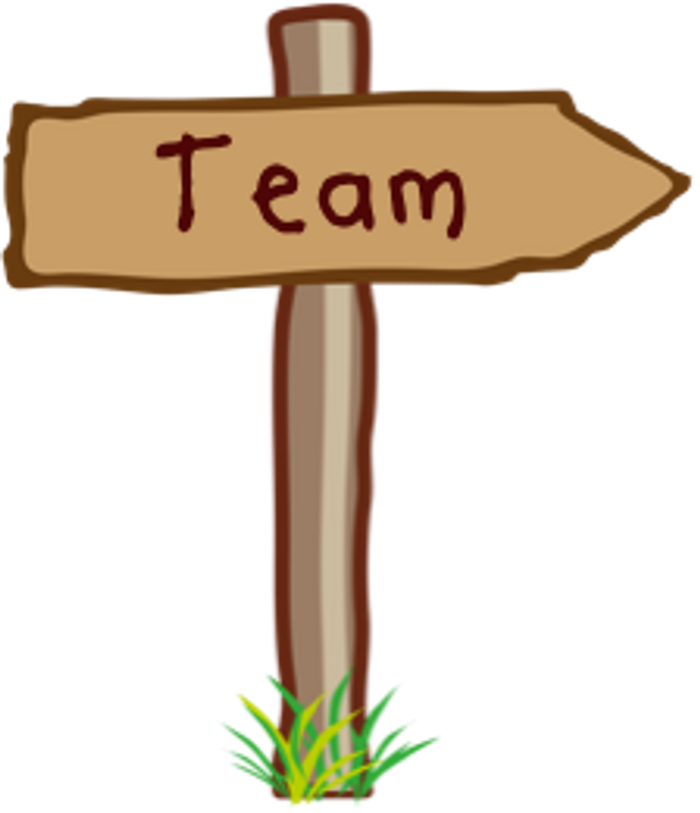 about ella's kitchen
Meet the people who make the magic happen everyday at Ella's Kitchen