shipshape
Grown-ups call us facilities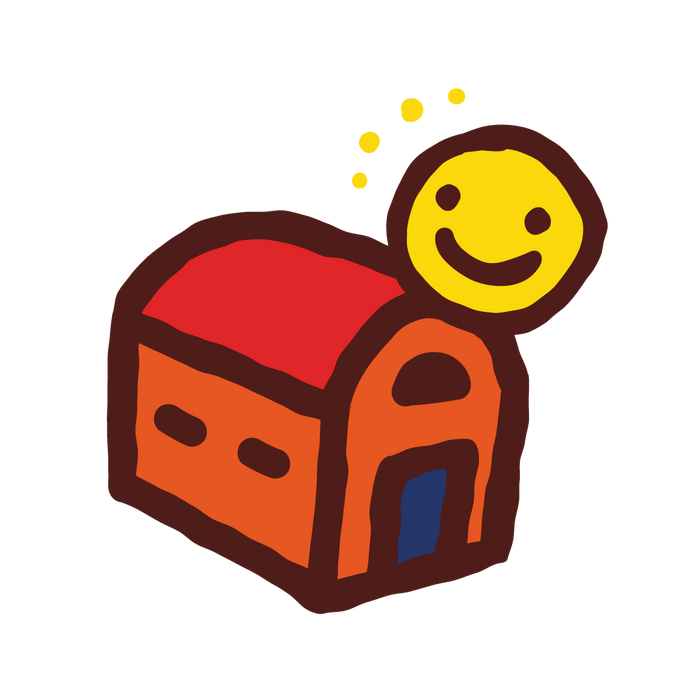 what do the shipshape team do?
We make sure the Barns run smoothly. We get involved in everything from the plumbing and IT, to making sure guests have a great experience in the Barns, and creating a creative, innovative and fun place to work.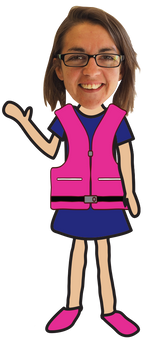 say hello to Emma, runs making things shipshape
I started in the Keeping Families Happy team (Customer Care) as a contractor + quickly realised that I didn't want to leave, when the Making the Barns Run Smoothly opportunity came up, I knew I had to apply for it + was lucky enough to be offered the role. The unique, values driven culture makes you feel like you are part of a big family. We do so much not only in the Barns (weekly lunches, pamper days + there is always the chance to embrace fancy dress days) but also in the local community with our make a difference days.
a little background please, what do you do day to day at Ella's Kitchen?
My job is all about making sure that everyone in + around the Barns is happy + healthy. I take care of all the fun, super exciting bits including Health + Safety, IT, Car Parking tours + being Green around the Barns. I'm also one of Ella's Mental Health First Aiders which means I'm always on hand to have a cuppa or go for a walk with anyone that fancies having a chat or wants a listening ear.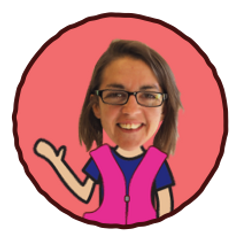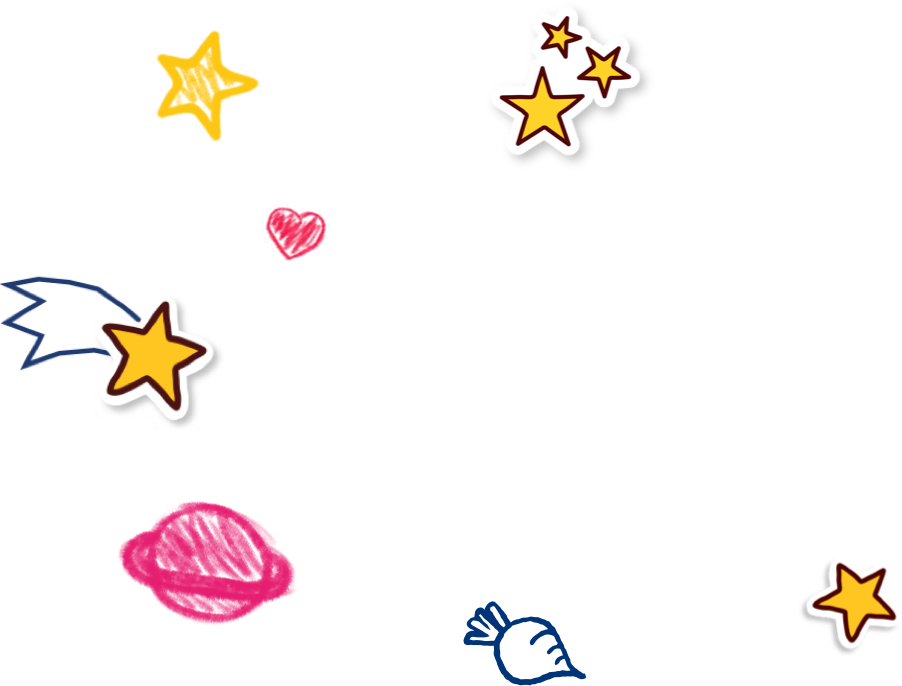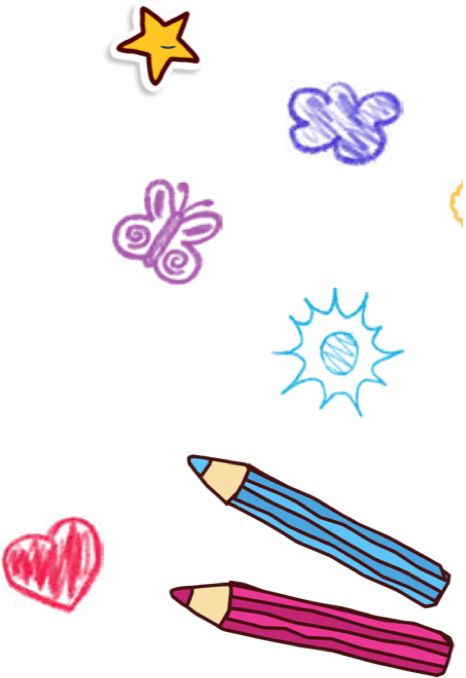 "Ella's allows me to be me, I have been at the Barns now for 3 years + absolutely love it."
Emma
Runs shipshape
what did you want to be when you grew up?
I grew up on a farm so always had aspirations of becoming a Vet + continuing my idyllic life of being outdoors + at one with nature. The reality of how hard this was going to be, hit me when I was at school so I changed direction + decided I would go + study Marine Biology at St. Andrews University. On graduating, my passion for travelling kicked in + I spent time in various countries immersing myself in the different cultures + learning lots along the way. After a while I thought I should probably return to the UK + start earning some money. I have worked in a variety of different sectors including IT, Apprenticeship, Utilities + most recently the world of FMCG.

a huge hello from the shipshape team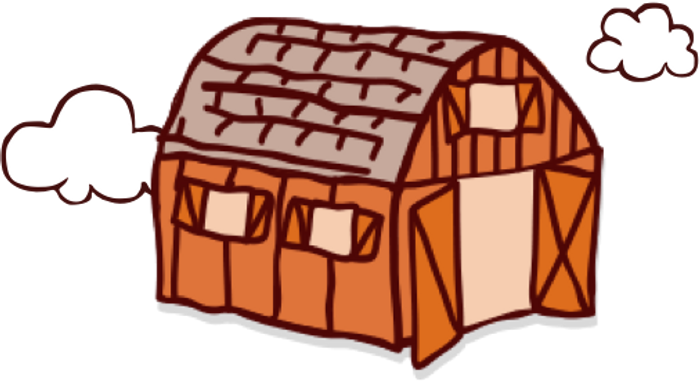 Working at Ella's
We know that happy, healthy people do the best work so we work reeeally hard to be a tip-top employer focussing on understanding the whole person.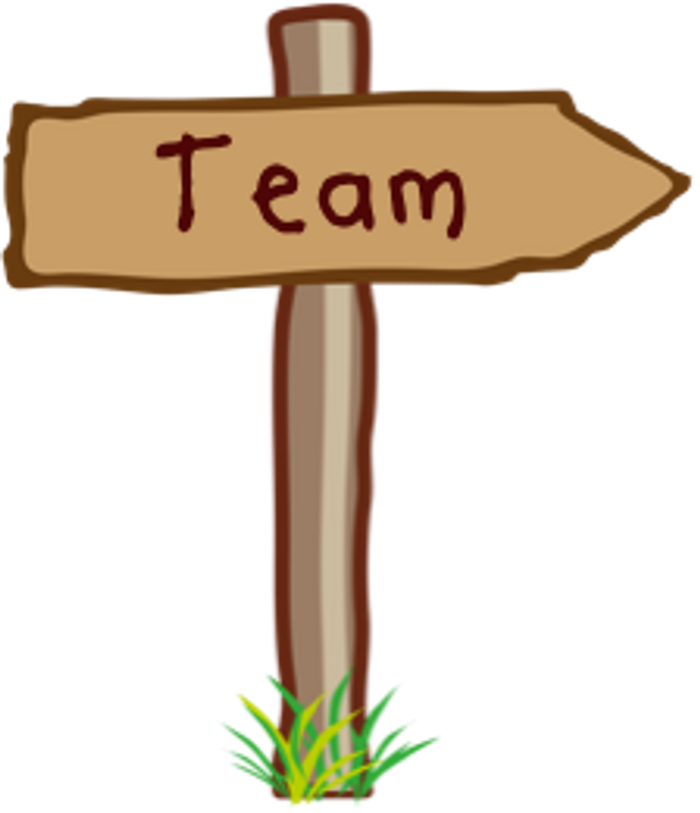 about ella's kitchen
Meet the people who make the magic happen everyday at Ella's Kitchen
join Ella's friends for your free weaning pack
Welcome to the Ella's Kitchen family! As one of our very special friends, you can look forward to a free weaning chart in the post and handy emails with lots of tips, offers, competitions + more!