making plans
Grown-ups call us Demand and Project Managers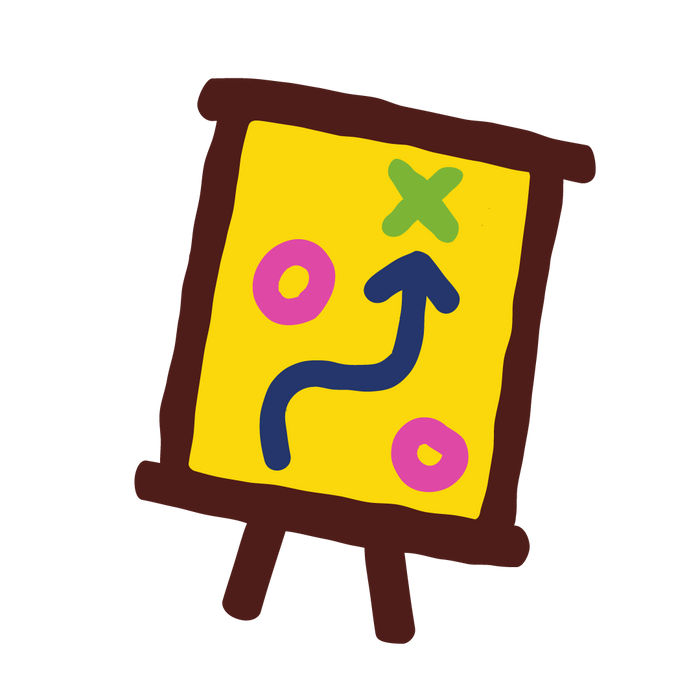 what do the making plans team do?
We make two types of Plans in the Making Plans team!
Our Demand Managers help us figure out how many pouches, snacks and other stuff we will need over the next few years.
Our Project Managers look after all of our exciting product plans, bringing ideas to life as new pouches or snacks for tiny tummies to enjoy.
say hello to Charlie, helps make plans
I am Ella's Kitchen's first ever apprentice. I joined when I was 16 and started as a receptionist. Since then, I have been promoted to the Making Plans Team as Demand Planner! As a Demand Planner, I manage the forecasts for our retailers, stock issues, as well as many other accounting tasks.
There are many amazing benefits that come with working at Ella's like our bootcamp, yoga, brilliant location with beautiful walks and many other things! They also really care about our wellbeing and development. The managers take time to really invest in you and your goals, they help create you a personalised development plan and then assist you throughout it to ensure you achieve your desired goals.
My personal favourite thing at Ella's Kitchen is the ping pong table. We have a newly revamped ping pong table in our office garden. A few of the barners love to have a bit of friendly competition on the table!
a little background please, what do you do day to day at ella's kitchen?
Our Making Plans team spends a lot of time talking to the other functions in the business to understand how things are going, where there might be problems, and how we keep everything on time.
Demand Planning involves looking at historic trends to see how many, and what types, of products we have sold, and using that to predict how sales will go in the future. The Demand Planners will be working alongside the Deals (Sales) and Sums (Finance) teams to make sure everything is factored in and we've got the best possible view of what is going to happen.
Our Project Planners organise big working groups, involving every other team in the business, to come together and develop new products from scratch. From recipe development, drawing up artwork, planning production and getting product to shelves, the Project Planners pull everyone and everything together to make sure our exciting ideas become reality.
a huge hello from the making plans team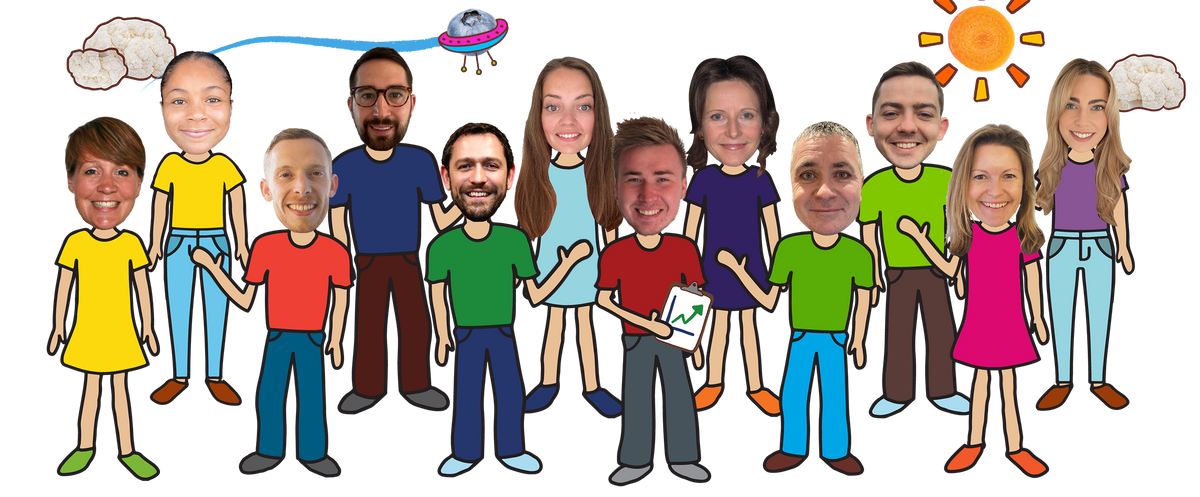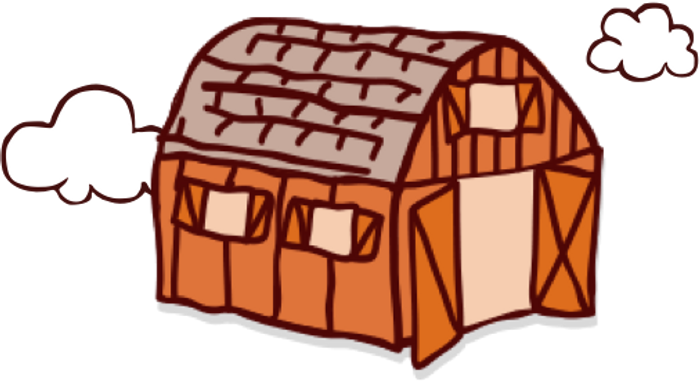 working at ella's
We know that happy, healthy people do the best work so we work reeeally hard to be a tip-top employer focussing on understanding the whole person.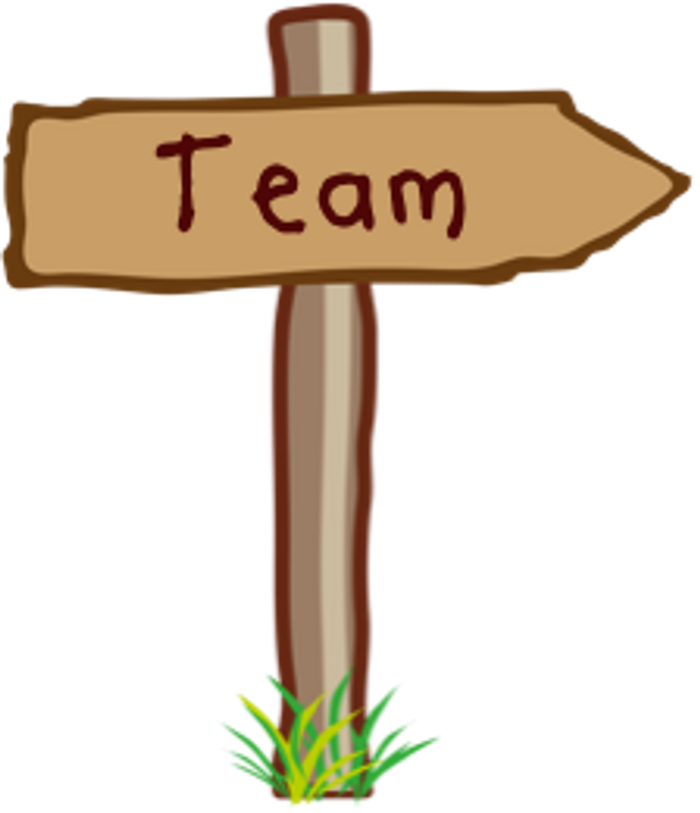 about ella's kitchen
Meet the people who make the magic happen everyday at Ella's Kitchen