sums
Grown-ups call us finance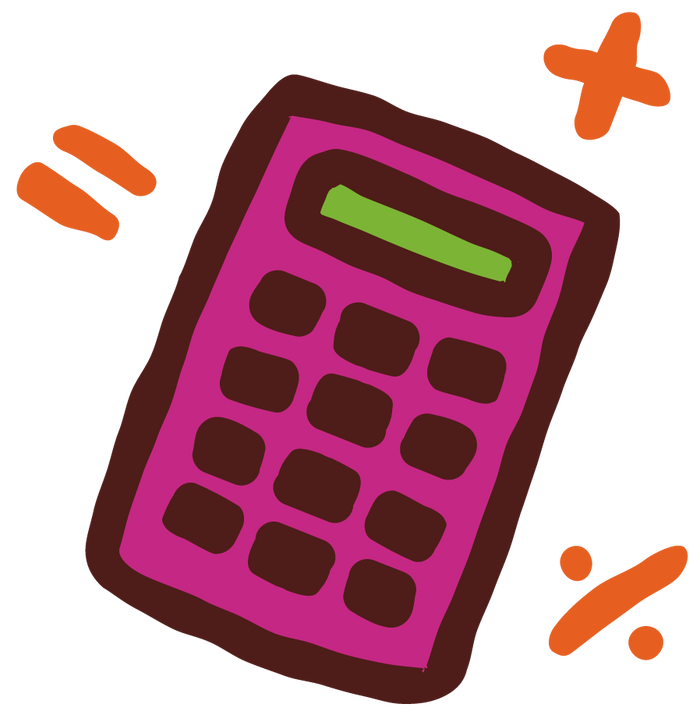 what do the sums team do?
We look after the finances for Ella's Kitchen.

say hello to Ian, makes the sums work
My job is all about being an integral part of the Sums team, taking care of all Accounts Payable activities (processing and paying supplier invoices) and looking after the expenses system, as well as various other accounting tasks.

a little background please, what do you do day to day at ella's kitchen?
We work closely with all the Ella's teams in managing their annual budgets, preparing fancy reports to interpret the numbers, as well as partnering our commercial teams to help them make important decisions. Our team includes commercial and management accountants, as well accounts payable and receivable experts. We're pretty good with maths and love an Excel spreadsheet!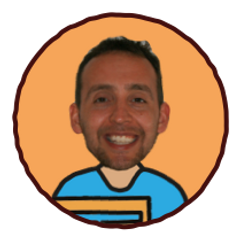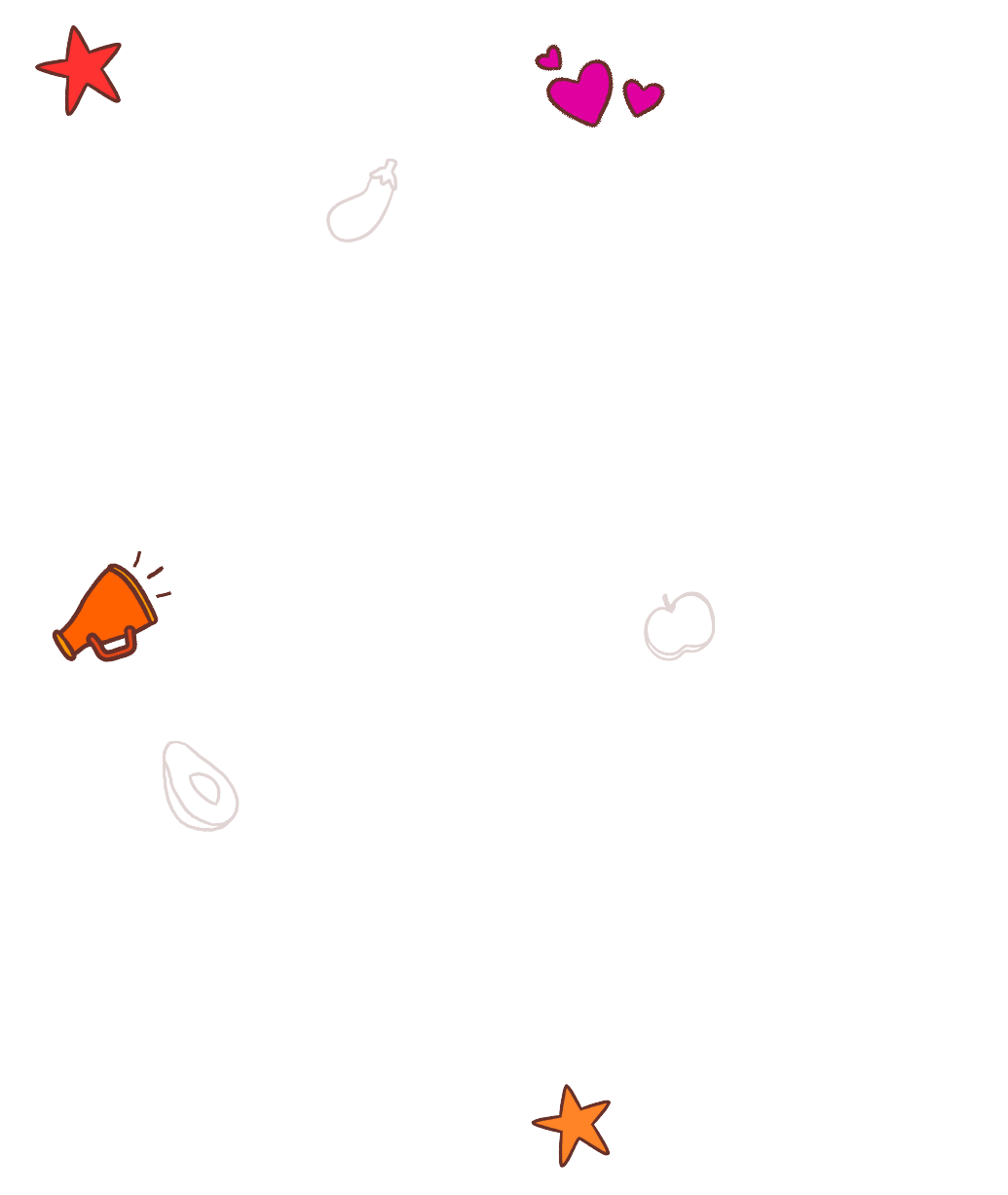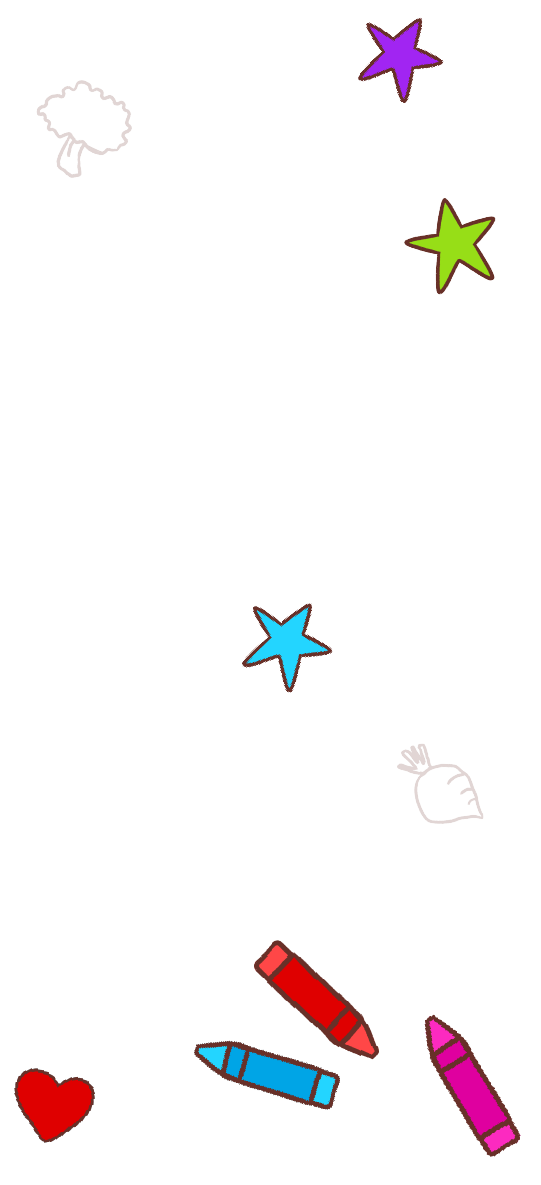 "the best thing about working at Ella's is the opportunity to do new things and develop new skills. it's a really unique workplace and everyone makes an effort to do fun or new things you probably wouldn't do at other workplaces. fantastic colleagues also make Ella's a great place to work. yes, I know that is two things."
Ian
Makes the sums work

what did you want to be when you grew up?
Before I started working at Ella's Kitchen, I worked for a telecommunications company in finance and procurement roles for six years. Before that I had done various things - including debt collection - after studying engineering at college and doing a machining apprenticeship. When I was little I dreamed of joining the Royal Air Force.

a huge hello from the sums team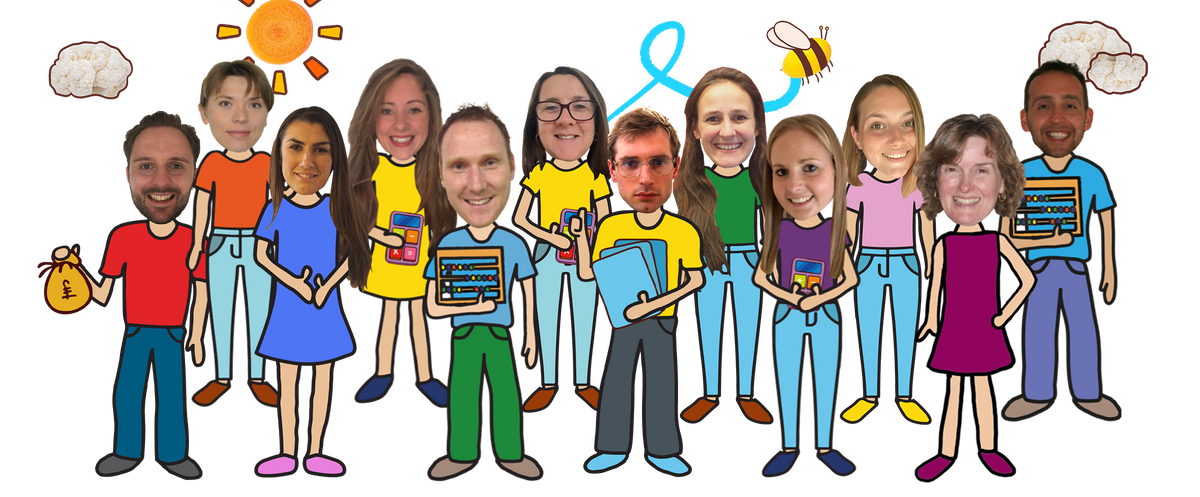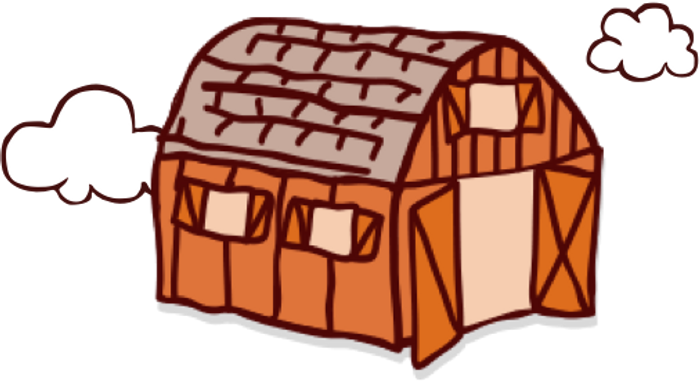 working at ella's
We know that happy, healthy people do the best work so we work reeeally hard to be a tip-top employer focussing on understanding the whole person.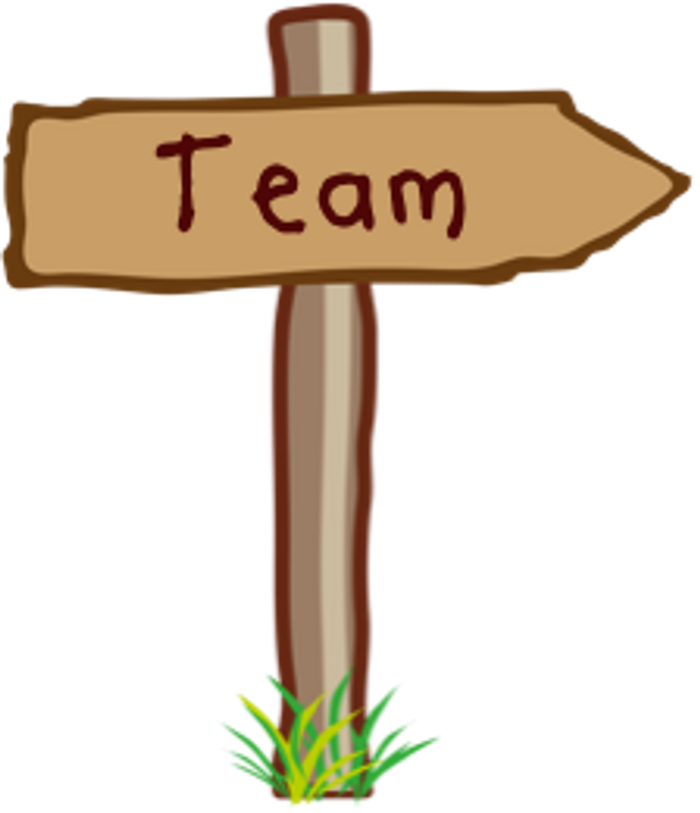 about ella's kitchen
Meet the people who make the magic happen everyday at Ella's Kitchen