Big taste face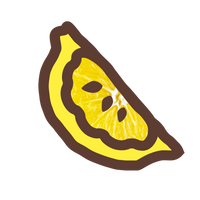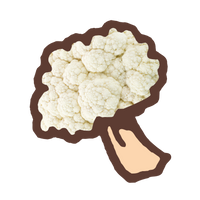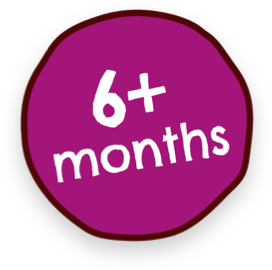 Babies can pull all sorts of faces when they try a new food + even if they look reeeally disgusted, it doesn't mean they won't accept the food after a few tries. Make sure you have cameras at the ready to capture those first big taste faces! Don't forget to share on social using #ellaskitchen
Try these tasty ideas
Research shows babies who are introduced to a variety of single veg, early + throughout the weaning journey are more likely to accept + grow up eating veg than those who are given just fruits.
Try these different flavours with your baby and watch their faces for their reaction:
sour: orange, lemon, lime, pineapple, plums, raspberries
bitter: broccoli, cauliflower, cabbage, sprouts, spinach
sweet: carrots, apple, peaches, banana, dried fruit
umami: mushrooms, tomatoes, meats, marmite, soy sauce (be mindful of salt + use just a little amount on the tongue)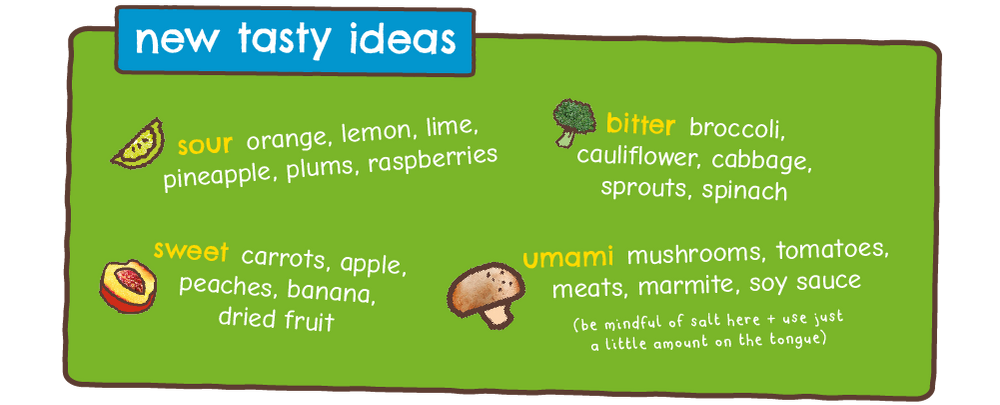 More exciting tastes
Studies show that the more variety of foods babies eat, the more accepting they may be of new foods as they get older so offer little ones a rainbow of veg + fruit + eat lots of variety in front of your baby so they can learn by your example.
Try adding coriander to carrot, cinnamon to sweet potato or paprika to parsnip to get tiny taste buds tingling.
Let your little one poke out their tongue + try some citrus fruits like orange, lemon or lime to see the fun faces they make!
Try boiling, steaming, roasting + stir frying your veg so your baby can experience the different taste of the same food.
Try to include foods from each of the taste categories. Naturally sweet foods like apple or banana are often favoured, while sour fruits like plum or lemon, and bitter veggies like broccoli and green beans are an acquired taste.

If you keep trying with foods that are disliked at first, up to 10–12 times, little ones can still learn to accept them, so don't give up!
Pssst! Remember you only need to try a tiny taste on the tip of the tongue at first!