Finger food ideas from 10 months!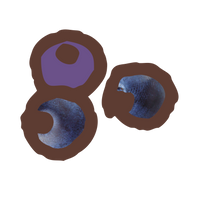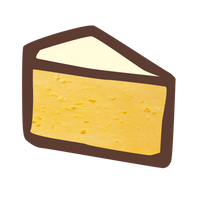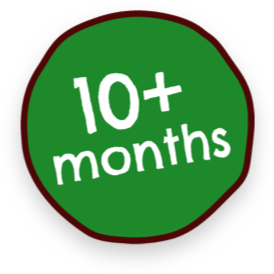 By 10 months little fingers will have started to master their pincer grip so that they can pick up smaller pieces of food.
Make sure that smaller foods are super soft so they're not a choking risk. Larger finger foods can also be a little firmer, especially if little teeth are coming through e.g. firmer cooked veg.
Foods to try:
Chopped + halved raspberries or blueberries
Small cubes of cheese
Strips of well-cooked omelette
Peas (best in a thick sauce)
Cubes of cooked carrot or swede
Chopped falafel or meatballs
Slices of well-cooked new potatoes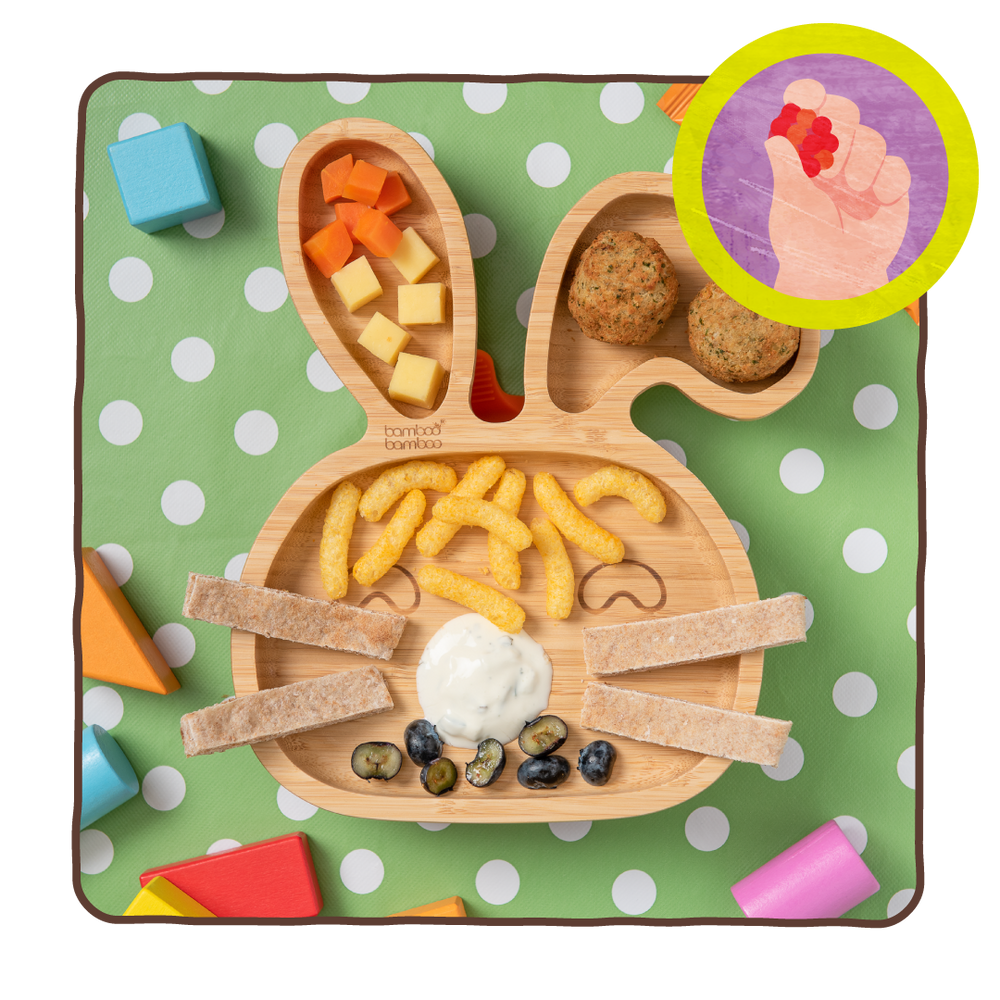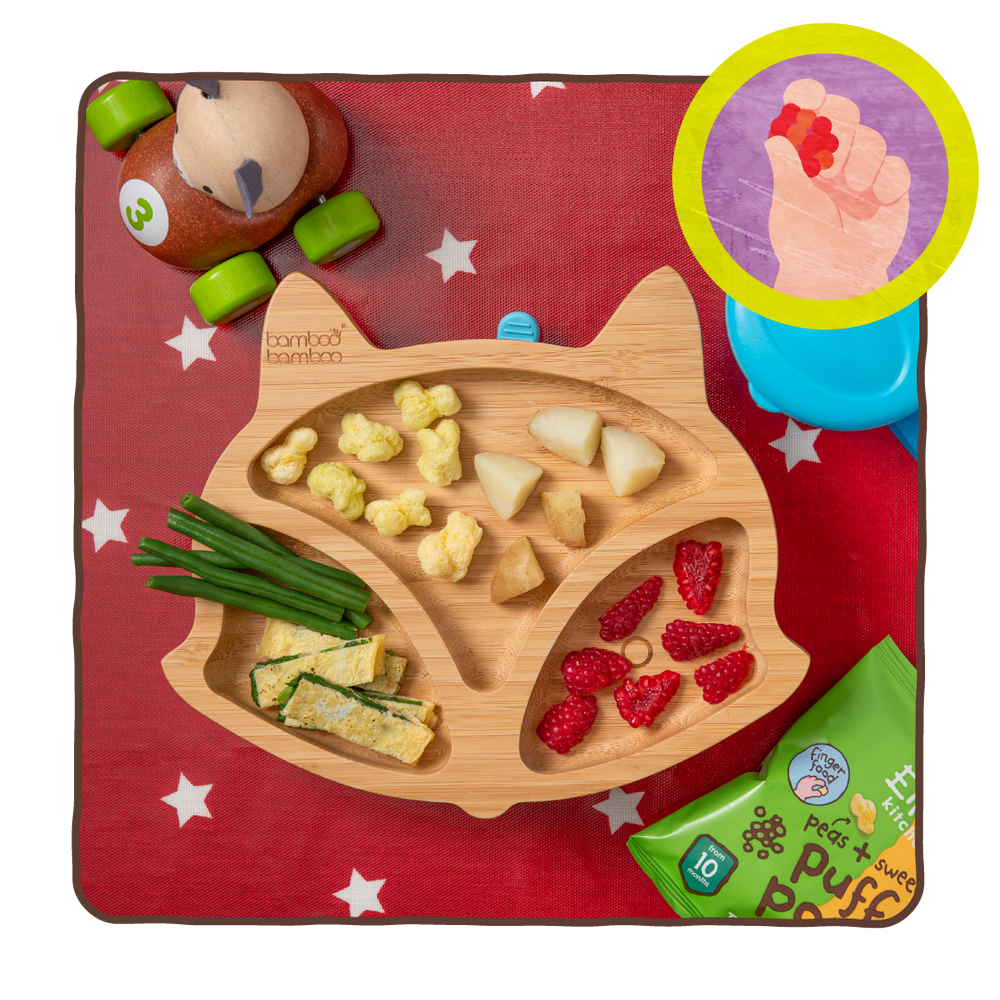 Shop our Mini Puffs
Yummy organic mini maize puffs packed into 4 handy bags! A fun finger food for little ones made for playing and learning, with less mess at mealtimes. Made for babies from 10 months, Mini Puffs are just the right size + shape for little ones developing finger + thumb 'pincer grip' and are super melty to disappear into little mouths
Shop our Puff Pops
Yummy organic maize puff pops, packed into 4 handy bags! A fun mix of two tastes in one bag made for playing and learning, with less mess at mealtimes. Puff Pops are just the right size + shape for little ones from 10 months learning to pick up smaller pieces of food and popping them into their mouths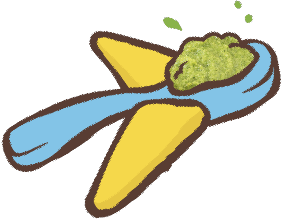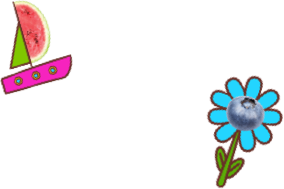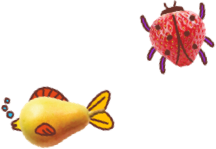 more helpful stuff to explore
Top tips: Finger food
Infant nutritionist, Claire Baseley, shares her top tips on how to introduce finger foods, what size + shape they should be + ideas on what to give to your little one