Tasty tips on how to make your toddler's fave meals healthier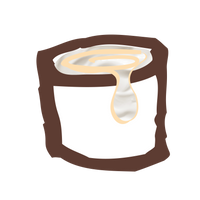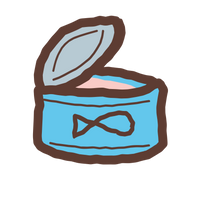 Making meals + snacks healthier for all the family doesn't need to be complicated. Once you have a list of the meals + snacks the whole family will eat + enjoy, use our tasty tips to super charge them to be healthier.
It can be as simple as...
Adding dried, frozen or canned fruit + a dollop of plain yoghurt to porridge
Popping some frozen veg + canned pulses into soup, sauces or one pot meals
Grating a carrot into a sandwich or wrap for extra vitamins + fibre
Grating (rather than slicing) cheese to go into a sandwich so you use less (healthier and money saving)
Swapping cream for plain yoghurt
Making a tasty veggie stock from peelings + veg offcuts-Just pop your veggie offcuts in a pan of water of around 2 litres, with a chopped onion, a couple of crushed garlic cloves, around 5 peppercorns + some mixed herbs. Bring to the boil + reduce to simmer for 2 hours, then simply strain the stock through a sieve, remove the veg + portion it out to store in the freezer for later
Swapping fattier cuts of meat for leaner versions like 5% fat minced beef or chicken/turkey in dishes like spag bol, shepherd's pie + meatballs. You could also replace some or all of the meat in recipes with pulses to keep the protein in the meal but reduce fat and save money
Swapping fresh fish for frozen or canned to save money + reduce waste
Swapping red minced meat like lamb or beef for chicken or turkey which reduces saturated fat