ELLA'S KITCHEN ANNOUNCES MAJOR MILESTONE ON ITS JOURNEY TO NET ZERO WITH APPROVAL OF SCIENCE-BASED TARGETS
- 29th October 2021 -
The UK's number 1 baby and toddler food brand announces approval of climate targets by the Science Based Targets initiative
The announcement fulfils a key element of its BIG Pledge to Little People which sets out the ambition to reach Net Zero by 2030 and build a better world for future generations
These targets see priorities set under key areas such as ingredients, packaging and manufacturing
Science-based targets affirm Ella's Kitchen's commitment to using business as a force for good and drive for continual improvement as part of the B Corp community
Ella's Kitchen fulfils part of its BIG Pledge to Little People by announcing that it has become the first baby and toddler food brand in the world to receive approval on science-based targets by the Science Based Targets initiative (SBTi).
This is the first step on an ambitious roadmap to reduce greenhouse gas emissions as well as continued commitment to work to restore, rewild and protect the natural environment so that the planet is protected for future generations.
The news comes in the lead up to the highly anticipated COP26 which will gather leaders from across the globe to take urgent and vital action on climate change.
In addition to announcing its own science-based targets, Ella's Kitchen is urging government leaders and policymakers to put children and future generations first and act now – before it's too late.
Good business
Ella's Kitchen believes that businesses have a responsibility to protect the planet and do everything possible to limit warming to 1.5°C and committing to science-based targets can help achieve that. Science-based targets are emissions reduction targets in line with what the latest climate science says is needed to meet the goals of the Paris Agreement - to limit global warming to well-below 2°C above preindustrial levels and pursue efforts to limit warming to 1.5°C.
Ella's Kitchen has become one of the first thousand companies around the world and the first 150 in the UK to set science-based targets approved by the SBTi, a coalition established in 2015 by the United Nations Global Compact, World Resources Institute (WRI), WWF, and environmental charity CDP to enable companies to set emission reduction targets in line with leading climate science.
Globally, companies to have set science-based targets include Unilever, Danone, Apple, Visa, and Pfizer, and in the UK include fellow B Corp companies Pukka and Innocent.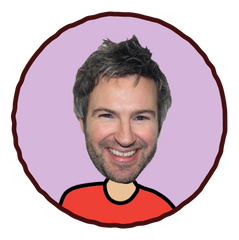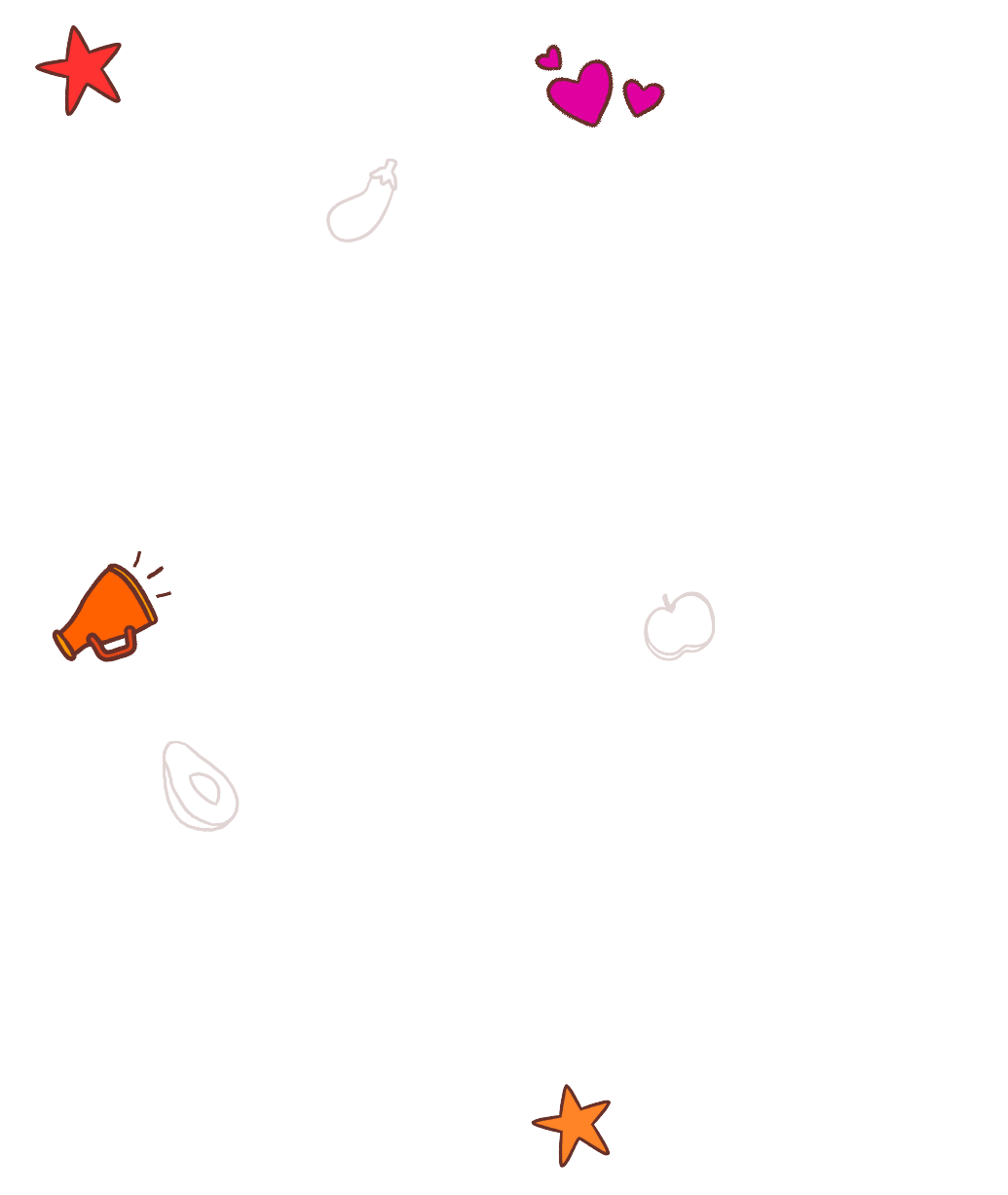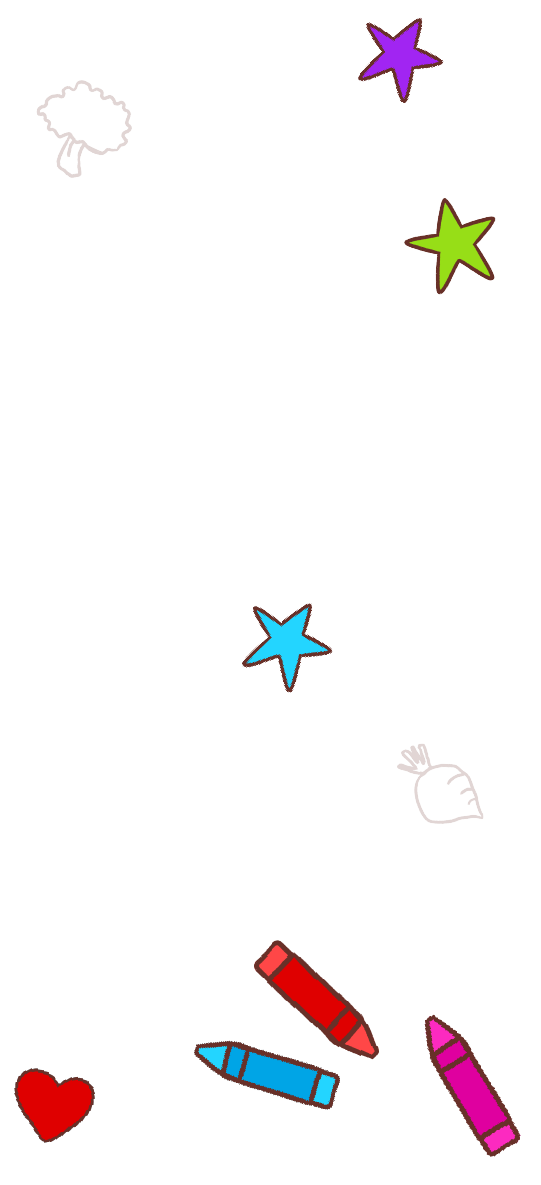 "My children constantly ask me why the world is facing a climate crisis, and what we have to do to stop it. Greta Thunberg is right – we don't need more words – we need to act. The approval of our science-based targets by the SBTi provides Ella's Kitchen with a plan of action to reduce our impact on the planet, but our efforts won't end there and we will continue to look at how we can do even more and go beyond our targets to reduce our impact. We know that becoming a Net Zero business will be challenging – strict nutritional guidelines dictate the extent to which we can reformulate products to reduce emissions - but it will be essential to protect the planet for our children's future. At Ella's Kitchen we always put children at the heart of everything we do and ahead of COP26, we want to see policymakers and leaders do the same and make the decisions which our children are depending on us to make. We are running out of time on climate change – we need to go further, and we need to go faster – if we don't it will be too late to make a difference."

Mark Cuddigan
CEO of Ella's Kitchen

Science based targets
Ella's Kitchen's targets, which aim to deliver absolute reductions across Scopes 1, 2 and 3 as defined by the GHG protocol, are as follows:
Scope 1 and 2: Reduce absolute Scope 1 and 2 GHG emissions by 100% by 2030 from a 2018-2019 baseline.
Scope 3: Reduce absolute Scope 3 GHG emissions by 28% by 2030 from a 2018-2019 baseline.
Ella's Kitchen has had its emissions reduction targets approved by the Science Based Targets initiative as consistent with levels required to meet the goals of the Paris Agreement, with their Scope 1 and Scope 2 target aligned to limiting global warming to 1.5°C and their Scope 3 target aligned to well-below 2°C. Ella's Kitchen's target for the emissions from its value chain (Scope 3) meet the SBTi's criteria for ambitious value chain goals, meaning they are in line with current best practice.
Over the coming years, Ella's Kitchen will work closely with its suppliers and partners to identify opportunities to reduce emissions across packaging, manufacturing, and ingredients. As a B-Corp, Ella's hope is to inspire others to reduce their emissions and work towards a low-carbon world.
The approval of the science-based targets a is part of Ella's Kitchen commitment to using business as a force for good and drive for continual improvement as part of the B Corp community.
For further information about Ella's Kitchen's climate commitments, please visit: https://www.ellaskitchen.co.uk/the-good-stuff-we-do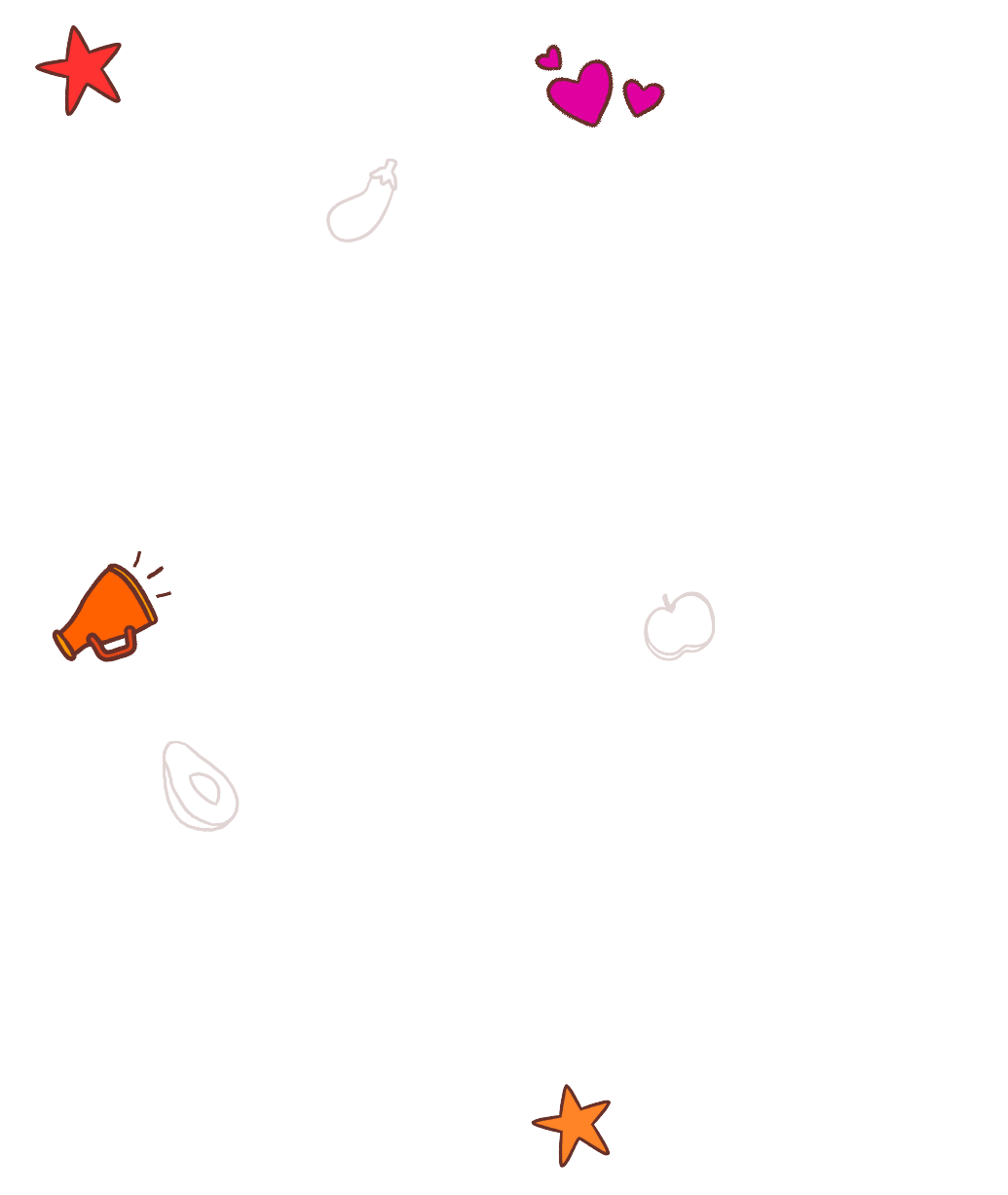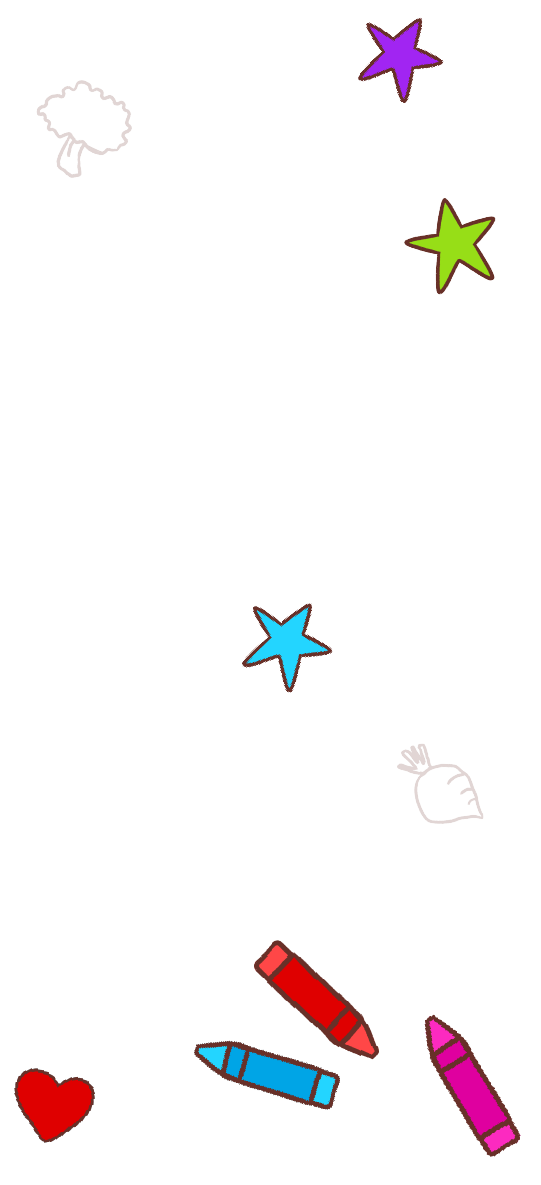 "This commitment to a science-based approach to reducing emissions through Ella's Kitchen's value-chain shows how independent consumer brands can take action to reduce negative impacts on our planet's future."
Jonathan Sykes
Executive Chair, Carbon Intelligence