Tasty tunes with Rachel Stevens
- 8th January 2011 -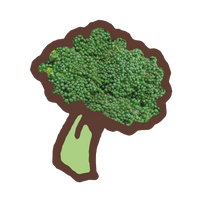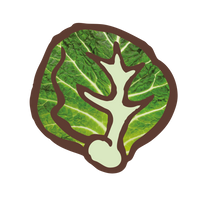 The secret to getting kids to eat their greens – let them play
New research reveals that toddlers who use all their senses to play with vegetables outside of mealtimes are more likely to eat them than those who don't.
To help parents, Ella's Kitchen has signed up singer and mum, Rachel Stevens, and created Tasty Tunes – a unique collection of songs aimed at encouraging toddlers to try new healthy foods. To launch the album, Rachel performed an exclusive one-off nursery gig just for toddlers.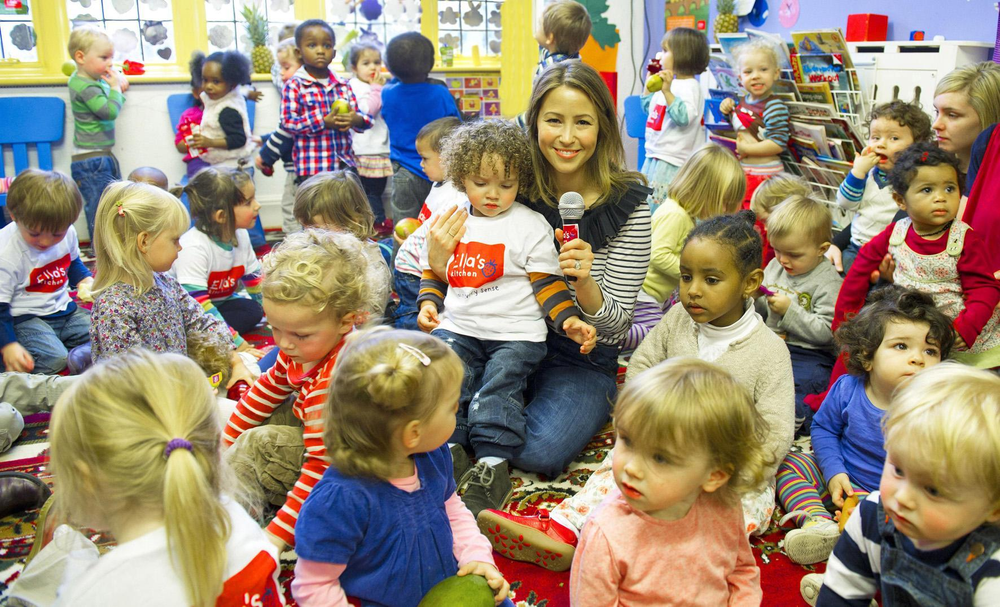 The academic study, commissioned by baby and toddler food experts Ella's Kitchen, explored the motivations behind healthy eating in toddlers aged 12 – 36 months on the back of the finding that only 16% of under-fives eat their recommended five-a-day.
The new study found that toddlers who experienced new vegetables through sight, smell, sound and touch before tasting were more willing to eat them. This is particularly important as previous research has shown that children need to try a new or initially disliked food up to 15 times before liking it but 80% of parents give up after just three or four attempts3 showing the need for new tactics to help parents persevere.
The research recommends using all the senses to introduce fruit and vegetables. Whilst there are simple ways to show your toddler what vegetables look, smell and feel like, sound can be trickier. Tasty Tunes has been created to help parents use sound to make healthy eating fun.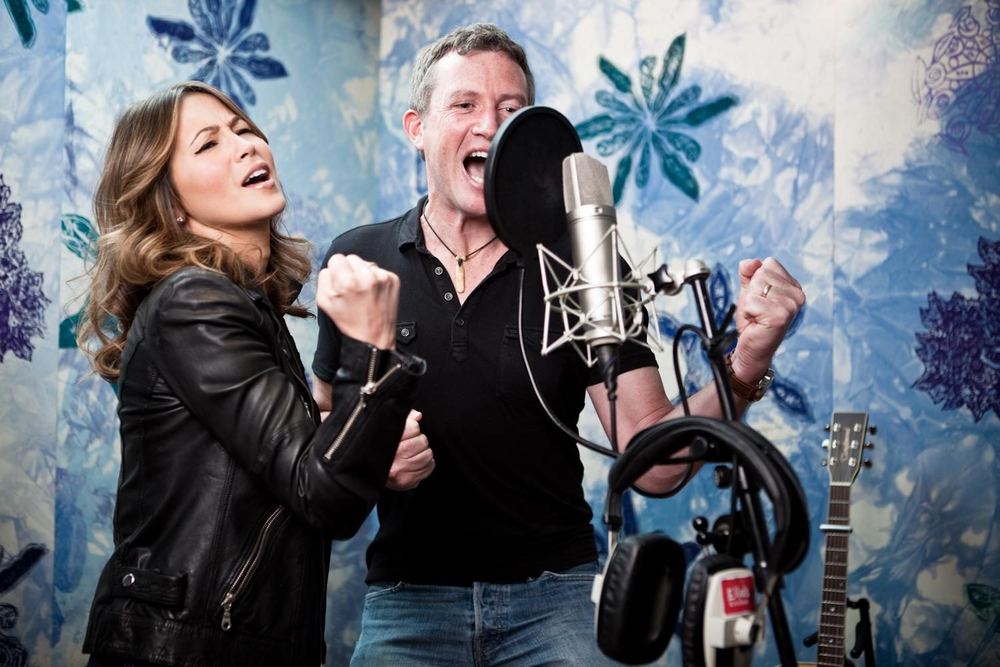 Tasty Tunes sung by Rachel Stevens are based on families' favourite nursery rhymes including 'Twinkle, Twinkle, Little Star', 'Hokey-Cokey', and 'Old McDonald Had A Farm' to make them easy and fun for both parents and kids to sing along to. To launch the album, Rachel has performed a preview of her songs at an exclusive one-off gig just for toddlers at one nursery in the UK.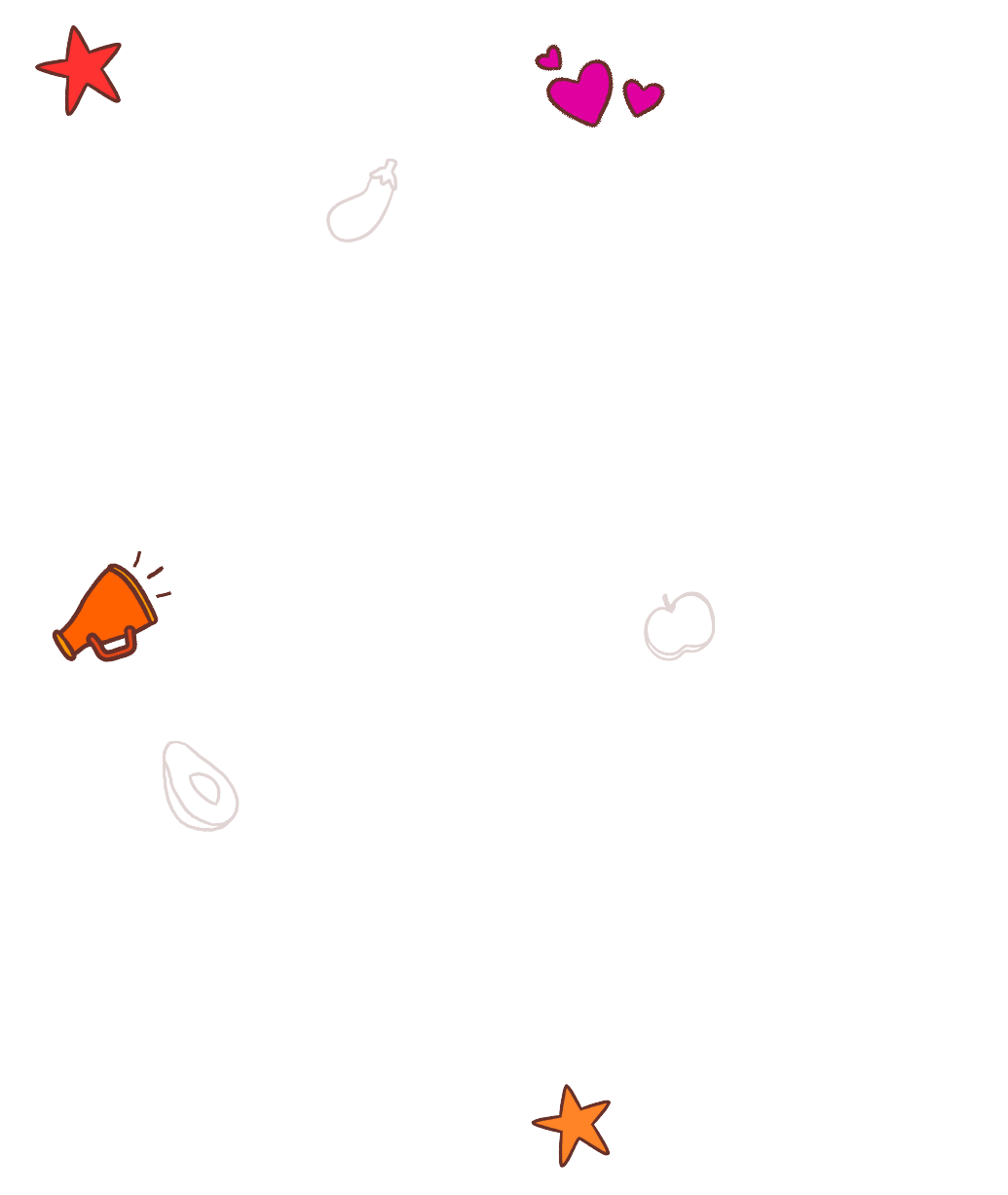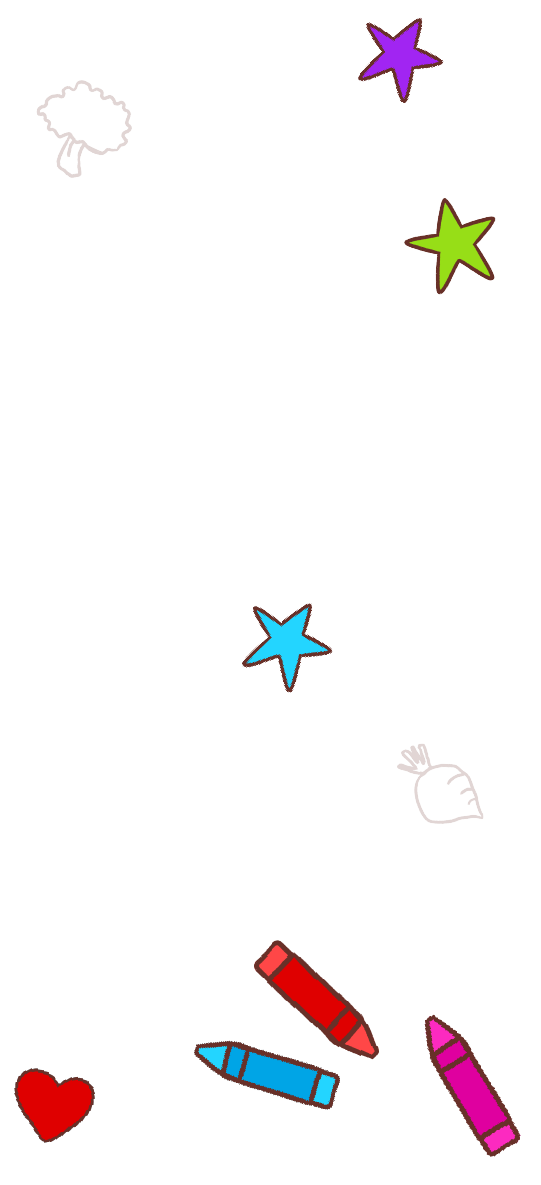 "As a new mum, I know how frustrating it can be to persevere with introducing new foods, especially vegetables. I have tried everything from silly poems to dance routines to help my little girl to enjoy carrots, which is why I've teamed up with Ella's Kitchen. I hope the Tasty Tunes collection becomes a useful tool for parents and encourages them to make singing about fruit and vegetables part of their little one's everyday playtime!"
Rachel Stevens, mum of one

Paul Lindley, Ella's Dad and founder of Ella's Kitchen, comments: "Ella's Kitchen is passionate about helping babies and toddlers eat healthier food. With the worrying figure that less than one in five kids are eating their five-a-day, we partnered with the University of Reading to conduct research into children's eating behaviour and created the Tasty Tunes collection with Rachel Stevens. We hope this initiative will encourage more kids to eat their veg, creating healthy eating habits that last a lifetime."
The research recommends using all the senses through stimulating play such as hearing stories, singing songs and hands on exploration in order to further encourage children to try new food.
The activities were based on types of play that would commonly take place at home or in nursery and included: looking at the shape, size and colour of the food when it was cut open; touching, squeezing stroking, and smelling it when cooked; singing a song about the food using a recognisable tune; and hearing a story about the food.
The results also showed that parents shouldn't be afraid to introduce more unusual foods from a young age as the activities had the most positive impact on the toddlers when trying more adventurous foods such as sweet dried figs, sweet potato and broad beans.