The world's biggest wean event!
- 15th April 2015 -
Over 150 babies gather for the world's biggest wean
With taste buds tingling and tummies rumbling, today saw a team of hungry 'wean-agers' join together to collectively tickle their tiny taste buds at the world's BIGGEST weaning event.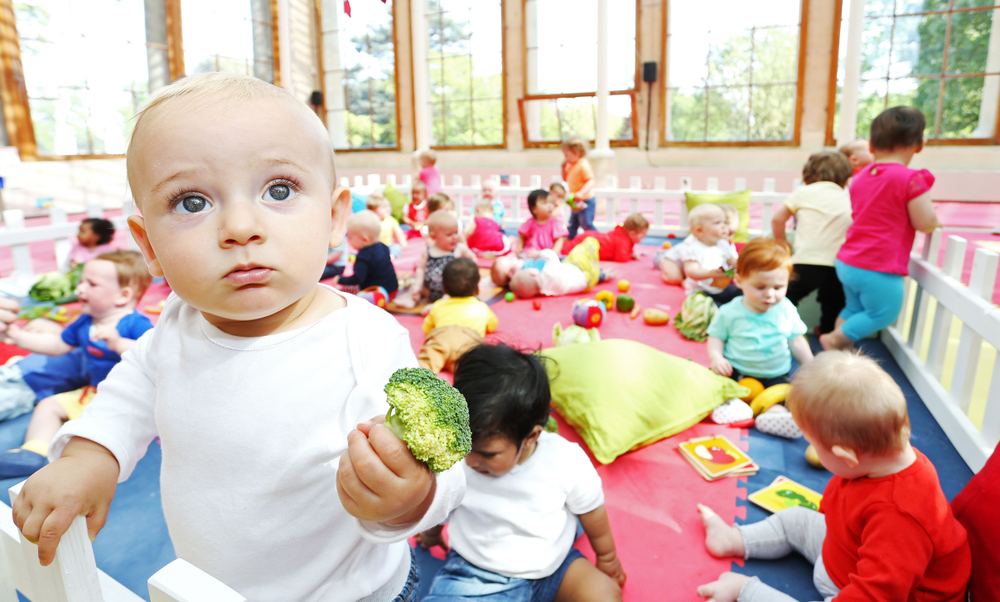 With more than 150 babies in attendance, 350 pouches of Ella's Kitchen organic meals tried and tasted and over 30 different scrummy fruit + veg tastes experienced by eager taste buds (some for the very first time!), 'the BIG wean' took place at Kew's Royal Botanic Gardens.
Hosted by organic children's food company, Ella's Kitchen, the event celebrated one of babies' most important milestones – trying new foods and tastes for the very first time.
'the BIG wean' not only marked the start of an exciting weaning adventure for parents and their little ones, but it also allowed tiny tots, ranging from four to sixteen months, the opportunity to explore new tastes and textures in an engaging and exciting way. With dedicated sensory play areas available to explore, 'wean-agers' could fully immerse themselves in the world of fruit + veg, supporting Ella's Kitchen's belief that exploring new veg with all the senses outside of mealtimes means that little ones are more likely to become good little eaters as they grow up.

In fact, research undertaken by Ella's Kitchen reveals that exposure to the non-taste sensory properties of food increases little one's willingness to consume healthy food and that the five senses are key to developing healthy eating habits that will last a lifetime.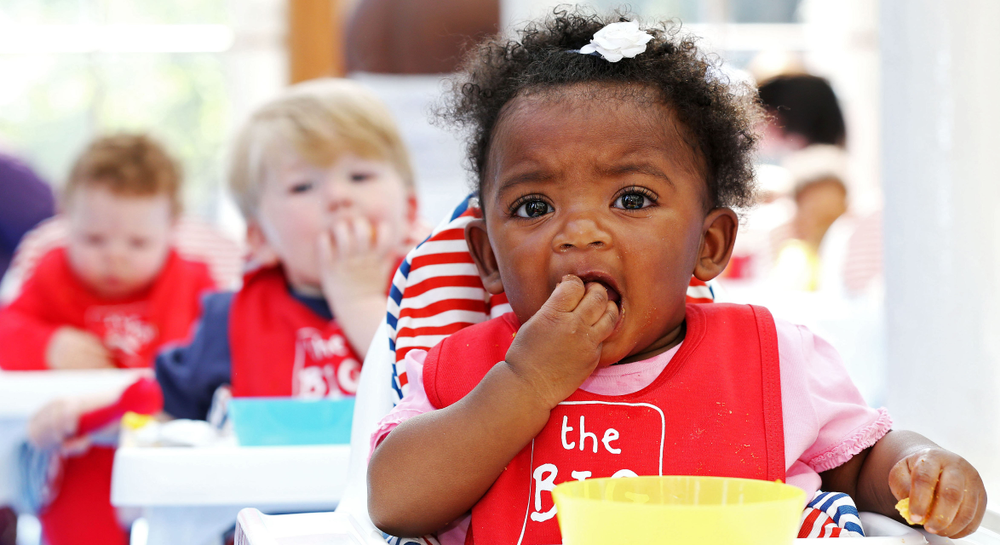 Babies are born with 30,000 taste buds in their tiny mouths (and additional taste buds in their cheeks2), compared to 10,000 the average adult tastes with - it's no wonder that taste is the most important of senses, and that each different or new taste thrills babies' tiny taste buds to such exciting levels!
A team of weaning experts were on hand at 'the BIG wean' to offer mums + dads a helping hand and to provide a wealth of support and top tips as they embark on their exciting weaning journey with their little ones. For those unable to attend, Ella's kitchen has also launched its very own 'Weeny Weaning Channel' on YouTube, packed with fun videos, tips + advice to help mums, dads + little ones on their tiny taste bud adventure.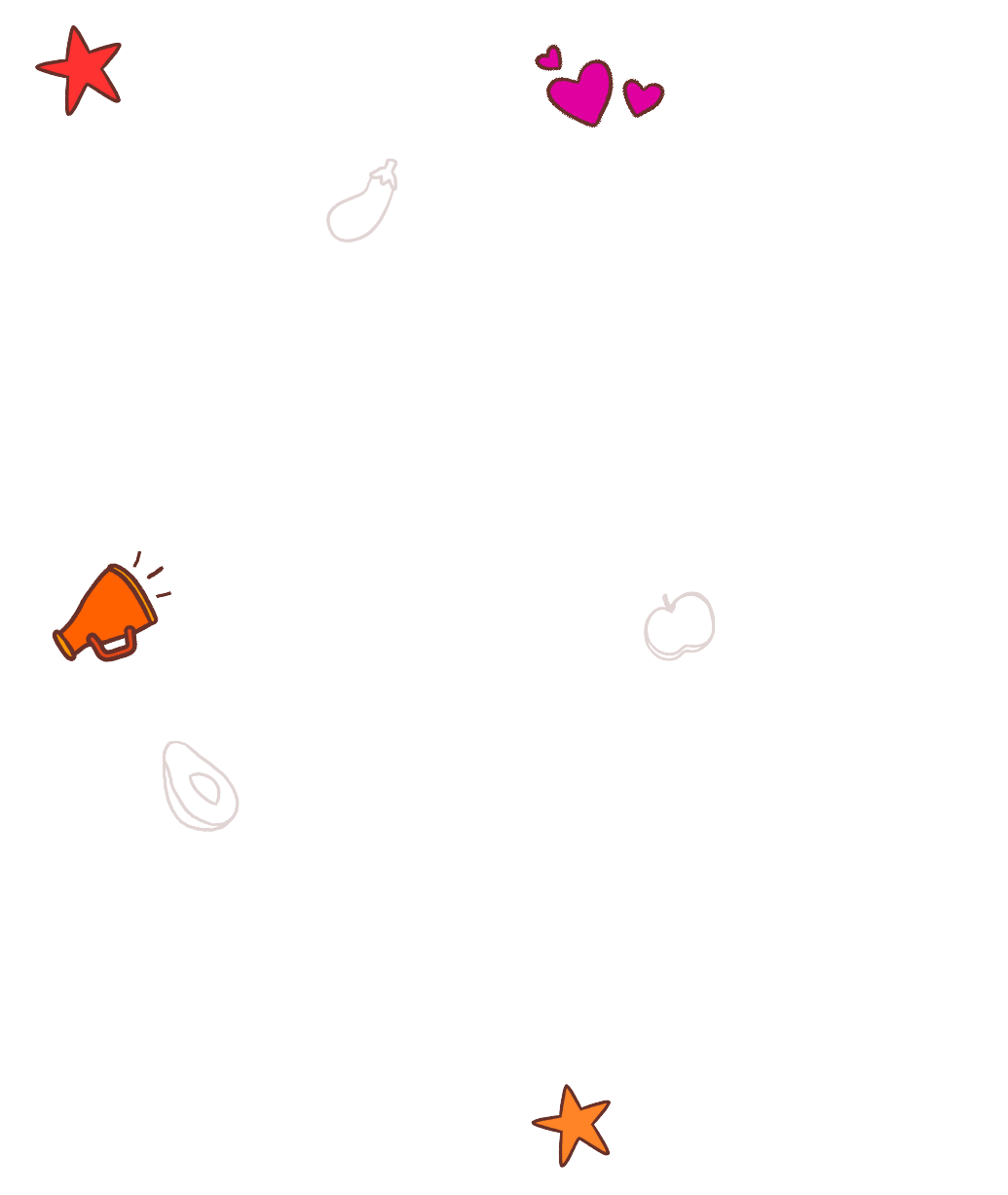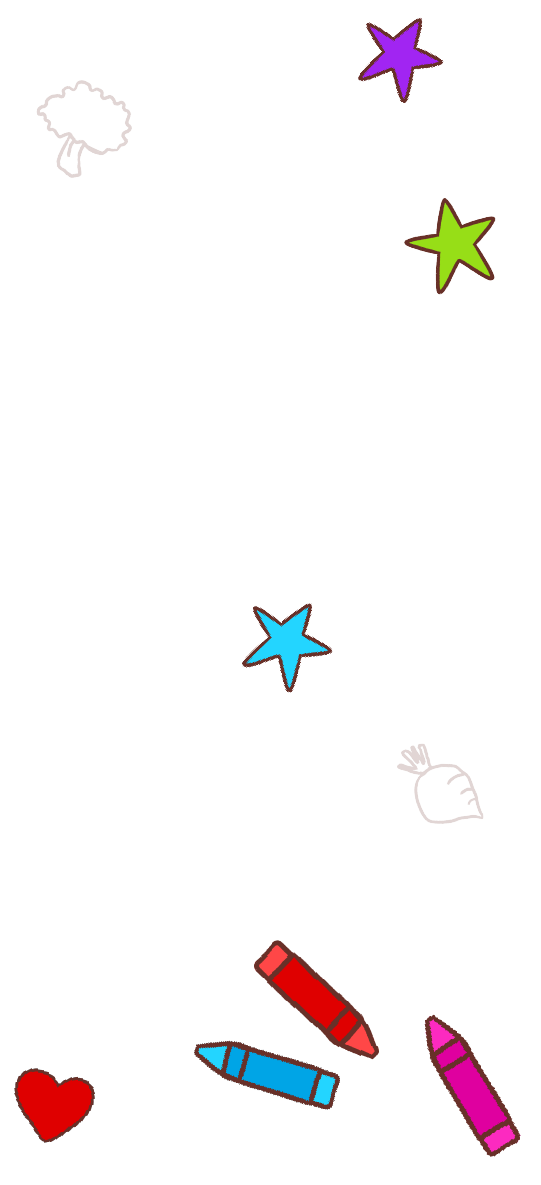 "At Ella's Kitchen we really believe that weaning should be a fun, sensory experience, full of deeelicious tastes. I'm really excited to be part of the BIG wean to help mums, dads with any tricky questions and hopefully show them that food and weaning can be FUN!"
Claire Baseley
Consultant Infant Nutritionist for Ella's Kitchen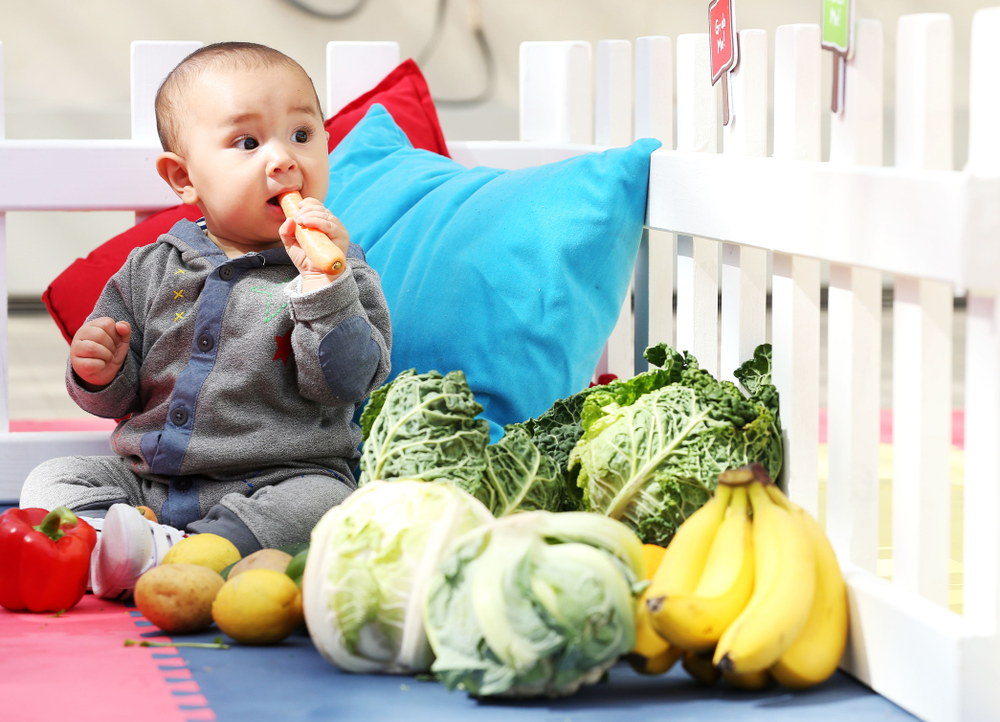 Mark Cuddigan, Head of Ella's Europe, said:
"When I was weaning my eldest daughter Mimi, I have to be honest and say I found the whole experience quite stressful! But when it came time to wean my youngest Orla, I discovered that fun, mess, songs + games not only helped Orla enjoy her food, it also made weaning an enjoyable + wonderful experience."

"At Ella's, our mission is to improve children's lives through developing healthy relationships with food. That's why we're so excited about 'the BIG wean'! These first explorations are so important to help little ones learn to love food, and weaning is such an important milestone for babies and their mums + dads – we want to help them celebrate this!"