Chick-chick-chicken Fingers + Dunky Dip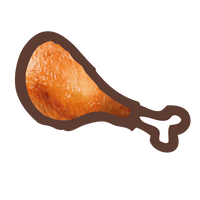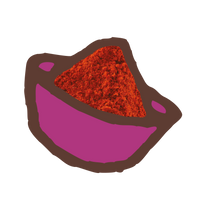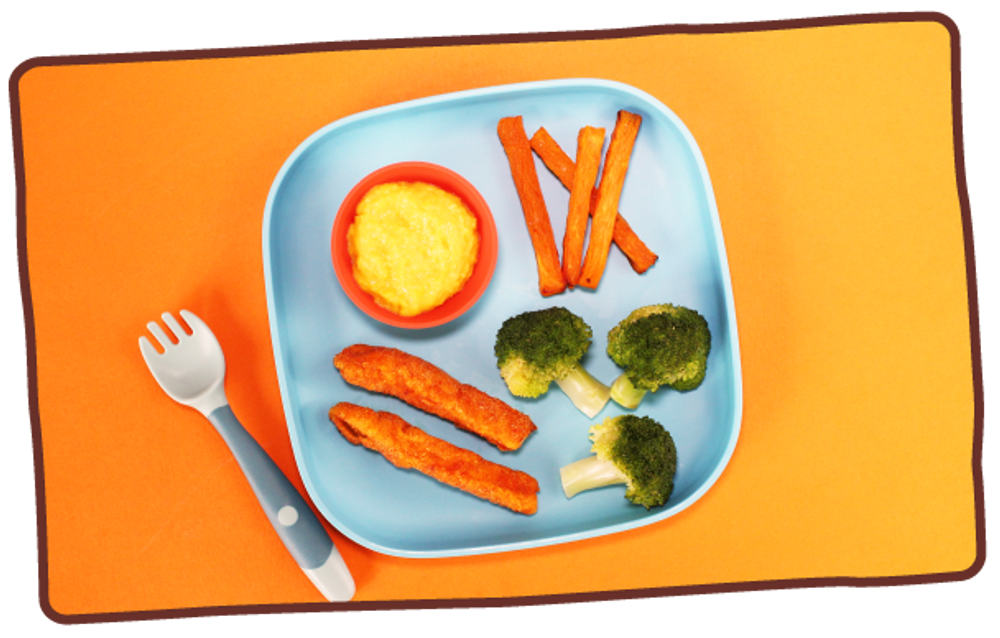 These Chick Chick Chicken Fingers make the perfect finger food to dunk into the creamy corn dip.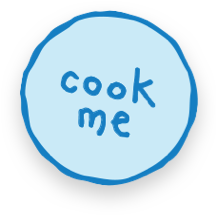 Ingredients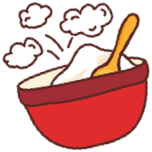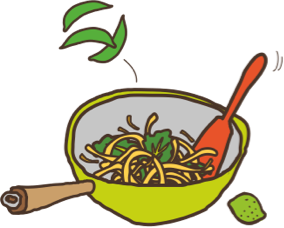 55 g/2 oz instant polenta or cornmeal
2 teaspoons mild smoked paprika
3 chicken breasts, each cut into 1 cm/½ inch wide finger-length strips
1 large egg, lightly beaten
sunflower oil, for cooking
freshly ground black pepper
sweetcorn dip:
25 g/1 oz unsalted butter
280 g/10 oz canned no-sugar, no-salt sweetcorn, drained
3 tablespoons whole milk
Method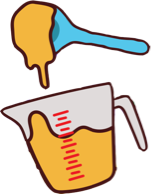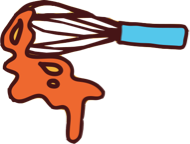 First make the sweetcorn dip. Melt the butter in a small saucepan over a medium-low heat. Add the corn and heat, stirring, for 2 minutes until tender. Pour in the milk and warm through. Using a hand stick blender, whizz the sweetcorn mixture until smooth and creamy, adding more milk if needed. Set aside until needed
While the corn is heating, mix the polenta or cornmeal with the smoked paprika in a shallow bowl. Season with pepper. Lightly beat the egg in a separate shallow bowl. Dunk each strip of chicken, one at a time, into the egg and then the polenta mixture until coated all over
Meanwhile, heat enough oil to generously coat a large heavy-based frying pan. Arrange half of the chicken in the pan and cook for 5 minutes, turning once or twice, until cooked through and light golden. Drain on kitchen paper while you cook the second batch
Serve the chicken sticks with roasted potato wedges, if liked, and broccoli, with the sweetcorn dip on the side for dunking into. The chicken sticks also make a perfect snack – store any leftover sticks in an airtight container in the fridge for up to 2 days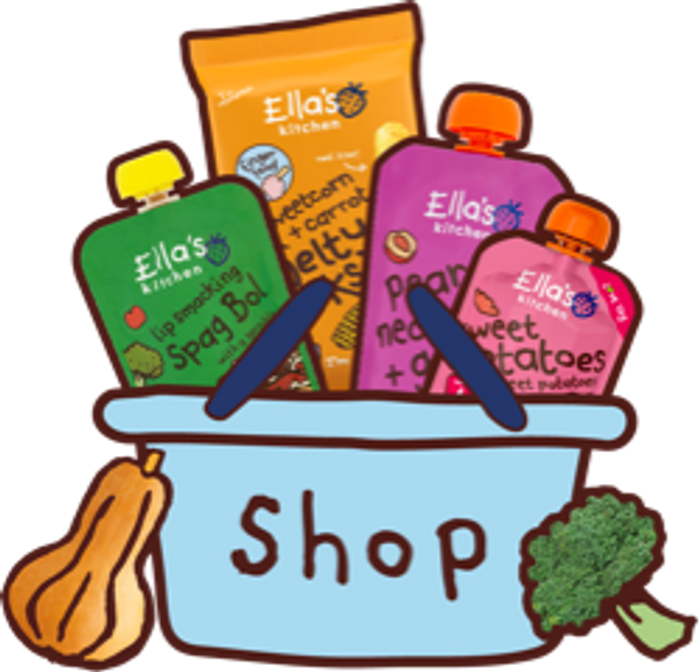 shop with Ella's
From veggie first tastes, to perfect puree blends, marvellous meals + finger foods, there's something for every stage of your little one's weaning journey!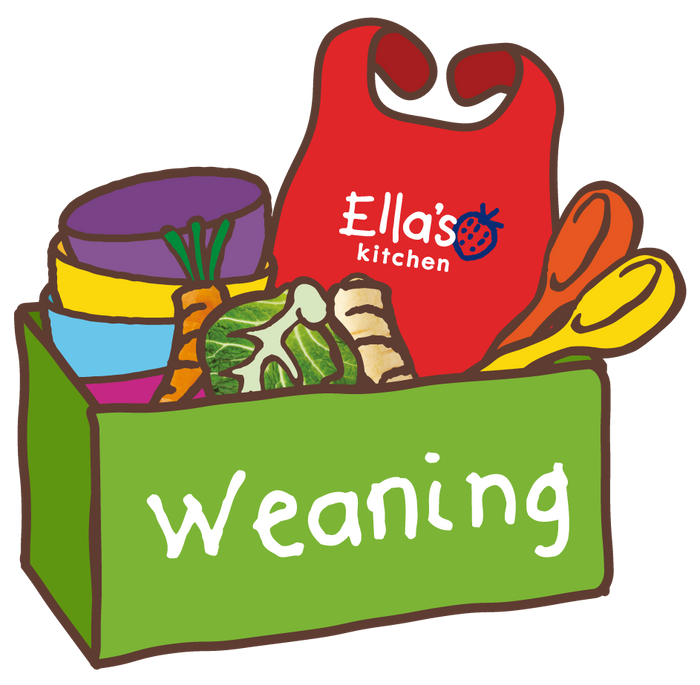 ready for weaning?
We're here to help you with your weaning journey. Find top baby weaning tips, videos + guides, covering everything you need to know for the first steps of your little one's weaning journey!