Cosy Cottage Pie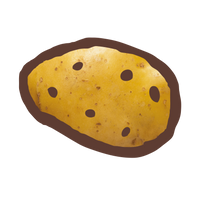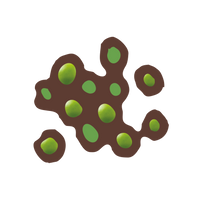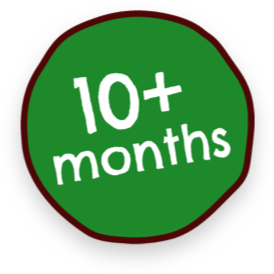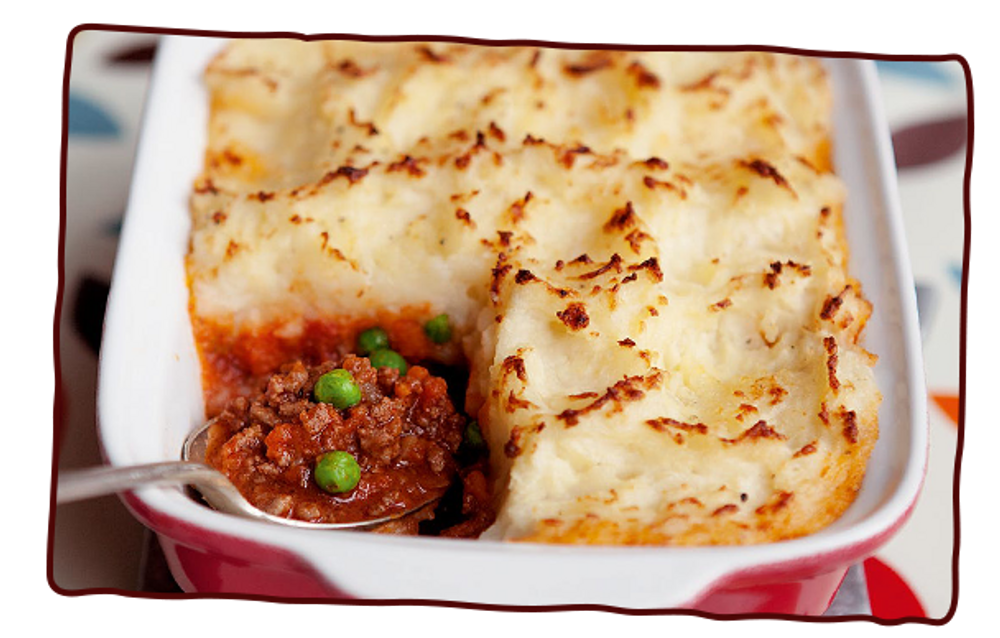 homely + hearty – even if you don't live in a cottage
This is always a favourite with little + big ones alike.
Recipe from our The Cookbook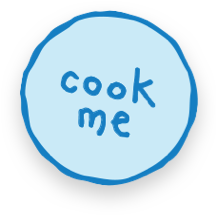 Ingredients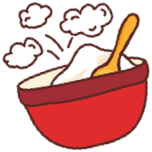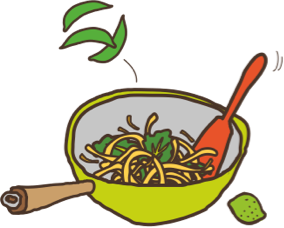 600 g/1 lb 5 oz potatoes, diced
60 ml/2 fl oz whole milk
200 g/7 oz sweet potato, diced
1 carrot, diced
1 onion, chopped
500 g/1 lb 2 oz lean minced beef
½ teaspoon ground cinnamon
250 ml/9 fl oz vegetable stock
2 tomatoes, chopped
100 g/3½ oz frozen peas, defrosted
Method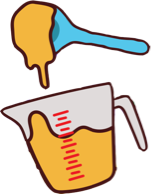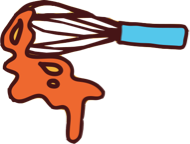 Preheat the oven to 200°C/400°F/Gas Mark 6.
Cook the potatoes in boiling water for 10–15 minutes or until tender. Drain them+ return them to the saucepan. Pour in the milk, then mash the potatoes well.
While the potatoes are cooking, in another saucepan cook the sweet potato + carrot in boiling water for 10 minutes. Drain them + coarsely mash.
Fry the onion, minced beef + cinnamon in a large saucepan for 5 minutes until the mince is completely brown. Add the stock, the mashed sweet potato + carrot mixture+ the tomatoes to the mince + cook for 5 minutes. Add the peas, give it a stir +transfer it all to an ovenproof serving dish. Top with the mashed potato + bake in the oven for 30 minutes until golden.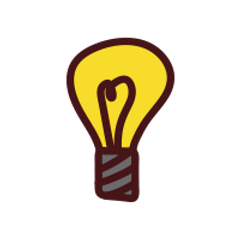 Top tips!
A sprinkle of grated cheese on top of the mash makes a delicious topping!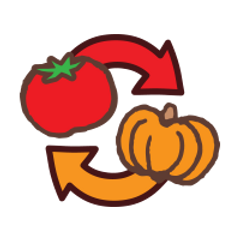 Swap this for that
To save on some chopping time, replace the sweet potato + carrots with 1 x 120 g/4¼ oz pouch of Ella's Kitchen Squash, Sweet Potatoes + Parsnips + reduce the amount of stock to 200 ml/7 fl oz.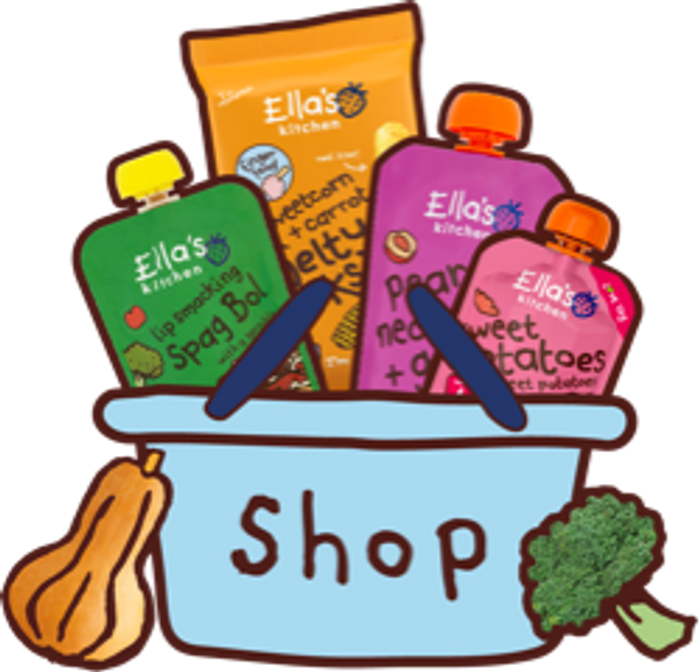 shop with Ella's
From veggie first tastes, to perfect puree blends, marvellous meals + finger foods, there's something for every stage of your little one's weaning journey!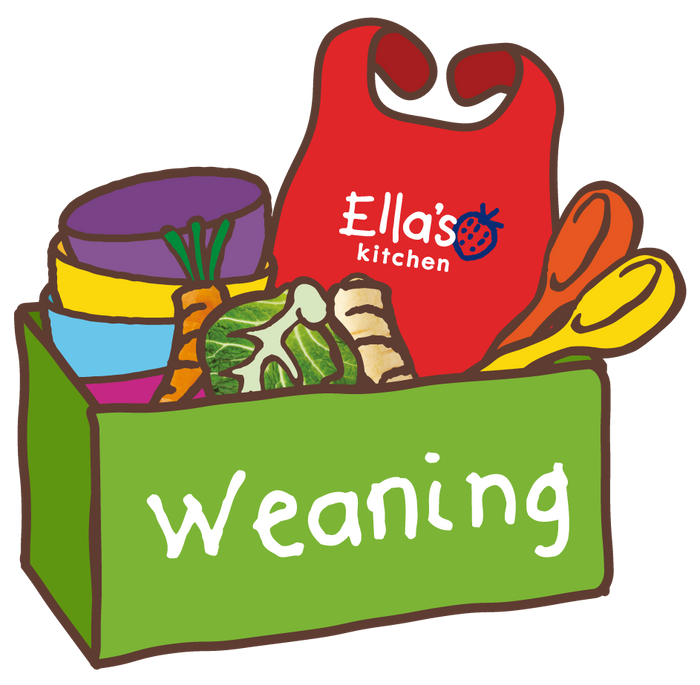 ready for weaning?
We're here to help you with your weaning journey. Find top baby weaning tips, videos + guides, covering everything you need to know for the first steps of your little one's weaning journey!