Stacked + Packed Veggie Moussaka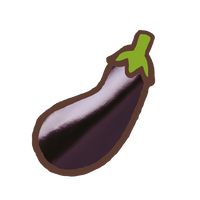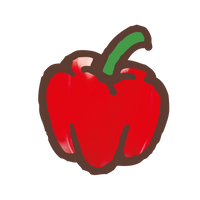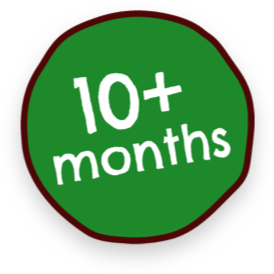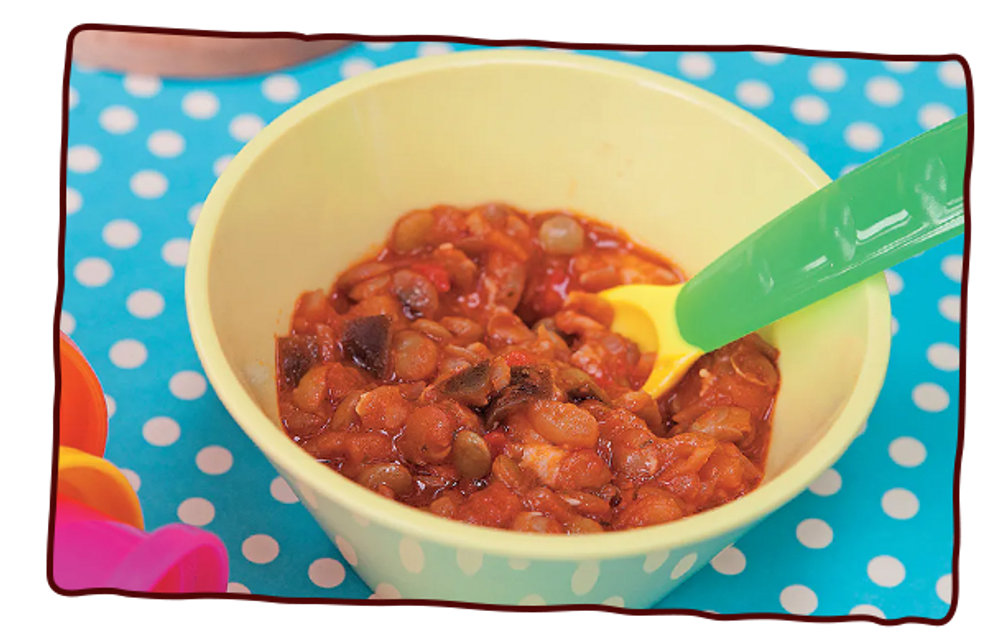 Bursting with 5 different veggies as well as a super-pulse. Wow, that really is stacked + packed!
Recipe from our The First Foods Book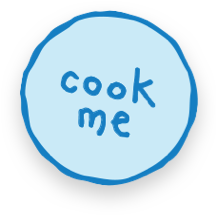 Ingredients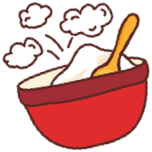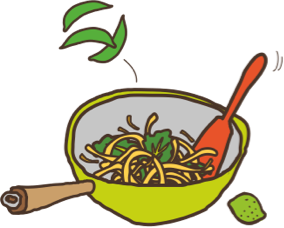 1 small aubergine, peeled + cut into bite-sized chunks
1 tablespoon olive oil
1 small onion, finely chopped
½ red pepper, cored, deseeded + diced
2 garlic cloves, chopped
2 teaspoons dried oregano
400 g/14 oz can chopped tomatoes
2 sun-dried tomatoes in oil, drained + very finely chopped
100 g/3½ oz canned green lentils in water, drained
55 g/2 oz mozzarella cheese, torn into small pieces
Method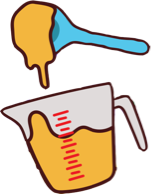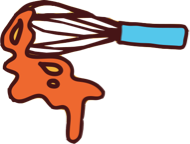 Preheat the oven to 190°C/375°/Gas Mark 5. Steam the aubergine in a saucepan over a medium heat for 8 minutes, or until tender.
Meanwhile, heat the oil in a saucepan over a medium–low heat. Add the onion + red pepper, cover with a lid + cook for 10 minutes, stirring occasionally, until softened. Add the garlic, cooked aubergine + oregano + cook for a further 2 minutes.
Add the chopped tomatoes, sun-dried tomatoes + lentils, part-cover with the lid + simmer, stirring occasionally, for 10 minutes until the sauce has reduced + thickened.
Spoon the tomato sauce into a small ovenproof dish + scatter the mozzarella over. Bake in the oven for 15–18 minutes until the mozzarella has melted.
Using the back of a fork, mash the moussaka to a coarse purée, adding a little boiled water if necessary. Alternatively, finely chop."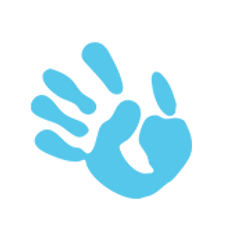 Fun For Little Ones
Talk to your little one about the different shapes, sizes, colours + textures of the colourful veggies when they're whole so they can familiarise themselves with the wonderful world of veggies.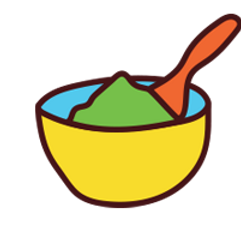 Yummy For Babies
Puree to a fine fork mashed texture for 7 months, blend till smooth from 6 months.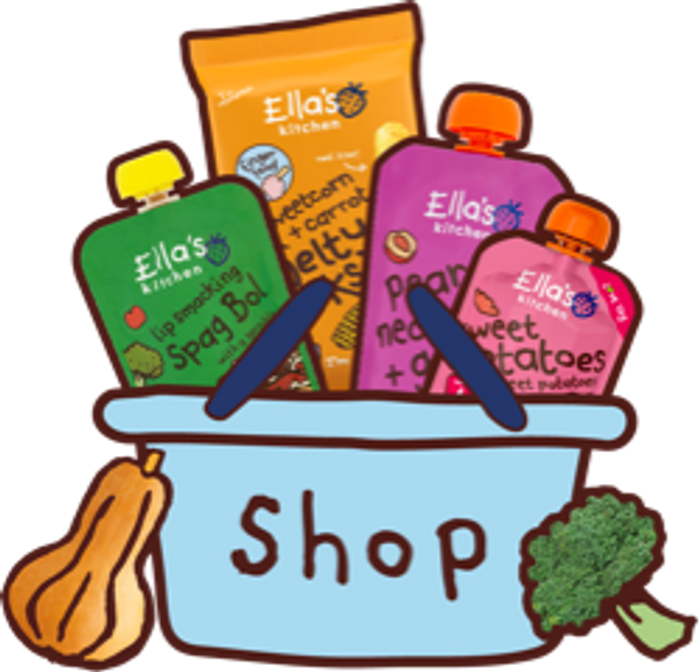 shop with Ella's
From veggie first tastes, to perfect puree blends, marvellous meals + finger foods, there's something for every stage of your little one's weaning journey!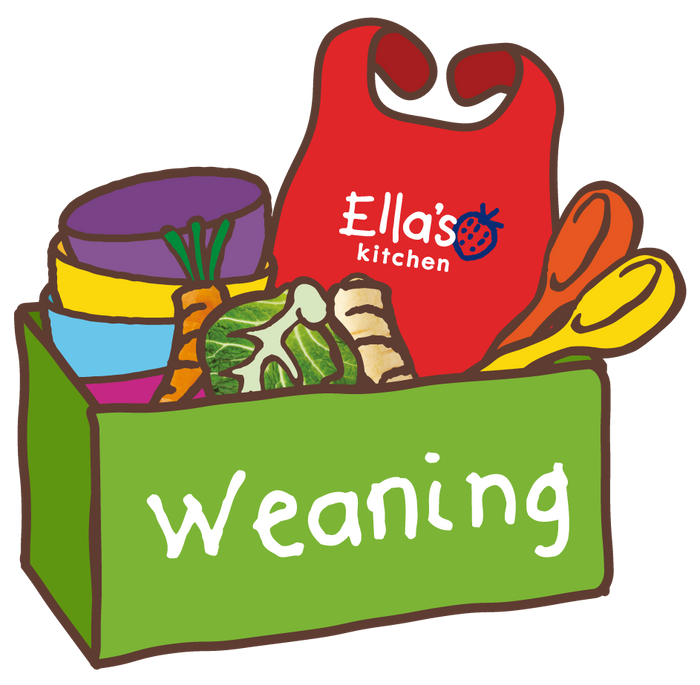 ready for weaning?
We're here to help you with your weaning journey. Find top baby weaning tips, videos + guides, covering everything you need to know for the first steps of your little one's weaning journey!