Tasty Potato + Carrot Rosti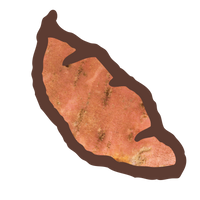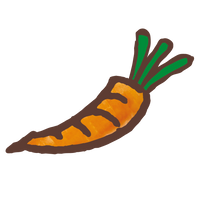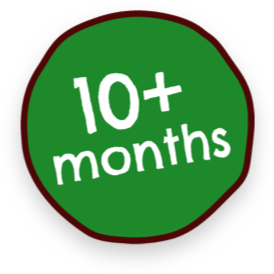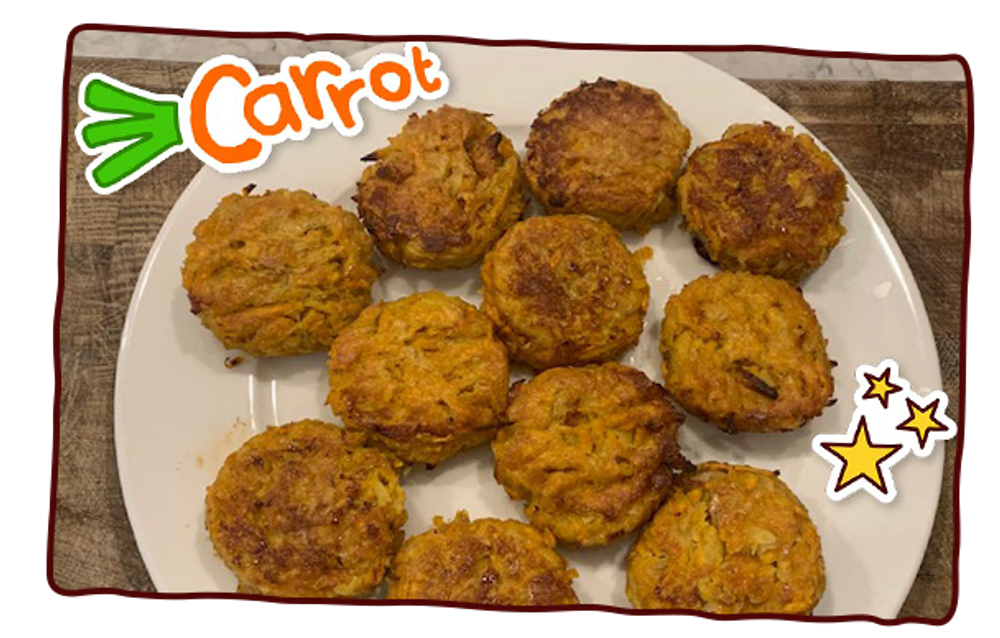 a veggie-packed mini rosti!
Perfect for breakfast, lunch or dinner! Mmmm delicious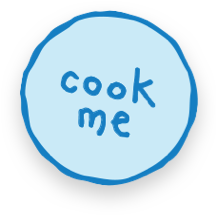 Ingredients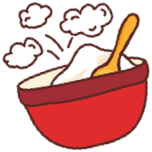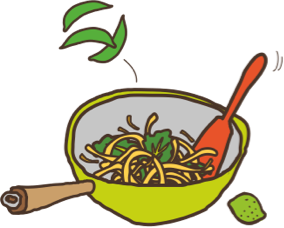 1x sweet potato
2x medium white potato
1x carrot
2x eggs
150g flour
1x small onion, chopped
Method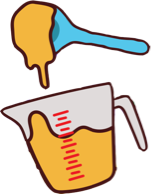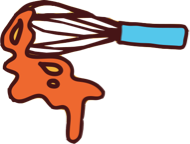 Grate sweet potato, potatoes and carrots with a cheese grater + add finely chopped onion.
Using a muslin cloth or tea towel, squeeze as much water out as possible.
Crack the eggs into the grated veg, mix the egg through and then sieve the flour in.
Ensure flour is evenly mixed and mixture is sticky and holds its shape- add more flour if necessary.
Form into little patties- this makes approximately 12.
Place on a grease proof tray and put in a preheated oven at 190'c for 30 minutes turn over half way through cooking.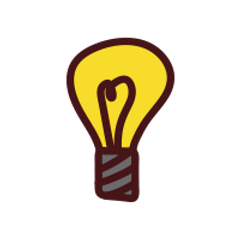 Top tip!
Add some paprika for a punchy kick!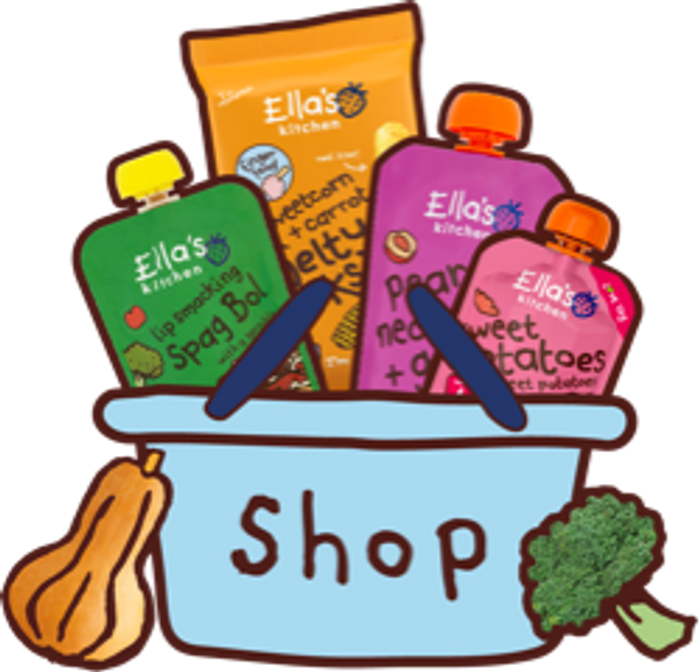 shop with Ella's
From veggie first tastes, to perfect puree blends, marvellous meals + finger foods, there's something for every stage of your little one's weaning journey!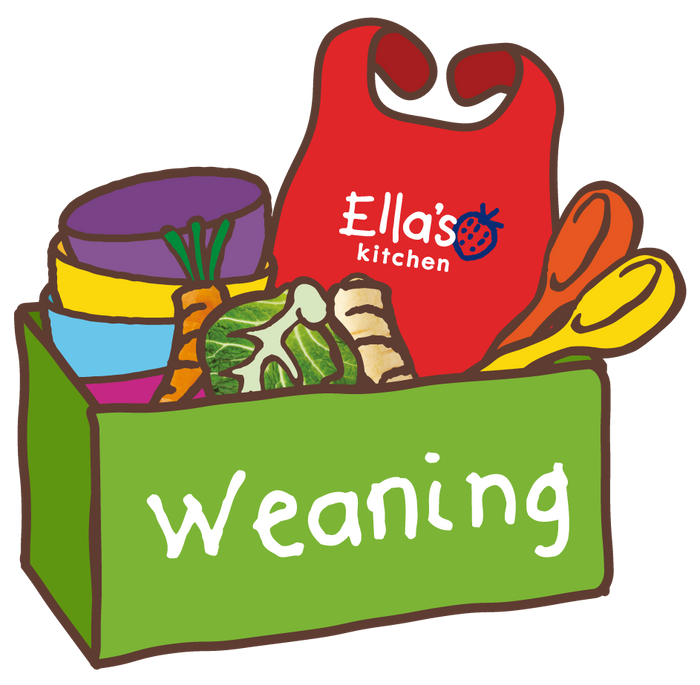 ready for weaning?
We're here to help you with your weaning journey. Find top baby weaning tips, videos + guides, covering everything you need to know for the first steps of your little one's weaning journey!