Go go go! Green Pancakes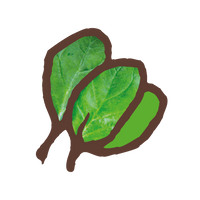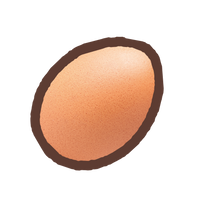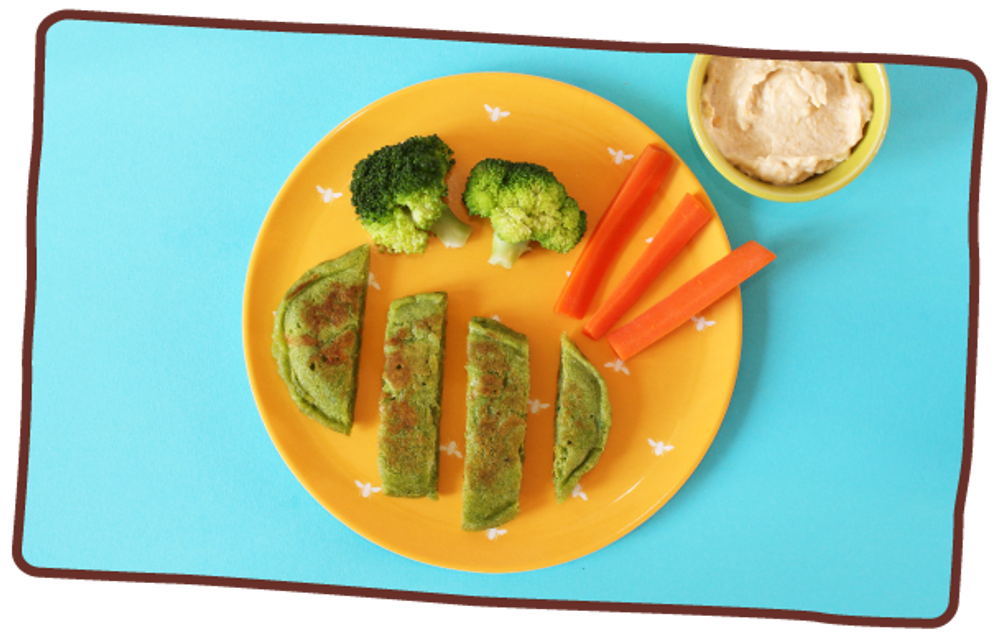 These Spinach fritters are a super easy way to add extra veg into little + bigger kids' diets.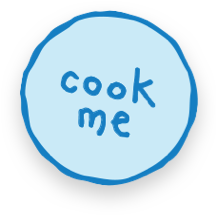 Ingredients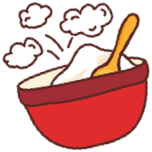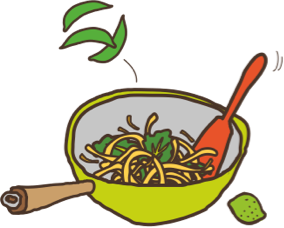 100 g/3½ oz self-raising flour
½ teaspoon baking powder
100 ml/3½ fl oz whole milk or milk of choice
30 g/1 oz spinach or kale leaves, tough stalks removed
2 teaspoons melted butter
1 egg, lightly beaten
30 g/1 oz cheddar cheese, grated
2 spring onions, finely chopped
olive oil, for cooking
freshly ground black pepper
Method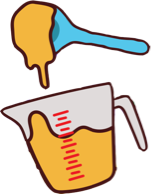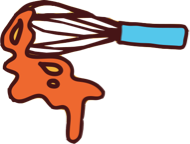 Put the flour, baking powder, milk, spinach and melted butter in a blender. Add the egg and blitz to a thick batter. Leave the batter to rest for 20 minutes, then stir in the cheese and spring onions. Season the batter with pepper
Heat enough oil to lightly coat the bottom of a large frying pan over a medium heat. Add 3 tablespoons of the batter per fritter to the pan and cook for 2 minutes on each side until light golden. You should be able to cook 3–4 at a time
Add oil more to the pan, if needed, and cook a second batch of pancakes – there's enough batter to make 8 in total
To serve, cut one pancake into 4–5 slices and accompany with steamed broccoli florets, carrot sticks and hummus on the side. The remaining pancakes will keep in an airtight container in the fridge for up to 2 days and can be reheated in a dry frying pan. Alternatively, freeze until needed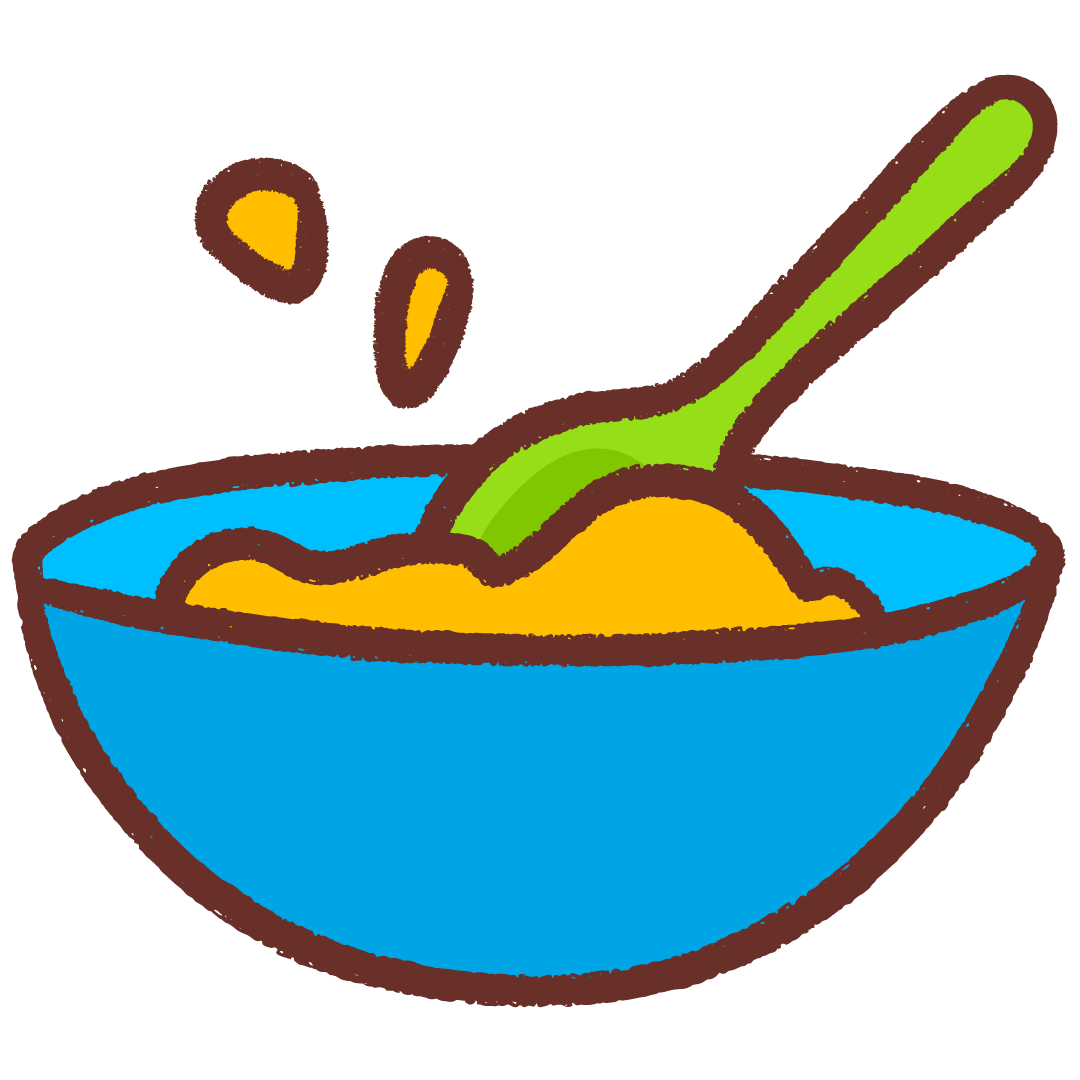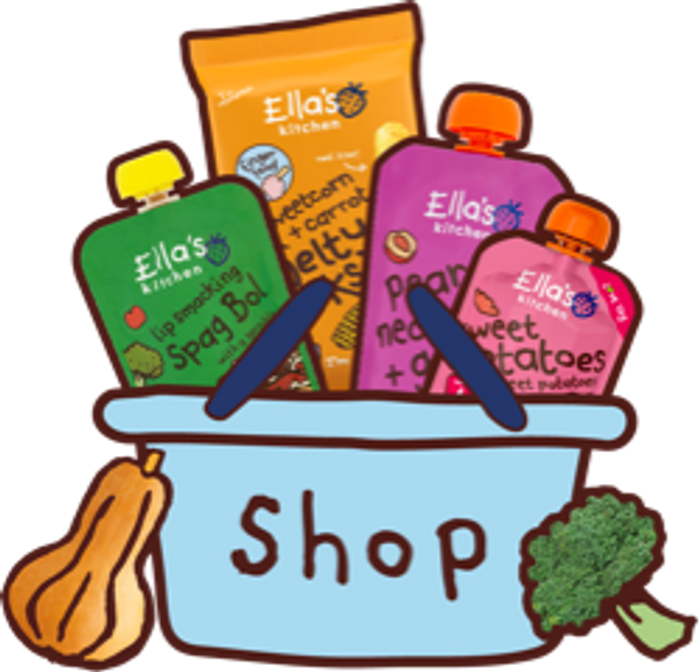 shop with Ella's
From veggie first tastes, to perfect puree blends, marvellous meals + finger foods, there's something for every stage of your little one's weaning journey!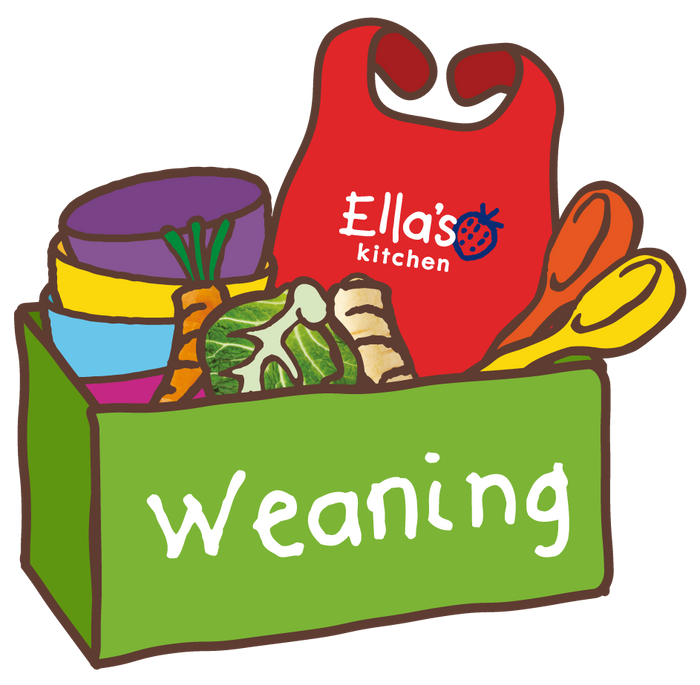 ready for weaning?
We're here to help you with your weaning journey. Find top baby weaning tips, videos + guides, covering everything you need to know for the first steps of your little one's weaning journey!