Full of beans brekkie pancakes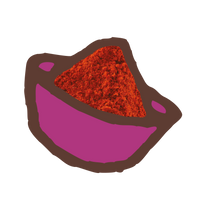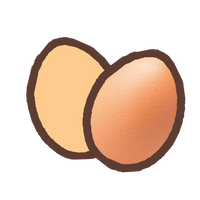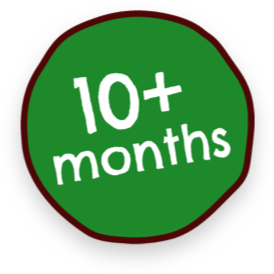 Start your little one's day right with our scrummy Full-of-Beans Brekkie Pancakes.
Just right for little ones from 10 months + deeeliciously dairy-free. Serve as is or cut into strips if it's easier for little fingers. A yummy quick + easy brekkie!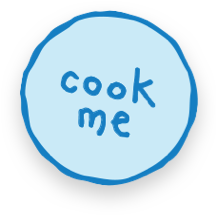 Ingredients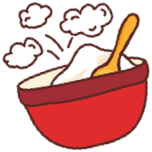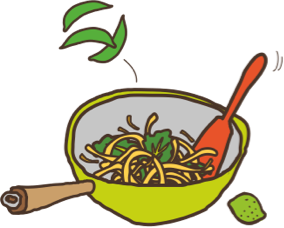 1 x medium egg
50g reduced sugar + salt baked beans
20g self-raising flour
½ tsp smoked paprika
Fresh chopped chives
Method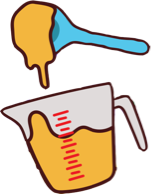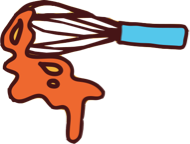 Place the flour, egg + paprika together in a bowl and whisk
Add the beans + chopped chives and stir them in
Put some oil in a pan over a low heat
Put 1tbsp of pancake mix in a pan at a time
Cook for 1 ½ minutes on one side only
Add tasty toppings like Guacamole for the perfect breakfast pancakes!
Refrigerate cooked pancake and use within 2 days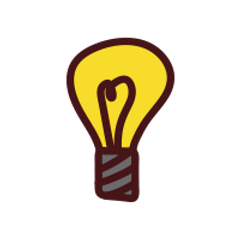 handy tip!
Freeze as cooked pancakes and eat within 2 days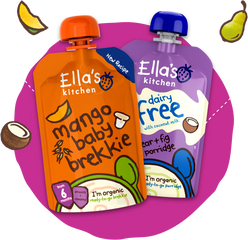 Try more brekkie pouches
Explore our deeelicious breakfast range
Shop now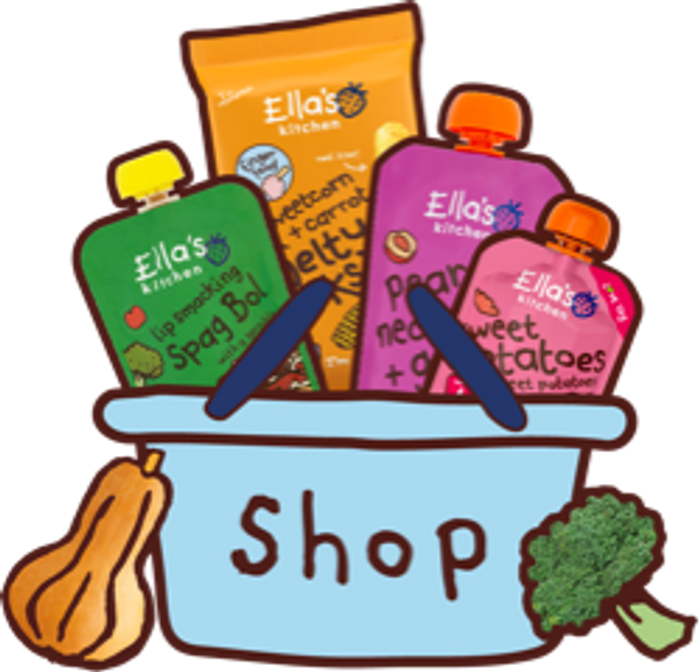 shop with Ella's
From veggie first tastes, to perfect puree blends, marvellous meals + finger foods, there's something for every stage of your little one's weaning journey!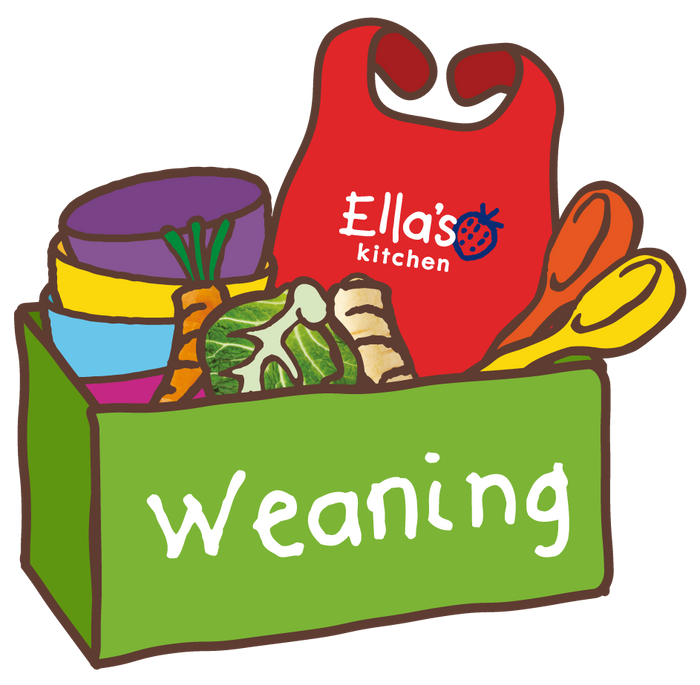 ready for weaning?
We're here to help you with your weaning journey. Find top baby weaning tips, videos + guides, covering everything you need to know for the first steps of your little one's weaning journey!