Mighty Mushroom Gnocchi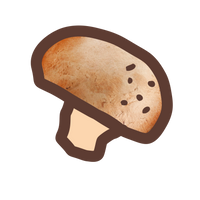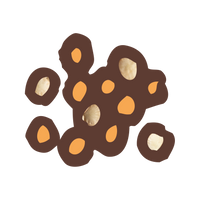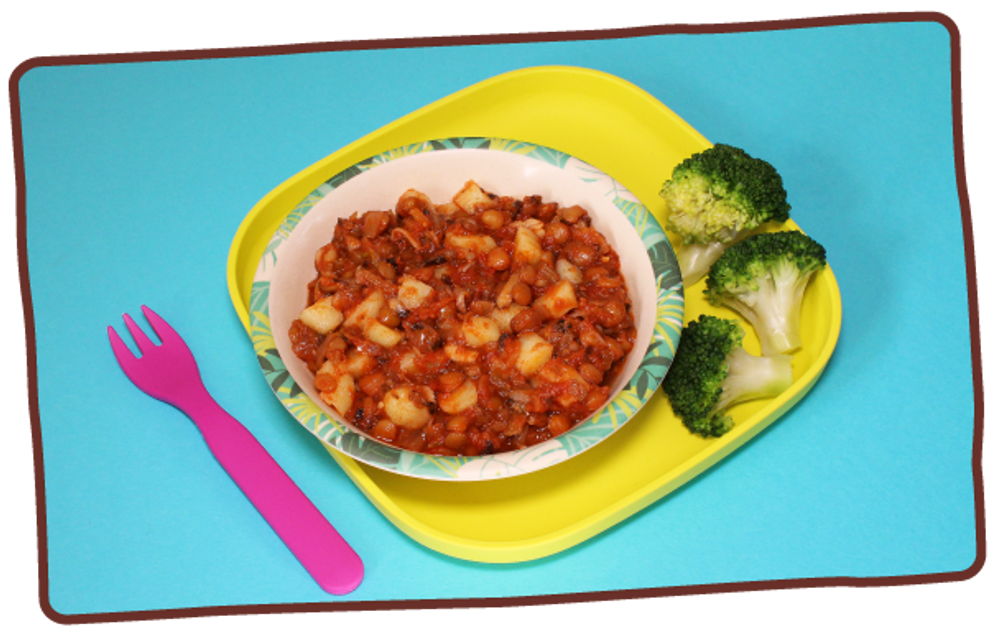 This mighty mushroom bolognese + gnocchi recipe is perfect for all the family to dive into!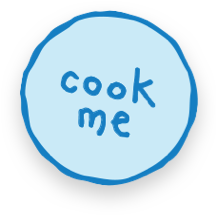 Ingredients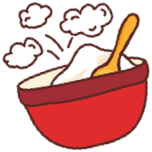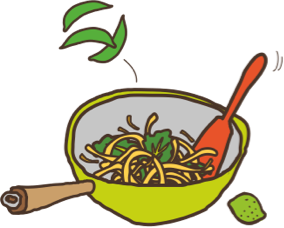 2 tablespoons olive oil
1 large onion, finely chopped
1 celery stick, finely chopped
250 g/9 oz chestnut mushrooms, stalks trimmed, grated
2 large garlic cloves, finely chopped
400 g/14 oz canned chopped tomatoes
200 g/7 oz canned green lentils
200 ml/7 fl oz hot vegetable stock
3 tablespoons basil pesto
350 g/12 oz gnocchi
Method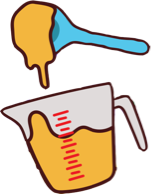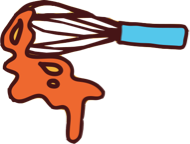 Heat the oil in a saucepan over a medium heat. Add the onion and celery and sauté for 5 minutes, stirring often, until softened. Add the mushrooms and cook for another 10 minutes, until they start to turn golden and there is no liquid in the pan. Stir in the garlic
Add the canned tomatoes, lentils and stock to the pan and when it starts to bubble, turn the heat down and simmer for 10 minutes, part-covered with a lid until the sauce has reduced and thickened. Stir in the pesto and heat through
Meanwhile bring a large pan of water to the boil, add the gnocchi, stir to submerge them in the water and cook for about 3 minutes, until they rise to the surface of the water. Drain, reserving some of the cooking water, and return the gnocchi to the pan
Tip the sauce into the pan with the gnocchi and stir until combined, adding a splash if needed
To serve to little ones, spoon a portion into a bowl and cut the gnocchi into small pieces, no larger than 1 cm/½ inch dice. Scatter over a little parmesan, if using, and serve with broccoli florets on the side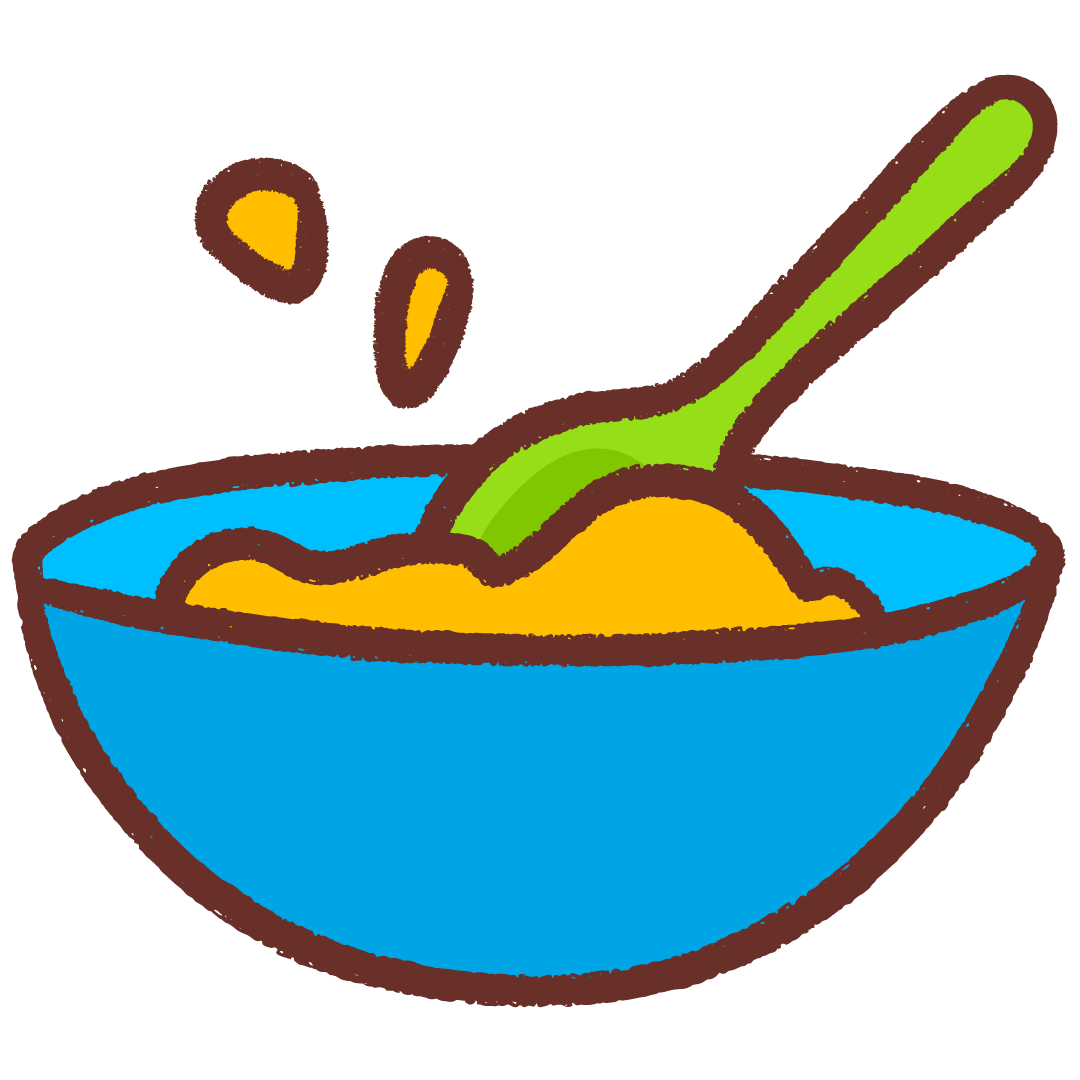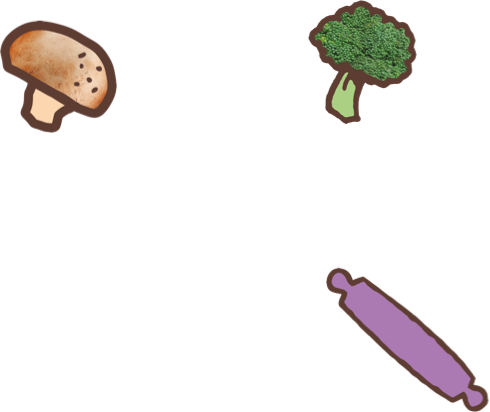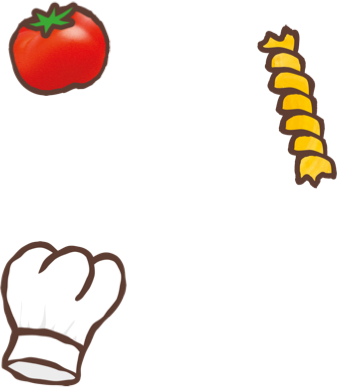 loved this recipe? try these…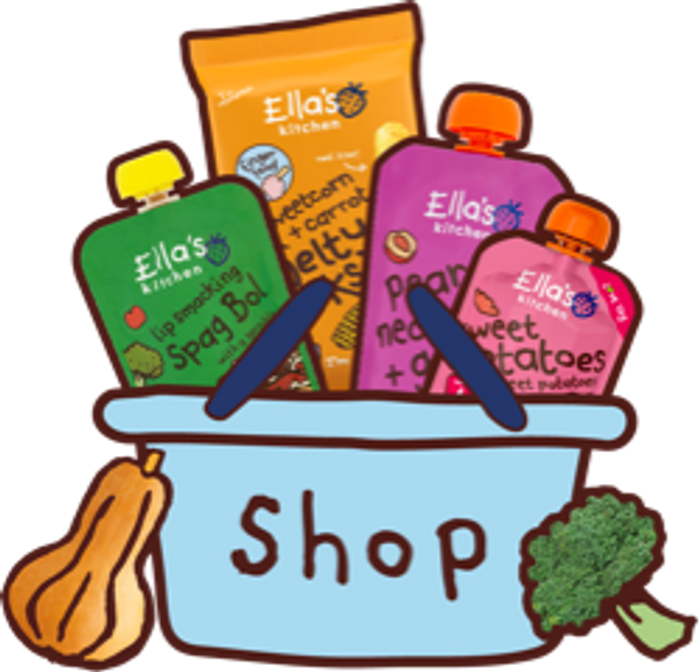 shop with Ella's
From veggie first tastes, to perfect puree blends, marvellous meals + finger foods, there's something for every stage of your little one's weaning journey!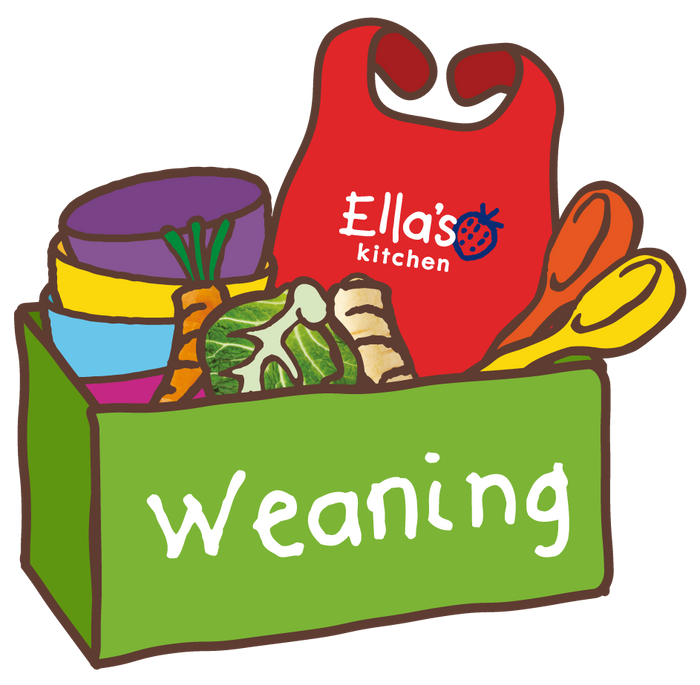 ready for weaning?
We're here to help you with your weaning journey. Find top baby weaning tips, videos + guides, covering everything you need to know for the first steps of your little one's weaning journey!