Say Cheese-y Crumpets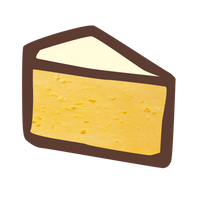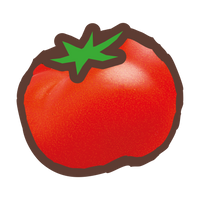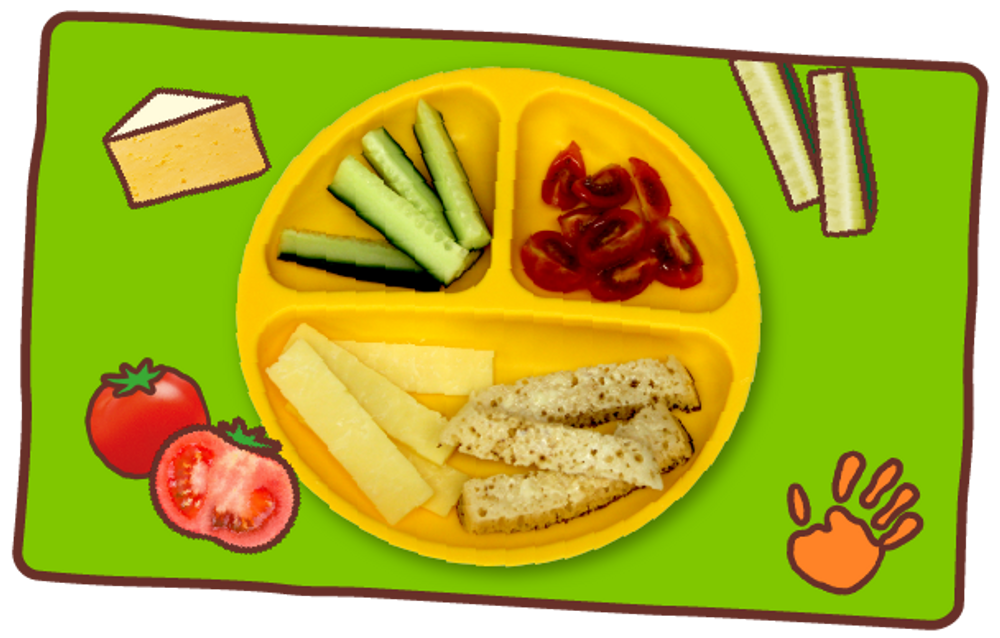 Try our perfectly balanced picky plate with your little kids!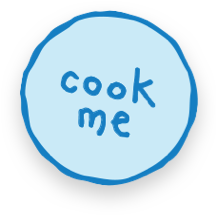 Ingredients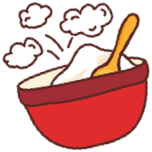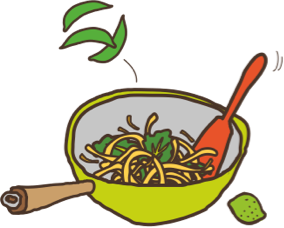 1 Crumpet (+ optional butter)
Cheddar cheese
Cherry tomatoes
Cucumber
Method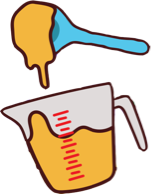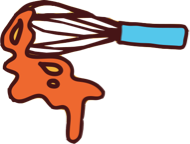 Toast your crumpet until warm and spread with butter, if using. Slice into fingers.
Slice the cheddar cheese into thin strips and place alongside the crumpets
Cut the cherry tomatoes into quarters
Slice the cucumber into batons about the length of your index finger + place alongside the tomatoes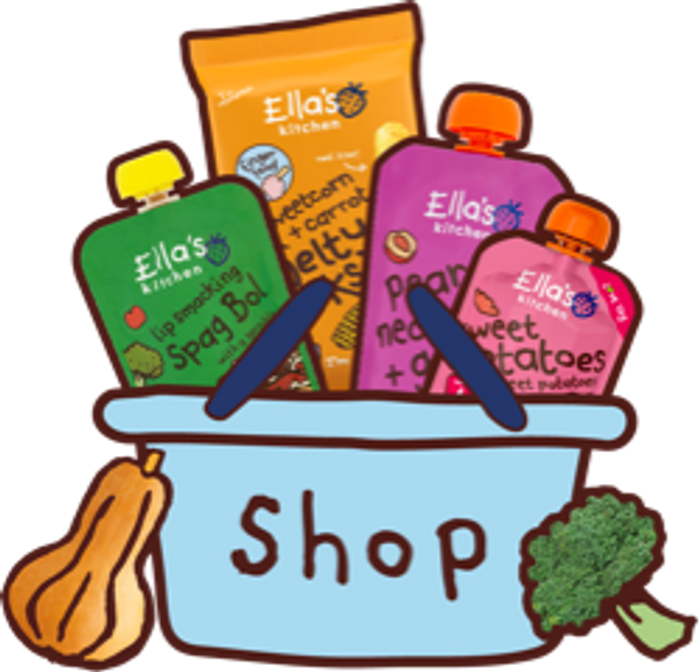 shop with Ella's
From veggie first tastes, to perfect puree blends, marvellous meals + finger foods, there's something for every stage of your little one's weaning journey!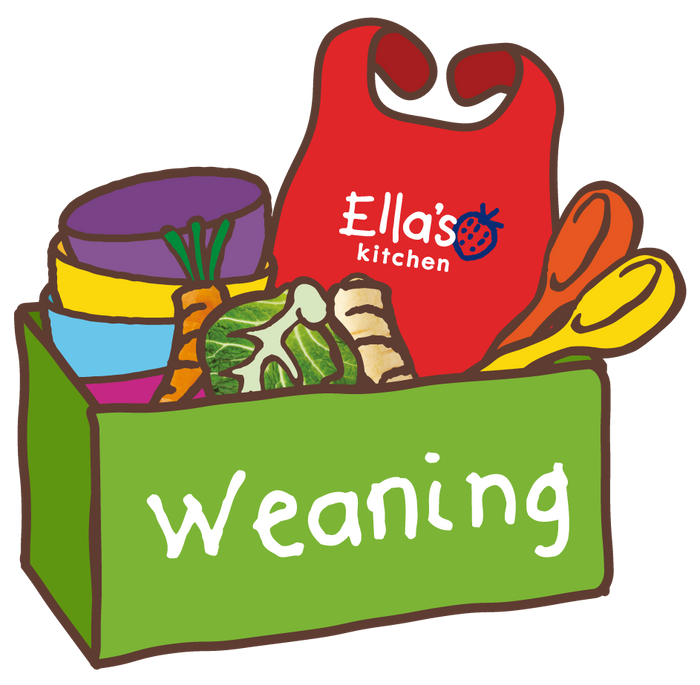 ready for weaning?
We're here to help you with your weaning journey. Find top baby weaning tips, videos + guides, covering everything you need to know for the first steps of your little one's weaning journey!