Wakey Wakey Eggy Shakshouka recipe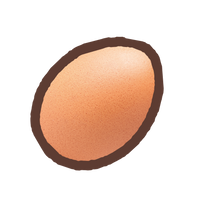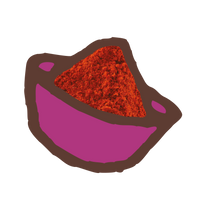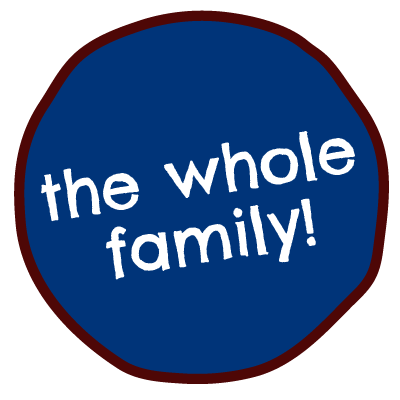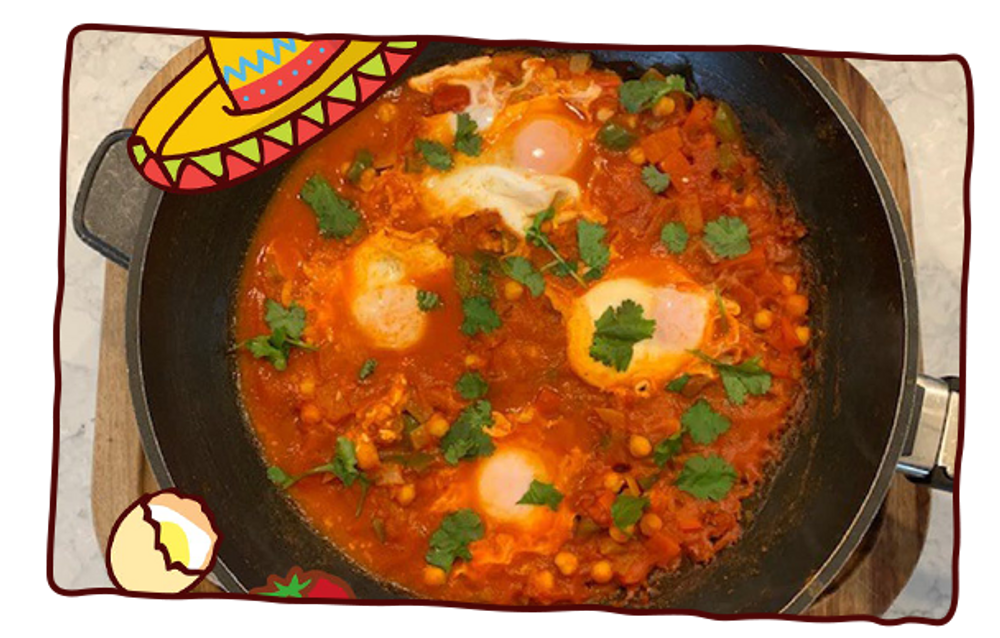 rise + shine, it's time for SHAHSHOUKA!
A scrummy eggy brunch or breakfast perfect for the whole family (12 months+) in a tomato-y + veggie sauce with chickpeas. Yum!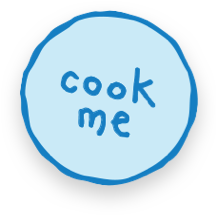 Ingredients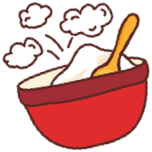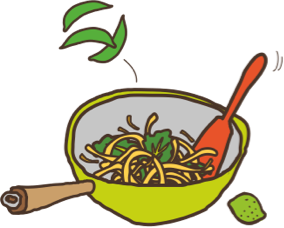 2x tins tomatoes
2x peppers
1 onion (approx. 200g)
2 garlic cloves- minced
3 x tsps smoked paprika or sweet paprika
2x tsps oregano
1x tsp cumin
1 tbs Olive oil
4-6 eggs
Coriander for topping - optional
400g of chickpeas
Method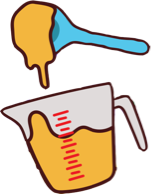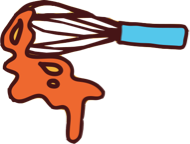 Dice onion and peppers into small cubes.
Heat 1 tbs olive oil in a large frying pan or wok
Fry the onions and peppers until soft with the garlic
Add the smoked paprika, cumin and oregano. Cook for 1 minute.
Add chickpeas- with their water and 2 tins of tomatoes.
Cook for 15 minutes until the sauce starts to reduce and thicken.
Make a little dip in the sauce for each egg you are cooking.
Place each raw egg into a dip. (Its easier to do this one at a time)
Cover the pan with a lid- cook eggs for approx 5 minutes- longer if you want the eggs less runny.
Sprinkle some chopped coriander or parsley over the top before serving- optional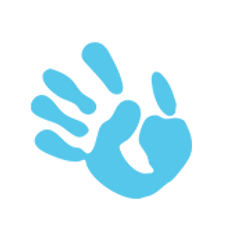 Fun for little ones
Little ones will love to dip toast fingers into their runny eggs!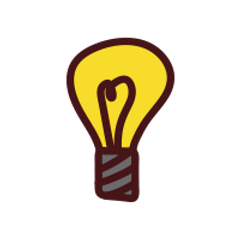 Top tips!
Crack eggs individually into a little dish before putting them into the sauce. (so as not to get a shell in the shakshouka)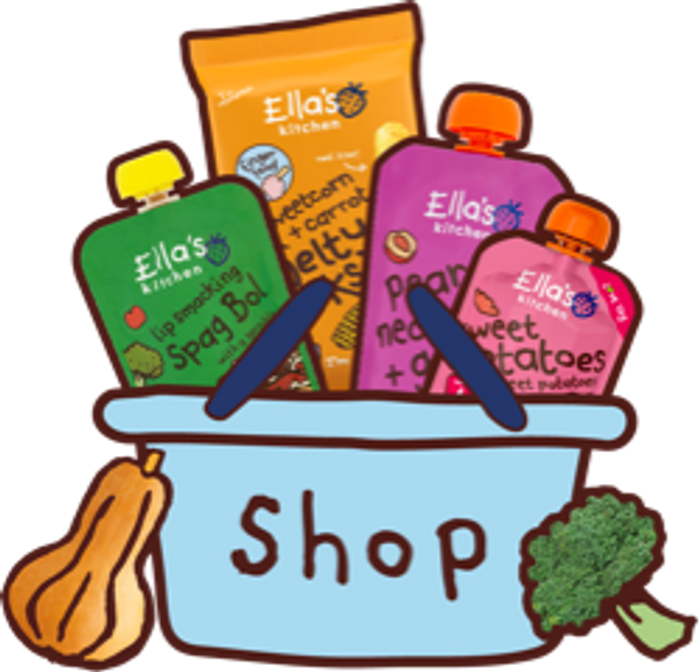 shop with Ella's
From veggie first tastes, to perfect puree blends, marvellous meals + finger foods, there's something for every stage of your little one's weaning journey!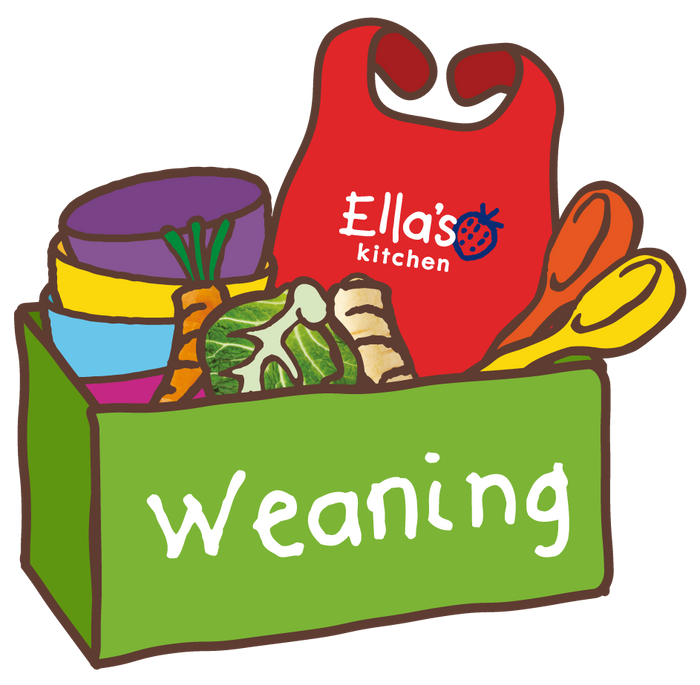 ready for weaning?
We're here to help you with your weaning journey. Find top baby weaning tips, videos + guides, covering everything you need to know for the first steps of your little one's weaning journey!