Easy Beefy Tomato Risotto recipe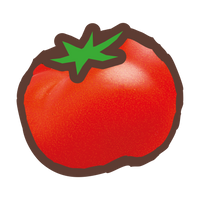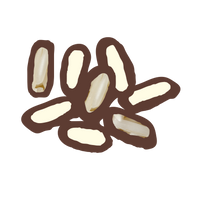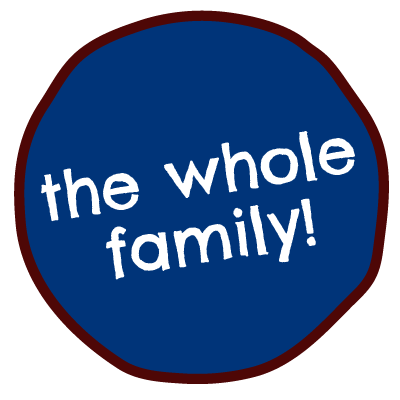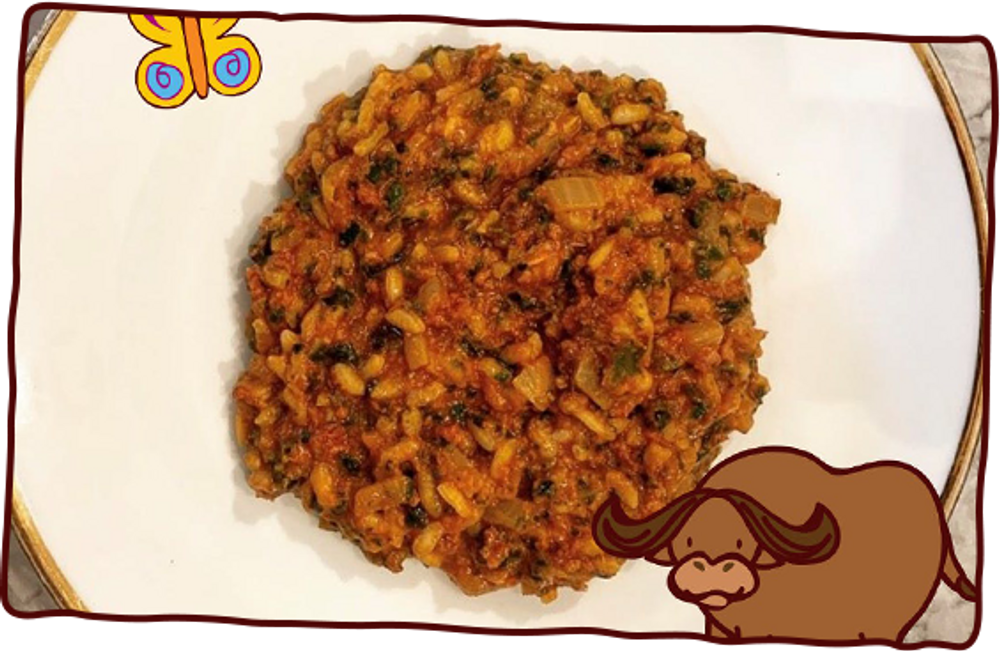 Look no further than your kitchen cupboards for this scrummy family recipe!
Using corned beef + tinned tomatoes/passata, it's easy peasy lemon squeezy!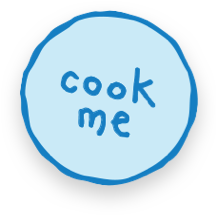 Ingredients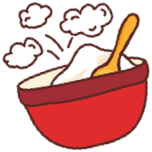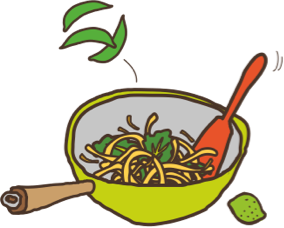 250g risotto/paella rice
500g passata
2x garlic cloves
1x onion (approx. 200g)
200g tin corned beef
150g frozen chopped spinach
2 tsps mixed herbs
750ml water
1tbs olive oil
Method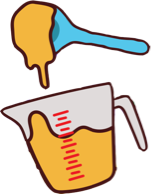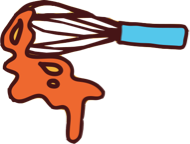 Finely chop onion and garlic cloves.
Heat oil in a heavy bottomed pan and gently fry until soft and translucent.
Add rice and coat with the fried onion.
Cook for 1 minutes and then add the passata, half of the water and the mixed herbs.
Crumble in the corned beef.
Defrost the spinach and add into the pan.
Keep on a medium heat for 10 minutes stirring frequently.
Add in the rest of the water and continue to cook for 15-20 minutes until the rice is soft.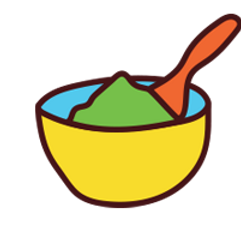 Yummy for older ones
Grown-ups + older little ones could sprinkle with parmesan or fresh chopped herbs.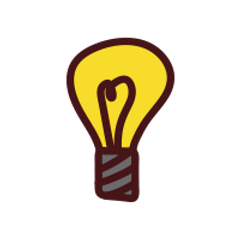 Top tip!
Make it veggie by replacing the corned beef for a can of kidney beans.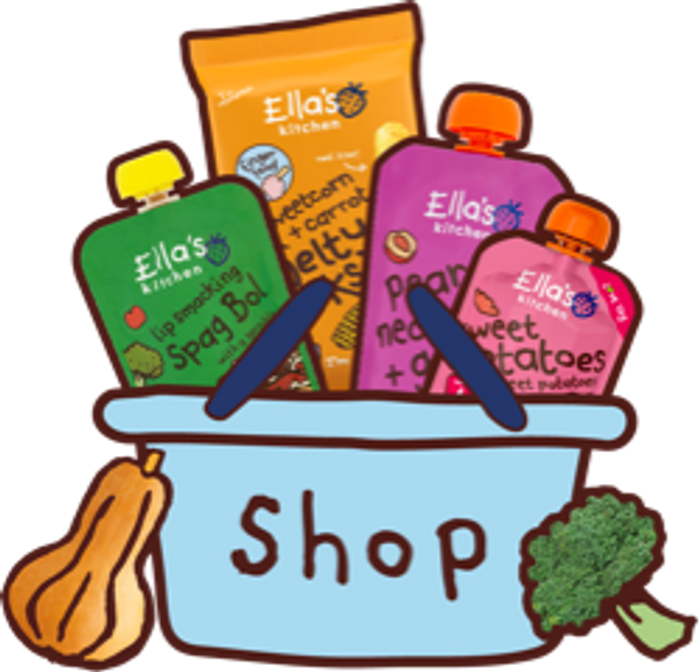 shop with Ella's
From veggie first tastes, to perfect puree blends, marvellous meals + finger foods, there's something for every stage of your little one's weaning journey!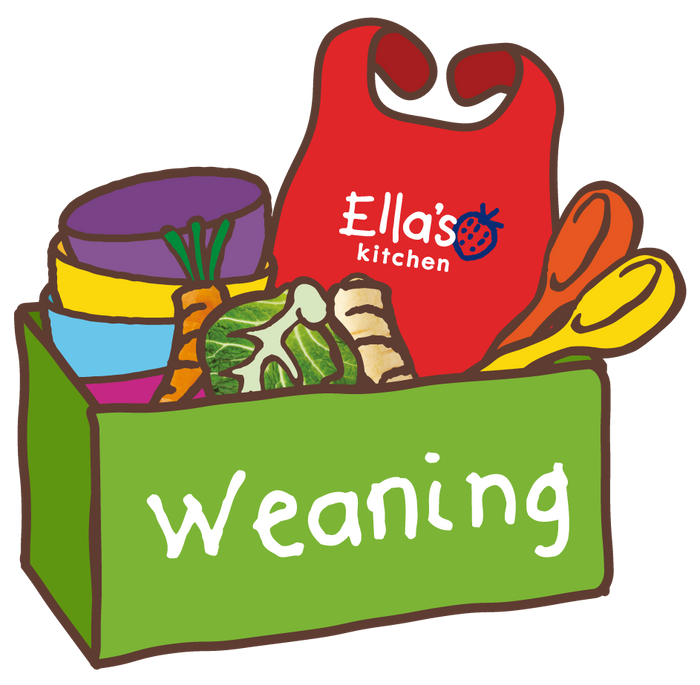 ready for weaning?
We're here to help you with your weaning journey. Find top baby weaning tips, videos + guides, covering everything you need to know for the first steps of your little one's weaning journey!