Very Veggie Pizza Wraps recipe (dairy free)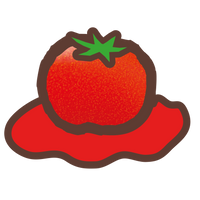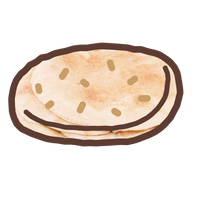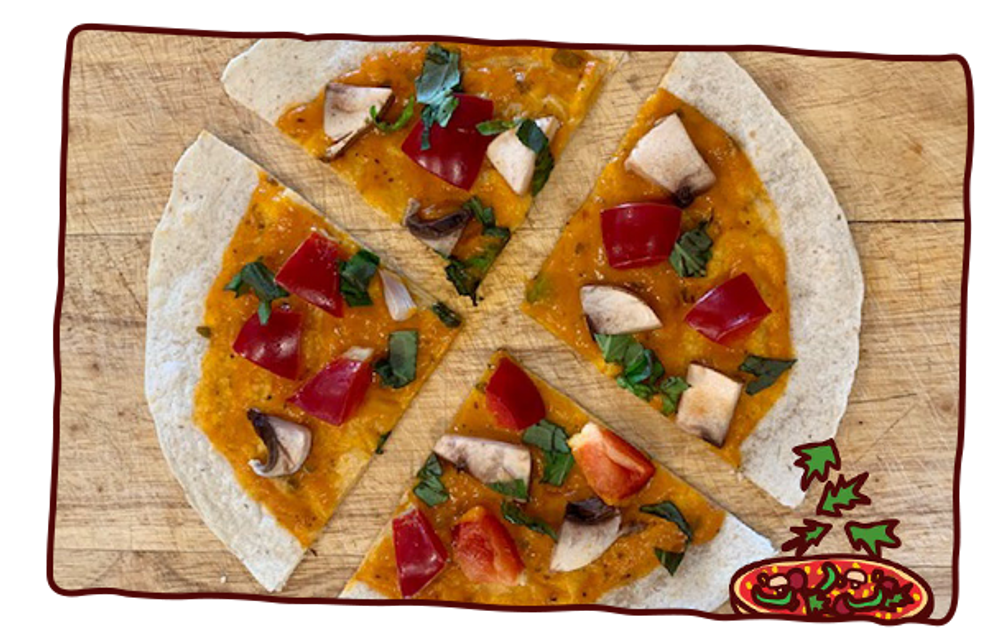 homemade pizzas just got so much easier with this super simple wrap hack!
Get your little ones involved + picking their own scrummy veggie toppings!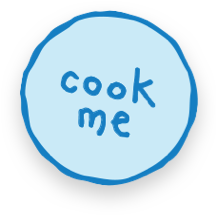 Ingredients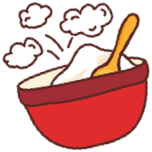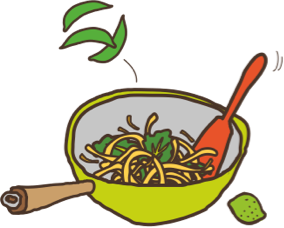 1x sandwich wrap
2x tbs left over pasta sauce/passata
1x mushroom
20g diced pepper
4-5 spinach leaves
Method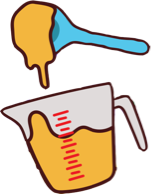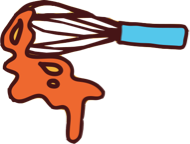 Toast wrap under a medium grill for 40 seconds on each side until its slightly crisp.
Remove from grill and top with tomato base.
Sprinkle the chopped vegetables on top.
Return to the grill for one minute until the toppings warm through.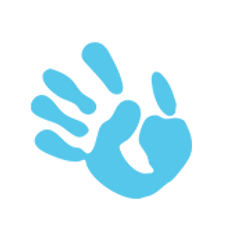 Fun for little ones
Older little ones can help to add their favourite toppings – try giving them 3-4 veggies and some grated cheese to choose from.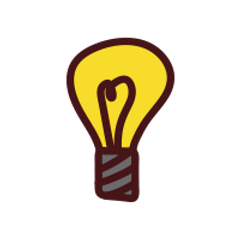 Top tips!
Serve with a dollop of hummus for extra protein. You can also top with any leftover veg add cheese if opting for a dairy pizza!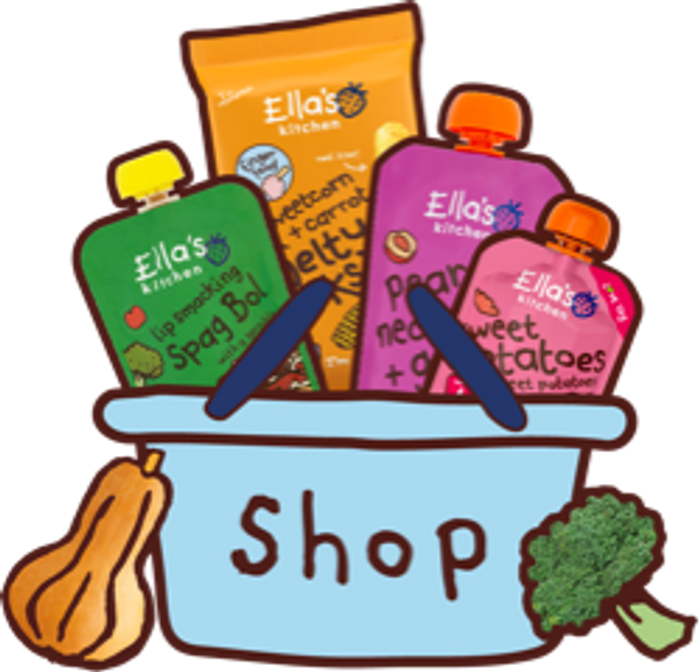 shop with Ella's
From veggie first tastes, to perfect puree blends, marvellous meals + finger foods, there's something for every stage of your little one's weaning journey!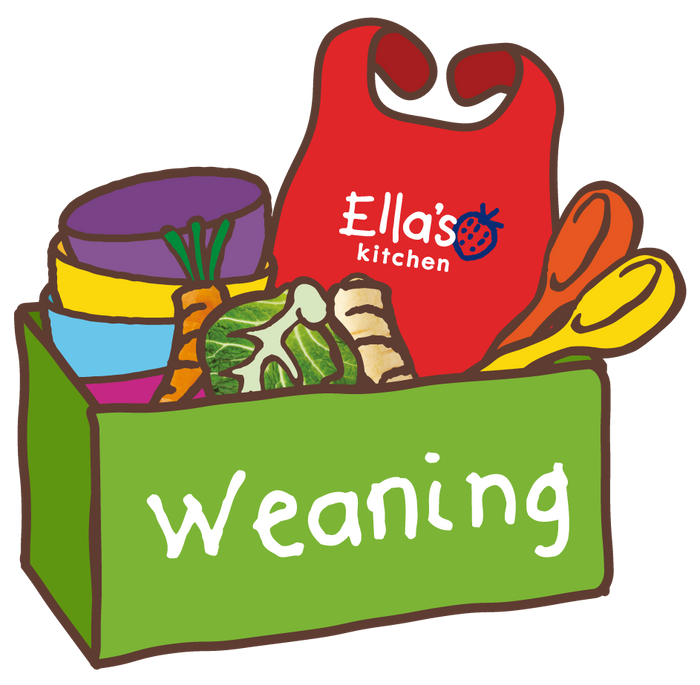 ready for weaning?
We're here to help you with your weaning journey. Find top baby weaning tips, videos + guides, covering everything you need to know for the first steps of your little one's weaning journey!